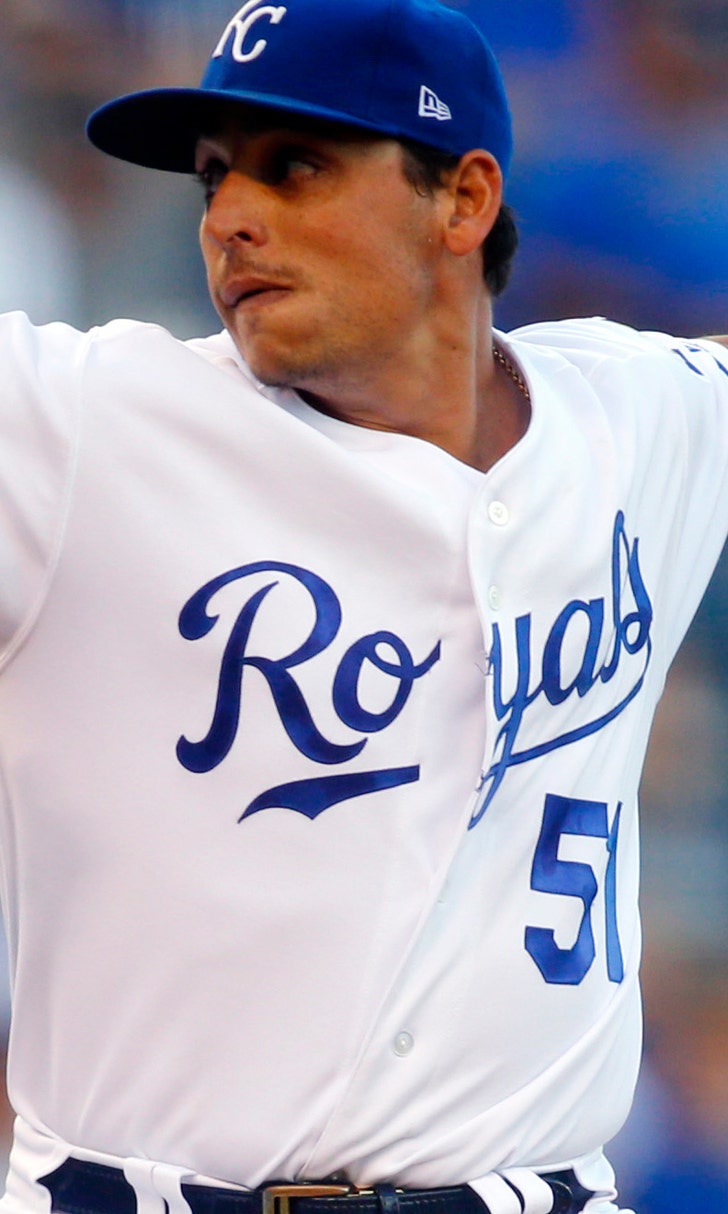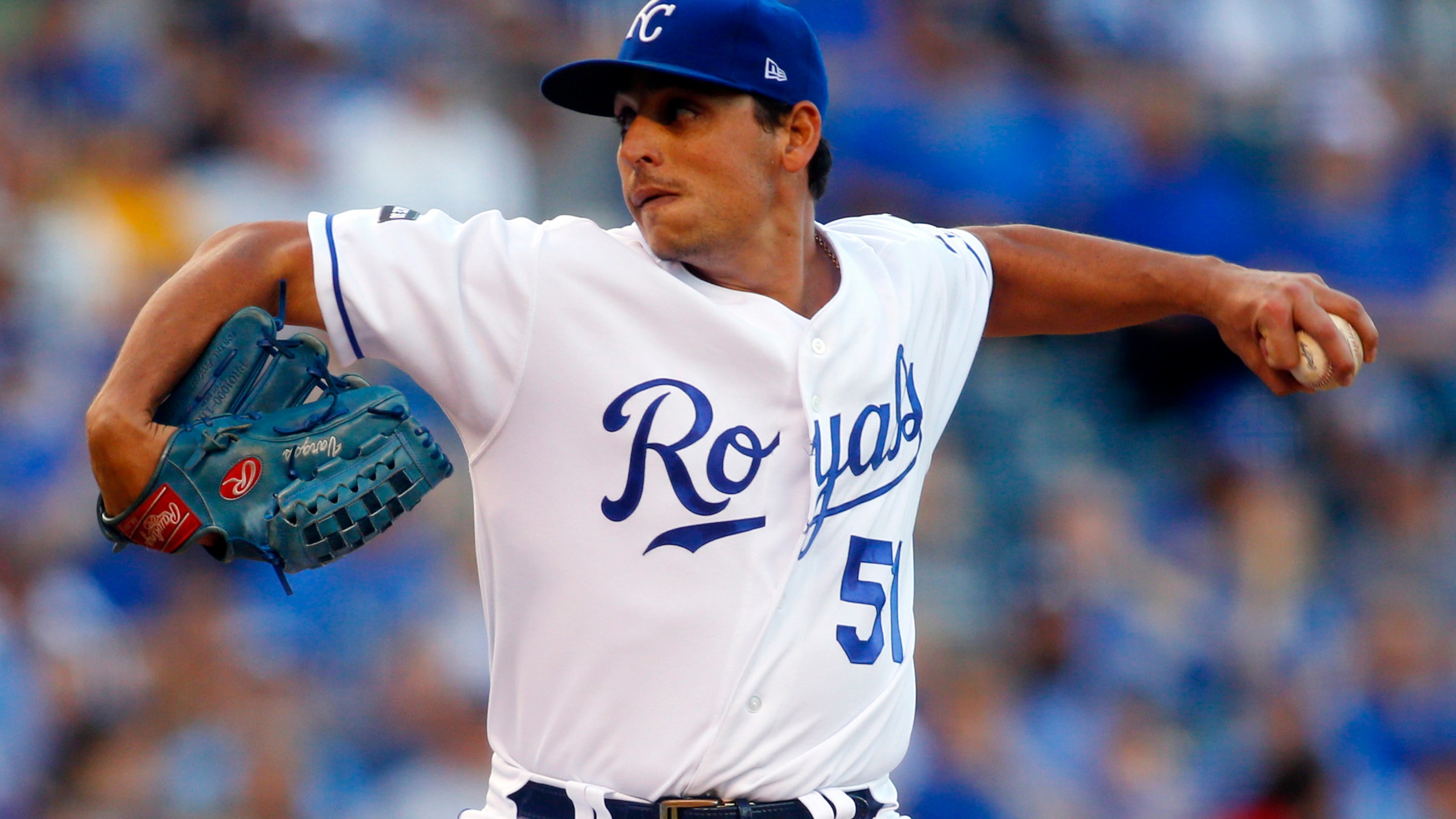 Vargas seeks return to All-Star form vs. White Sox
July 22, 2017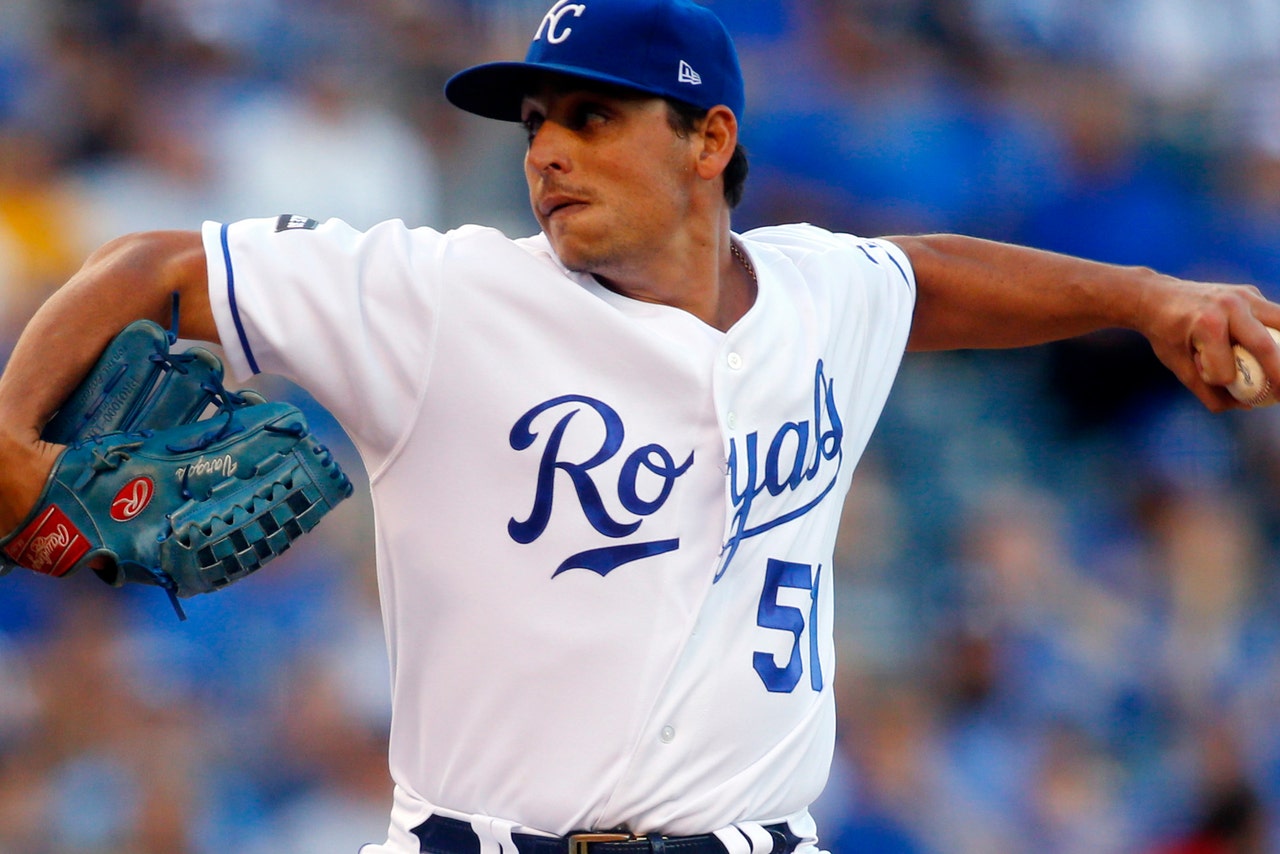 KANSAS CITY, Mo. -- For the Kansas City Royals to be serious postseason contenders, they will need left-hander Jason Vargas to pitch like he did the first three months, not like he has in July.

Vargas will start Saturday against the Chicago White Sox in the second game of a three-game series. The White Sox will counter with veteran right-hander Mike Pelfrey.

Vargas ended June with a 12-3 record and a 2.22 ERA. He was selected to his first All-Star Game at age 34 after missing most of last season while rehabbing from Tommy John surgery.

Vargas, however, has been hit hard in his first two July starts. He is 0-1 with a 14.09 ERA, allowing a dozen runs in 7 2/3 innings on 15 hits, including two doubles, three triples and five home runs. Opponents have slugged .973 with a 1.499 OPS against him in July.

Vargas' ERA has climbed to 3.06. He was knocked out in 2 2/3 innings, his shortest outing of the season, in a 10-3 loss Monday to the Tigers.

Vargas is 1-1 with a 3.27 ERA in two starts this season against the White Sox. He beat them 6-1 on May 1 at Kauffman Stadium. Overall, he is 2-3 with a 6.13 ERA in 11 outings (10 starts) against the White Sox.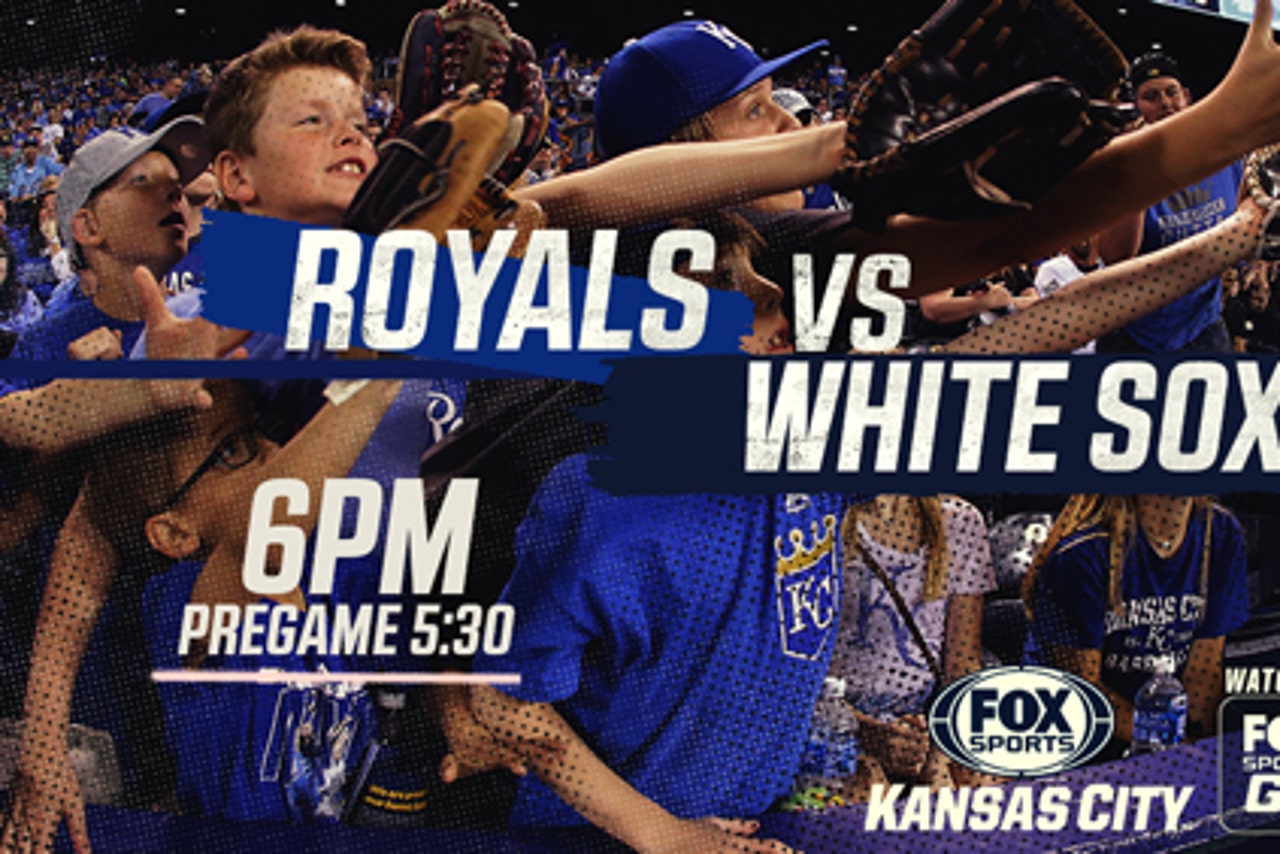 Pelfrey, who went to Wichita Heights High School and Wichita State, said he would have about 30 people in attendance from the Wichita area for his start. He still lives in Wichita.

"I drove up this morning, so it took me 2:30 to get here, so not too bad, pretty easy trip," Pelfrey said.

Pelfrey will be facing the Royals for the 11th time, 10 of them starts, in his career. He is 1-5 with a 6.33 ERA against Kansas City. He lost to them May 5 at Kauffman Stadium, giving up three runs over 5 1/3 innings.

"I think about sometimes mixing pitches," Pelfrey said in facing the same foe often. "You also find out their zones. Maybe they're good inside, so I'll work a little more away. But, at the end of the day, I think, you execute pitches.

"If you miss over the middle of the plate, guys are going to hit it. These guys are good, you know. This is a team, you watch and from my experience, doesn't necessarily strike out a whole lot, puts the ball in play. So, make your pitches early in the count and, hopefully, they hit the ball at somebody. Hopefully, try to get them off-balance and keep the ball out of the middle."

Royals hitters have had some success against Pelfrey. Lorenzo Cain has a .526 average (10-for-19) with six RBIs off Pelfrey. Alcides Escobar is 9-for-25 (.360) and Alex Gordon is 7-for-20 (.350). Mike Moustakas is 7-for-17 (.412) with two home runs against Pelfrey.

"I don't have a fastball they've never seen or a changeup they've never seen or a curveball or a slider," Pelfrey said. "You've got to go up there and make pitches and keep them off-balance. A good mix, off-speed and keep them guessing. And try to keep the ball off the barrel, work both sides. You know, maybe if you pound a guy in enough you can open up away. If you throw away it opens up in. But, yeah, it's kind of my plan. Hopefully, they'll hit the ball at somebody."

The Royals won their third walk-off of the week when they beat the White Sox 7-6 in 10 innings Friday after trailing 5-1 early. Whit Merrifield's sacrifice fly in the 10th scored Escobar with the game-winner.

"That's what good teams have to do to be successful and make it to the playoffs," Merrifield said. "We chipped away here, got a couple back there, but kind of like what happened in the Detroit game, too.

"When they scored some runs, we kind of counterpunched. That's what needs to happen in order to win games like this."
---
---