Kansas City Royals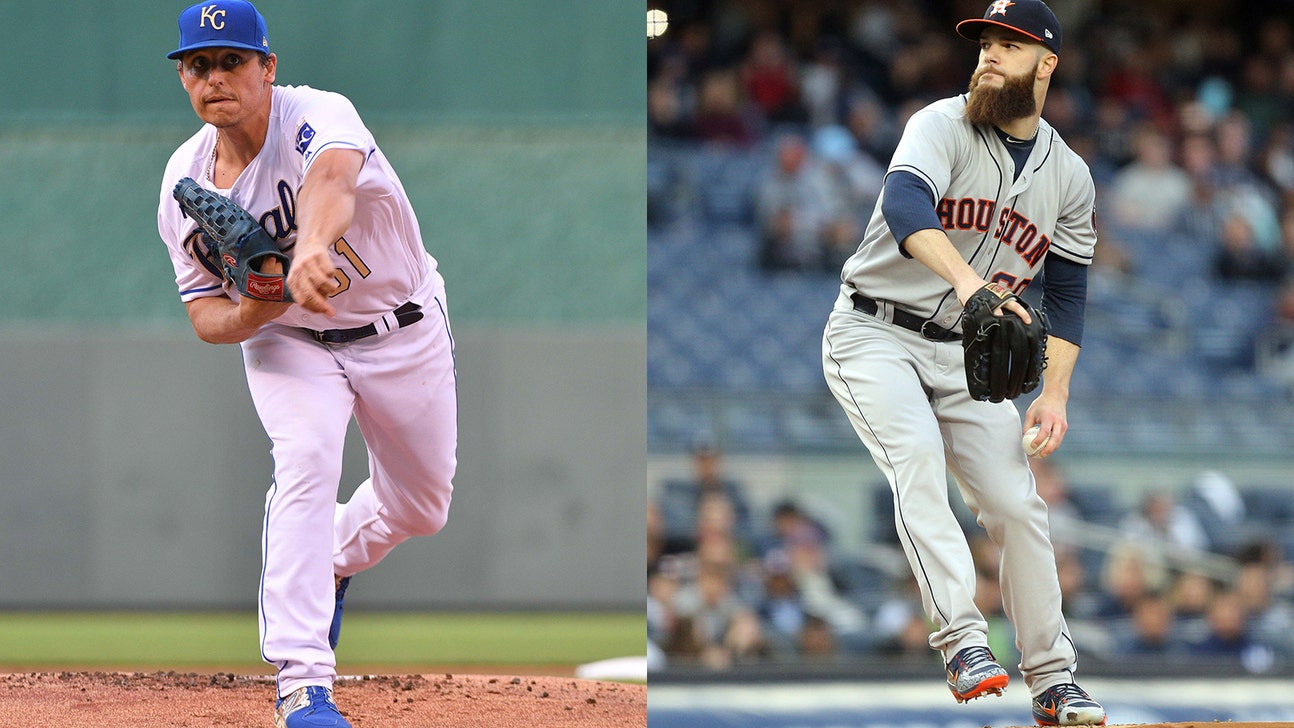 Kansas City Royals
Vargas-Keuchel is a matchup of two of AL's top ERA guys
Published
Jun. 7, 2017 9:54 a.m. ET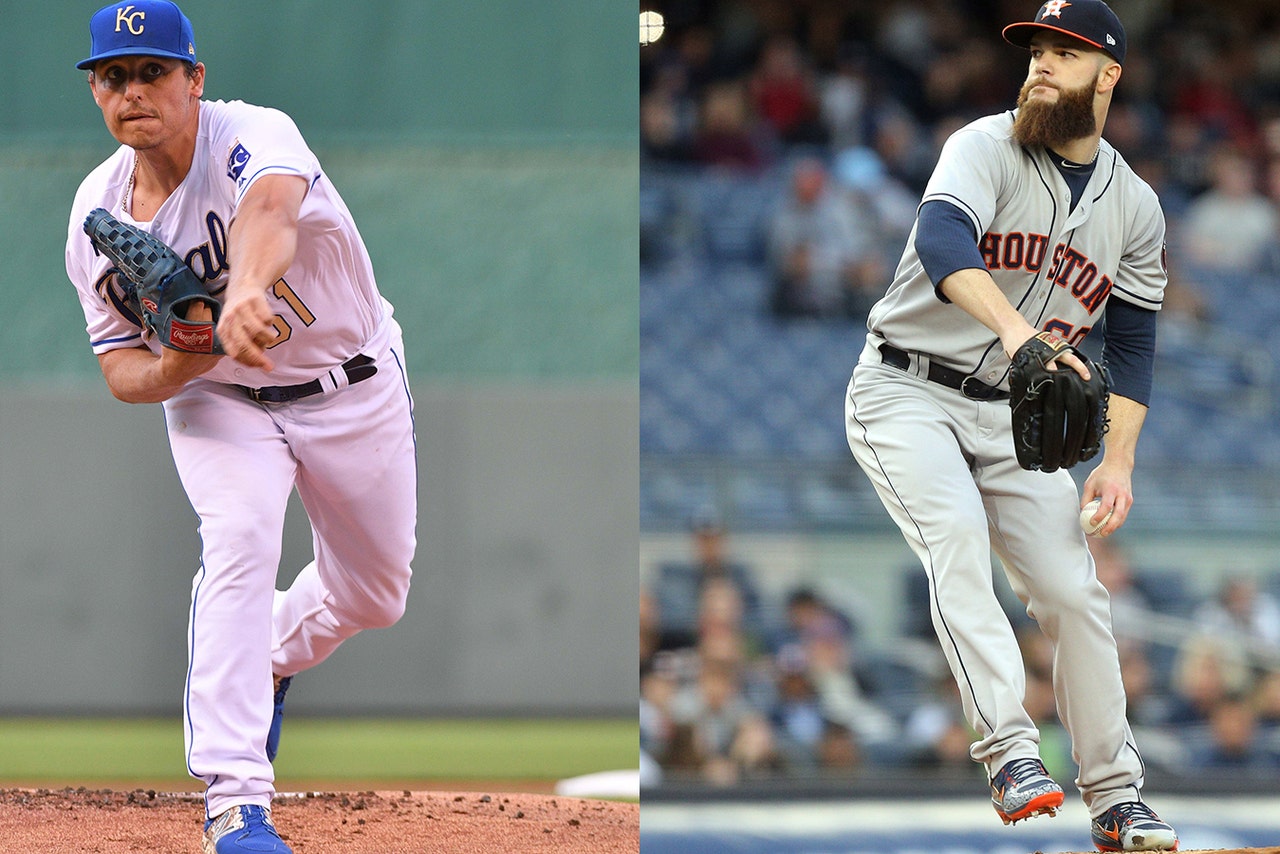 KANSAS CITY, Mo. -- In his first two starts after returning from the disabled list, Dallas Keuchel earned two wins.

It's fair to say the Houston Astros ace is back on top of his game as he heads into a Wednesday matchup with the Kansas City Royals and Jason Vargas.

Keuchel returned May 27 and showed no effects of the stiff neck that had kept him out for 10 days. He allowed one run in six innings to defeat the Baltimore Orioles, and he followed that up by throwing six scoreless innings to beat the Texas Rangers on Friday, allowing three hits, striking out seven and walking two.

"I feel like I'm about as good as I'm gonna get," Keuchel said Tuesday. "I'm thankful I get to pitch with this team behind me. I'm just enjoying it."

While there were 28 hits and 16 runs scored Tuesday night as the Royals won 9-7 to end the Astros' 11-game winning streak, don't expect Wednesday to be a high-scoring contest.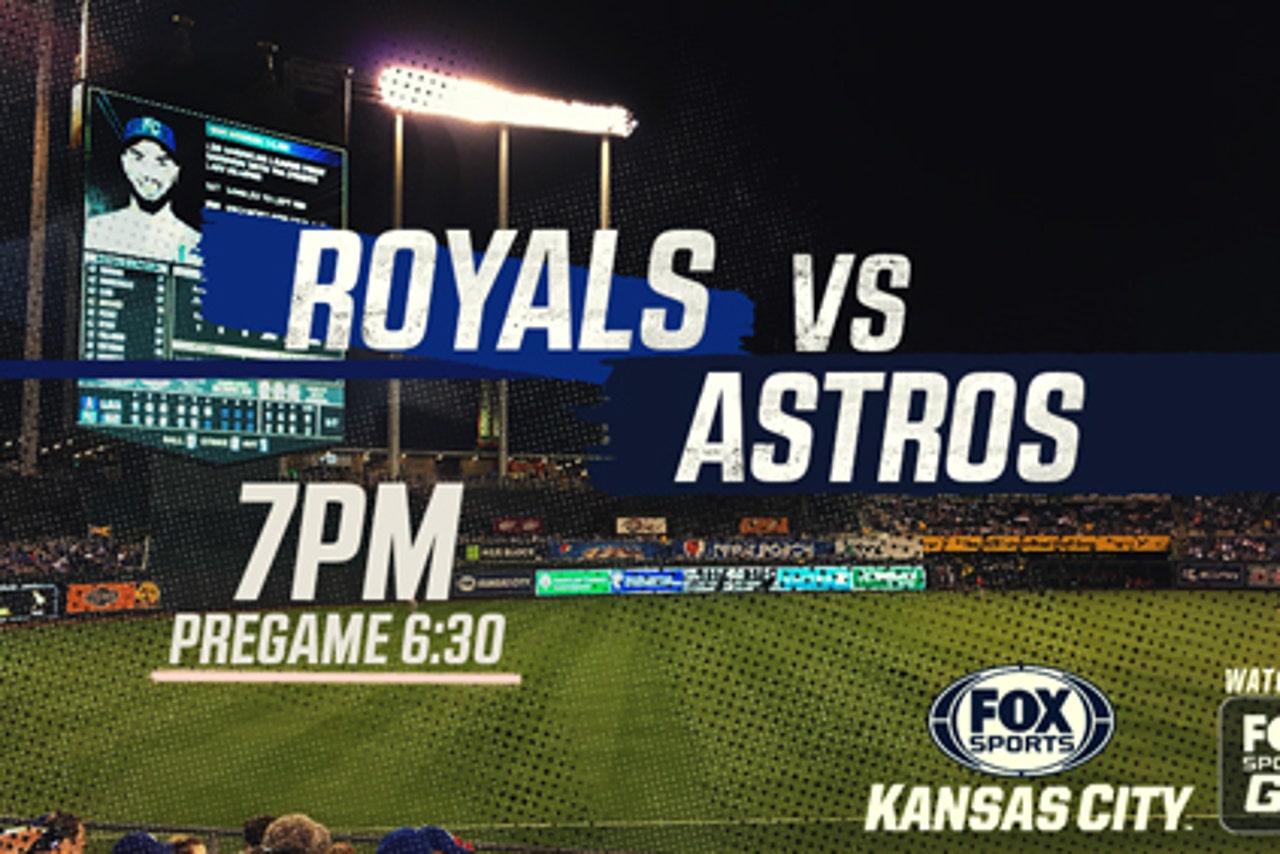 Keuchel won the 2015 American League Cy Young Award and is putting up numbers worthy of winning another in 2017. He is 9-0, leading the majors in wins, and he owns a majors-best 1.67 ERA.

When asked what is working, Keuchel said, "Pretty much everything. Fastball command has been the biggest key for me. I didn't have good fastball command last year for a number of reasons.

"I'm pretty healthy this year, and my fastball command has been spot-on, pretty much. I've been hammering down on the fastball early, and that makes teams more susceptible to off-speed pitches later on."

With the Astros leading the league in scoring, Houston pitchers have a bit more room for error.

"I don't know about making it easier, because our job is pretty hard," Keuchel said. "But any time we can put quick runs on the board, it does help out. At the same time, we have a tough job to do. That's what I'm focused on. We'll take it when we get it, but we've got a tough job to do."

Vargas (7-3, 2.08 ERA) has a 1.59 home ERA, second only to Keuchel's 1.04 in the American League. Keuchel leads the AL with a 1.72 night ERA, while Vargas is third at 2.49.

"He's been doing a great job," Keuchel said of Vargas. "I've seen some of the stats he's put up and some of his video. He's been pretty impressive this year. He's been a big part of their success over there. He's been around the league for a number of years. In order for that to happen, you have to be pretty good.

"My job is going to be tough anyway. (The opposing pitcher) is the least of my worries."

Keuchel is 3-1 with a 3.32 ERA in six career regular-season starts against Kansas City. In an April start against the Royals in Houston, Keuchel allowed one run and two hits over seven innings in a no-decision.

Cheslor Cuthbert has had the most success of any Royal against Keuchel, going 5-for-9 with two home runs and six RBIs. Alcides Escobar is 6-for-19 with a home run, while Brandon Moss is 6-for-18. Alex Gordon is 1-for-10 and Salvador Perez 2-for-18.

"Keuchel's got a tremendous changeup," Royals manager Ned Yost said. "He doesn't make mistakes. He executes his pitches, darn near flawlessly. Good changeup, and he has the ability to spot his fastball extremely well. If he wants to put it at your hands, boom, he puts it at your hands. If he wants to put it down and away, (it's) down and away.

"He's got tremendous action. He has tremendous arm speed on a changeup that makes it look like a fastball. And he's a ferocious competitor. You can probably give the same description for Vargy, too."

Vargas is coming off a complete-game shutout against the Cleveland Indians on Friday, when he allowed seven hits and one walk. He induced four ground-ball double plays. That was Vargas' seventh career shutout and the Royals' first since 2015.

Vargas is 4-1 in his home starts while holding opponents to a .217 batting average. He is 1-2 with a 6.84 ERA in five career starts against the Astros, the lone victory coming April 7, when he gave up one run over six innings.
---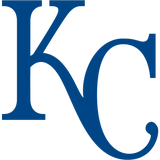 Get more from Kansas City Royals
Follow your favorites to get information about games, news and more
---