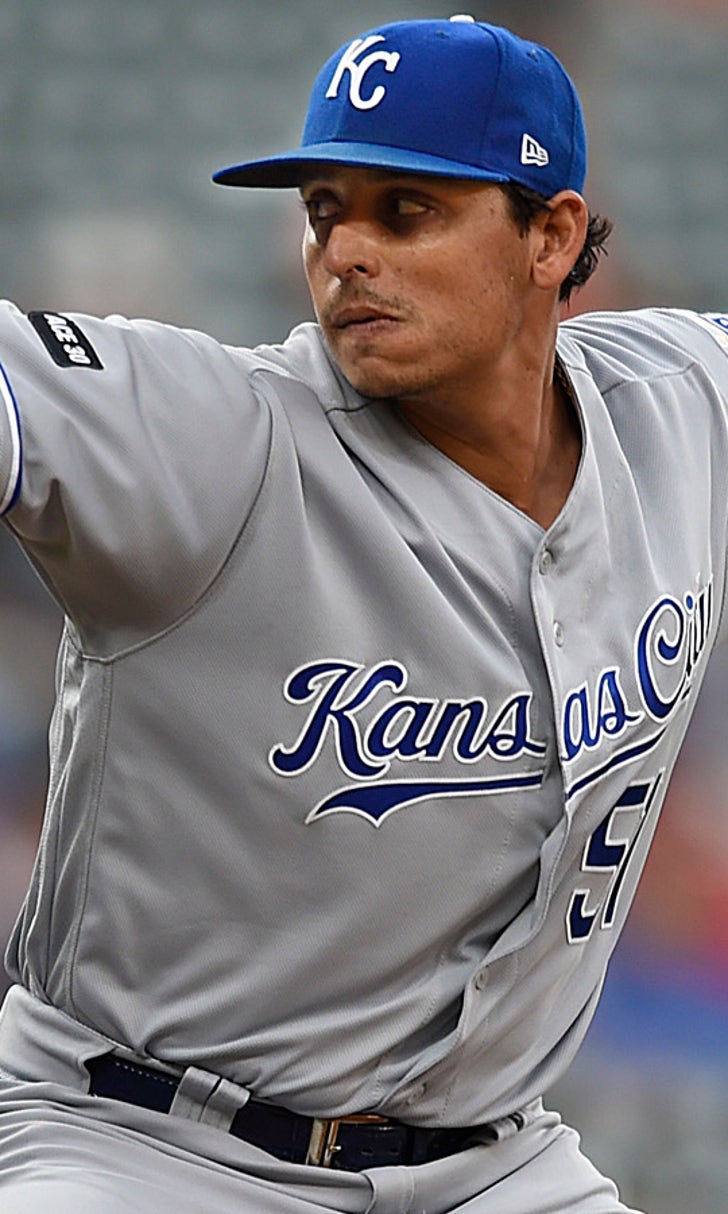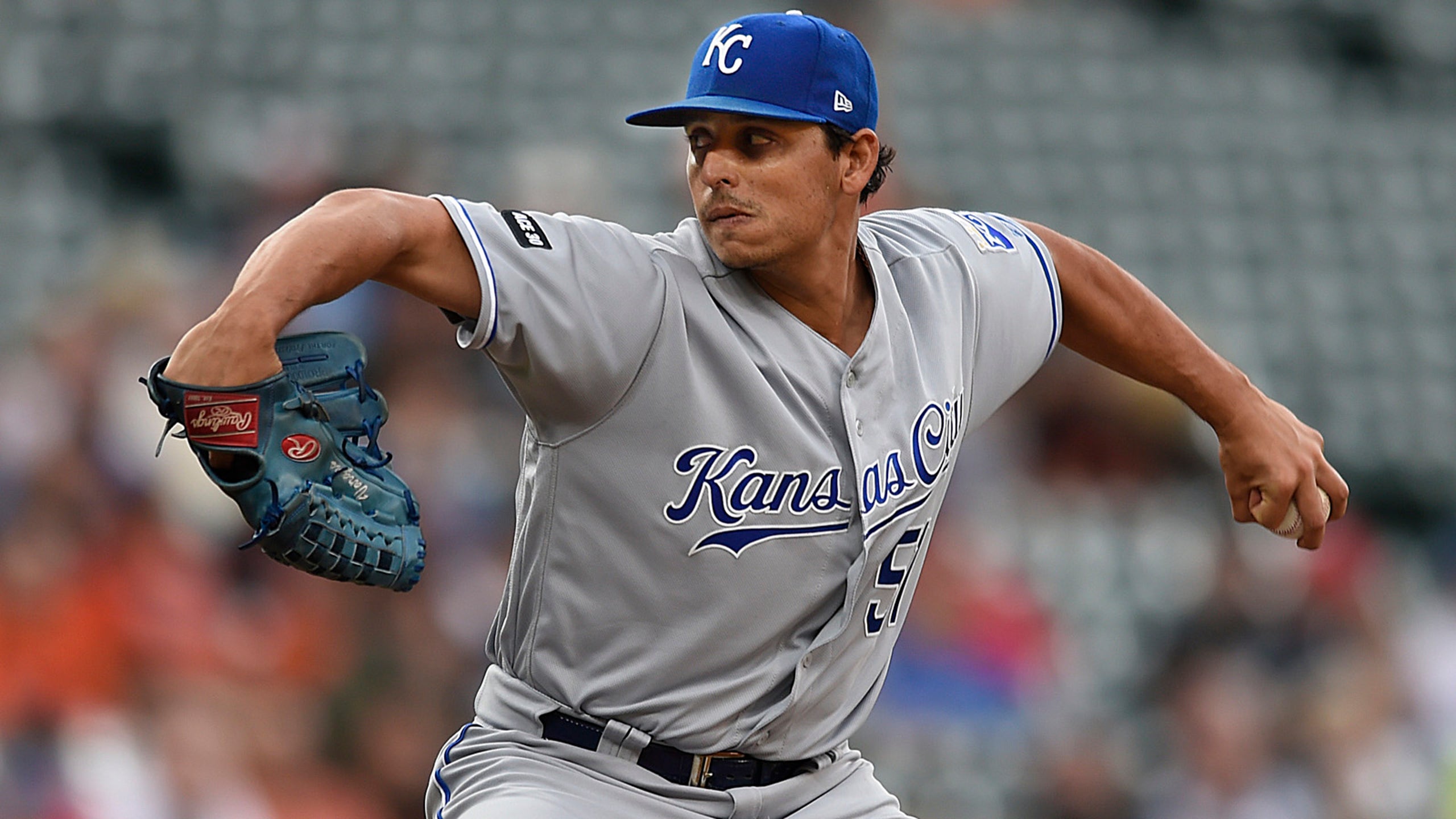 Vargas continues to seek second-half turnaround
September 5, 2017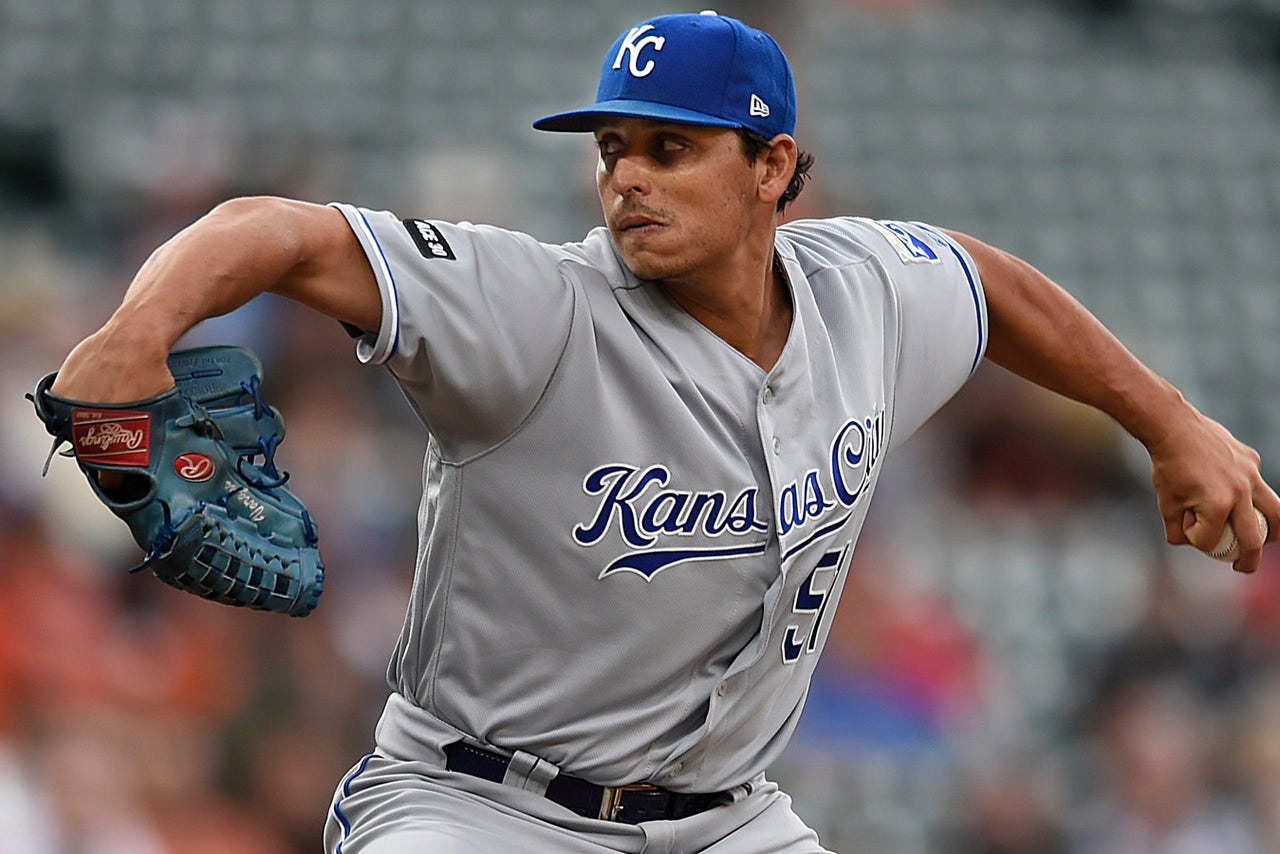 Jason Vargas lost five of his six starts in August.
DETROIT -- JV will be pitching at Comerica Park on Tuesday night after all, trying to keep his team in the playoff race.

Longtime Detroit Tigers ace Justin Verlander is scheduled to make his Houston Astros debut Tuesday after being dealt Thursday for three prospects. The JV who will take the mound in Detroit is Kansas City Royals left-hander Jason Vargas, who will pitch the second game of a three-game series against the Tigers.

Unlike Verlander, Vargas has struggled the second half of the season. He made the American League All-Star team after going 12-3 in the first half but lost five of his six starts in August.

Royals manager Ned Yost attributes the downswing to past arm issues. Vargas underwent Tommy John surgery in 2015 and didn't return to the big leagues until last September.

"He had the Tommy John and pitched 12 innings last year, and he's up around the 150-inning mark now," Yost said. "That's going to take a little bit of a toll on anybody. He still continues to go out and compete."

With Kansas City 2 1/2 games out of the second AL wild card, Yost plans to continue to pitch Vargas (14-9, 3.87 ERA) every fifth day. The lefty is 3-5 with a 6.03 ERA in 11 career starts against Detroit.

"Right now, we're a little strapped for pitching," Yost said. "We've tried all year long to keep a mindful eye on his pitch count. There was probably 10 or 12 games where he'd be in the sixth at 90 pitches and he could easily go out for the seventh inning and we said, 'That's enough for today,' to try to limit those innings.

"We've probably saved 15, maybe 20 innings all year in that fashion, which is probably 2 1/2 starts. We've been kind of working it that way."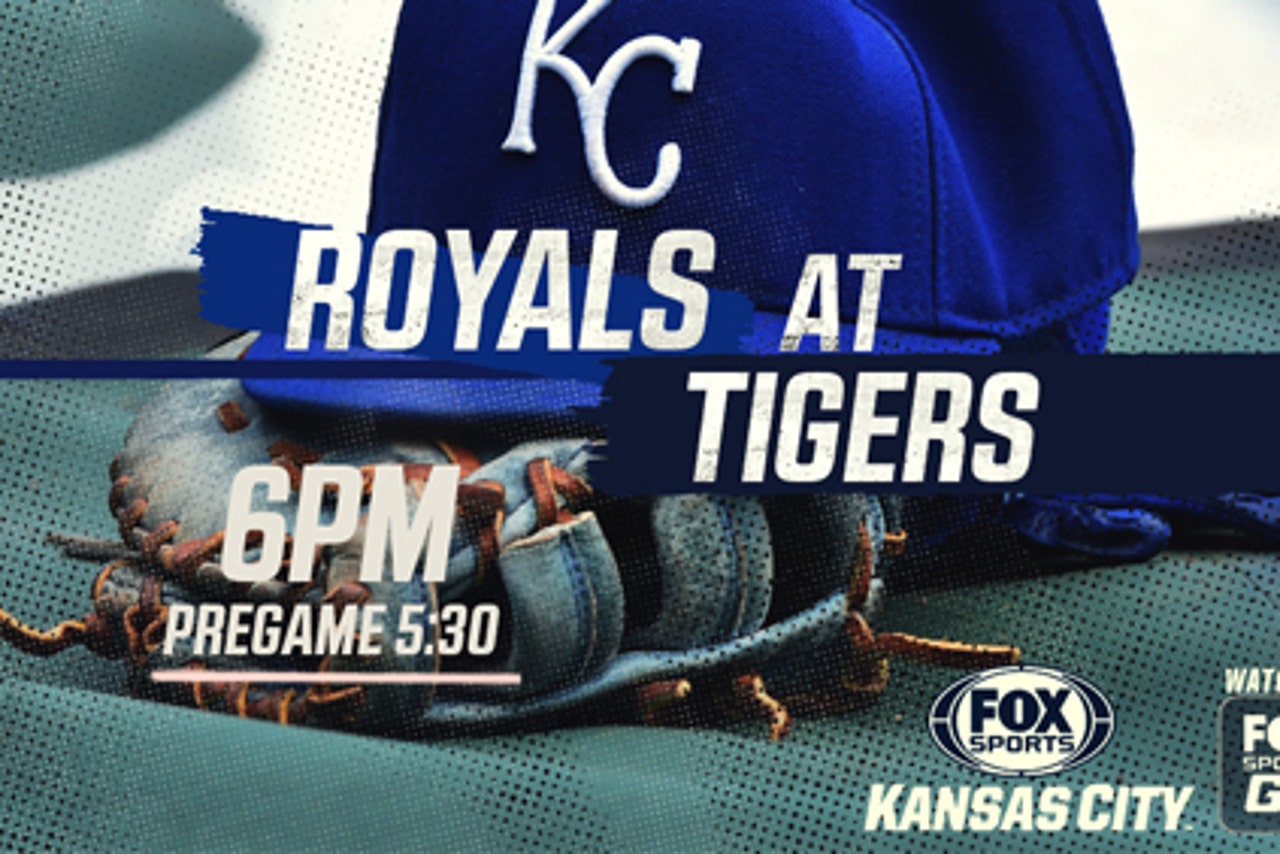 Vargas will be opposed by Anibal Sanchez (3-3, 6.95 ERA). Sanchez was activated off the 10-day disabled list Friday after recovering from a left hamstring strain. He made a rehab start Thursday with Class A West Michigan, allowing three runs on five hits in four innings.

Sanchez's last appearance with Detroit was Aug. 16 at Texas, where he gave up four runs on five hits in 2 1/3 innings. He is 6-5 with a 2.94 ERA in 16 career outings against Kansas City.

"He went 70 (pitches) in his rehab, so he can go 90, I would think," Detroit manager Brad Ausmus said.

The Tigers are playing the series without first baseman Miguel Cabrera, who is serving a six-game suspension for instigating a brawl against the New York Yankees on Aug. 24. Cabrera has been held out of batting practice this week because of an aching back.

"I said (to him), 'I'd leave it up to you how many days you want to take off swinging the bat,'" Ausmus said. "I encouraged him to take at least a few."

Right-handed hitter John Hicks likely will get the start at first against Vargas on Tuesday. Detroit's lineup is filled with younger players trying to prove themselves.

"The energy is always good when you have young players," Ausmus said. "They're excited to be here, excited to be in the big leagues, they want to make an impression."
---
---