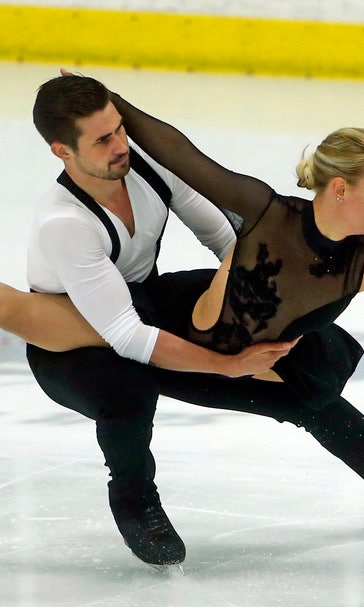 US champs Hubbell-Donohue win rhythm dance at Classic
September 15, 2018
SALT LAKE CITY (AP) — U.S. ice dance champions Madison Hubbell and Zach Donohue won the rhythm dance portion of the U.S. International Classic on Friday night.
The world silver medalists who finished fourth at this year's Olympics earned 79.11 points.
"We're reaching a new level in our partnership. It's fun to play with the dynamics of a new program in competition. More so than the points, we were focused on being one on the ice and feeling each other while creating our own moment," Donohue said.
Hubbell and Donohue led fellow Americans Christina Carreira and Anthony Ponomarenko, who scored 68.61 points, and Canadians Haley Sales and Nikolas Wamsteeker, who earned 54.11 points. The free dance is Saturday.
Americans Ashley Cain and Timothy Leduc took the pairs title by sweeping the short and free programs. They received 113.95 points Friday in the free skate to hold off Audrey Lu and Misha Mitrofanov of the United States. Third place went to Ekaterina Alexandrovskaya and Harley Windsor of Australia.
2018 world bronze winner Satoko Miyahara of Japan held a slight edge over the rest of the field in the women's short program, scoring 67.53 points. Miyahara struggled on a triple lutz-triple toe loop combination and a triple flip.
South Korea's Lim Eunsoo was second with 64.85 points. Canada's Gabrielle Daleman, who won team gold in Pyeongchang, was third with 63.28 points.
The women's free skate also is Saturday.
Nam Nguyen of Canada swept the men's short and free skate programs for the victory. He earned 133.24 points Friday and had a total score of 213.52. Michal Brezina of the Czech Republic (128.70) was second overall with 208.27 points. American Jimmy Ma (132.89) was third at 206.10 total points, and teammate Vincent Zhou (142.90) moved up to finish fourth (204.62) after being in sixth place following the short program.
---
---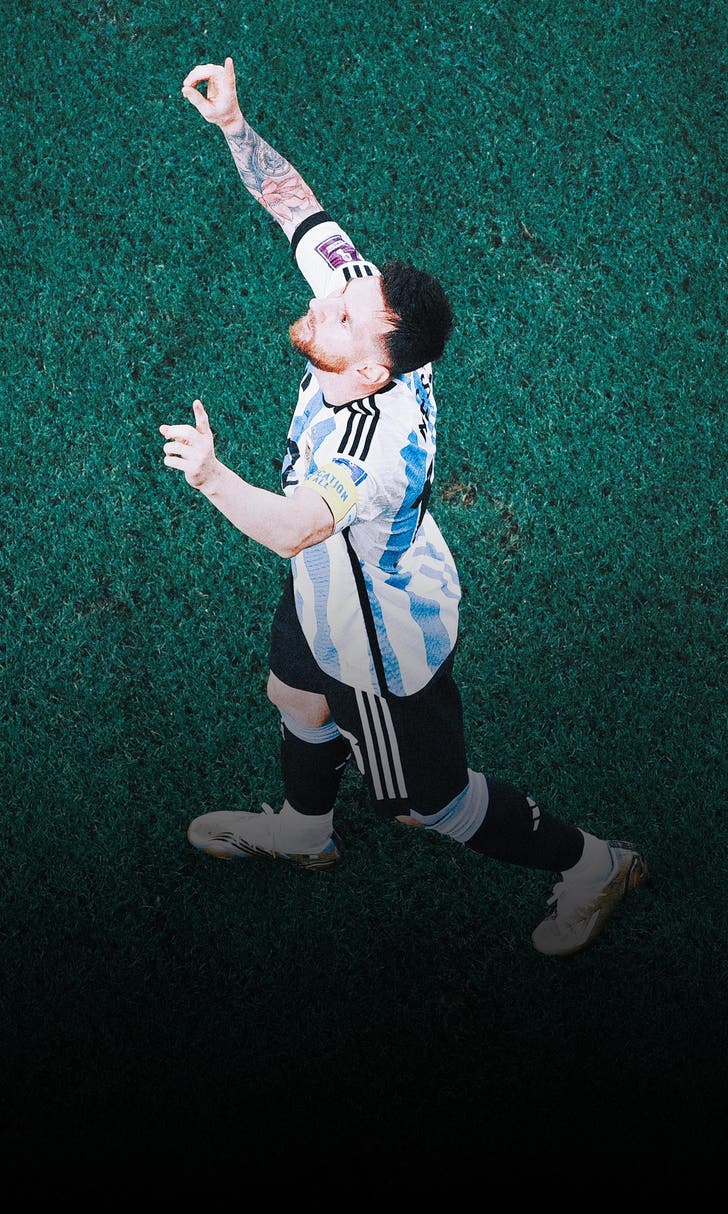 World Cup Now: How does Argentina stack up with the Netherlands?