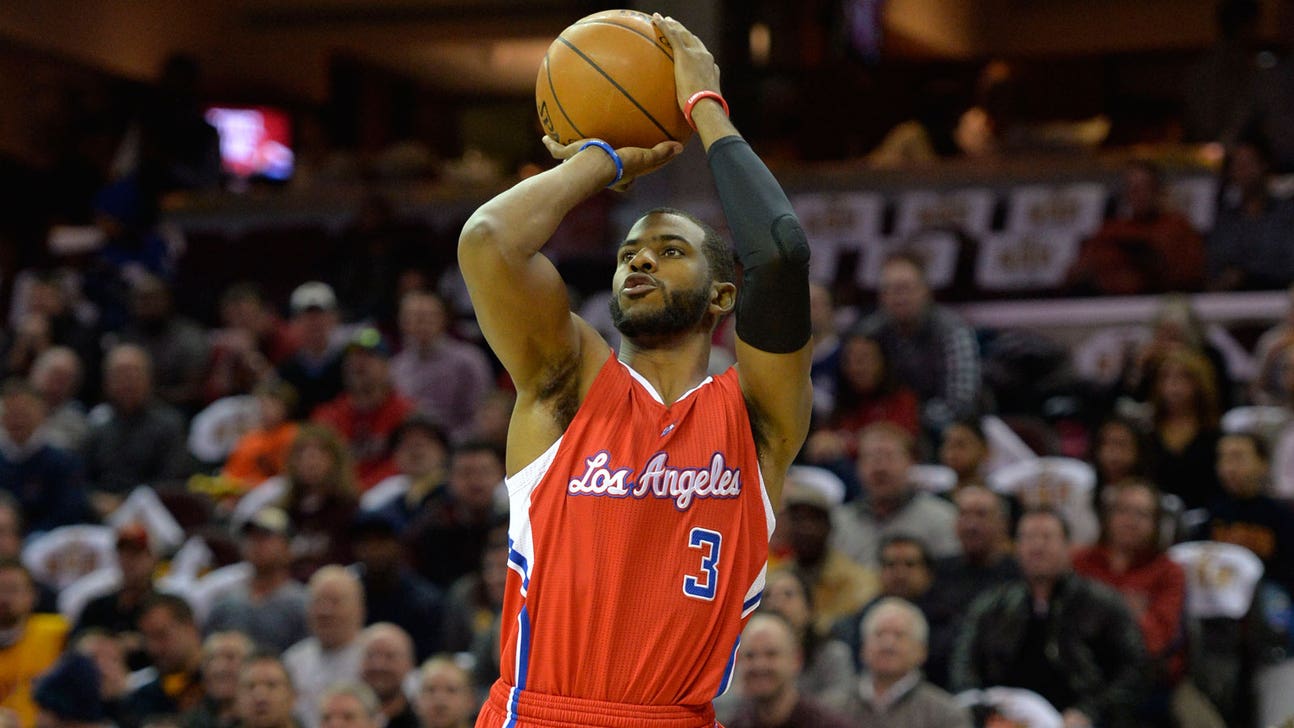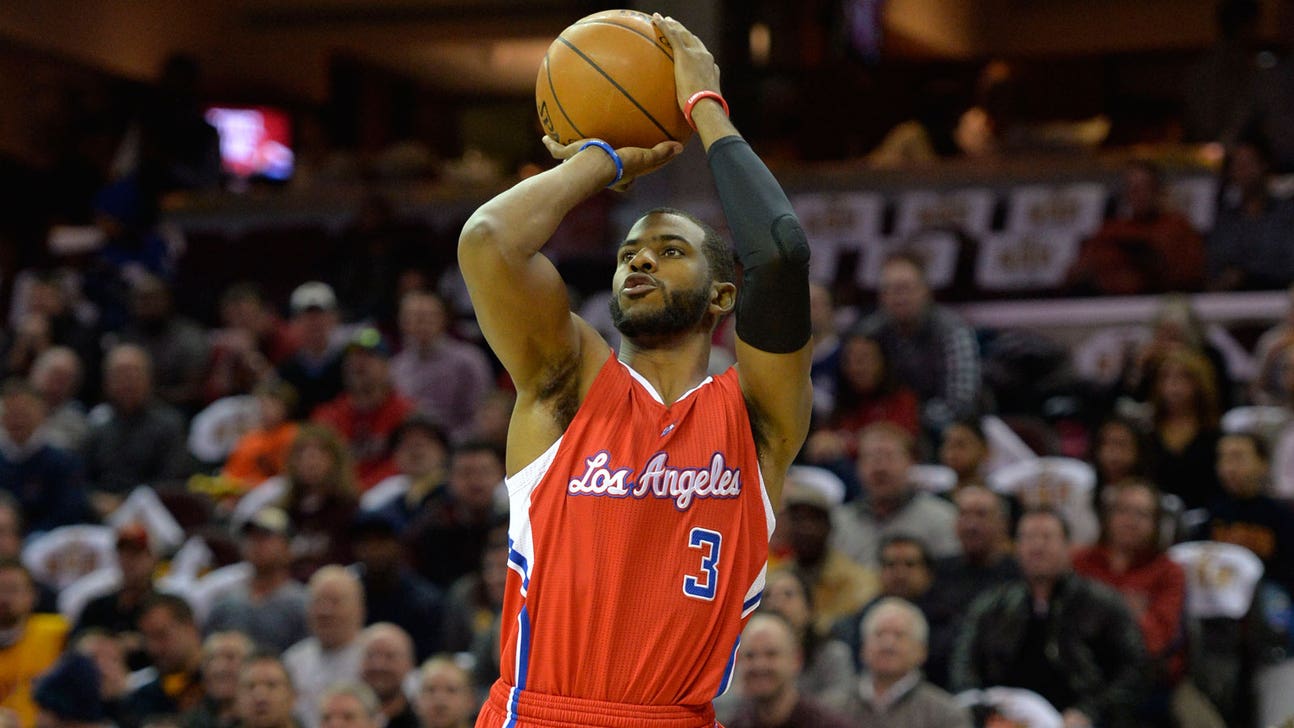 Union defends Paul, says he would not disrespect women
Published
Feb. 6, 2015 6:53 p.m. ET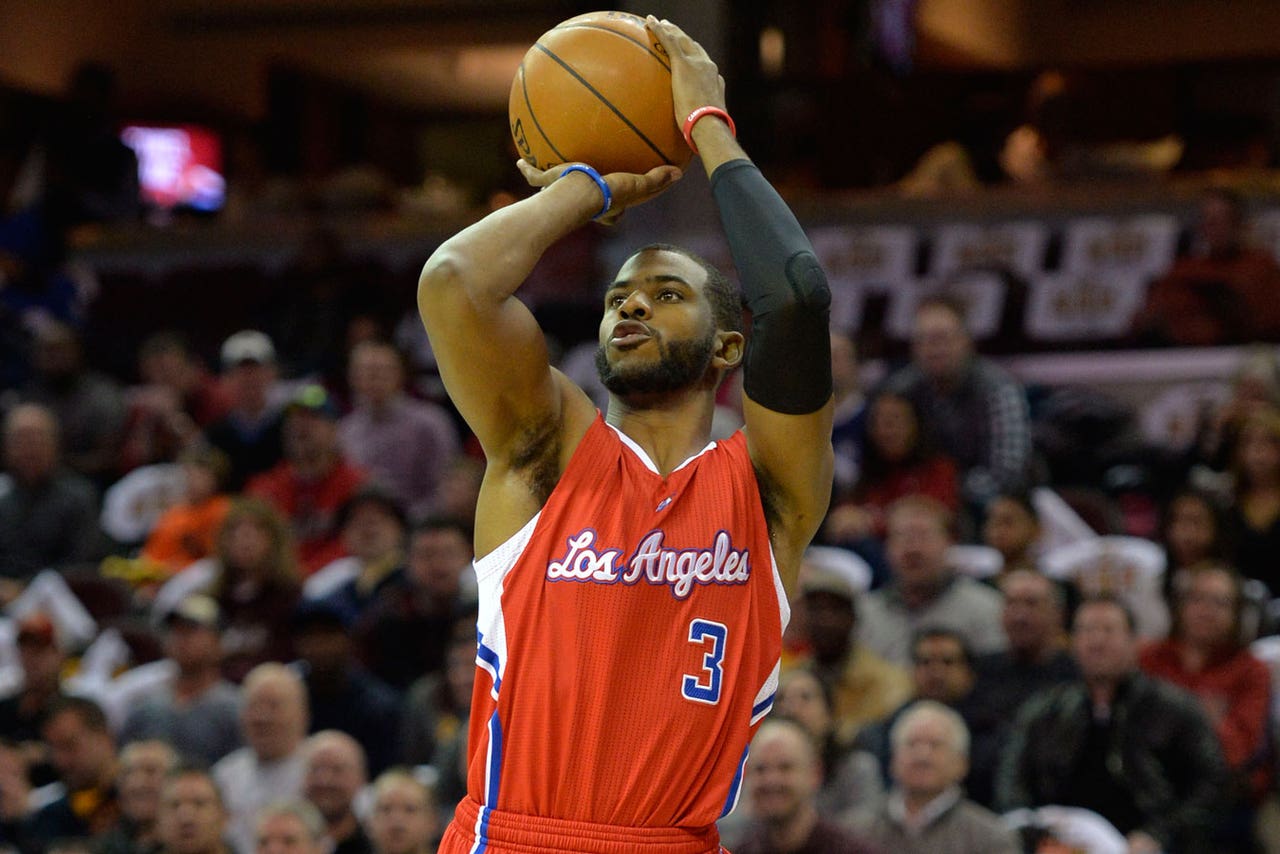 NEW YORK (AP) -- Chris Paul's criticism of a rookie referee had nothing to do with her gender, the executive director of the NBA Players Association says.
Michele Roberts backed the Los Angeles Clippers guard in a strongly worded statement Friday afternoon, saying any suggestion that Paul would be disrespectful toward women is "utterly ridiculous, outrageous and patently false."
Paul, the union president, was called for a technical foul by Lauren Holtkamp on Thursday night in a loss at Cleveland and questioned her ability after, saying that "this might not be for her."
That drew a rebuke earlier Friday from the head of the union that represents referees, who said his group "deplores the personal and unprofessional comments" made by Paul.
---