'Undisputed' is delivering a sly Easter egg in their new teaser
BY foxsports • September 2, 2016
It's time to embrace debate. And the place is FS1.
We've got "The Herd" with Colin Cowherd and "Speak For Yourself," featuring Colin and Jason Whitlock.
"Garbage Time" with Katie Nolan. "FOX Sports Live" with Jay and Dan.
Now there's a new voice in the game, with a few sports opinions. But who is it?
Colin, do you know?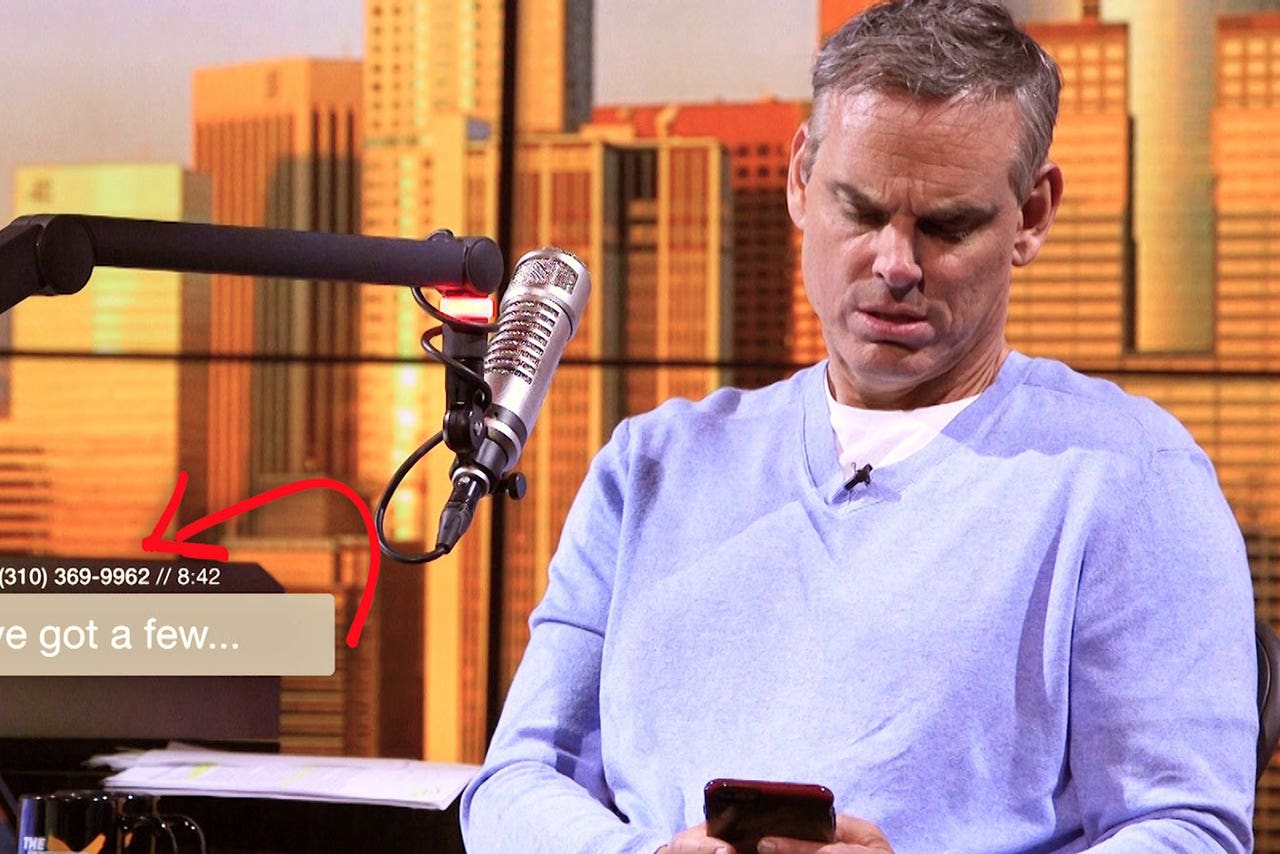 How about you, Katie?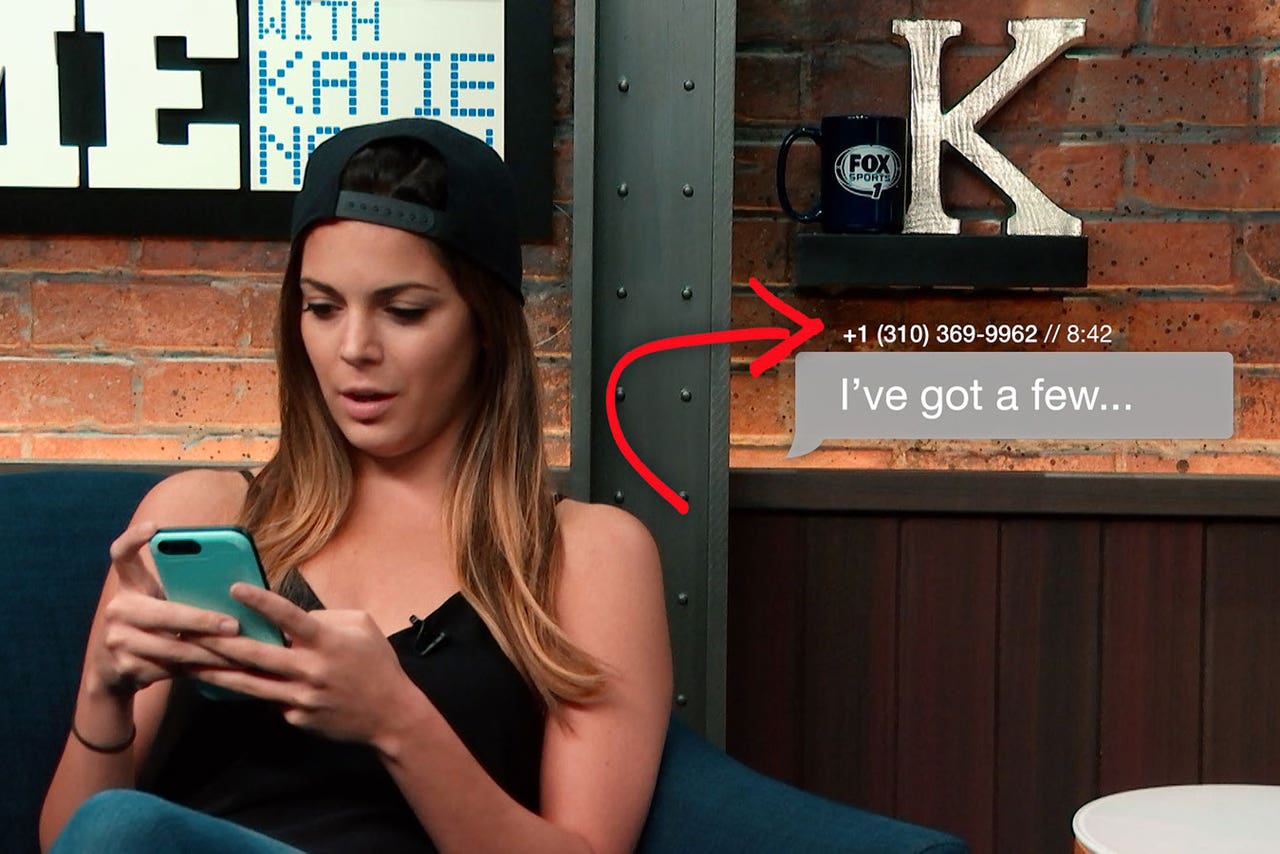 Whitlock, any clues?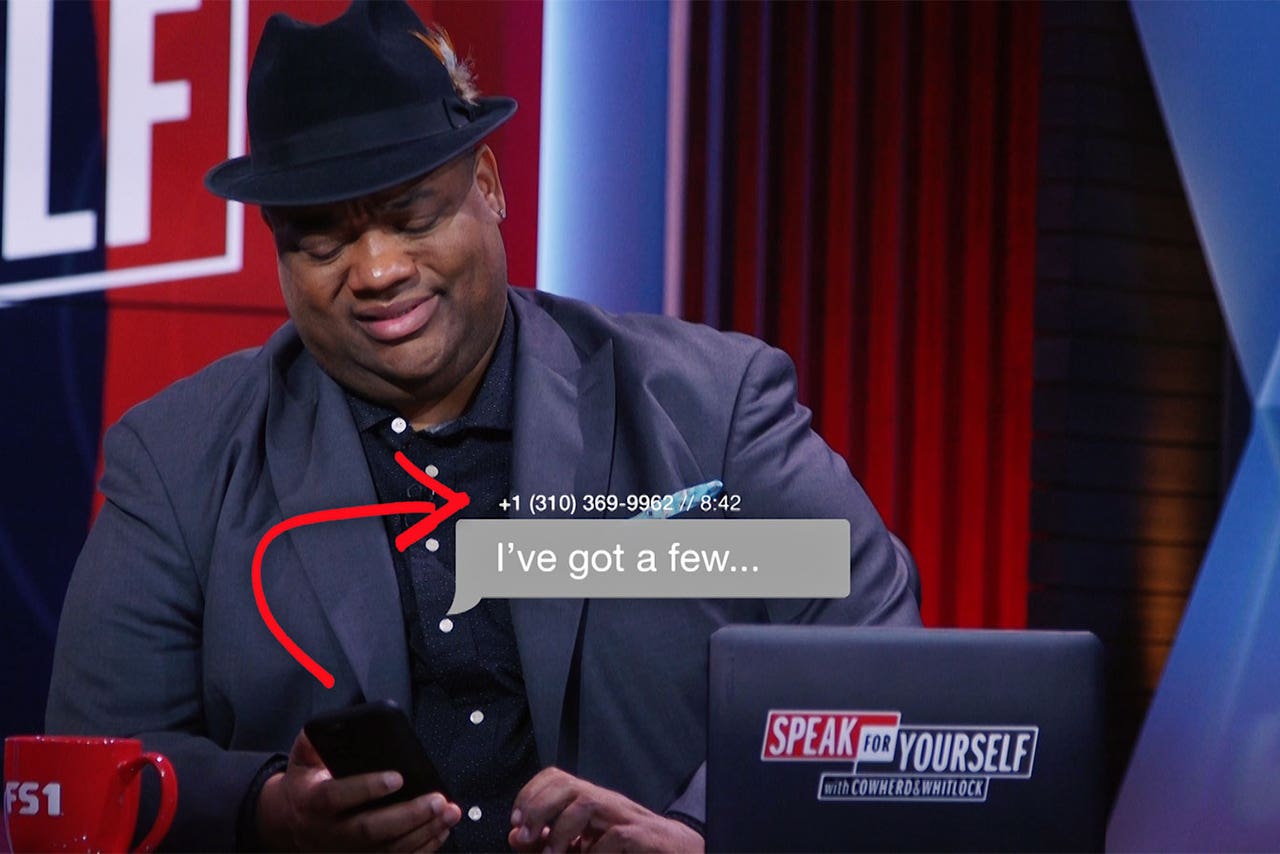 Here's one: Call that mystery number and you might find out. Or just tune in this Tuesday, Sept. 6, at 9:30/6:30 ET/PT, right here on FS1.
---