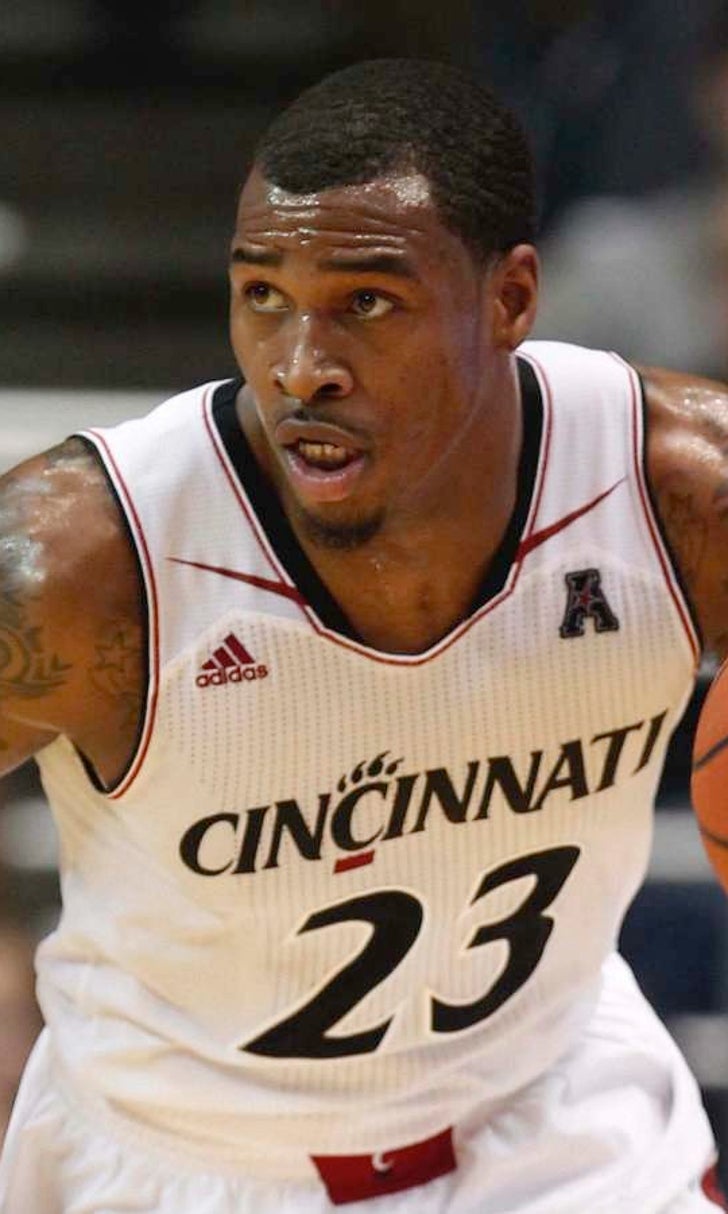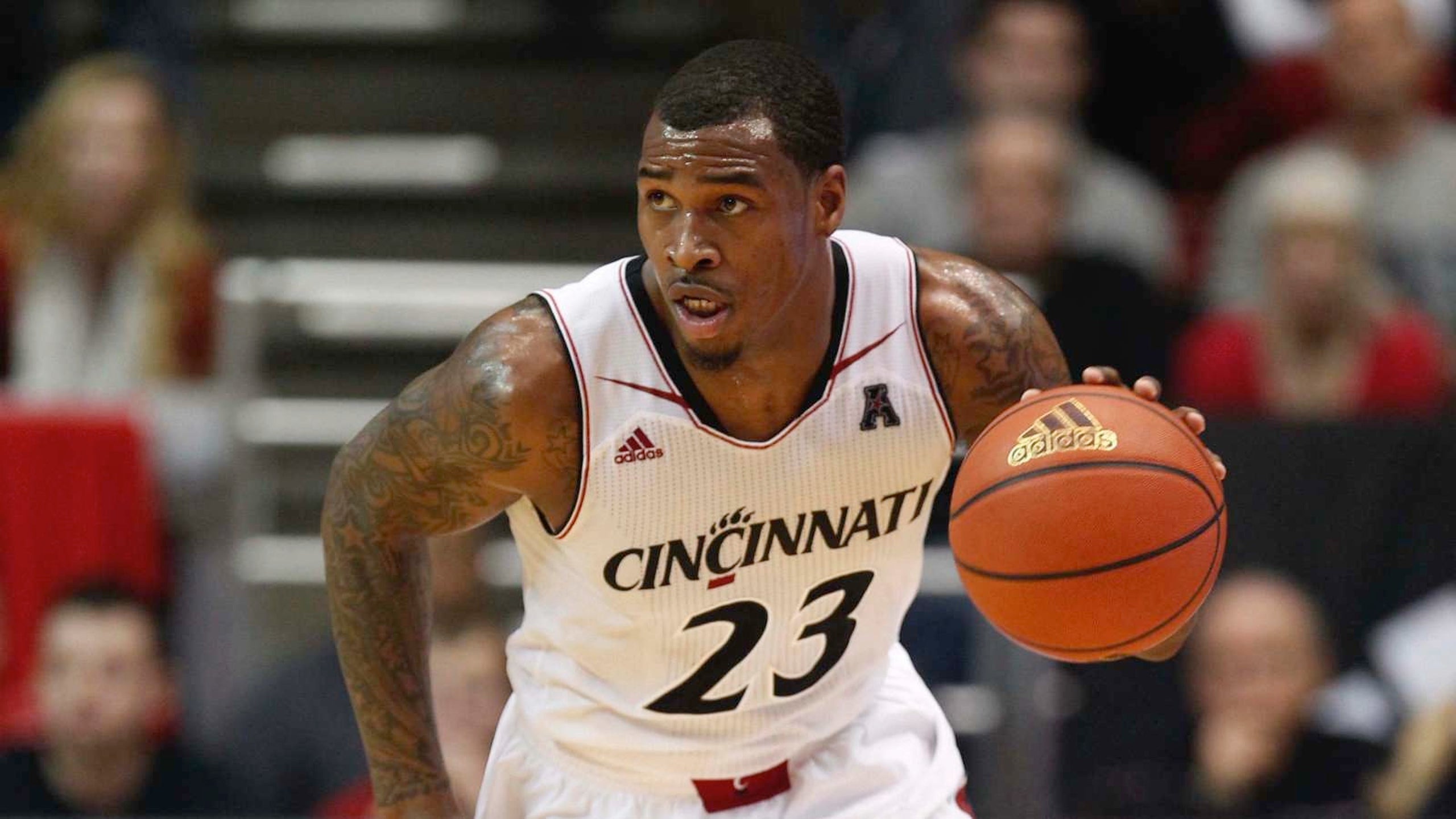 UC's Kilpatrick named conference player of the week
BY Connor Kiesel • February 3, 2014
Sean Kilpatrick helped deliver Cincinnati's its marquee win of the season thus far and then played through sickness to add another this weekend.
Now, he's being rewarded with the American Athletic Conference's player of the week award.
Kilpatrick was simply fantastic, taking the reigns for the 21-2 Bearcats in a pair of wins over the course of the past week.
He scored 28 points in the huge road victory over Louisville Thursday night. Perfect from the line, Kilpatrick's clutch late-game free throws helped ice the game for the Bearcats.
Kilpatrick again was spotless from the stripe Saturday, finishing with a game-high 18 points in Cincinnati's win over USF.
The senior is the American's leading scorer with an average of 19.4 points per game. That's helping propel the Bearcats to great heights, their best start since going 26-2 to begin the 2001-2 season.
Cincinnati is next in action Thursday at 7 p.m. when they host UConn.
---