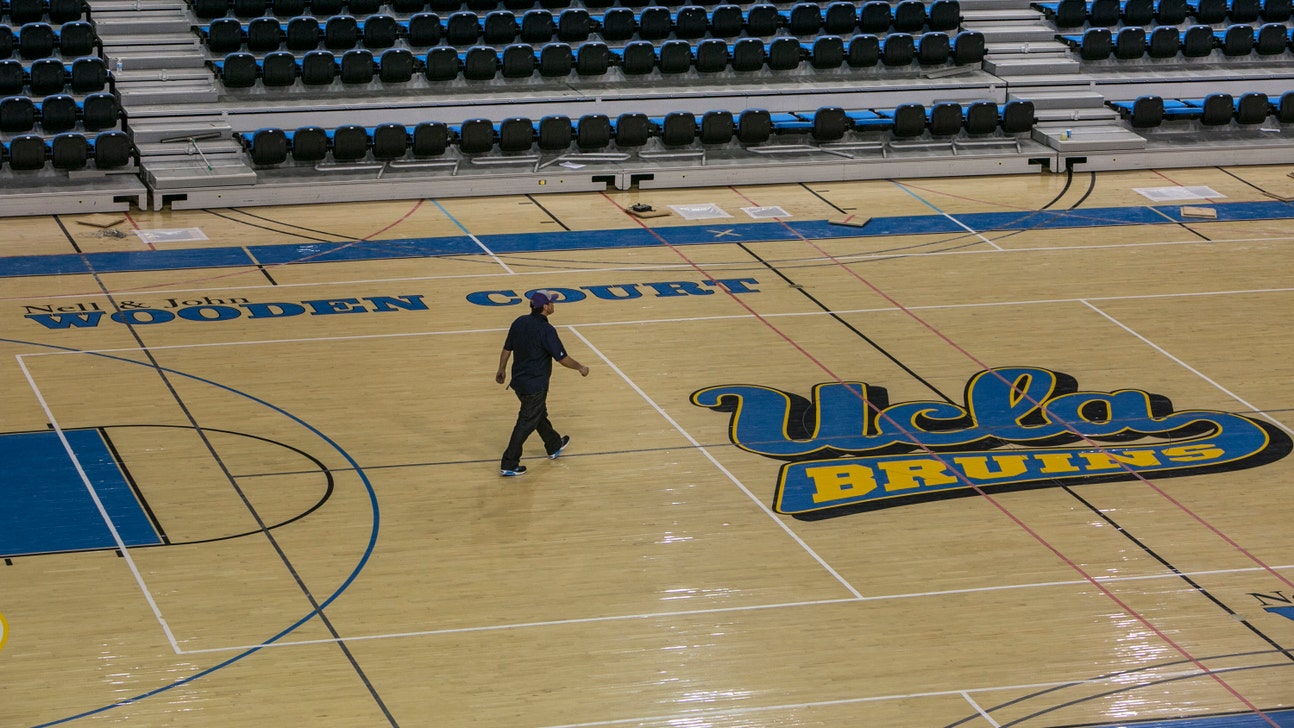 UCLA AD: Pauley Pavilion needs new floor before fall hoops season
Published
Aug. 1, 2014 4:51 p.m. ET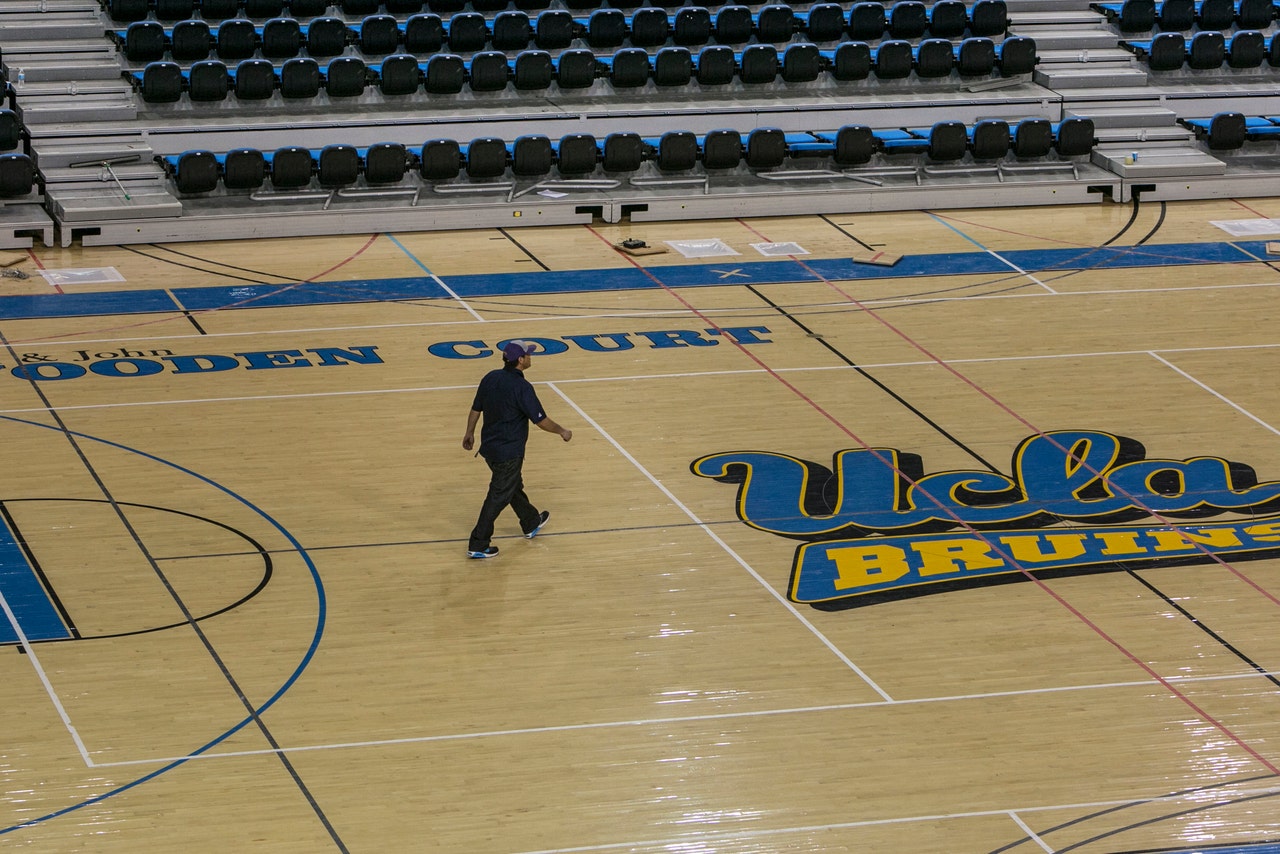 Pauley Pavilion needs a new floor.
UCLA AD Dan Guerrero said on Friday that the damaged surface needs to be entirely replaced before the fall basketball season.
The floor at Pauley, and other areas of the campus, suffered serious water damage on July 29 when a major water main broke under Sunset Blvd.
According to Guerrero's release: "Collins Court in the John Wooden Center will receive a new floor and is expected to be ready for use by early November. We are currently evaluating all of our options for women's volleyball home games affected by the work on Collins."
"The entire wood floor at Pauley Pavilion will be replaced with a new state-of-the-art court. Factoring in order, delivery, acclimation and installation time, it is our expectation that the new floor will be ready for play by the end of October. It is also our expectation that no regular season men's or women's basketball games will be missed as a result of the court replacement," Guerrero said.
"Officials and staff from the City of Los Angeles, the UCLA campus, primarily Campus Recreation, and from our Athletics Department have been diligently working 24-hours a day since the water main break," Guerrero said.
However, "challenges do remain," he added.
Key updates from the release: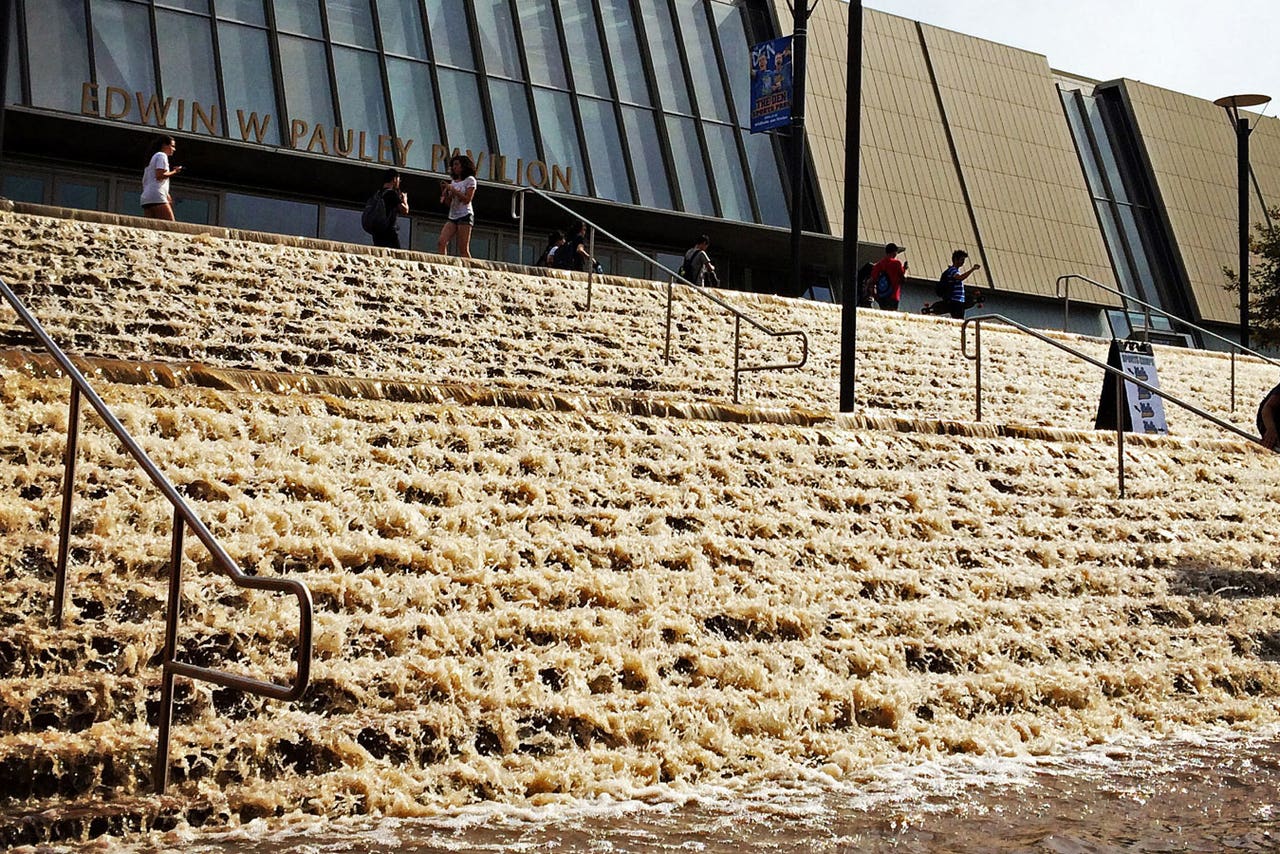 Water cascades down a stairway to a parking structure adjacent to Pauley Pavlion on July 29.
---