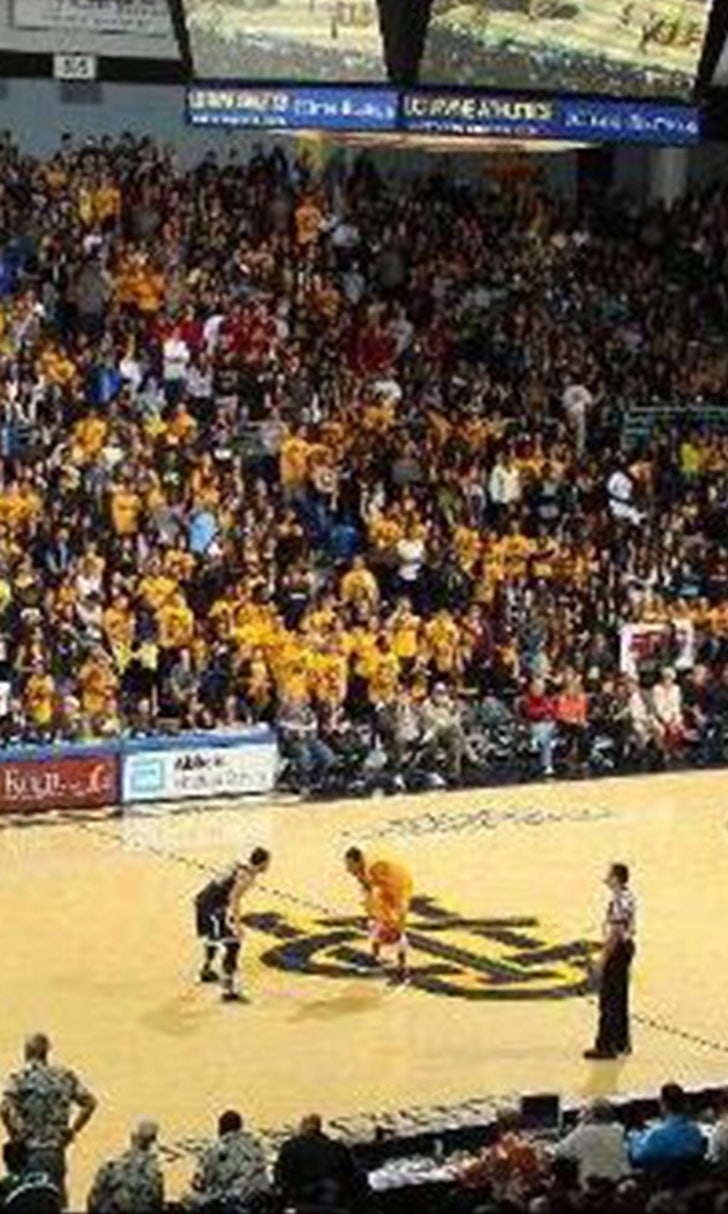 UC Irvine atop Big West with win over UCSB
BY foxsports • February 28, 2014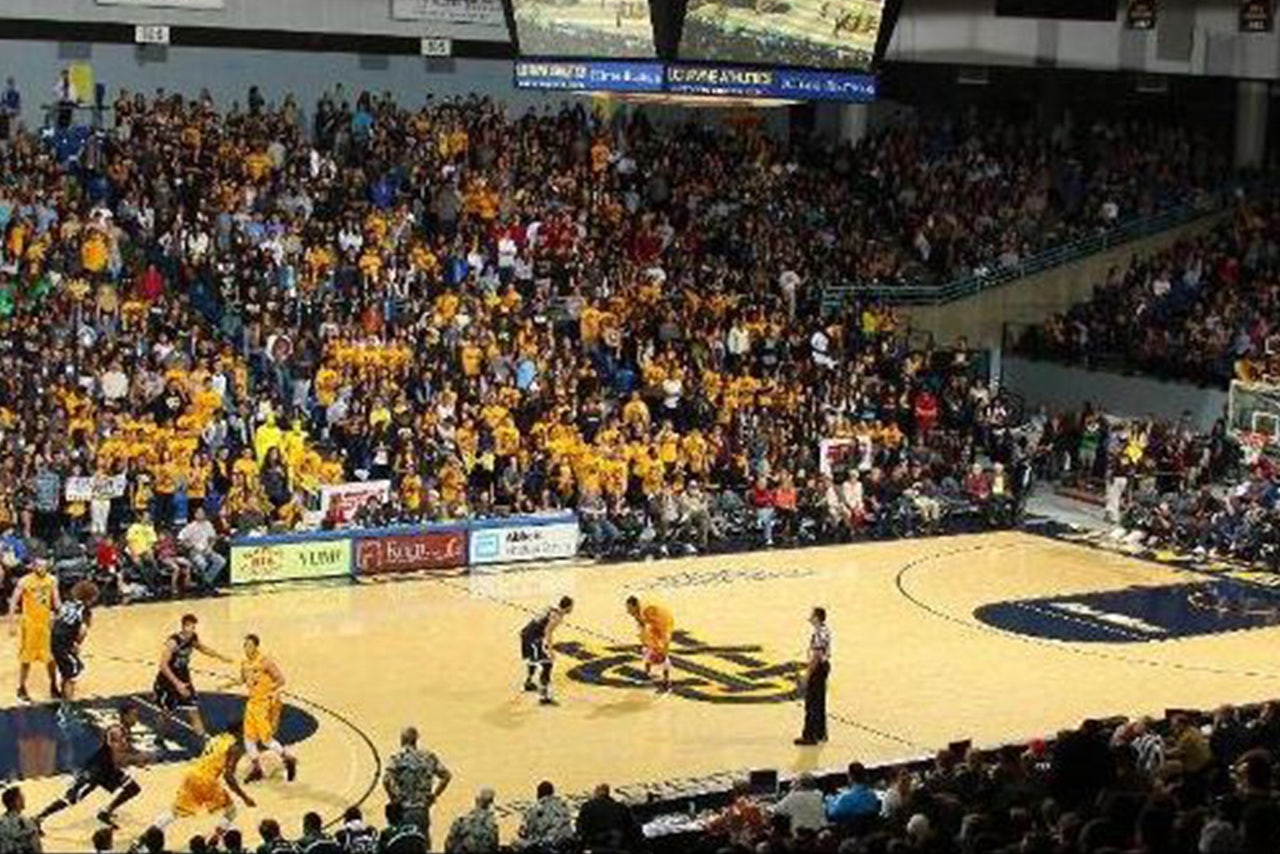 IRVINE, Calif. -- In the battle for first place in the Big West, it was UC Irvine that managed to hold off UC Santa Barbara Thursday to reclaim the top spot in the conference.
With both teams tied at the top coming into the game and a packed crowd on hand at UC Irvine's Bren Events Center, it set the stage for a dramatic, back-and-forth battle. But it was the play of the Anteaters' big men Will Davis II and Mamadou Ndiaye that proved to be the difference-maker in the 71-60 victory. 
It was somewhat of a symbolic victory, as the Gauchos have long been the top contender in the Big West and a team the Anteaters have looked to model themselves after. On Thursday, the 'Eaters beat UC Santa Barbara at its own game. 
"We knew this game was important," said head coach Russell Turner. "That is where we're hoping to be - competing for the conference championship at this time of the year. We've got three games to go, I think that's the most important thing to remember is this is not a two-team race in our conference, it's going to down to the wire...To this point, we've been more consistent than everybody else and that's why we're ahead."
Davis scored 14 points with eight rebounds and Ndiaye, although in foul trouble throughout much of the game, still managed 11 points and six rebounds before fouling out. But the versatility of Davis to move into the post position with Ndiaye on the bench and the strong outside shooting of guards Chris McNealy (17 points) and Luke Nelson (13 points) proved effective.
Last week's loss at Cal State Northridge hurt the entire team, but Ndiaye in particular, who had a poor performance and fouled out early, really felt the sting of the loss. He had no such issues this time around, making all three of his free throws and going 4-for-5 from the field with a massive, momentum-changing block in the second half.
"He's so competitive. I don't think people see that," Turner said. "He was really down about missing those free throws down the stretch at Northridge. He's a freshman, freshmen go through that."
UCSB's big man, Big West Player of the Week Alan Williams, scored just 15 points with six boards - far below his averages of 21.7 points and and a Division I-best 13.1 rebounds per game. 
"He's outstanding in a lot of ways," Turner said. "He's also unselfish and probably doesn't get enough credit for that. But we wanted to rise to this challenge."
The Anteaters (19-10, 10-3) essentially used the same formula as the Gauchos (18-8, 9-4): Up-tempo, key big men and a deep bench. The teams are now evenly matched in the last two seasons with each getting in wins on their home floor. 
It was an intriguing matchup Thursday night and it could be just as intriguing, if not more so, next month at the Honda Center during the Big West tournament.
---