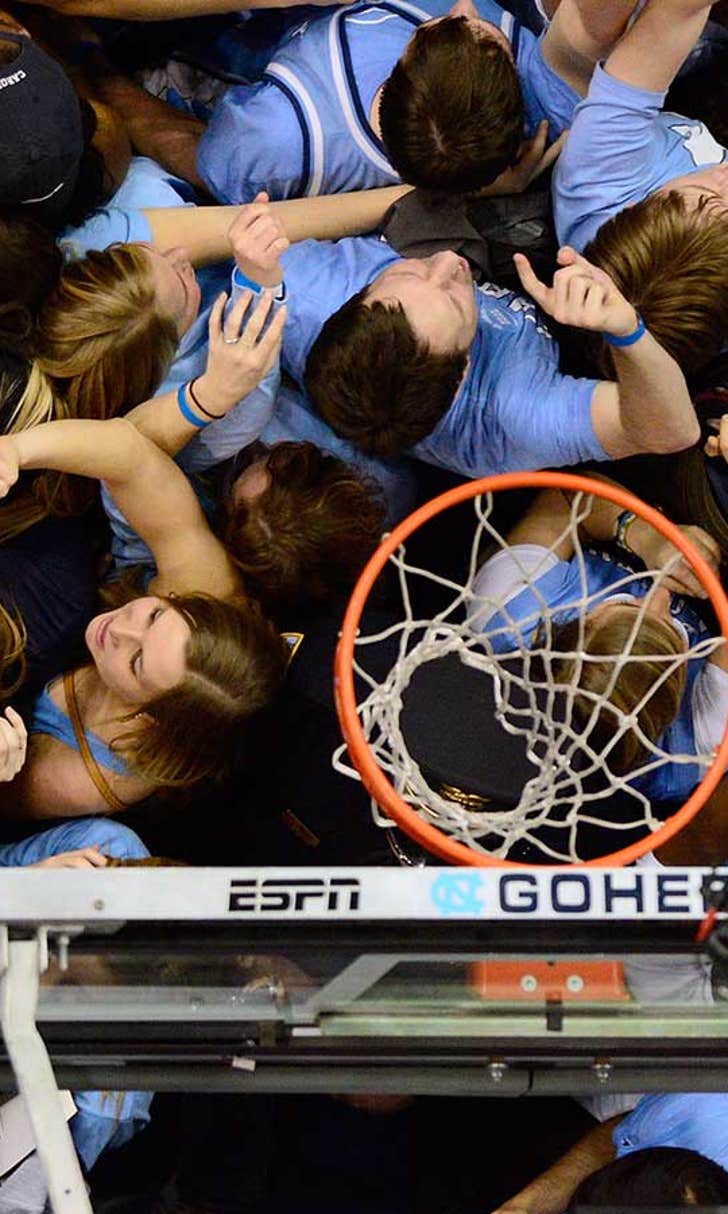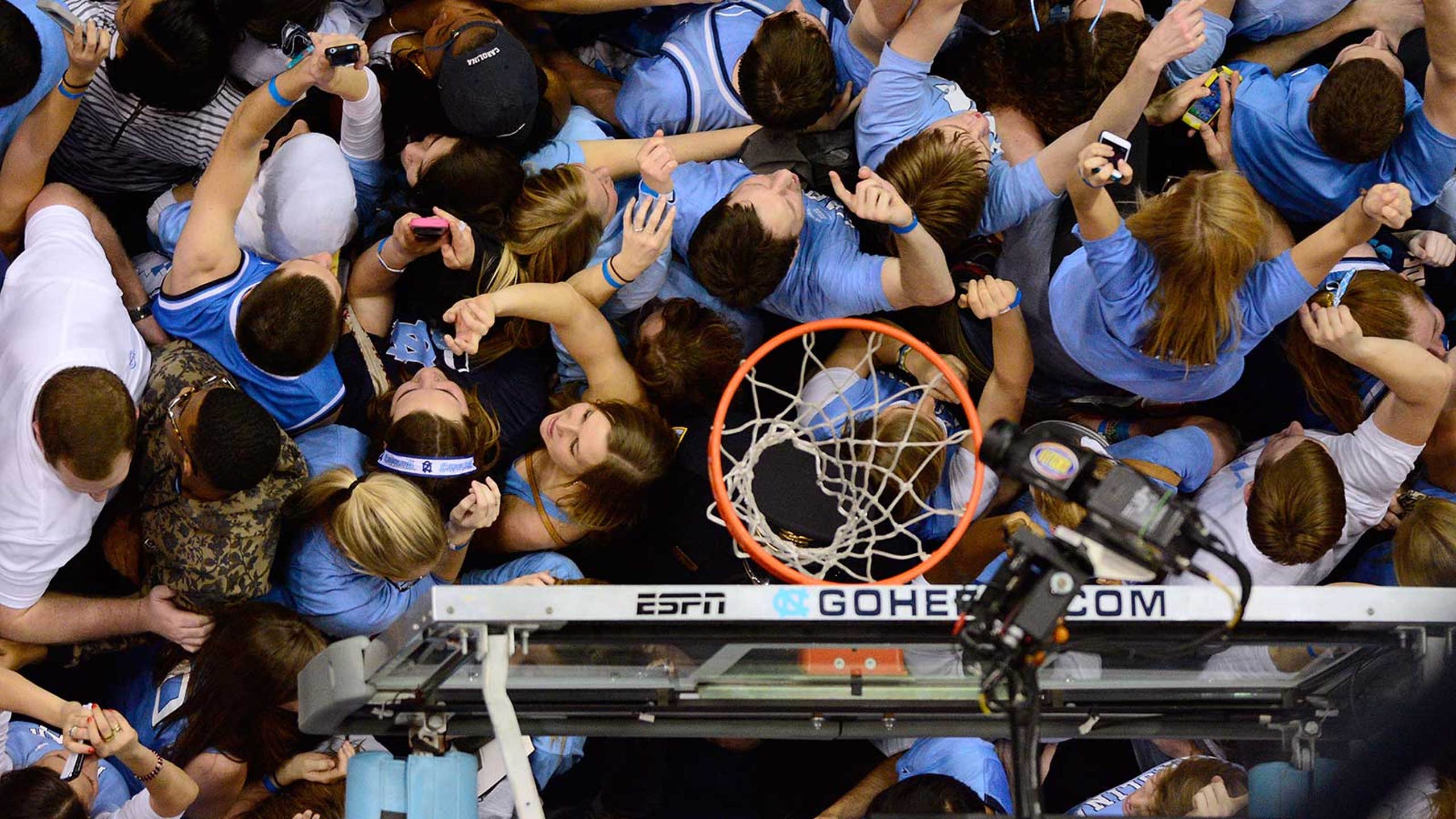 Twitter laughs at UNC fans rushing court after Duke win
BY foxsports • February 21, 2014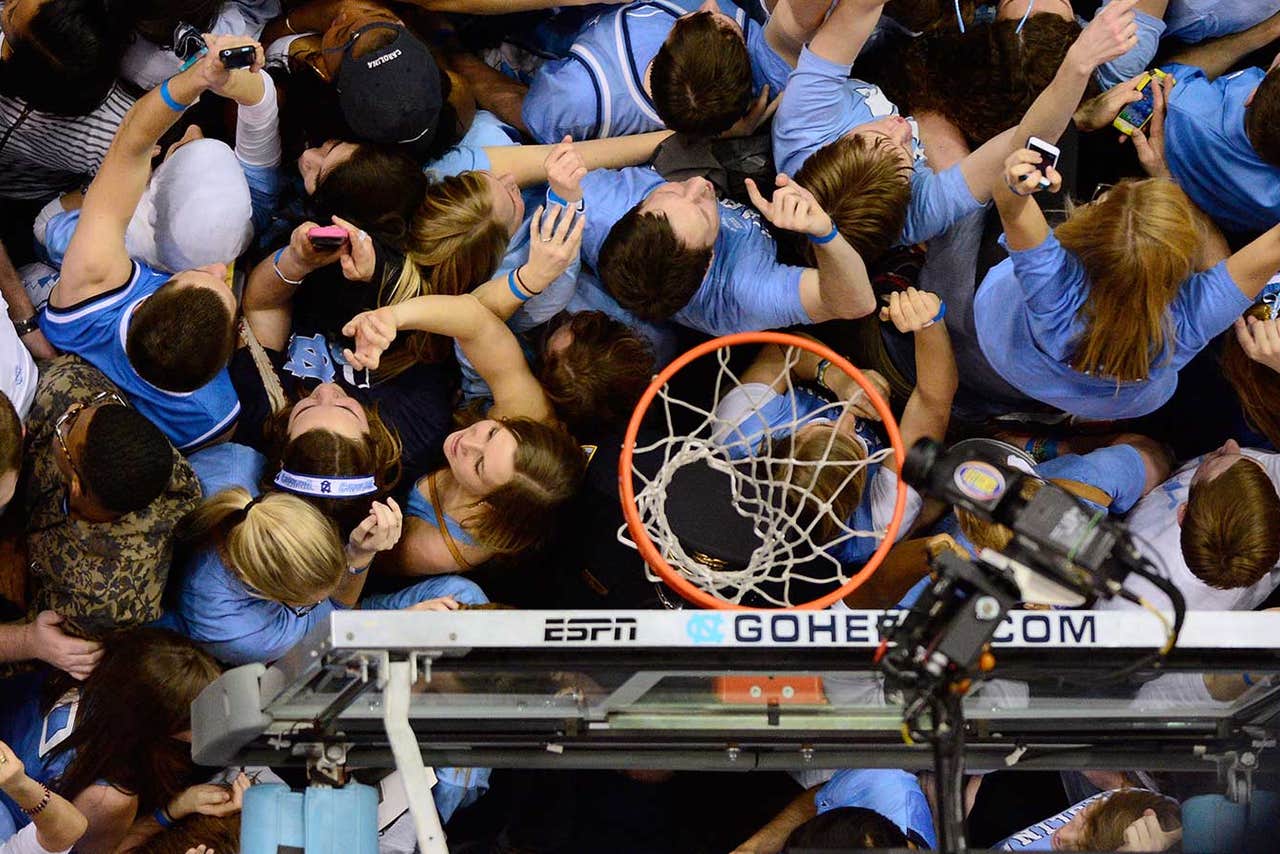 You were so close, North Carolina. So damn close to winning the entire night. But then fans decided to rush the court following the victory over No. 5 Duke and you were no longer winning. In fact, you started embarrassing yourselves -€" at least, that's the way Twitter saw it.
Now, some of the best reactions on the Twittersphere.
KU students respect Naismith Court #NoStorming

— Naismith Court (@NaismithCourt) February 21, 2014
And because SEC: ACC gonna ACC, y'all.
More from Gamedayr:
---