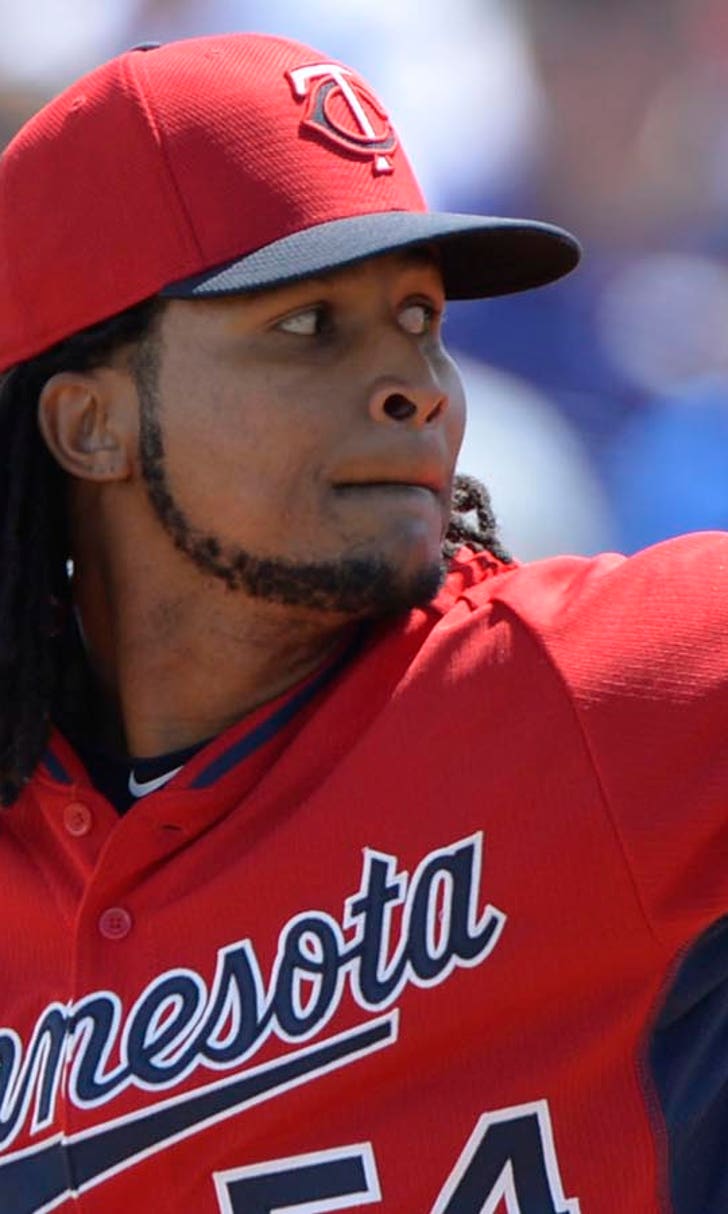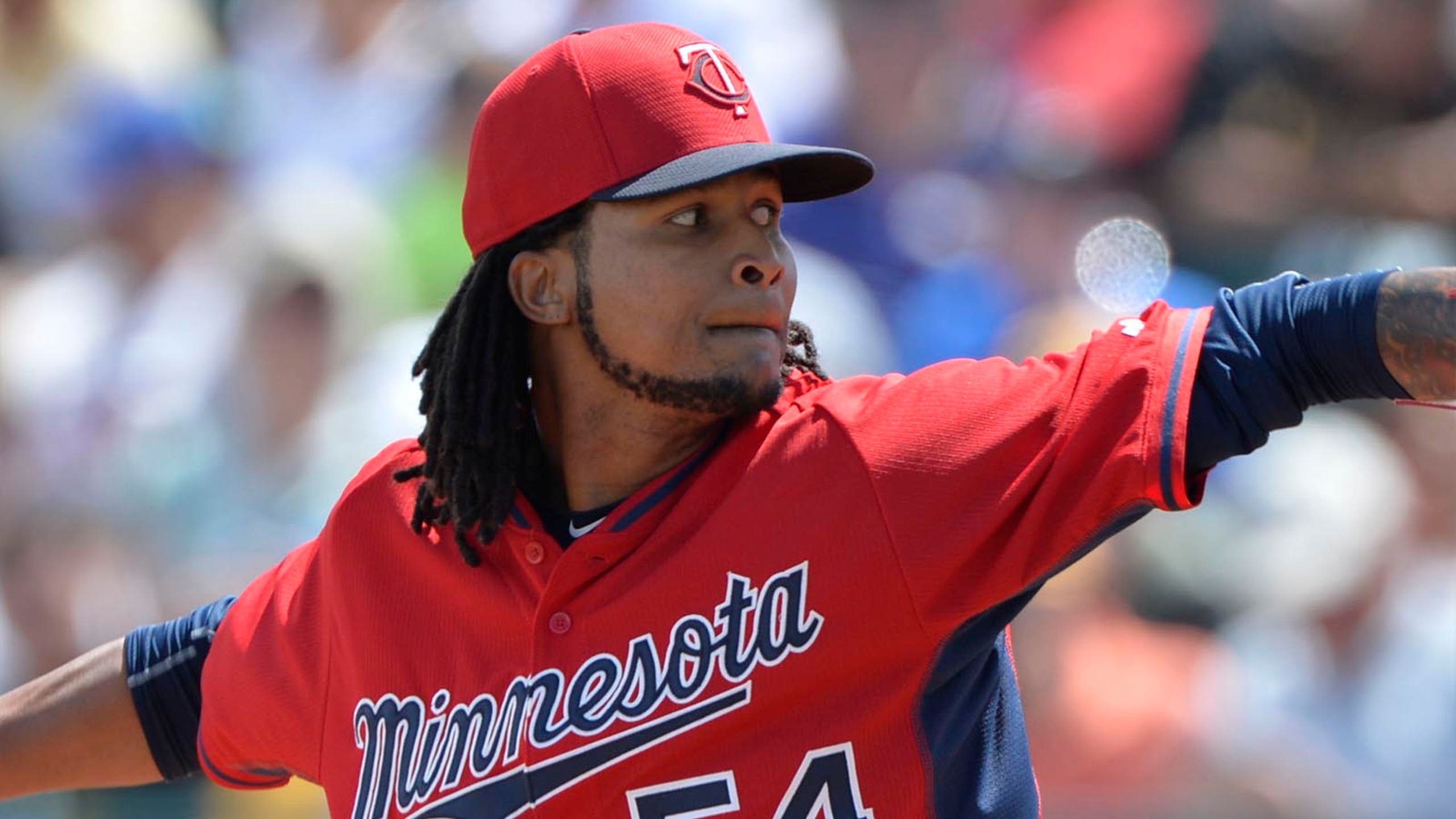 Twins vs. Blue Jays preview
BY foxsports • August 3, 2015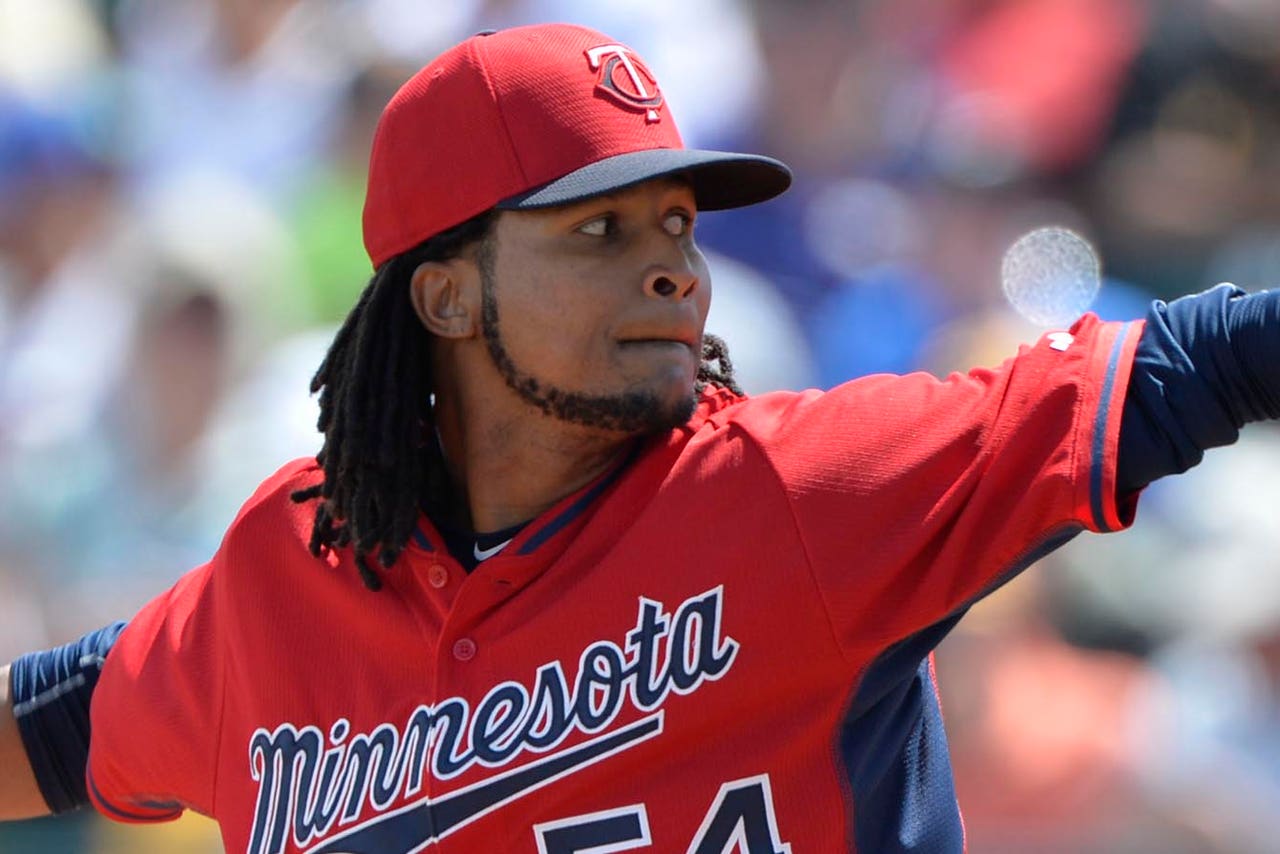 David Price felt mixed emotions after being traded from Tampa Bay to Detroit at last year's deadline, sending him from the only organization he'd known since being drafted with the No. 1 pick in 2007 and into a playoff race.
That experience has him feeling much more comfortable with his latest move.
Price has had success against the visiting Minnesota Twins no matter what uniform he's donned, and he'll face them Monday night in his Toronto Blue Jays debut.
The Tigers acquired Price (9-4, 2.53 ERA) at last year's deadline and he helped lead them to their fourth straight AL Central title. Detroit then decided to move the free-agent-to-be this year, sending him to Toronto for a package of highly rated prospects Thursday.
The Blue Jays (54-52) added Price in a flurry of moves that included trades for Troy Tulowitzki and Ben Revere as they look to reach the postseason for the first time since winning a second straight World Series in 1993.
Price has gone 7-0 with a 3.86 ERA in nine career starts at Rogers Centre.
"You can feel the excitement when we were in the dugout. I felt it in the locker room," Price told MLB's official website. "This is a group of guys who want to win and this is a management and front office that wants to win. So whenever you can kind of put those things together and put it in this city, this country, and it's very important, that's what matters."
Price ended his tenure in Detroit with a rough outing, giving up five runs and two homers in six innings of Tuesday's 10-2 loss to the Rays. It didn't get much better when he arrived in Toronto as a flat tire delayed his introductory press conference.
The left-hander's outings against the Twins (54-50) have gone much more smoothly. Price has won all three of his starts against Minnesota this season while posting a 1.17 ERA and striking out 20 with five walks in 23 innings.
He's gone 6-1 with a 1.87 ERA in seven outings against the Twins over the last two seasons. This outing carries plenty of importance as the Blue Jays and Baltimore are one game behind Minnesota for the AL's second wild card.
Toronto heads into this crucial four-game series after taking three of four from AL-best Kansas City, winning 5-2 on Sunday. Chris Colabello hit a two-run homer, Tulowitzki had a RBI single and Revere also drove in a run for the Blue Jays, winners of four of five.
Toronto is the majors' highest-scoring team by a wide margin, but Ervin Santana has been stingy the road.
Santana (2-1, 3.78) has made five starts since returning from an 80-game suspension for using performance-enhancing drugs, most recently allowing eight runs -- six earned -- in 5 2/3 innings of Wednesday's 10-4 home loss to Pittsburgh.
The right-hander, though, is 2-0 with a 0.76 ERA in three outings on the road while pitching into the eighth in each. Santana has gone 2-1 with a 2.75 ERA in his last five at Toronto, and he'll look to help the Twins bounce back after they fell 4-1 in 11 innings to Seattle on Sunday.
Brian Dozier forced extras with a one-out solo home run in the bottom of the ninth for Minnesota, 5-10 since the All-Star break.
"We've got to bounce back quickly," manager Paul Molitor said. "There's not a lot of time to dwell on what's transpired here."
The Twins have won six of the last eight meetings with Toronto and took two of three at home May 29-31.
---