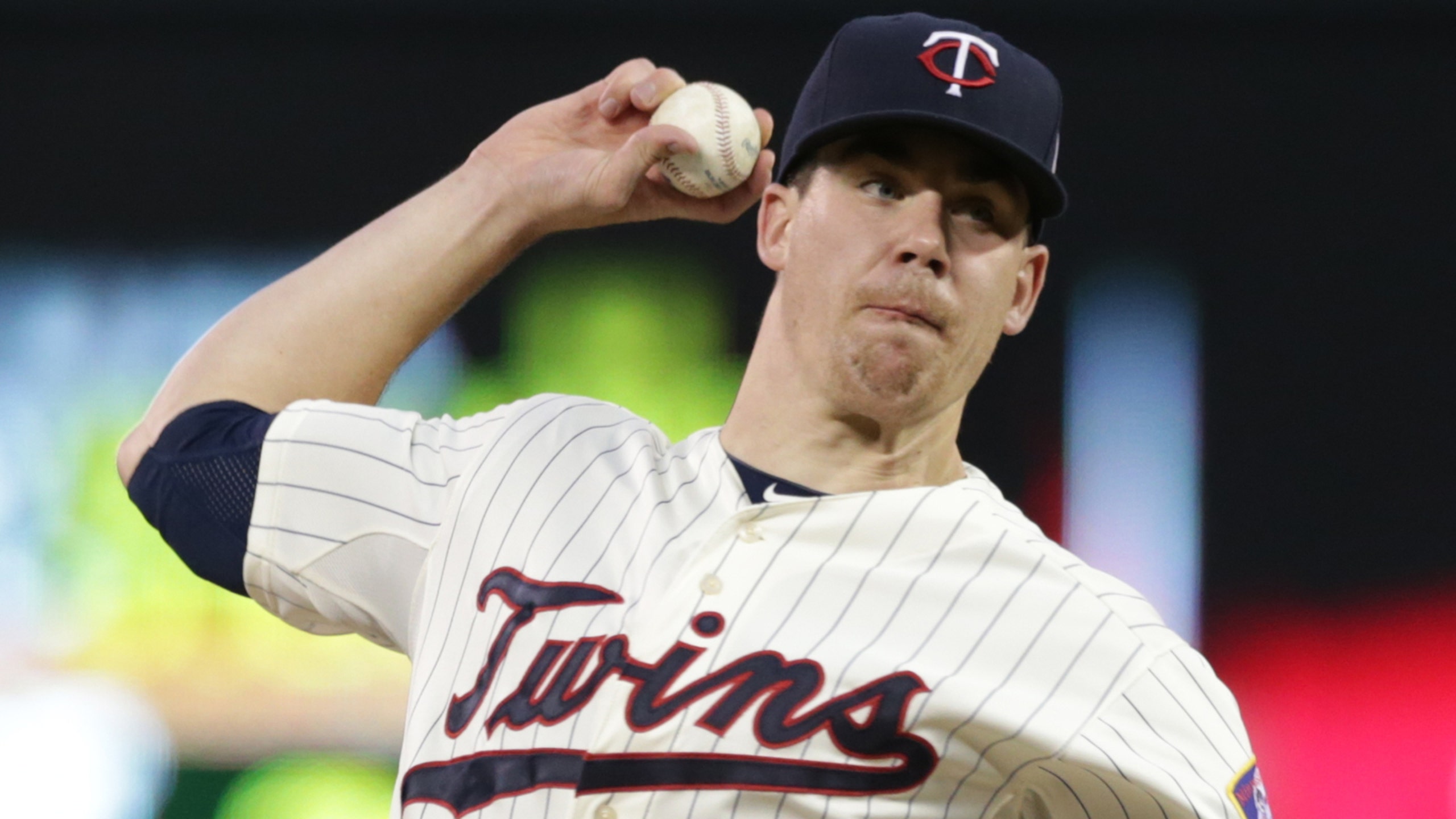 Twins' May taking new mechanics, mentality to spring training
BY foxsports • February 2, 2015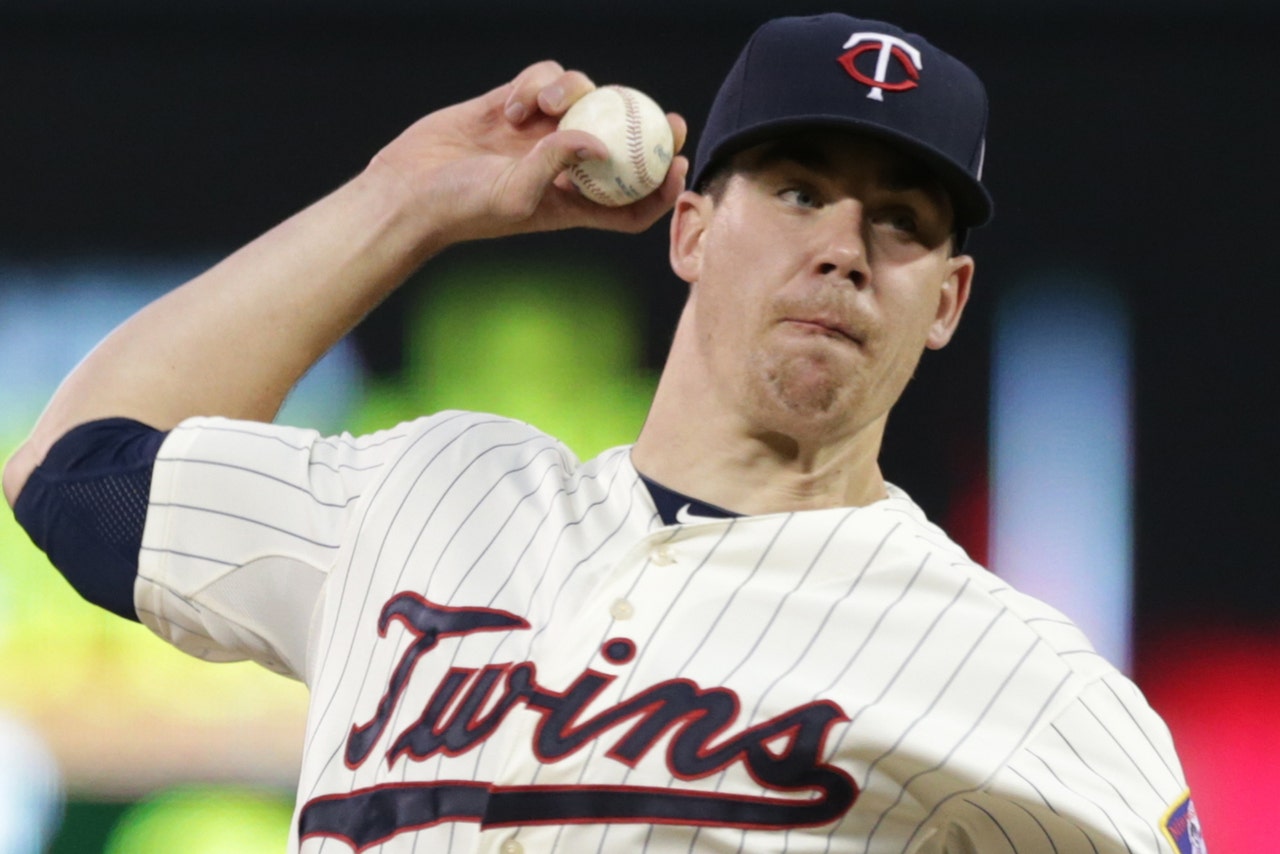 MINNEAPOLIS -- As a Seattle resident and Washington native, Twins pitcher Trevor May was no doubt disappointed with the result of Sunday's Super Bowl when his Seahawks fell short of their second straight title by losing to New England.
But having grown up in that area and watching the Seahawks up close, May has taken note of the winning culture that his favorite football team has established over the last few years, including last season's Super Bowl victory. Though football and baseball are very different sports, the 25-year-old right-hander believes he can take some of those things from the Seahawks and apply them to the way he goes about his business on the mound.
"A lot of people don't like them, but that's because they win and they do their jobs really well and they play tough. That's something you can take over into baseball," May said late last month. "The team that has the most fun playing as hard as they can is usually a team that even if they're not the most talented or whatever, they can scrape out those wins. That's where it starts, and then it goes from there."
It wasn't always fun for May after he made his major-league debut last season with Minnesota. Heralded as one of the Twins' better pitching prospects, May made his first big-league start on Aug. 9, and it was a game he'd like to forget.
Two innings. Seven walks. Four runs. One lopsided loss.
Control continued to be an issue for May through his next several starts. He had a pair of four-walk games after that disastrous debut. But two of his final three starts of the year were arguably his best. He struck out 10 batters and didn't issue a walk against the White Sox to notch his third straight victory. And May closed out the season with a seven-strikeout performance in six innings on the road against Detroit, albeit in a loss.
That bulldog mentality that May had seen with his Seahawks finally came out on the pitcher's mound.
"We fixed some mechanical things there at the end, coinciding with some more belief in myself that it's the same game and I'm part of this team," May said. "That kind of came with some mechanical changes, staying taller. I was collapsing really bad, flattening. Everything was really flat there at the beginning. Things started to go a little bit more my way. I started to make things happen a little bit more and got a couple wins in the win column."
This offseason has been a bit different than previous winters for May, who often spends his down time making music as his DJ alias, Mazr. He moved into a new apartment in Seattle and took a somewhat new approach to his workout regimen. After spending a few months in the majors, May started to learn what it takes to not only pitch in the big leagues but to last an entire season and pitch into September, when the minor-league seasons have been done for almost a month.
May also used a notebook during his time in the majors to track things he wanted to work on in the offseason. Taking notes wasn't new for May, who often kept a log of his daily checklist even when he was pitching in the minors. This year's edition, though, had three pages of notes of things to focus on leading up to spring training.
"Taking that in the offseason, just kind of improving how I keep my legs under me over an entire season, adding a ton of flexibility so I can repeat my delivery even more than I did last year, just kind of building on things I did last offseason and then just taking it up a notch," May said. "Mentally, just simplifying that focus what I need to do each game, being clear what I want to do and then doing everything I could to do it."
May's collective stats in the majors in 2014 weren't overly impressive: a 3-6 record, a 7.88 ERA and a WHIP (walks and hits per inning pitched) of 1.774 in 10 games, including nine starts. But there was progress made from his first start in early August to his last start in late September.
Now May heads to Fort Myers, Fla., later this month for a job audition. He'll be battling with several other pitchers for the fifth and final spot in the starting rotation. Though he now has some major-league experience under his belt, May knows he'll have to be sharper than he was at the end of 2014.
And when it comes to competition, May very well might take a page out of the Seahawks' book.
"I felt like I made huge strides last year with who I'm going to be, but I don't think I'm anywhere near where I'm going to be," May said. "Knowing all that going into spring, there's a lot of guys I'm competing with who I'm friends with. I know they're going to do their job and I'm going to do mine. That's my goal. I know if I do my job to the best of my ability, then it's a spot that I can get."
Follow Tyler Mason on Twitter
---