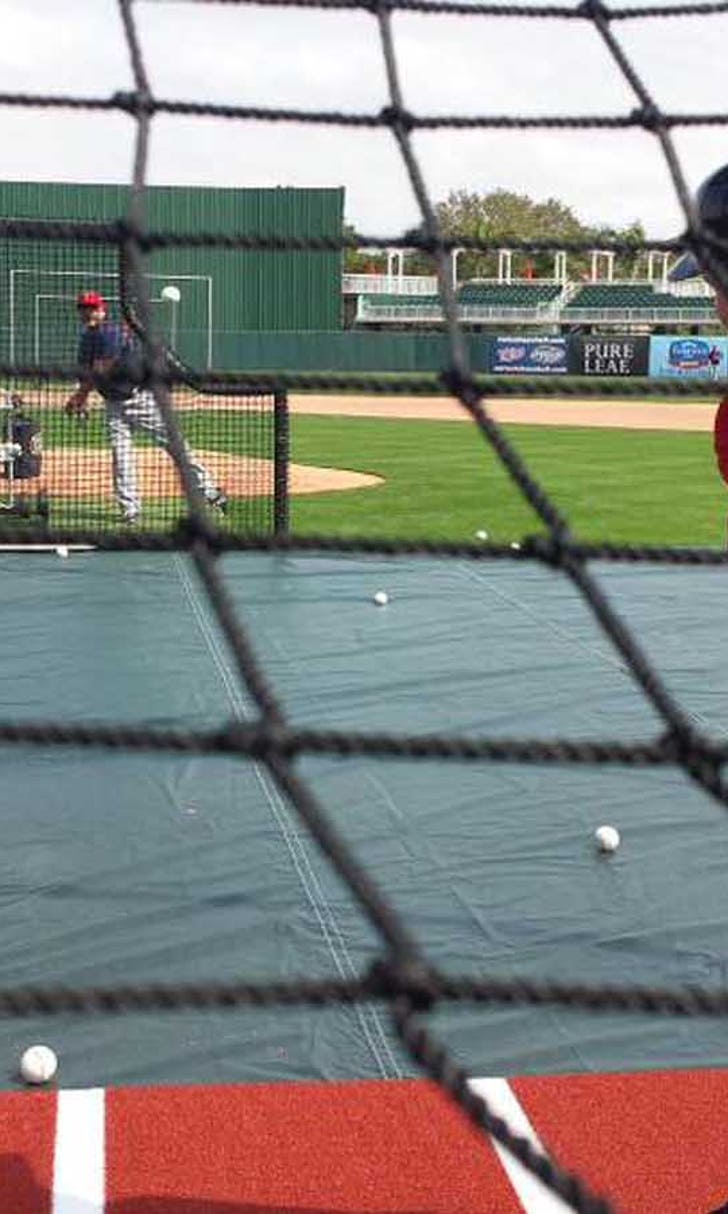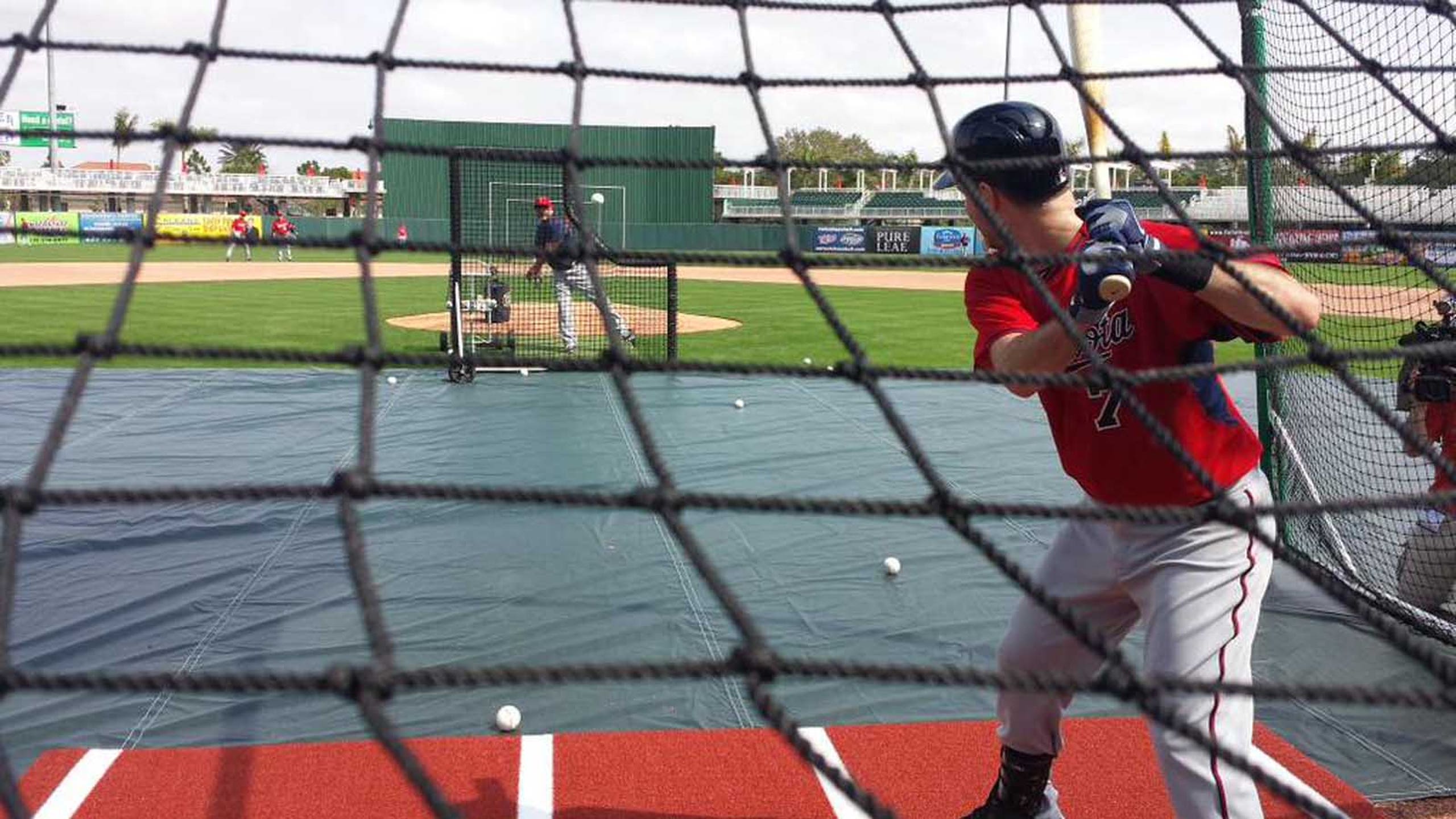 Twins' Mauer hopes to reap rewards of healthy offseason
BY foxsports • February 28, 2015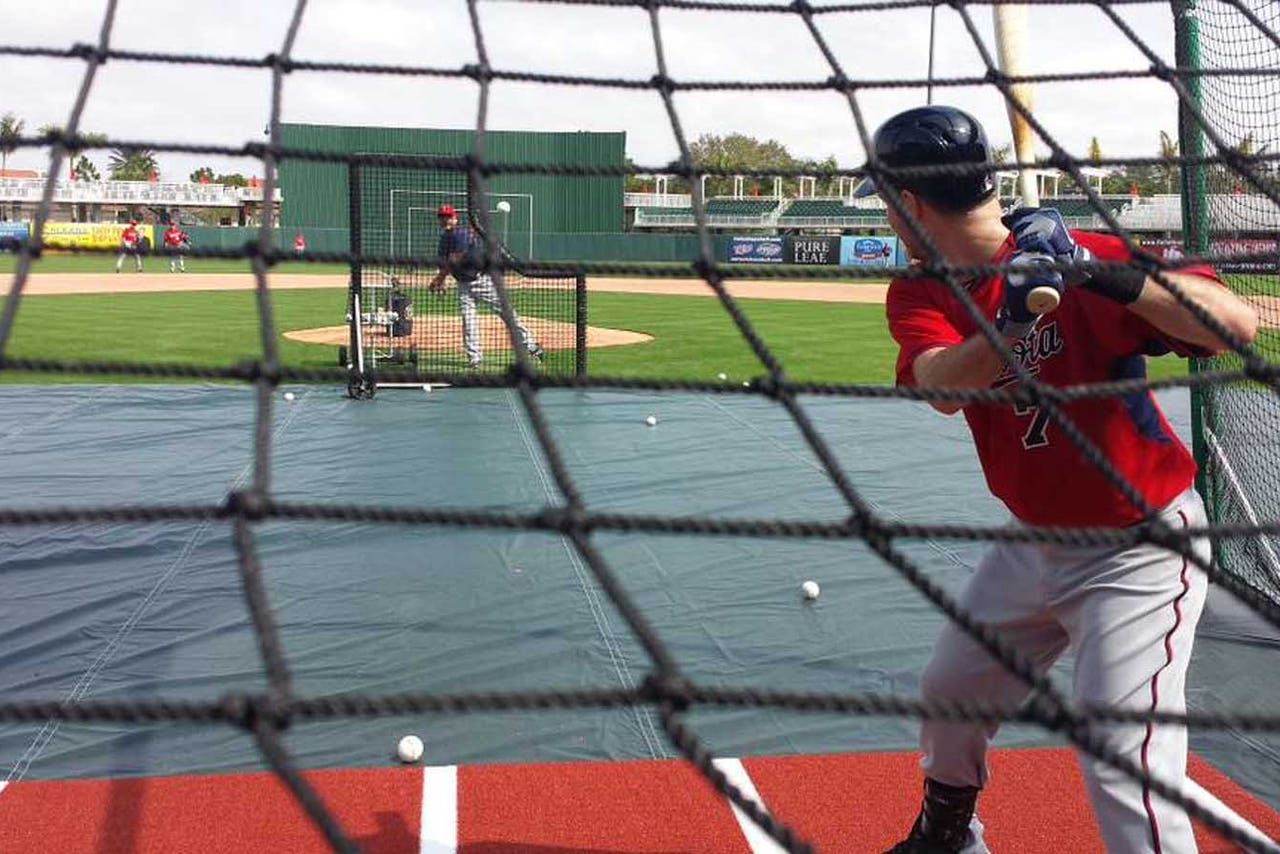 FORT MYERS, Fla. -- If there's anyone who could give Joe Mauer some hitting advice, it's Paul Molitor.
The latter, Minnesota's new manager, is a Hall of Famer with 3,319 career hits. The former is a six-time All-Star, a three-time batting champion and a former American League MVP. Yet despite a down year for Mauer in 2014 by his standards, Molitor isn't sure there's much more he can say to his starting first baseman -- and fellow St. Paul native -- that Mauer doesn't already know.
"I told Joe this winter that I didn't really want to give him much advice," Molitor said Saturday, the first day of the Twins' full-squad workouts. "I think he's a guy that knows how to make adjustments on his own. I think some people on the outside think that he's maybe not willing to either listen or change, when my experience with him is the opposite. He trusts what he does, but he knows that day to day, pitcher to pitcher, how he feels, he's got to do things a little bit differently to try to be successful."
Mauer, who turns 32 in April, is entering his 12th major league season but just his second year at first base. The former catcher moved from behind the plate after suffering a season-ending concussion late in the 2013 season when a foul tip hit his mask. For the sake of both his short-term and long-term health, Mauer opted to give up catching and convert to a first baseman. After a few bumps in the road early in the year, Mauer eventually looked comfortable at his new spot in the infield.
But that concussion not only forced Mauer to change positions. It shortened his offseason prior to 2014. For months, he had to find dark rooms in his house so as not to be disturbed by light. Dealing with the concussion wasn't made any easier by the fact that he was also a new father of twin girls at that time. Because of the injury, Mauer didn't begin his offseason workouts until late January, just a few weeks before spring training began in 2014.
For someone as routine-oriented as Mauer, that threw off his schedule. Whether the shortened offseason had anything to do with it or not, Mauer struggled at the plate in 2014. He batted a career-low .277 -- a good year for most hitters -- and had an OPS (on-base plus slugging) of just .732, which was also the lowest mark in his 11 big league seasons.
With the concussion now fully behind him, Mauer feels confident after a full offseason with no injury concerns.
"The last couple years I had a lot of things to deal with, especially last year with the concussion," Mauer said. "I didn't really get a good base heading into the year. I feel great this year and I hope it stays that way."
Mauer and the rest of the Twins' position players had their first full-squad workout Saturday at the CenturyLink Sports Complex. As Minnesota's infielders worked on drills on Tom Kelly Field near Hammond Stadium, Mauer offered words of encouragement not only to the other first basemen but to the fellow infielders as well. Though he's not the most vocal of leaders, Mauer does what he can to lead in that way as well as by example.
As he's gotten older, Mauer has also found out he's had to adjust a few things with his routine to keep his body in shape. This past offseason, that included plenty of stretching to add flexibility. He's also had conversations with former and now current teammate Torii Hunter (who is 39 years young this year as he returns to the Twins) about keeping the body in shape in the latter stages of a career.
"He looks great. He's doing a lot of the right things," Mauer said of Hunter. "So definitely seeing what he does, I'm not the only one keeping an eye on him this camp. I know a lot of the younger guys are too."
Hunter was the face of the Twins franchise for some time before Mauer eventually assumed that role. With that lofty title comes heightened expectations, ones Mauer didn't exactly meet last season.
If Minnesota is going to rebound from its four 90-loss season in as many years, the Twins' left-handed-hitting first baseman could have plenty to do with it. Now that he's had a healthy offseason, Mauer believes he can return to form in 2015.
"I think coming back last year after what had happened the previous season, you always have those questions," Molitor said. "He's got friends that have gone through it with Corey Koskie and Justin (Morneau). We all know how validated our concern over concussion issues (was). I'm sure there was a little hesitancy there. Like I said when I had a chance to visit with him this winter, he's excited to be back and not have to be concerned about those type of things."
Follow Tyler Mason on Twitter
---