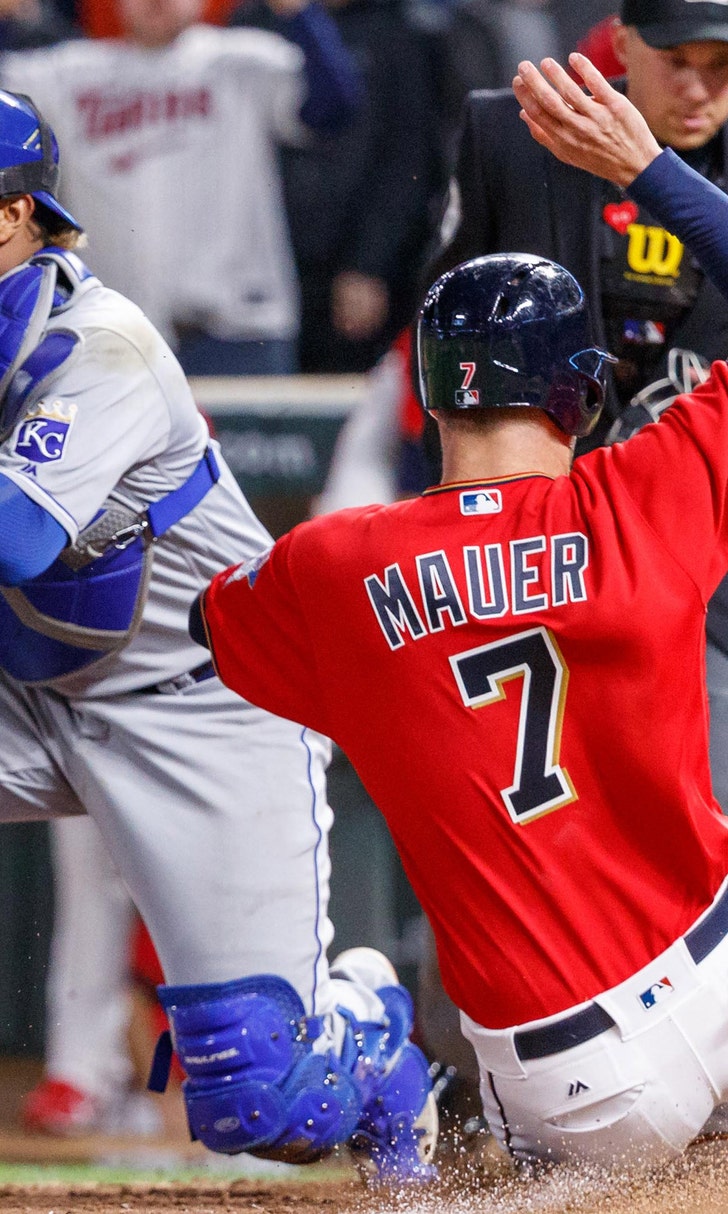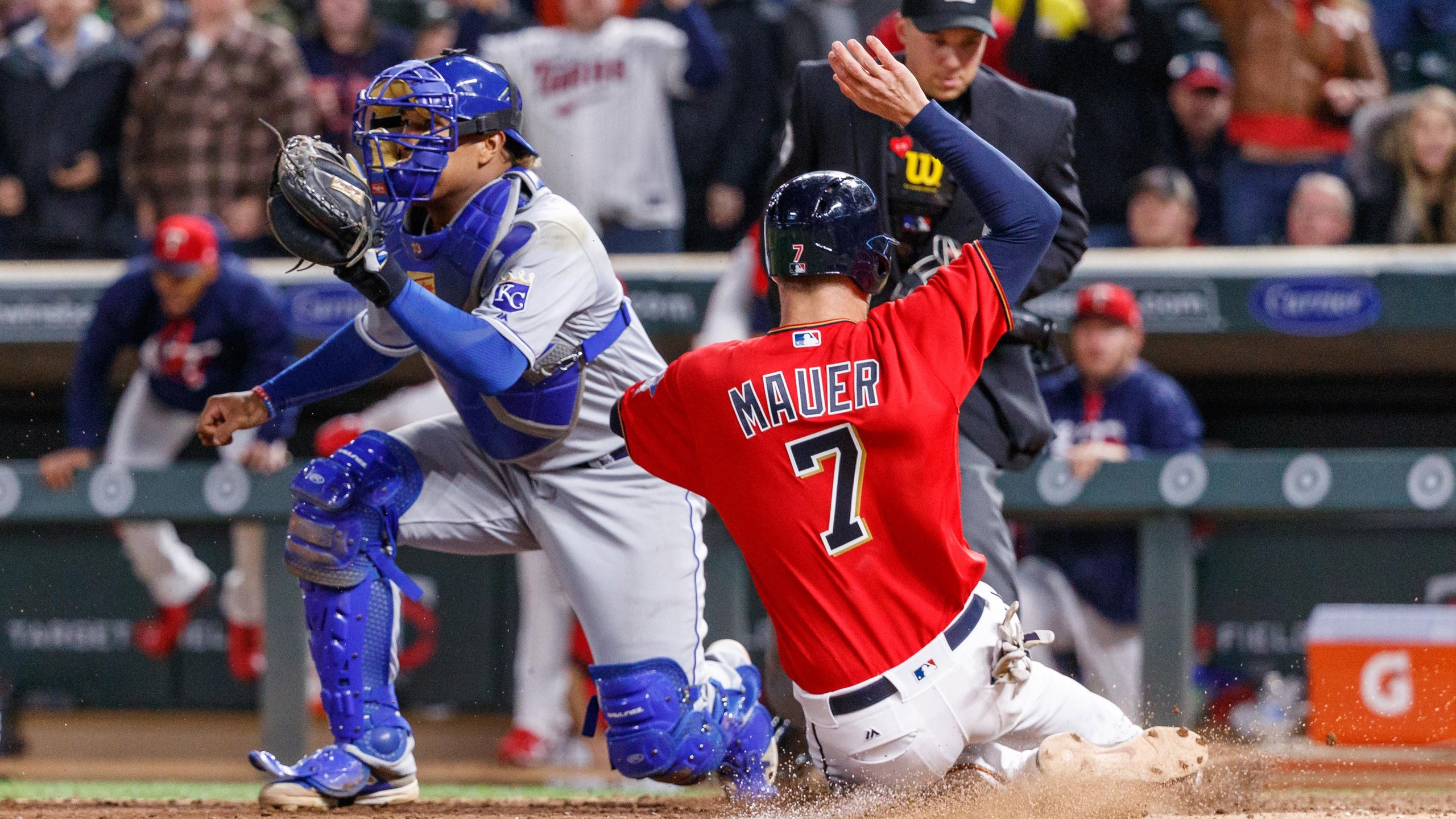 Twins are on the kind of roll the Royals were in July
September 1, 2017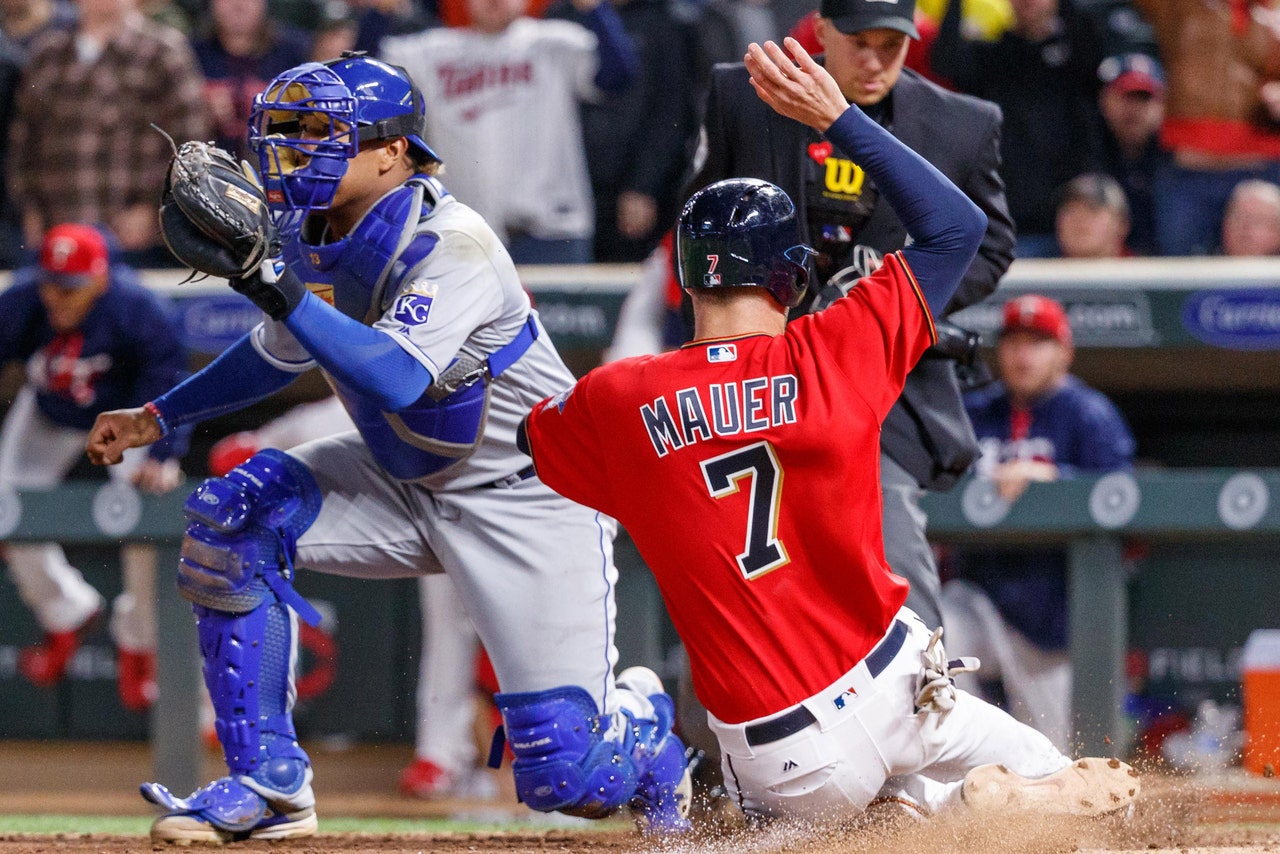 MINNEAPOLIS -- When the Kansas City Royals won nine games toward the end of July -- three by walk-off -- it appeared the veteran team was ready to claim an American League playoff position.

August, though, belonged to the young Minnesota Twins, who now own that spot as the two teams begin a pivotal three-game series at Target Field on Friday.

The Twins, thanks to their own walk-off victory Thursday against the Chicago White Sox, have won four games in a row overall and seven straight at Target Field. Minnesota finished off a 20-win August and owns the second wild-card spot after finishing off a three-game sweep of the White Sox with a 5-4 win.

"For experienced people, you always hold that there's something better around the bend, and sometimes it takes awhile for guys to learn that," Twins manager Paul Molitor said of the difference between his team at the end of July and the end of August.

"We talk a lot about the length of our season and the difficulty of this many games, but also the opportunity that presents. I think these guys are buying into, regardless of a day's outcome or consequence, whatever it might be, that they find a way to realize the next day's pretty important, too. That's kind of been the model."

After the teams seemed on different paths in July, they switched directions in August. Kansas City has lost six of seven entering the weekend series. The Royals trail the Twins by 4 1/2 games.

"We head into Minnesota, where we've had success in that stadium," Kansas City first baseman Eric Hosmer said. "It is a big series. We know from this point on any game is a big game for us. It's the point and time where we can't afford to lose any series."

The Twins have won eight of the teams' 12 meetings this season.

Kansas City gives the ball to Jason Hammel (6-10, 4.76 ERA) on Friday while Minnesota counters with Dillon Gee (1-1, 3.53).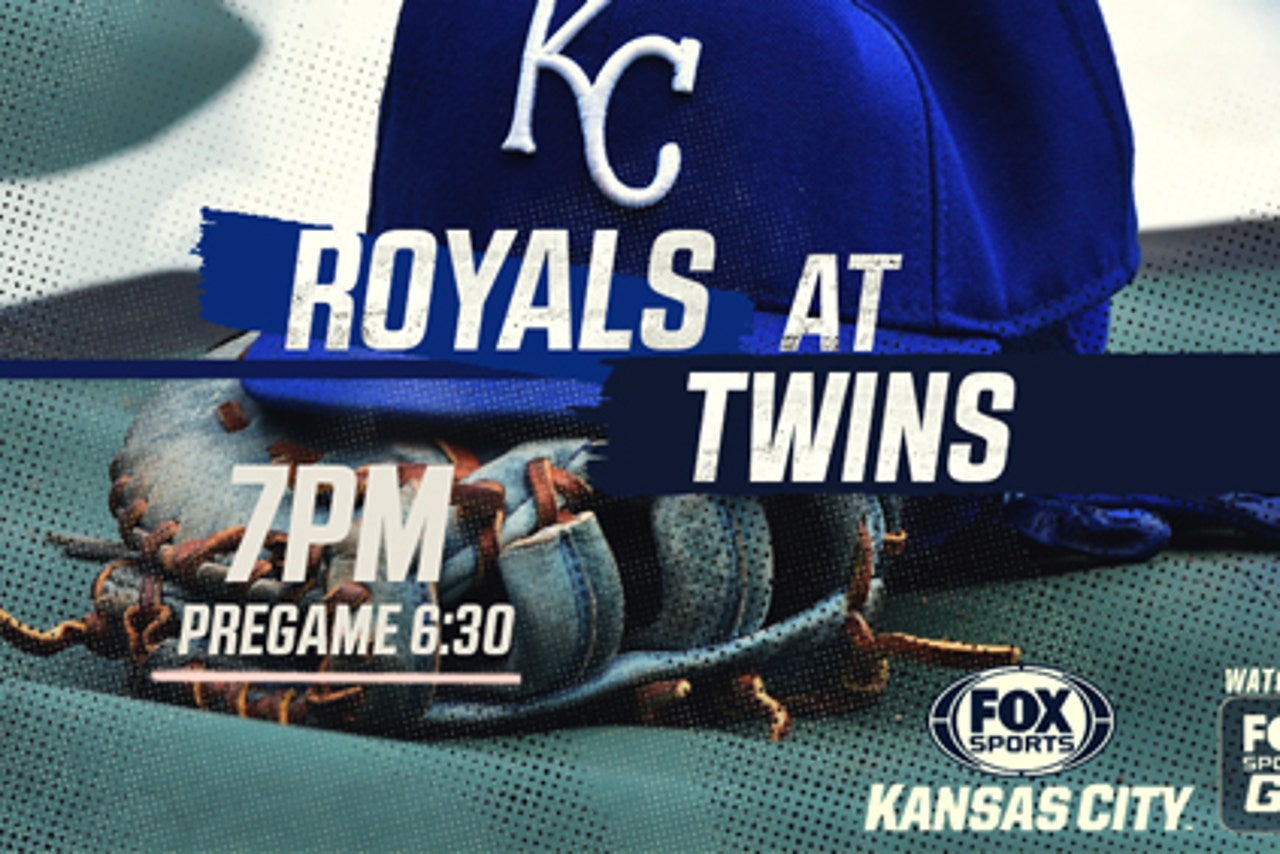 Hammel is 0-2 with a 9.45 ERA in three starts against the Twins this season. In his career against Minnesota, he is 2-3 with a 5.26 ERA in 10 games (nine starts).

"Everybody's role is equally important now going into the last month," Royals manager Ned Yost said. "Everybody has got to do their job. It's a combination of 25 guys doing their job. No one man is more important than anyone else. No one man is going to carry the load. It takes 25 guys, each and every one of them doing their own individual jobs to make it work."

Gee will be making his third start with the Twins. He gave up four runs on seven hits in four innings in a loss at Toronto in his most recent outing. He received a no-decision in his only career start against Kansas City, allowing one run and three hits in seven innings in 2013.

As Yost preaches, Minnesota is practicing the all-around team effort. During their big August, the Twins had five hitters reach 20 RBIs for the month.

"Spread the wealth," Molitor said. "We talked about the balance of our lineup and how the bottom half has picked it up, the emergence of some of our younger players. There's opportunities throughout. You look at guys that have men on base, (Brian) Dozier's amongst our leaders, and he's our leadoff guy. It tells you the guys at the bottom are doing their jobs.

"Any kind of a stat like that shows that it's more than just one or two guys getting the job done. I think that gives your offense a much better chance to be consistent, with the balance."

The walk-off win Thursday only reinforced the confidence brimming in Minnesota.

"It's always a good feeling," Twins reliever Matt Belisle said. "We've been playing such good ball right now, and the guys are so close and have each other's back. Yeah, it feels like something good's going to happen, and if we don't win, they got lucky. That's kind of how we feel right now."
---
---