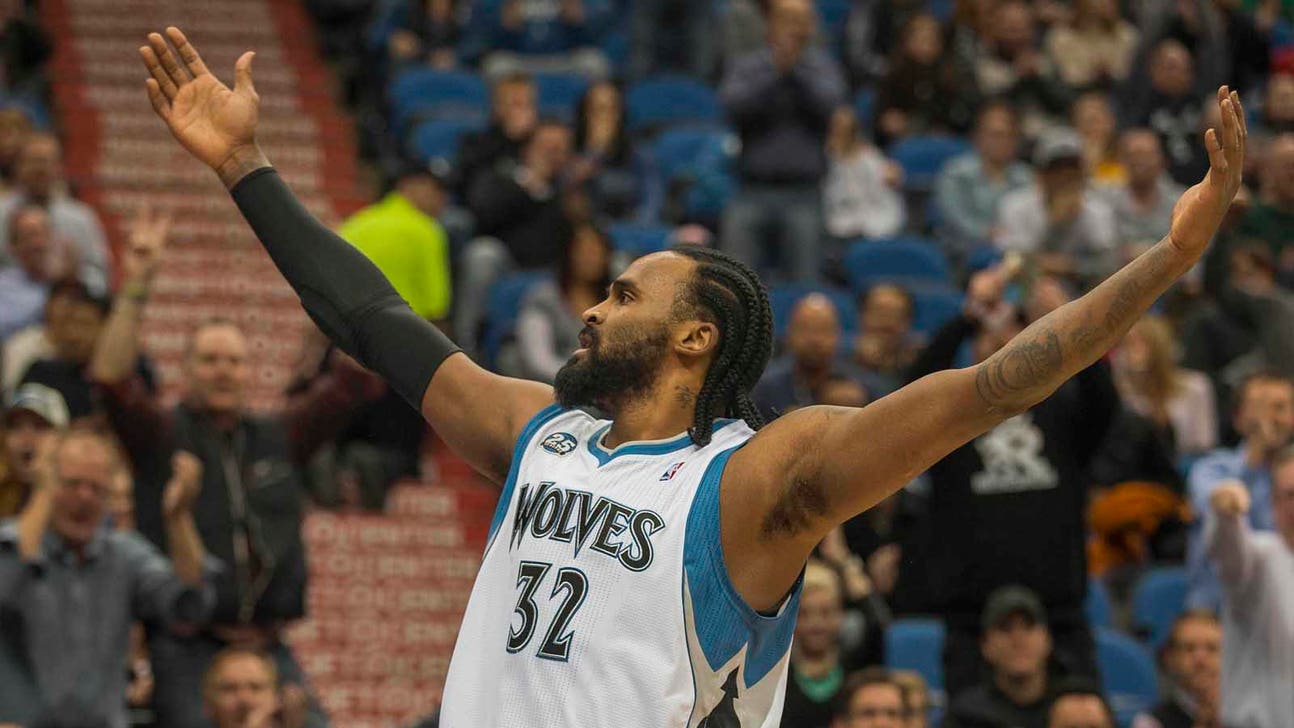 Turiaf working hard to get back on the court
Published
Mar. 13, 2014 4:05 p.m. ET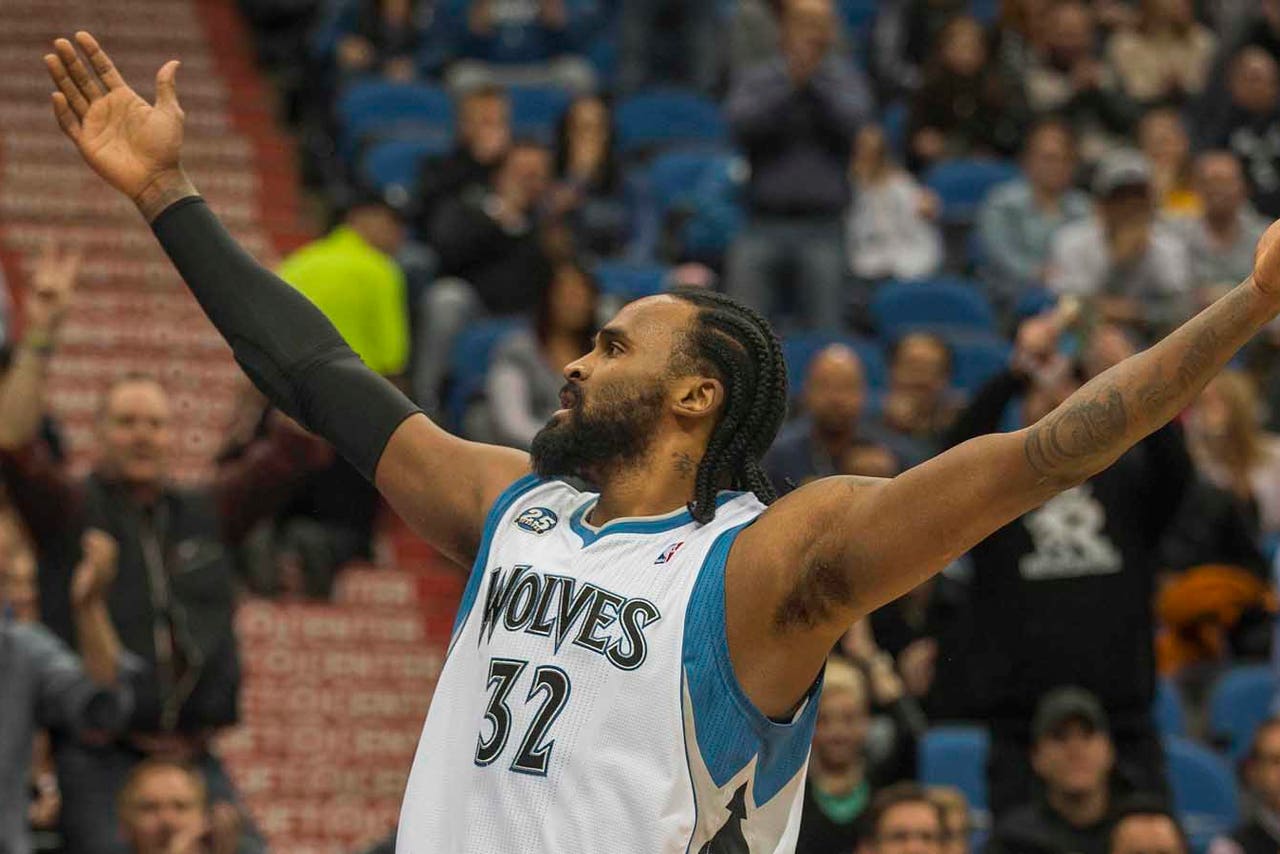 MINNEAPOLIS -- With the Timberwolves' season and chances at the postseason waning, injured Ronny Turiaf has taken his rehab into his own hands.
At least a little.
"It's not fun to be on the side and not be able to do anything," Turiaf said. "I get miserable. I'm just trying to do whatever I can to back on the court and finish the season strong, because we are at a time where we need everybody to try to make this freaking playoff push."
The always emotionally open backup center participated on a limited basis in Minnesota's practice Thursday afternoon, a day before the Timberwolves face Charlotte on the road. It's been nine games since Turiaf went down with a bone bruise in his right knee against Indiana, and it's unlikely he'll suit up against the Bobcats.
But that doesn't mean he hasn't been trying -- even if it means doing more rehabilitative work than prescribed by the team's medical staff.
"He wants to start doing a lot more," coach Rick Adelman said. "I think they're gonna start pushing him a lot more and see what he can do. Actually, I think he's done some things on his own that, maybe, he shouldn't have been doing, but he's just trying to get a feel."
Said Turiaf: "This is part of my DNA . . . I'm just trying to do whatever I can, every single (exercise) that I can do outside or whatever it may be that's been getting closer to get me back out on the court."
Speaking to reporters for the first time in a while, Turiaf lamented the second injury that's cost him significant time this season. He fractured a bone in his right elbow in the second game of the campaign and wound up missing 31 games as a result.
As of Feb. 24 -- five days after injury -- he was expected to be out at least three weeks. Friday marks three weeks since president of basketball operations Flip Saunders presented that timeline on his weekly radio segment with KFAN 100.3.
Adelman still isn't sure when he'll have his No. 2 big man back. Turiaf has to participate in a full-contact practice before he can dress again.
The coach said he hopes that's coming soon, especially with starting center Nikola Pekovic on a minutes limit as he comes back from bursitis in his right ankle.
"It's been a very frustrating time for me this season," said Turiaf, signed as a free agent this offseason. "I have to test my patience. But I think the man upstairs or supreme being or great architect or whatever is trying to teach me a lesson."
In the 23 games he has played, Turiaf averages 4.1 points, 5.7 rebounds and 1.7 blocked shots per game.
Follow Phil Ervin on Twitter
---