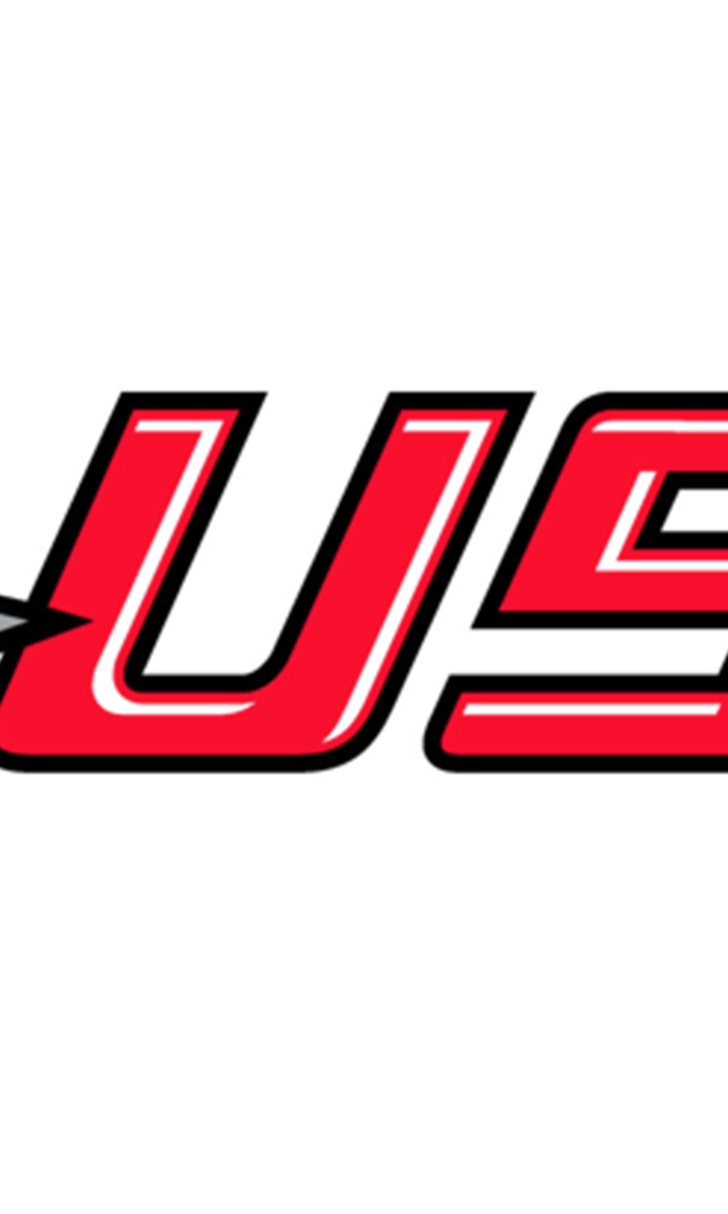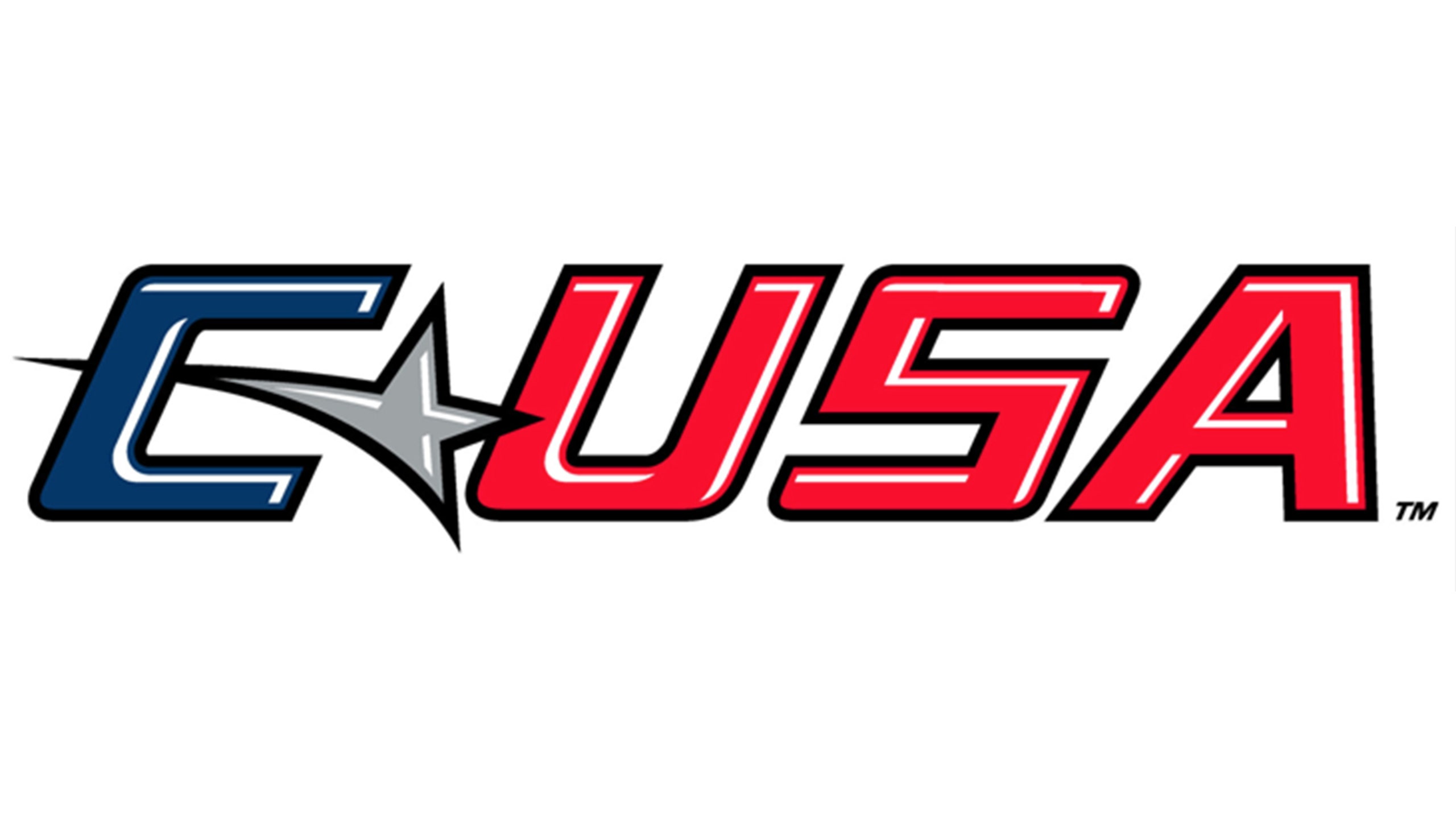 Tulane tops Texas-San Antonio
BY foxsports • February 22, 2014
NEW ORLEANS (AP) -- Jay Hook scored 11 of Tulane's first 12 points and finished with 25 to lead the Green Wave past University of Texas-San Antonio 68-56 Saturday night.
The first half saw 10 lead changes and a pair of ties as the Roadrunners, seeking their first conference road win, battled to a 27-26 halftime lead.
Tulane (15-13, 7-6 Conference USA) broke the game open with a 9-2 run, capped by a Hook 3-pointer, for a 37-31 lead. The lead grew to 10 with 8:46 to play before UTSA's Hyjii Thomas launched a personal 8-2 run that pulled the Roadrunners (8-18, 4-9) as close as 50-46 with 6:46 remaining.
Louis Dabney hit a pair from the line, Kevin Thomas and Trevante Drye dunked and Hook hit another 3-pointer as the lead went back to 11. Dabney scored 11 for Tulane, Drye eight with 15 rebounds.
Thomas scored 16 off the bench for UTSA.
---