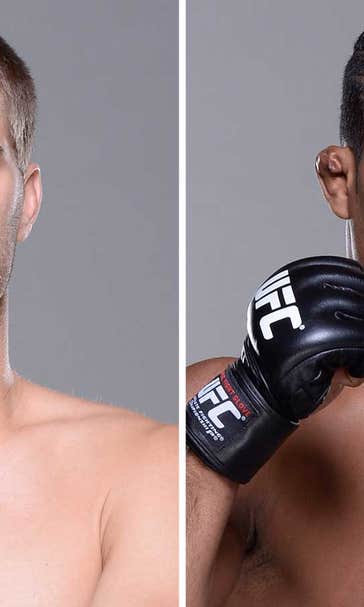 TUF Talk Episode 12: Matt Van Buren and Dhiego Lima
BY Damon Martin • July 2, 2014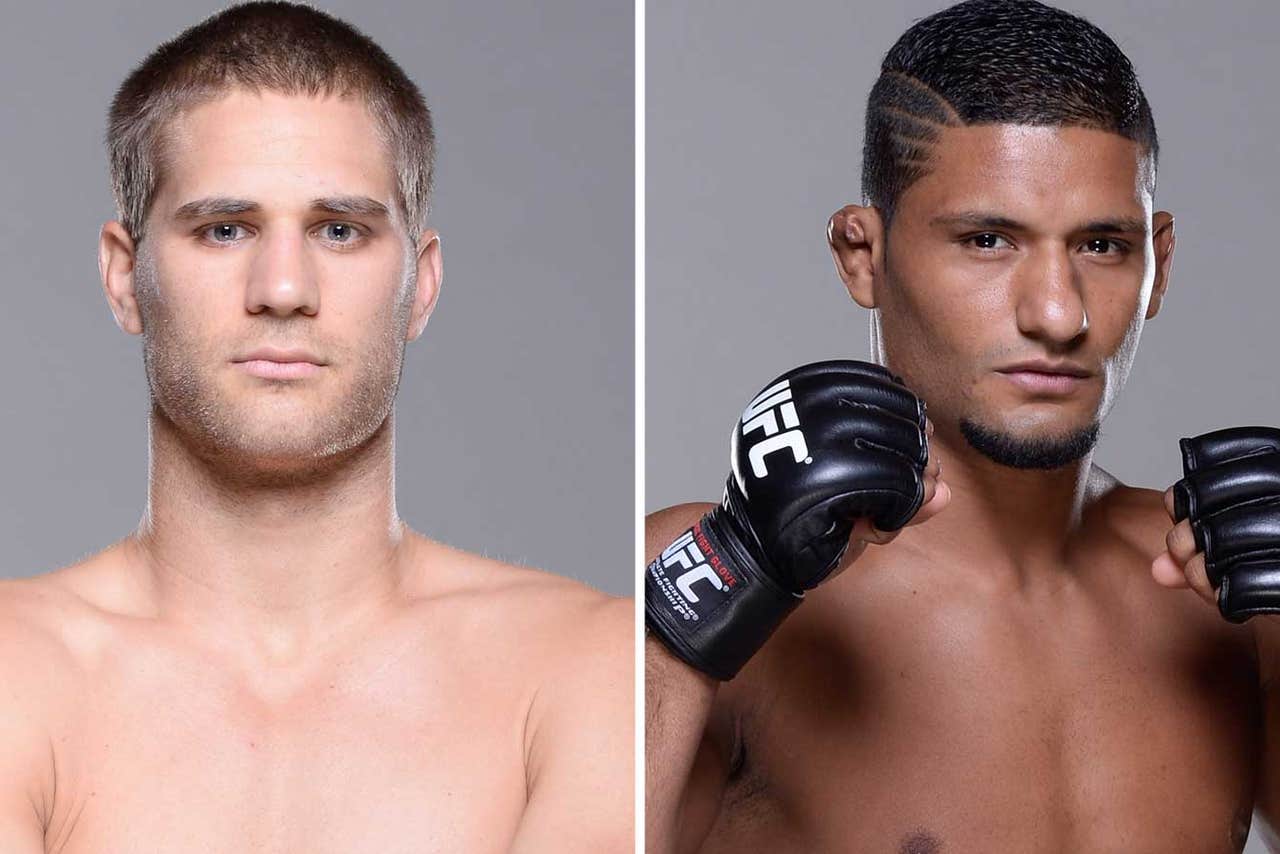 The final episode of The Ultimate Fighter: Team Edgar and Team Penn has arrived and the last two participants to punch their ticket to the finale join the podcast today as Matt 'Gutter' Van Buren and Dhiego Lima join the show.
Gutter was one of the most outspoken and outlandish characters all season long, but an absolute war against Dan Spohn to make it to the finale certainly raises his profile as a fighter as well.  Van Buren will discuss the fight with Spohn and preview his upcoming bout against former teammate Corey Anderson at the TUF 19 finale.
Van Buren believes he's the worst possible matchup for Anderson -- is he right?
Also on the show, Dhiego Lima walks us through his elbow popping performance against Roger Zapata to make the finale and how he's being seen as a jiu-jitsu fighter while he loves nothing more than a good knockout.
He'll talk about fighting a friend in Eddie Gordon and his eventual plans to move down to welterweight once the finale is over.
All this and much more on the final episode of TUF Talk for The Ultimate Fighter: Team Edgar vs. Team Penn.
Listen here via Soundcloud:
---
---