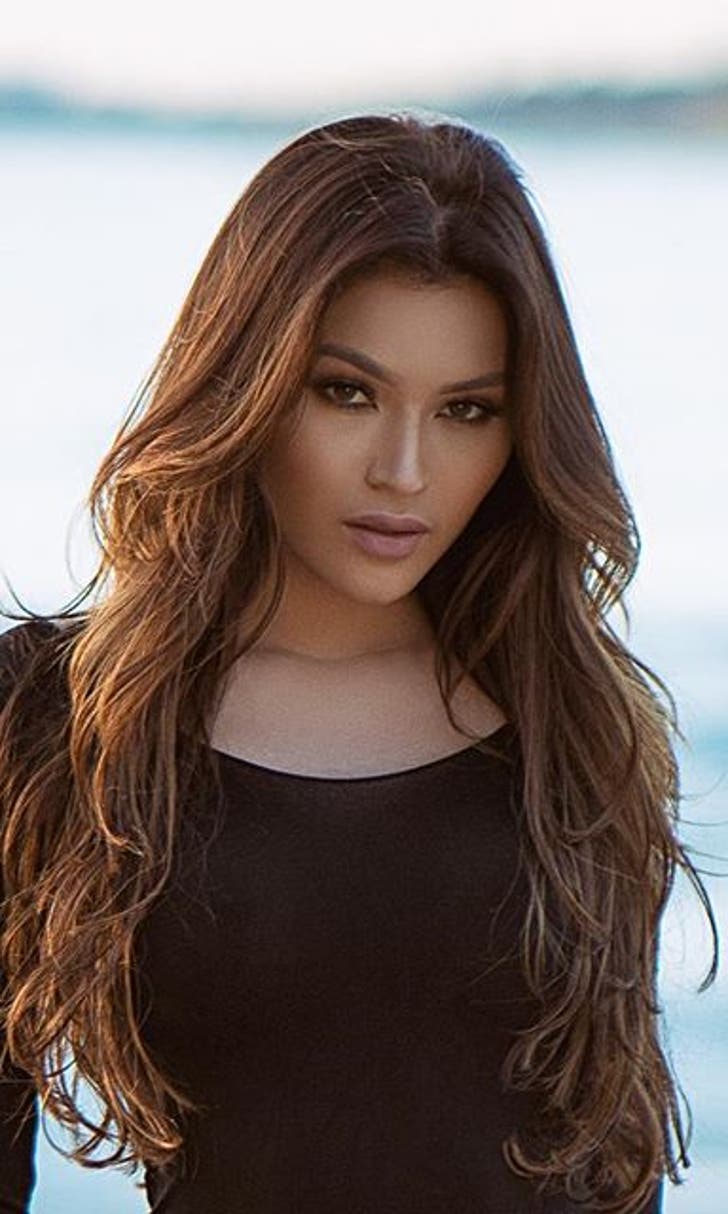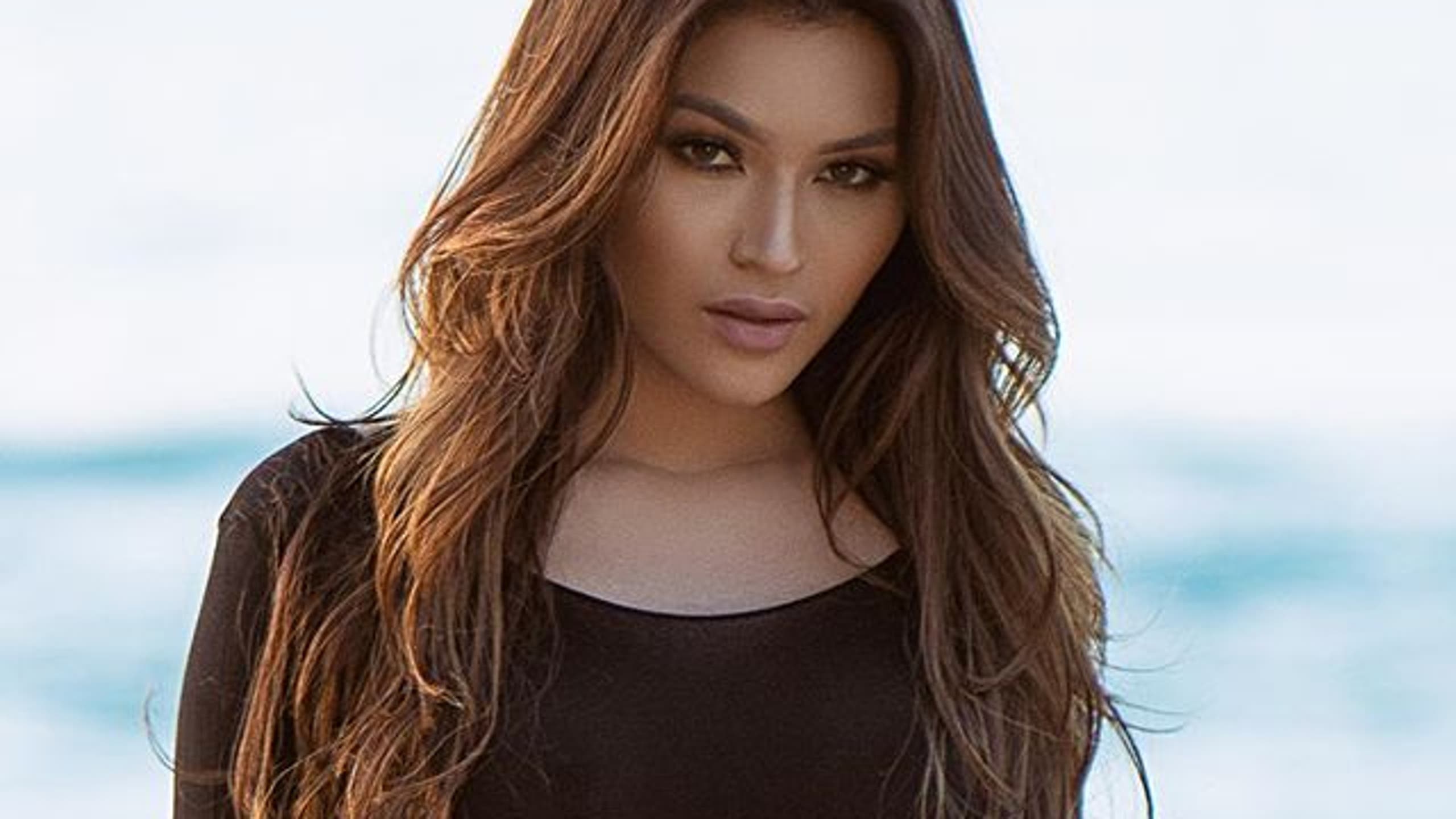 Tuesday A.M. Hot Clicks: Cynthia S. Chavez; Cowboys Rout Lions
BY Sports Illustrated and Rohan Nadkarni/Sports Illustrated via Extra Mustard • December 27, 2016
Cowboys Keep Rolling
The Cowboys put a hurting on the Lions Monday night, figuratively and literally. The Lions really needed a win to advance to the post-season, but instead lost big to a Dallas team with nothing for which to play. The Cowboys already have the No. 1 seed in the NFC locked up, so they are really tempting fate by continuing to play Dak Prescott and Ezekiel Elliott. I hope Tony Romo gets a chance to play next week, even if Jerry Jones doesn't. Meanwhile, things are looking down for Detroit, as the Lions have a tough matchup with Aaron Rodgers and the Packers in Week 17. 
Granny Style!
Shout out to Rockets rookie center Chinanu Onuaku, who shot underhanded free throws in his NBA debut against the Suns Monday night. I can't wait for the day this is NOT a story. More NBA players who struggle with free throws should try this out, and it's stupid for there to be any stigma attached to shooting like this. All that matters is that it's effective.
Every NFL Team's Greatest Moment
I disagree with the choice for my Dolphins here. Our greatest moment was avoiding an 0–16 season thanks to Greg Camarillo.
Cynthia S. Chavez: Lovely Lady of the Day
Tuesday's Lovely Lady of the Day is Cynthia S. Chavez, who has no relation to SI.com Olympics writer Chris J. Chavez.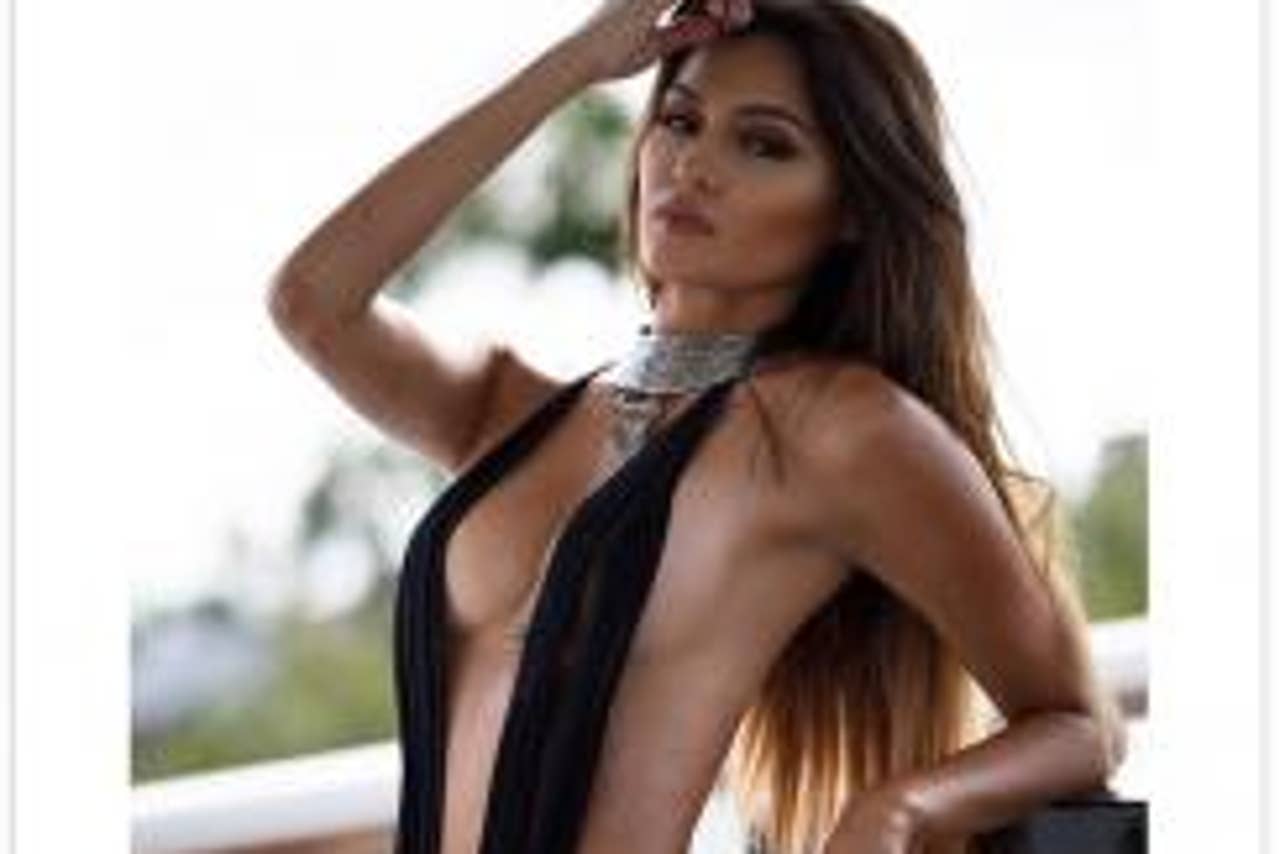 Nine Shows To Binge Watch Before The New Year
I'd add Netflix's The OA to this list, even though I'm not sure if I loved or hated it. If TV is not your thing, here are nine movies to watch instead.
Kung Fu Truck Driver
I'm not sure if this video is real, but I will think about it every day for the rest of my life.
Roasted
Big Best Friends
Thaaaaanks
Odds and Ends
Stephanie McMahon ethered C.M. Punk ... More basketball players should pull up from halfcourt ... There's a petition out calling for the firing of Minnesota coach Tracy Claeys ... Five ways India conquered the world in 2016 ... How to spend less time on the Internet in 2017 ... The five best sex scenes on TV from the last year ... Future Hall-of-Famer Ray Allen wrote about his experience with the USO ... The 15 greatest George Michael songs ... The 10 best music videos of 2016 ,,, Here's what went viral this year. 
I Need These Jackets
"Touch Me," The Doors
Email andy_gray@simail.com with any feedback or ping him on Twitter. Click here for previous editions of Hot Clicks. Visit our Extra Mustard Page throughout each day for more offbeat sports stories and the latest Cheerleader of the Week gallery. Also check out the SwimDaily Page for the latest updates and Instagram pictures of models who have appeared in our issues.
---
---