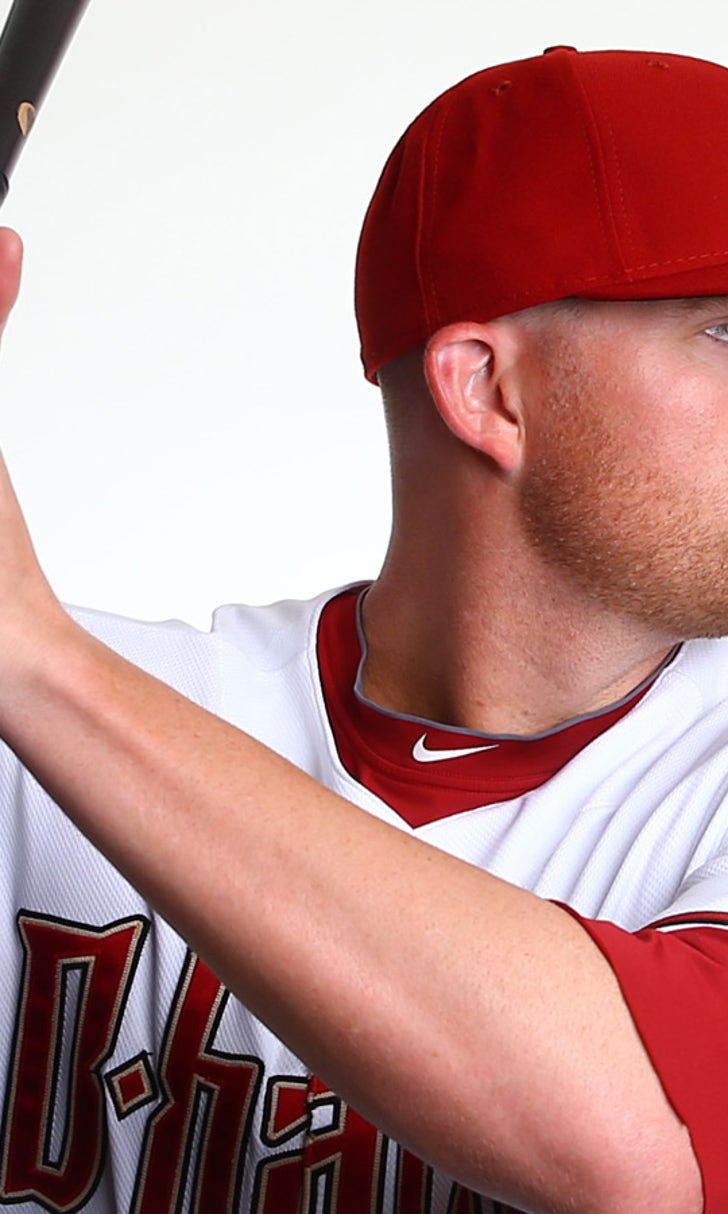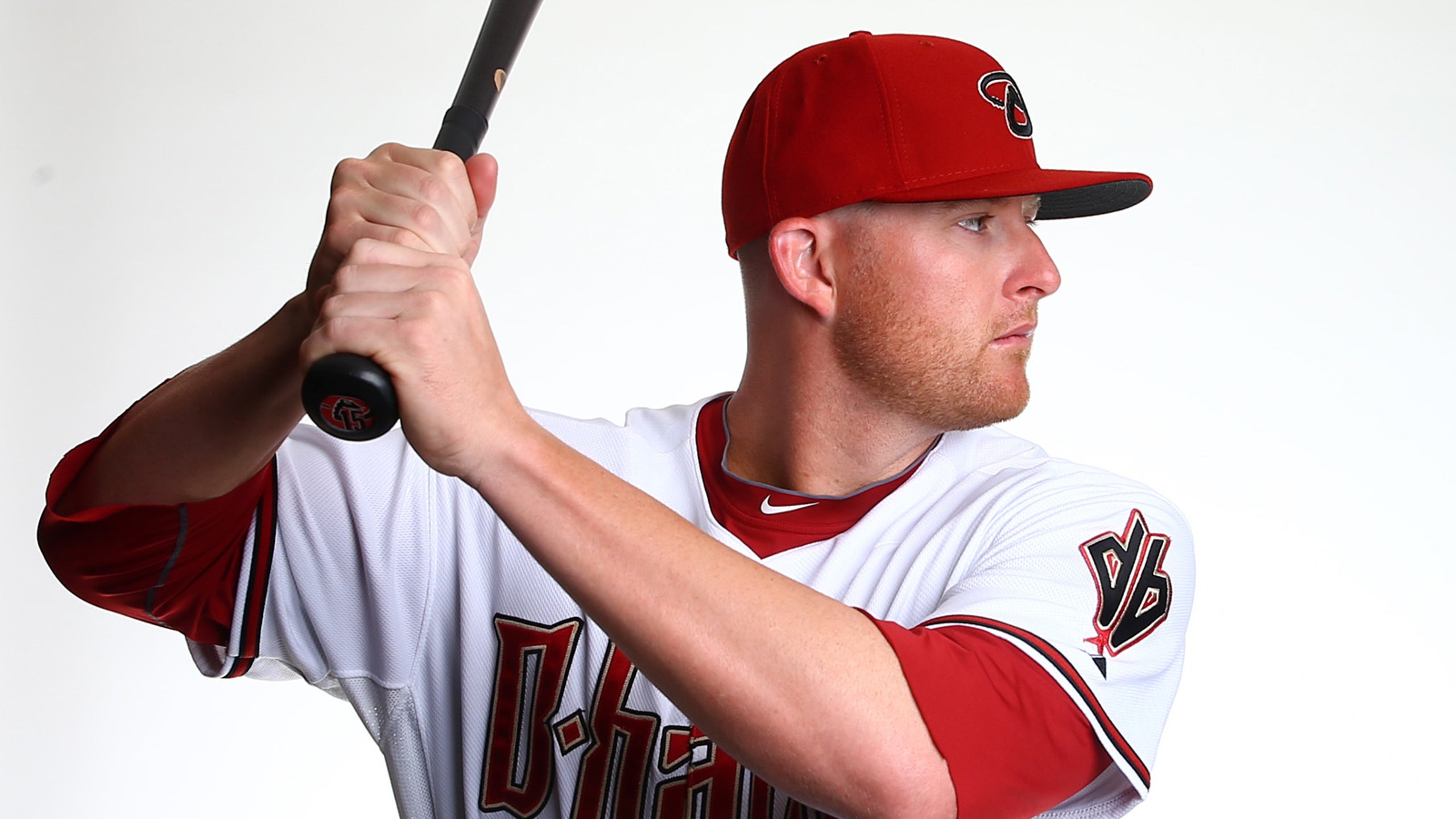 Trumbo settles in quickly with new role, new team
BY foxsports • February 20, 2014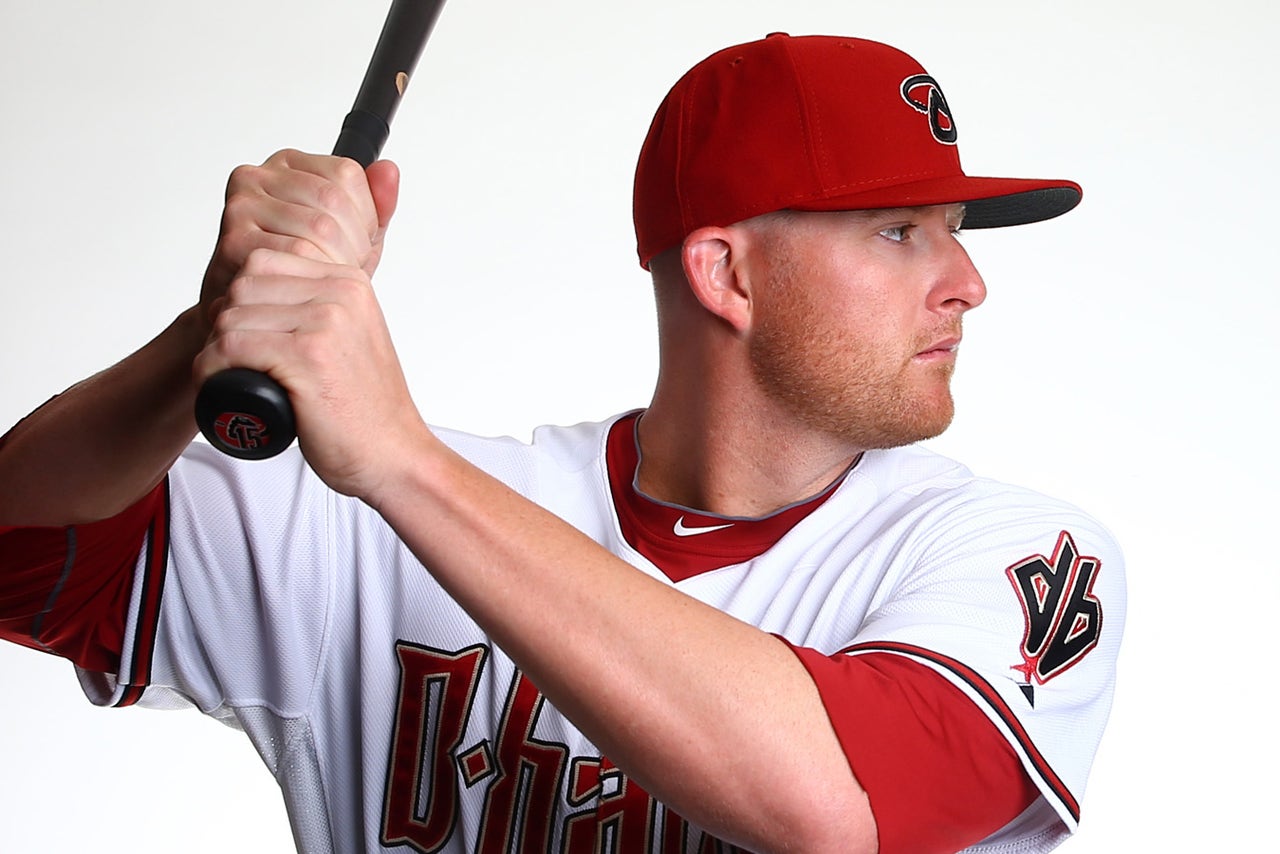 SCOTTSDALE, Ariz. -- It didn't take long for Diamondbacks outfielder Mark Trumbo to get comfortable in a new clubhouse. Right away, the former Los Angeles Angel could tell he'd have no problem fitting in.
"I think they've really tried to develop a culture here of team unity," Trumbo said. "It's kind of a strength in numbers approach. I think there's been a lot of thought put into the guys that have been brought in here. ... They make you feel like you're already part of something as opposed to having to feel your way around."
As comfortable as Trumbo might already be in the clubhouse, he still must navigate the transition to a new role as the D-backs' everyday left fielder, not to mention the multitude of adjustments that comes with moving to a new league.
Getting comfortable in the clubhouse, Trumbo said, was a big first step. Rather than keeping his head down and feeling out the clubhouse, Trumbo can focus on the other challenges of coming to a new team.
D-backs third baseman Martin Prado can relate and agreed with Trumbo's sentiment about the clubhouse. Prado came to the D-backs last winter in the Justin Upton trade after 10 years in the Atlanta Braves organization.
"It's a process when you get traded," Prado said. "There's a lot of new people. It's a new system. It's not easy, but right away when I got here all the guys just made me feel at home."
Prado said that support was particularly meaningful to him as he struggled through the first half. Despite less-than-expected production, Prado knew his teammates had his back and wanted to help him get through the funk.
D-backs manager Kirk Gibson recalled his first spring training as the team's manager in explaining how the clubhouse environment came to be so welcoming.
"We've got good people in here, and the way we do things is pretty seamless," Gibson said. "Three years ago I stood up here and talked about creating a nucleus of guys so when people get brought in from the outside, they can feel comfortable and start to catch on and understand the philosophies that we believe in."
With that transition out of the way, Trumbo is working diligently to become a reliable outfielder. He made 137 appearances as an outfielder with the Angels, 74 in left, but his roots are as a first baseman. He played 26 games in the outfield last season -- seven in left.
Trumbo says he's played enough outfield to feel "fairly comfortable" in left field now but is working closely with coaches and teammates to improve. His first goal is simply to be adept at making the routine play.
"It's going to be important that I get good jumps and good reads," Trumbo said. "I've got a great group of infielders that are coming back to help out, and there's A.J. (Pollock). He' an awesome center fielder. It's important for me to do my homework, and all the things that go into playing good outfield -- it's hard to put that into words."
There has been abundant skepticism since the D-backs acquired Trumbo in December that he could thrive as an everyday left fielder. The same skepticism reigned when the D-backs made Jason Kubel their regular left fielder before the 2012 season, and while he was not the most rangy fielder, he ended up leading NL outfielders with 13 assists.
Trumbo said he doesn't take exception to the skepticism, but he admits he's eager to prove doubters wrong.
"I haven't proven myself," Trumbo said. "People assume the worst, and I think a lot of people get (satisfaction from) their own opinions and their skepticism, and it's my job to go out there and play hard and prove that I can play the position.
"I know what I can do. I've found that if you go into something with apprehension you usually don't do too well, so I go in with the mindset that I'll absolutely do a great job."
There's been virtually no skepticism, meanwhile, regarding Trumbo's ability to hit. Though he does have to adjust to National League pitching -- he says he tries to compare new pitchers to ones he's faced in the past -- he also has the advantage of playing half the season at Chase Field, which is regarded as a hitter-friendly park.
Trumbo said he's heard the batter's eye at Chase Field is a big difference, as is the way the ball travels in the dry desert air. The latter, Trumbo said, should allow him to take advantage of right-center field and right field more than he did with Angels, because the ball didn't travel as well in Anaheim, especially at night.
The D-backs are confident Trumbo will handle the adjustments with ease.
"The kid likes to work," Gibson said. "He's not thinking about getting in here and getting out early. He wants to get better, and he understands that he has the time right now to do so. So he utilizes his time, his resources, his teammates and his coaches really well."
Follow Tyler Lockman on Twitter
---