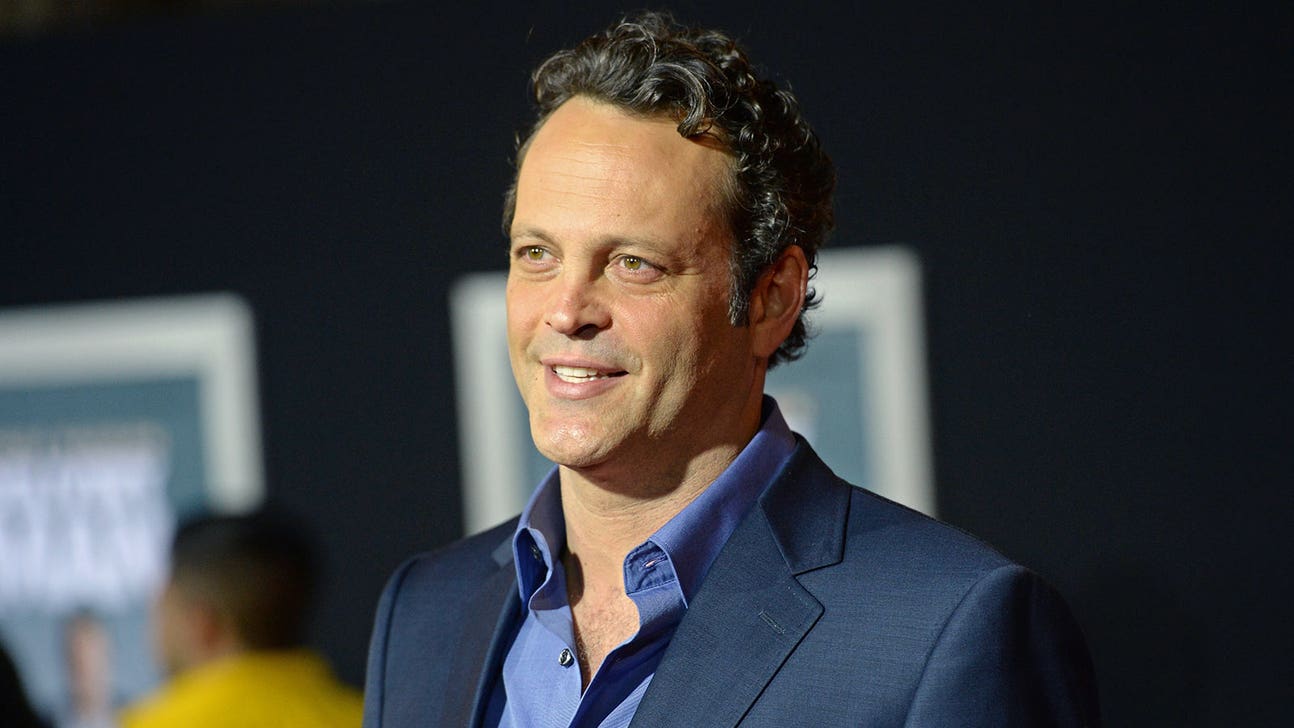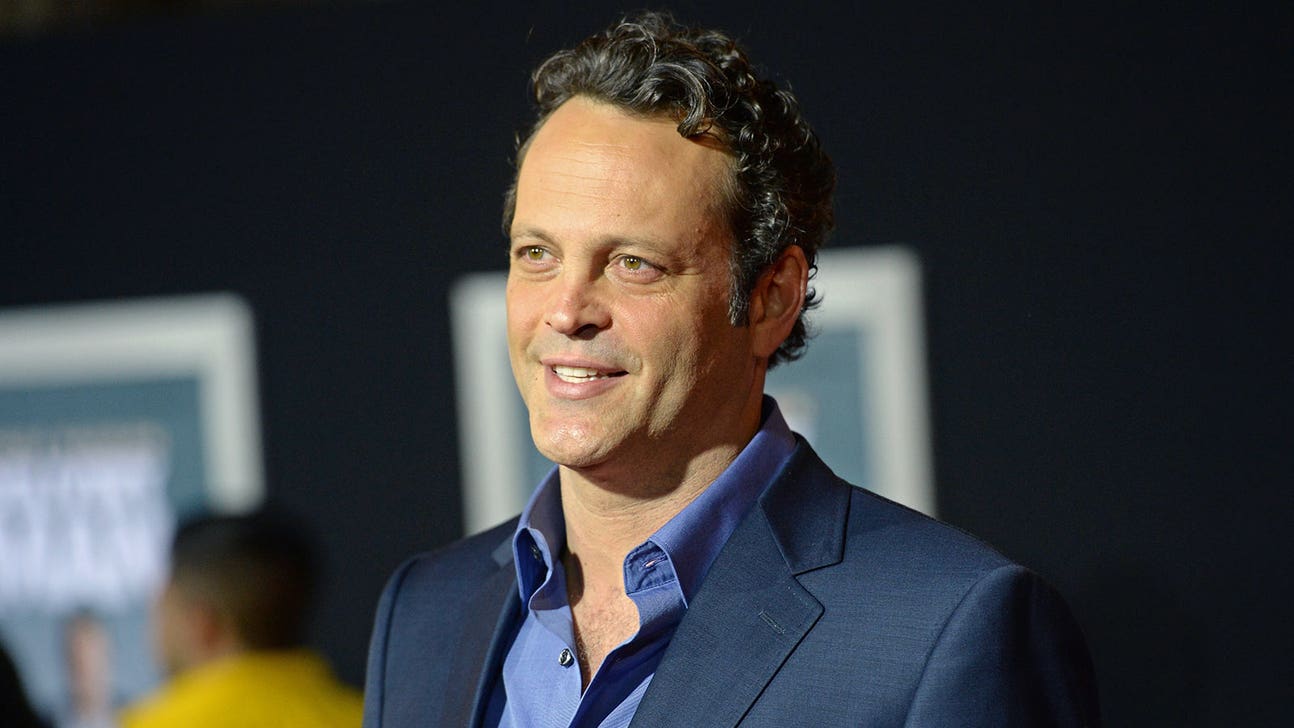 True Detective Review: "Church in Ruins"
Updated
Mar. 4, 2020 7:53 p.m. ET

It took six weeks to get here, but I feel both confidence and also pleasure as I state the following opinion: Sunday's True Detective was good television.
Here I don't have to present "it was an improvement" along with some necessary caveat, because Nic Pizzolatto gave me a solid hour of drama. For a month, the problem was a dull story, unlikable characters, and a very ho-hum crime in the grand scheme of what we may have expected from a show that gave us the tale of the Yellow King. But, "Church in Ruins" gave us a glimpse of what capabilities True Detective still possess.
While I've been tough on the season, that's simply because I held extremely high standards because Nic gave me a ton to chew on the first time around. I was bored to tears for four episodes, then last week I felt exhausted as a result of an episode that tried to cram too much in and as a result lost the effect of much of those efforts. Pacing was the main issue eight days ago, but last night, pacing was the biggest strength.
We open with the confrontation between Velcoro and Semyon as a result of DNA evidence helping to nail the real perpetrator of Ray's wife's rape. Whether we believe Frank's story that he had no clue the name he gave the young officer was incorrect, he sold it fairly well. Both guns under the table remained unused and although the trust issue remains unsatisfied, Ray leaves and Frank is able to kiss his buxom bride.
The Caspere case, which I still find difficulty in fully embracing as an enjoyable narrative, made much more sense because the steps that led us to the ugly secret of the diamonds as well as to Rachel McAdams with the dark hair (which is a hell of a look for her...if you'll allow me to hang with the swine for a moment, girl was BANGIN -- to steal a line from Playing House.) and the pure Molly and the "don't make me come find you girl" mansion orgy. At least creepy bald home skillet had taste, though thank God that's as many of his skills as we got to see before he took a knee to the bangers and mash.
Velcoro and his son shared the most awkward visit ever, complete with a wooden observer, taking notes on every word either said or absolutely anything they did. Ray isn't the world's best father - we saw that truth with the shoe incident long ago -- but he's trying. He buys a model airplane, even if his son isn't a fan anymore. He's willing to watch Friends, which although it made my Outkick comedy list, assuredly wouldn't make his. One of his old girlfriends loved it though, as he makes abundantly clear. Ray, in order to protect his son from finding out he may be the son of a scumbag (even worse than Velcoro), gives up challenging custody. Maybe it was a rash decision, after all dude did bury his nose in a mountain of coke, but it came across as somewhat selfless. Whether his ex-wife holds to the deal, we may well never know. I'm not sure that's the point. Remember, we only have two episodes left. That's the problem with a month of wasted time. It's half of this installment of the anthology.
Ani Bezzerides irritates me more often than anybody on the show, because of her attitude. "I'm police, I can handle myself" and the sheer arrogance with which she carries herself is frustrating, but I admit she proved some of the braggadocio at the party. She works out with a knife and a busted up piece of wood. She's dismissive and has the know-it-all side that just rubs us the wrong way. She's often right, but not always. Her defensive personality has led her to some rough moments. Also, we find out exactly why she might be so terrible with personal relationships, even if it took MDMA to get her to the vision of the molestation bin that is the VW Westfalia. We may also have some form of a boogeyman, although how it relates to our current situation is still somewhat up in the air.
As uncomfortable as the party scene was, Miguel Sapochnik (who directed two eps of Game of Thrones this season) directed a hauntingly beautiful sequence inside that house. The camera movements flowed to match Ani's walk and also served to display drug effects. Artistically, he would give us succinct flashes to showcase Bezzerides' fight to stay cognizant in order to get her answers, find Vera, and get the hell out of the house and to her colleagues. It must be said that the instrumental music during that last several minutes was strong, and the closing song was fantastic to end the hour.
While much of this season has been a struggle and often a chore, I never saw the value in burying Nic Pizzolatto as a one-trick-pony or someone without merit as a show runner. We don't know enough to say anything other than he's done some good stuff and some not-so-good stuff. Fair enough? He gave me a tremendous story last year and while this one was failing, it felt egregious to attack anything further than the dents in a mediocre second year. This episode, co-written by Pizzolatto and Scott Lasser, who also teamed up for "Down Will Come" two weeks ago, hit all the right notes for me as a viewer. The time flew by and I wasn't lost. I have no shame in admitting that pieces of last week flew by without a trace inside my brain.
Last night, True Detective moved along the story of three of its four leads, leaving Paul's story likely for next week in terms of heavy advancement. It's possible four separate stories was overly ambitious, especially in an eight episode anthological tale. Later this year, Showtime's The Affair returns, and we'll be watching four different perspectives instead of two, and that may well backfire. Honestly, I'd say Todd Fuhrman would report Vegas with a substantial OVER on the chances of a step backward. Sometimes, more IS the problem. The cliché "less is more" aided my interest in "Church in Ruins".
I wanted the show to slow down but stay on the same conceptual rail line it's been on for the past two weeks. That's what I got last night. Frank and Velcoro worked, then Frank and the search for Amarilla's woman worked because the pieces matched and the speed allowed us to complete that side of the puzzle. For a while, it felt like we had lost all our corner pieces, but we're starting to find them.
Too much time passed before we got to a start-to-finish good episode of True Detective. It won't make many top ten lists this year and will make a relatively small group of people's top 20's. But, this was a good episode of television that succeeded in two respects. It left me with very little to complain about and also giftwrapped a new desire to see this story come to its conclusion.
Also, just as an observation, this was the first episode we've seen without the lounge singer or the bar scene. It was no less dark, but it moved logically from moment to moment and didn't feel anywhere near as overwrought as the rest of our time in Vinci.
As the end credits rolled, my thought was "now THAT'S a little more like it."
And that was a hell of a drift during that escape, Ray.
I'm @GuyNamedJason. Follow me there. It will make me happy. Of all the lies people tell themselves, that's probably the most common. But...it will make me happy.
---