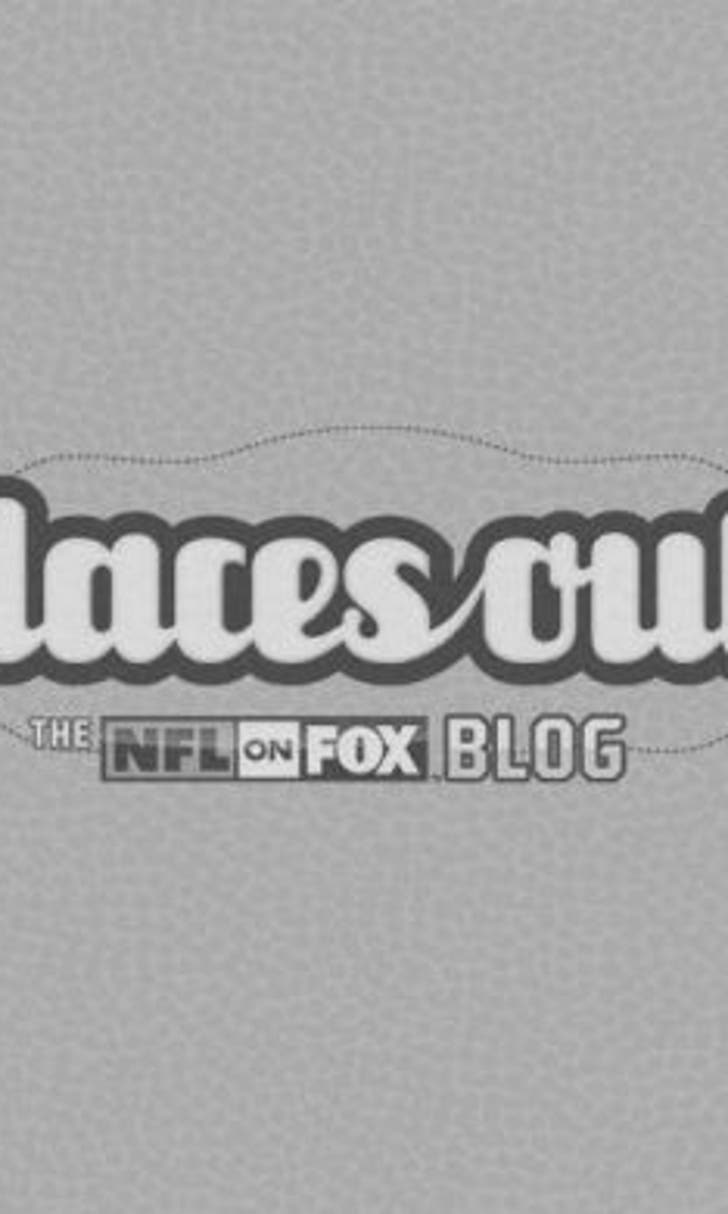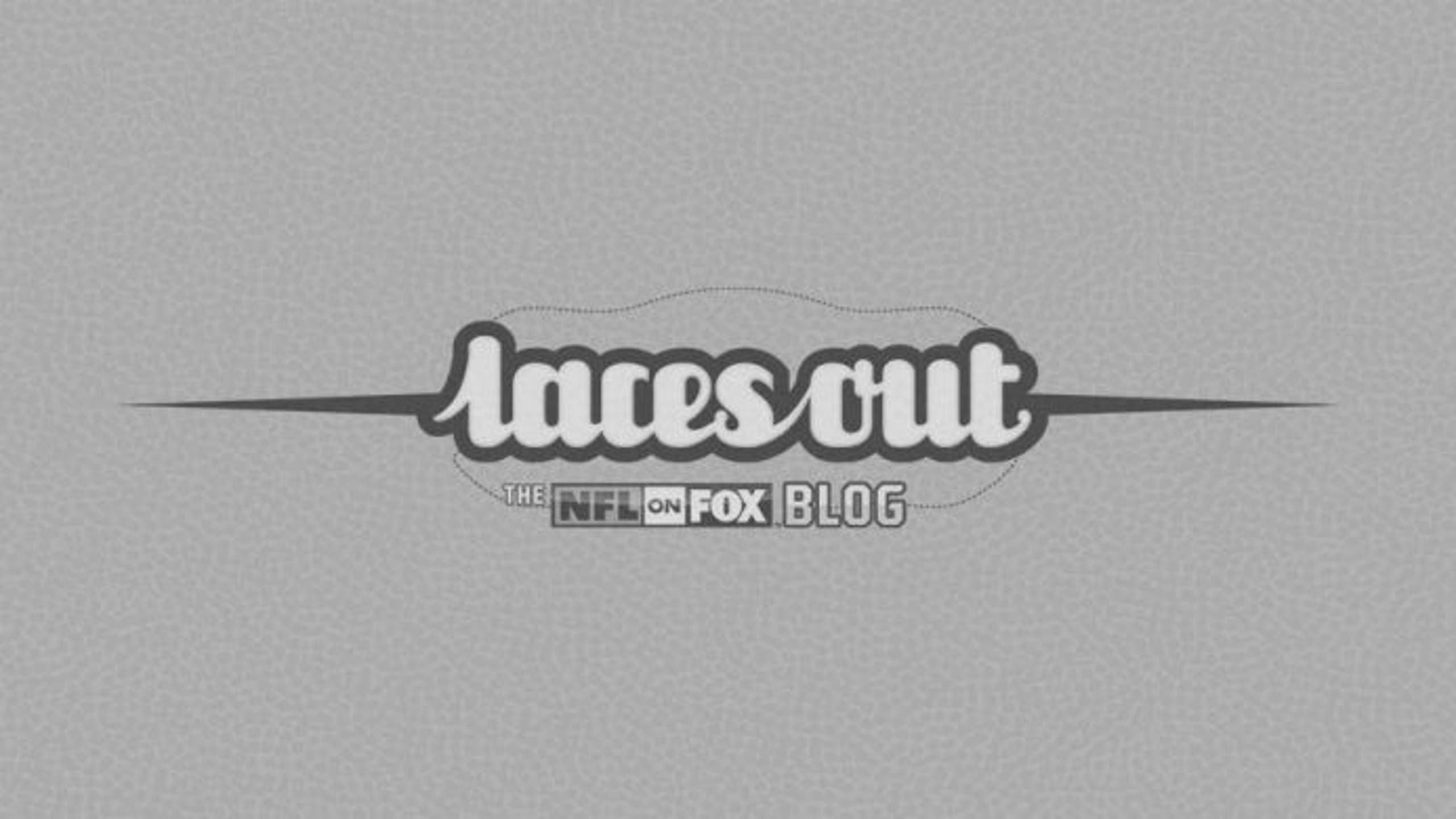 Troy Polamalu is cutting his hair?! Nooooooooo!!!
BY foxsports • September 19, 2013
By Sid Saraf, FOXSports.com Sorry, it's true. Troy Polamalu, the man with those most epic long locks in professional sports, is cutting it short. Don't worry, it's for an extremely good cause. The Steelers safety went on Facebook to announce his plans. "We talk about supporting veterans often, but now its time for us all to DO something. I'm getting a ceremonial haircut this Veterans Day for the #VFWManeEvent with Veterans of Foreign Wars VFW. I DARE you to join me," Polamalu said. He even uploaded a YouTube video to promote the event.
Oh, well. It has been a good run. Polamalu hasn't cut his hair in 10 years, but all good things must come to an end. So, in honor of the hellacious hairdo, let's relive some of Troy's funny commercials from the over the years.
At least it will grow back, right? Questions? Comments? Send them to lacesoutmail@gmail.com and we might respond in our weekly mailbag!
---