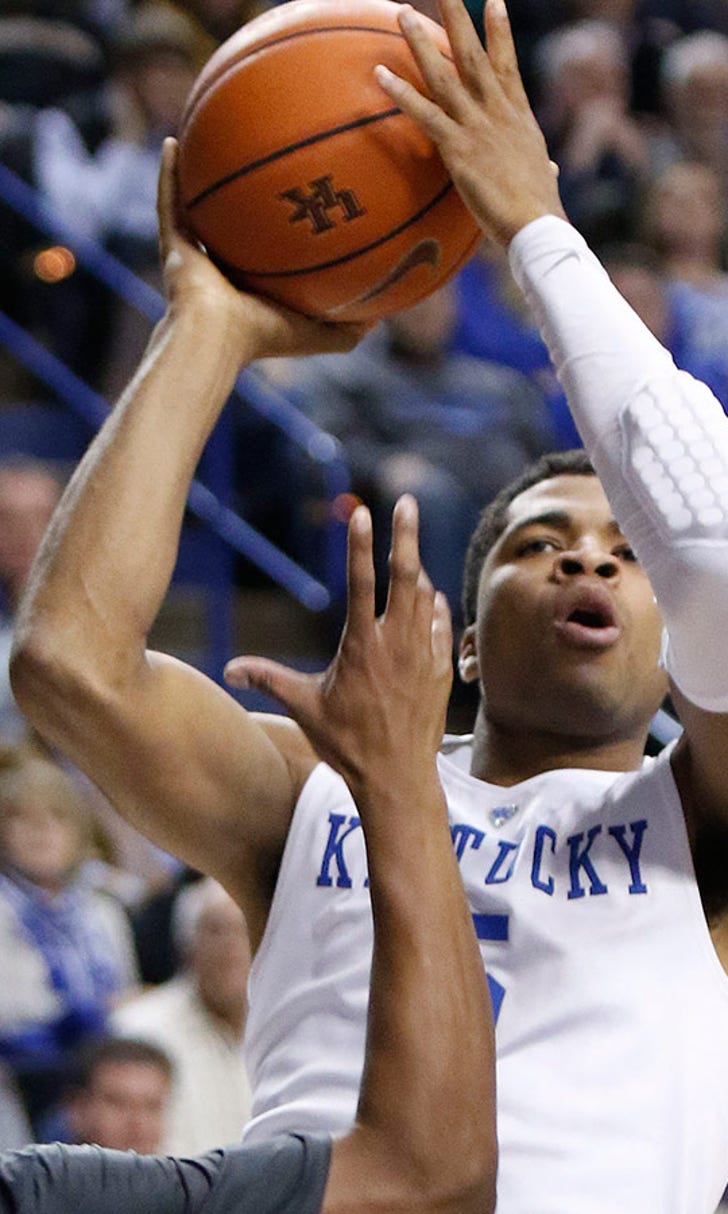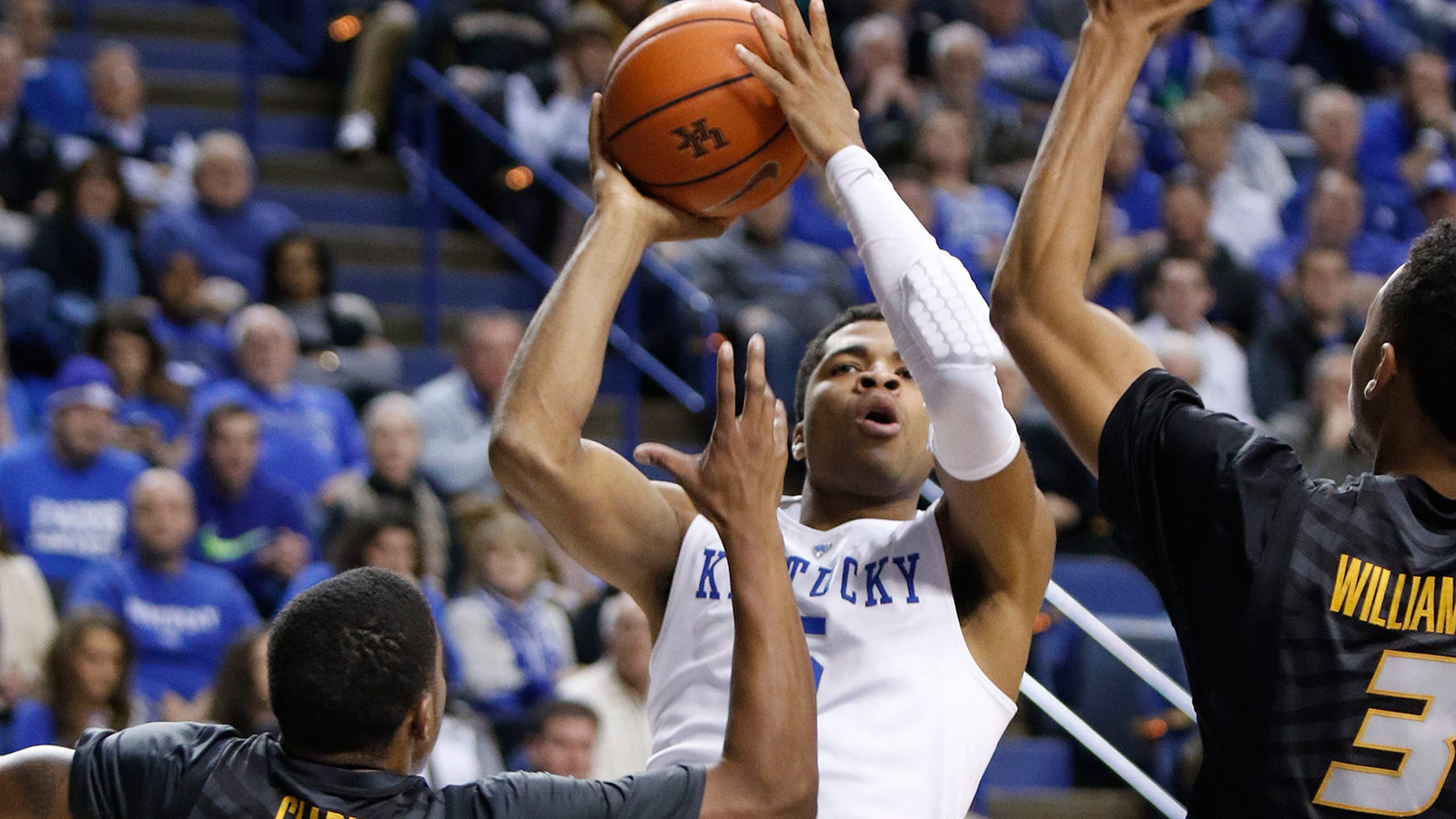 Trip to No. 1 Kentucky results in Mizzou's worst loss since '98
BY foxsports • January 13, 2015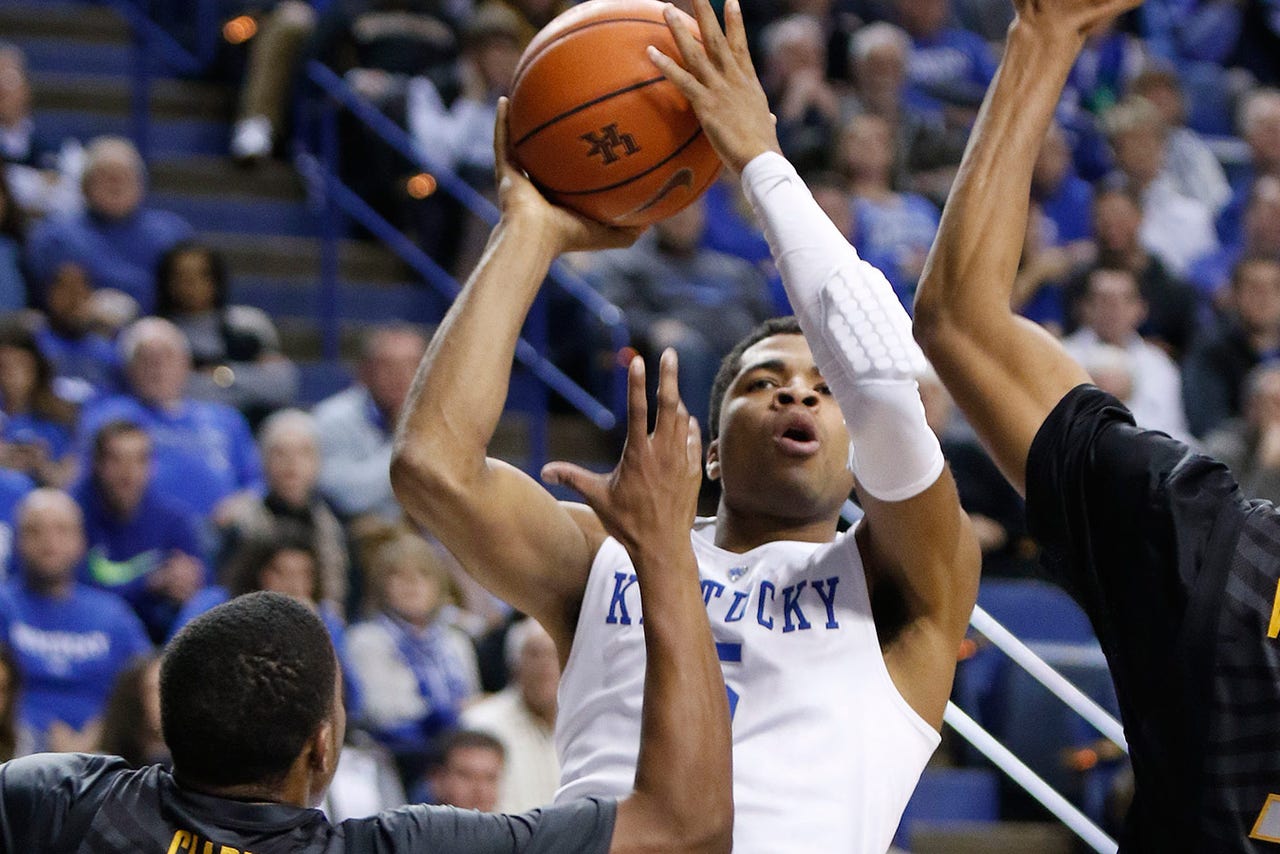 To have a chance against the top-ranked and undefeated Kentucky Wildcats, the Missouri Tigers needed several things to go their way. Among them: They needed their best player to have a strong performance, they needed to shoot well from the outside and they needed Kentucky to play less than its best.
Well, maybe the Tigers' trip home went well because little else did for them Tuesday night at Rupp Arena.
Leading scorer Johnathan Williams III missed his first 10 shots, the Tigers shot only 27.1 percent (including one of 18 from behind the arc) and Kentucky played like the No. 1 team in all the land.
The outcome was even more embarrassing than you might have expected: 86-37, Wildcats. It was Missouri's worst loss since a 55-point beatdown at Kansas State in 1998.
ROUGH NIGHT FOR J3
The way Williams has been playing, a big game against the star-stocked Wildcats could have put him on the map for All-SEC honors. Instead, the sophomore forward had probably his lousiest night of the season.
Williams had more turnovers (three) than rebounds (one) in a scoreless first half and his second half hardly was better. He finished with a season-low three points on one-for-13 shooting from the field and one for four from the free-throw line.
With second-leading scorer Montaque Gill-Caesar missing his third straight game (back), Williams might have come out trying to do too much. He also appeared to be bothered by Kentucky's taller defenders, who blocked three of his shots in the first half.
BRIGHT SPOT IN THE POST
Senior center Keanau Post, the lone Tiger who matched up size-wise against Kentucky's front line of future NBA players, turned in another good game. Post made his first five shots, scored 10 points and grabbed a team-high six rebounds in a 21-minute performance. It was his second double-digit game out of his last three.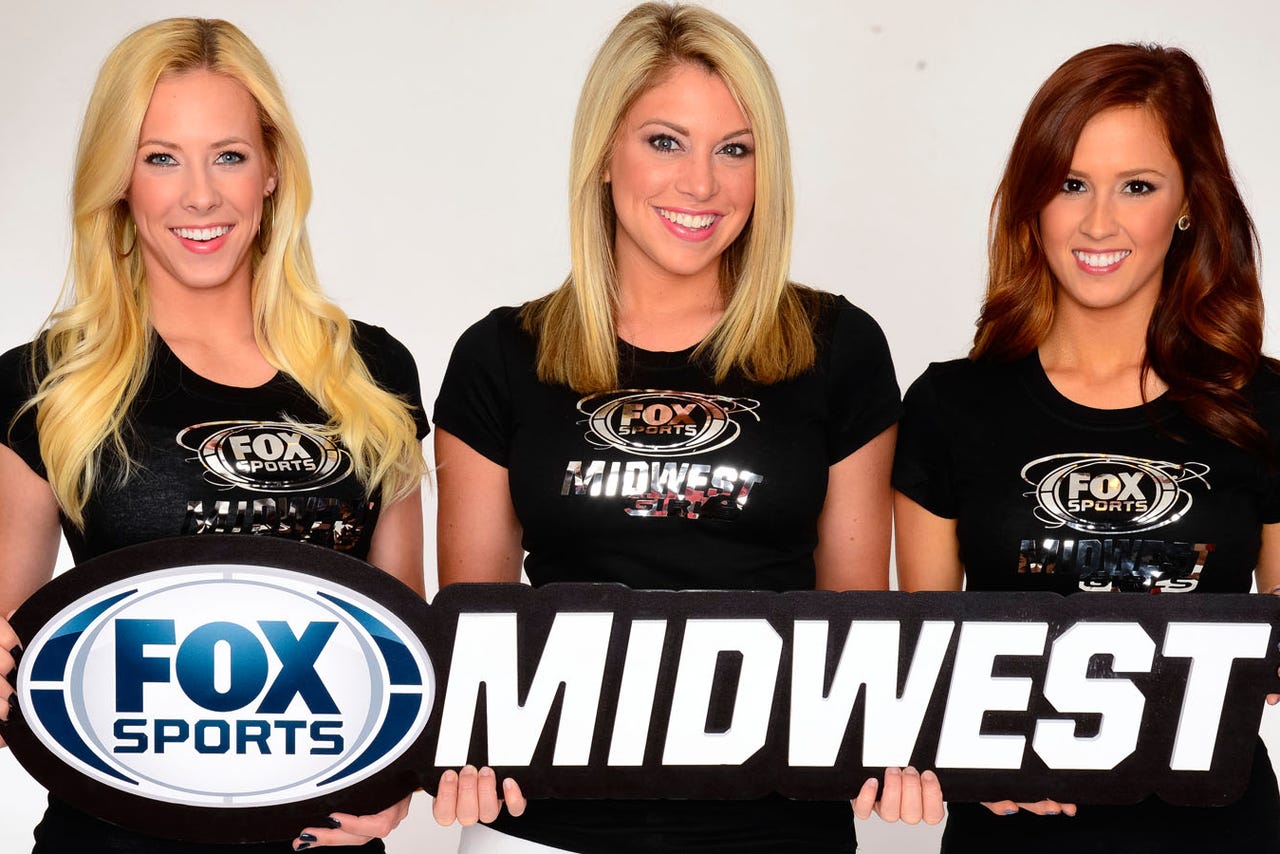 FOX SPORTS MIDWEST GIRLS: Read their bios, check out their upcoming appearances and view their photo galleries and videos.
Sophomore guard Wes Clark was the only other Missouri player to score in double figures, also finishing with 10 points on four-of-14 shooting.
BOOKER FITTING IN WITH THE WILDCATS
Kentucky freshman Devin Booker, the son of former Tigers star Melvin Booker, probably wasn't questioning his choice of colleges after this game. According to reports, Booker gave Missouri serious consideration before he decided to join the gang of one-and-doners at Lexington. Even though he doesn't start, he cannot be disappointed. He's the second-leading scorer on an undefeated team that is considered the favorite to win the national championship. 
Booker, a 6-foot-6 guard, did not miss a shot against Missouri while scoring seven points, all in the first half. He is averaging 10.5 points and shooting 50.8 percent on 3-pointers.
You can follow Stan McNeal on Twitter at @StanMcNeal or email him at stanmcneal@gmail.com.
---