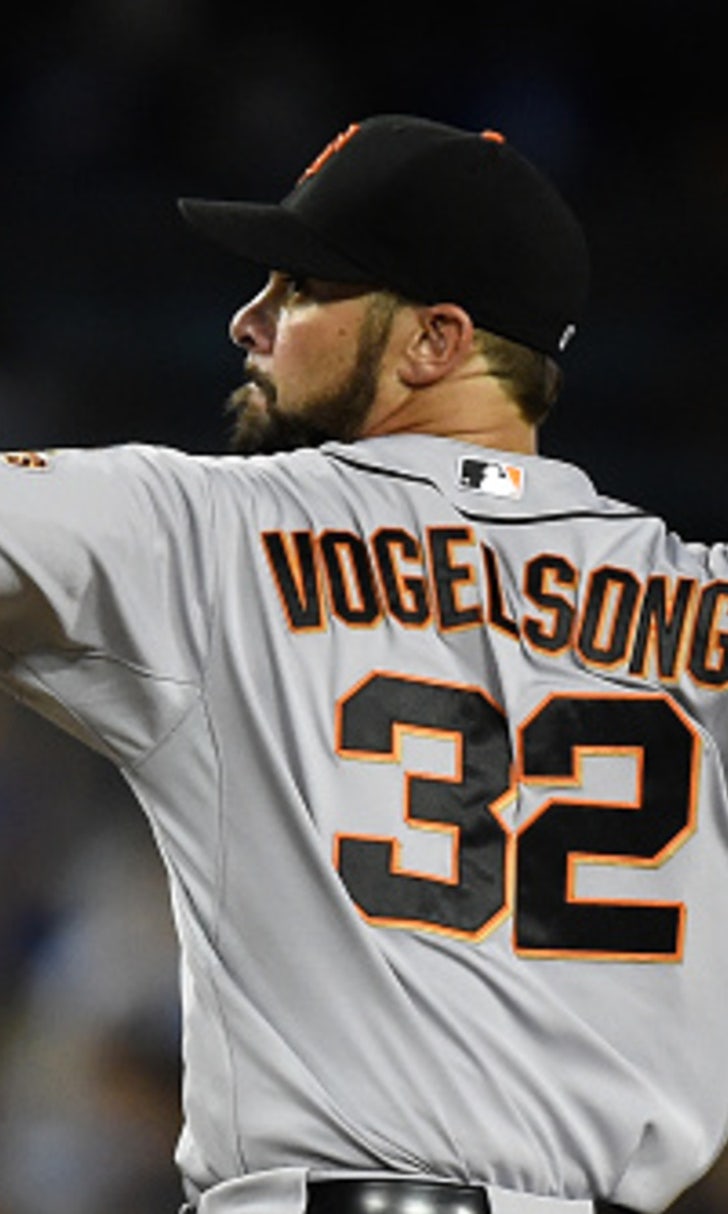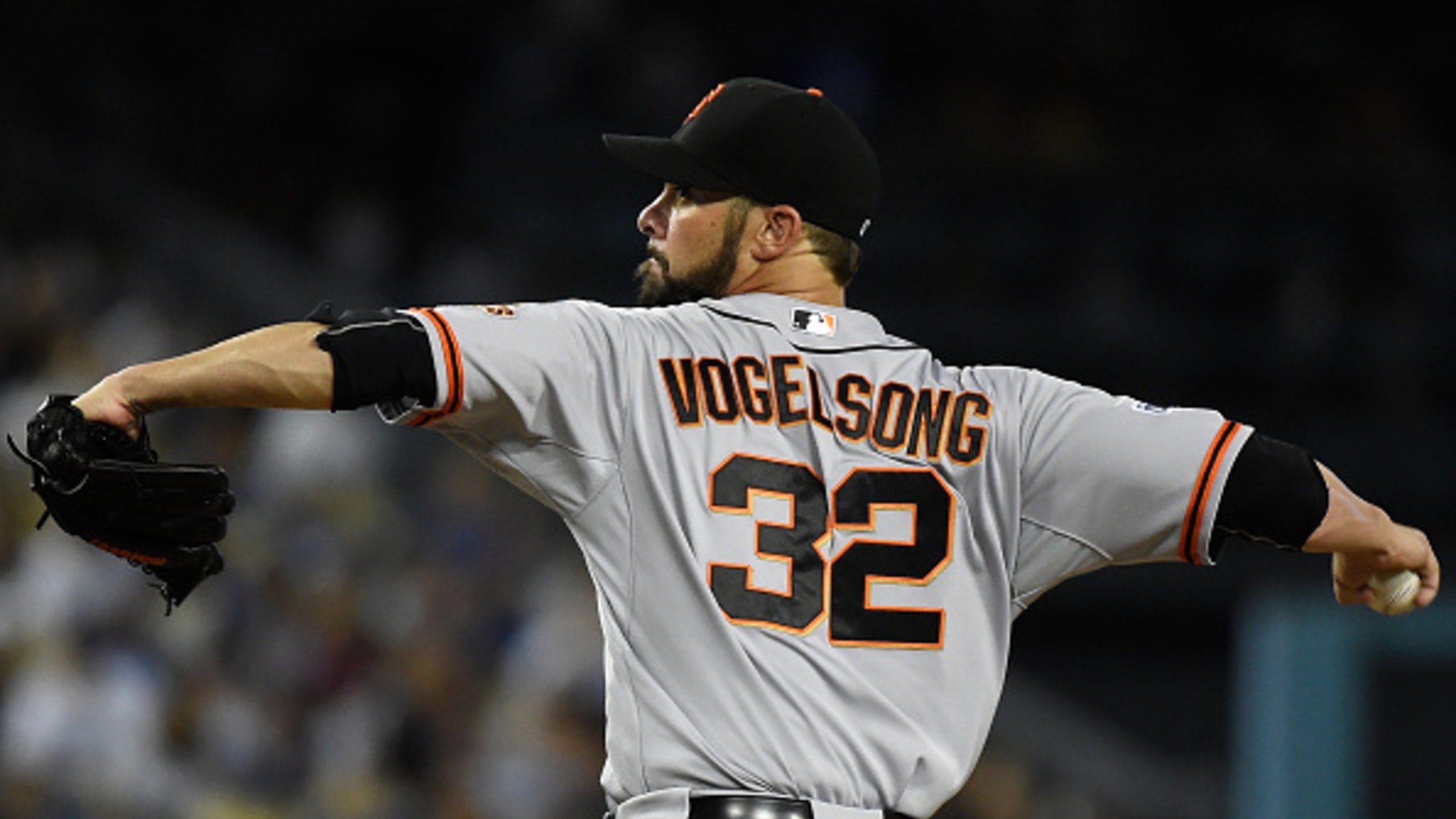 Tough decision await the Giants at the trade deadline
BY foxsports • July 24, 2015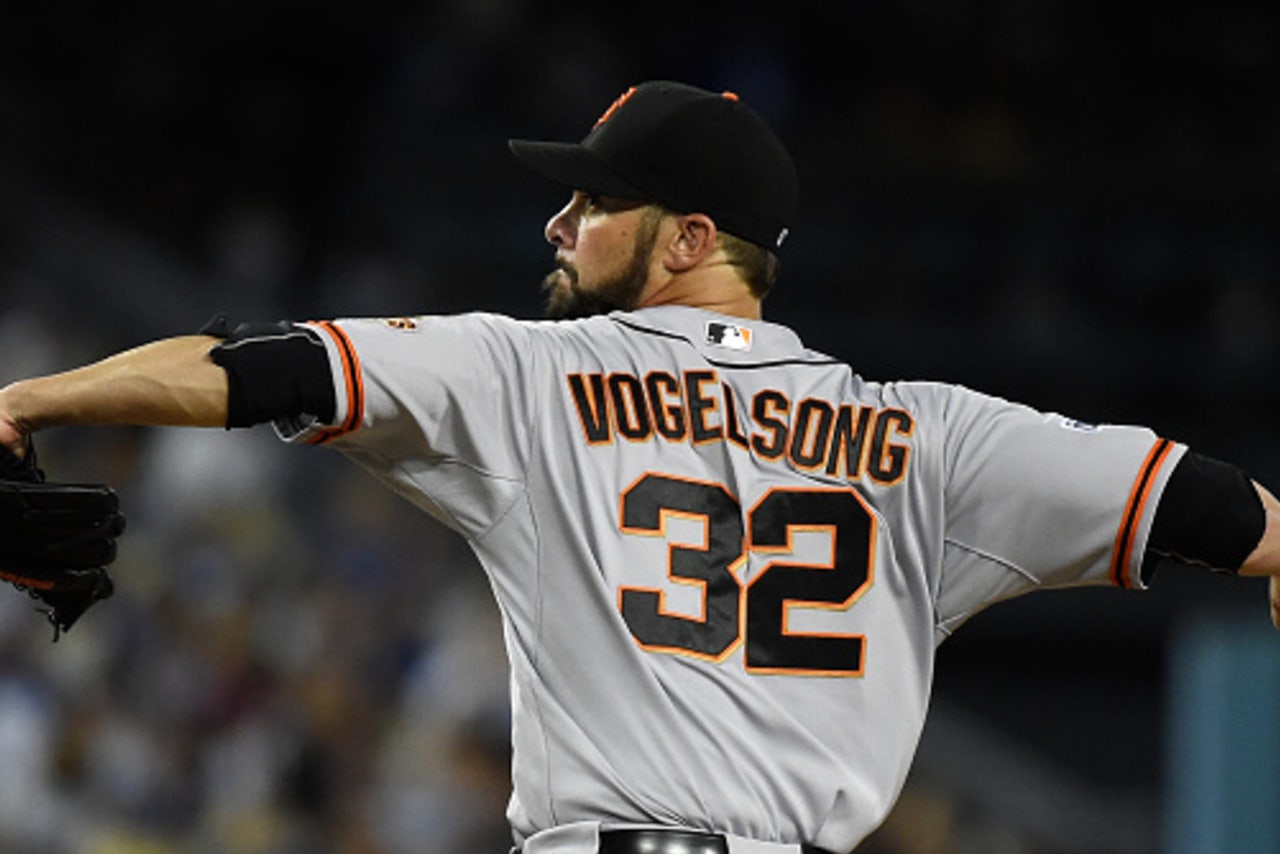 By Dave Tobener
It's an odd year, which means the San Francisco Giants really shouldn't bother trying to add anything at the trade deadline since there's no point. But the Giants find themselves in the thick of contention with a chance to get to an odd year-playoffs for the first time since 2003, and that means they'll be actively shopping over the next seven days.
The Giants, though, are in a different position than other teams. Already facing a heavy roster crunch, they'll have to make some big decisions if they're going to add pieces at the deadline – and they won't be easy ones.
Take their rotation, for example. The Giants could use another good starter to round out the group of Madison Bumgarner, Chris Heston, Matt Cain, and Jake Peavy. There are a number of those starters on the market right now, ranging from elite options like Cole Hamels to more affordable ones like Mike Leake. But for the Giants to make that move, they'd likely have to say goodbye to either Ryan Vogelsong or Tim Hudson. And discarding respected veterans isn't something the Giants are going to do.
Vogelsong has already been demoted to the bullpen in favor of Hudson and isn't thrilled about it, but he's doing what's asked of him. It may seem easy to just say release him if something better comes along but that's not how the Giants operate. Vogelsong has been an important part of two World Series championship teams and the front office won't just cast him off. The same goes for Hudson, who hasn't been a Giant for as long as Vogelsong but is a guy who's enjoyed a long, great career and commands respect in the locker room. The Giants won't release him and give his career an ignominious end.
It probably seems silly and even harmful to the team's performance, but the Giants are also keenly aware of perception. They'd like to be seen as an organization that treats players with respect, which might make players chasing a ring more likely to sign with them. So even if they add another pitcher at the deadline, they'll get creative with their roster decisions.
The offense is a bit of a different story. When healthy, the Giants arguably have the deepest lineup in the National League and there's no glaring need for an upgrade anywhere. Nori Aoki should return in a matter of days from a broken leg, Hunter Pence is finally healthy enough to play every day, and Matt Duffy has third base on lock down. The only position that could warrant a trade might be center field, where Angel Pagan has been hobbled by a multitude of injuries that have sapped him of his speed and explosiveness.
But that puts the Giants in almost the same position as with their rotation. Benching Pagan might be easier said than done, as he has the reputation of someone you have to treat somewhat delicately. It's not clear if he'd be accepting of a bench role if the Giants went crazy and traded for someone like Carlos Gomez, for example. But he also might see the value in getting more rest and being fresh for the stretch run. It's a delicate balance that the Giants may not want to disturb.
So where does that leave the team with the deadline approaching? Most likely they won't stand pat and they'll be aggressive in trying to upgrade the bench and possibly the bullpen. And as much as sentiment means to the Giants, they won't let it get in the way if they have an opportunity to make their rotation better. But don't expect to see them just release or designate their veterans for assignment; instead, the smart money would be on the Giants getting creative with their use of the disabled list until the rosters expand in September.
After that, the only tough roster decisions they'd face would be who to put on the playoff roster. Chances are they'd be perfectly okay with that scenario…especially in an odd year.
More from The Outside Corner:
---