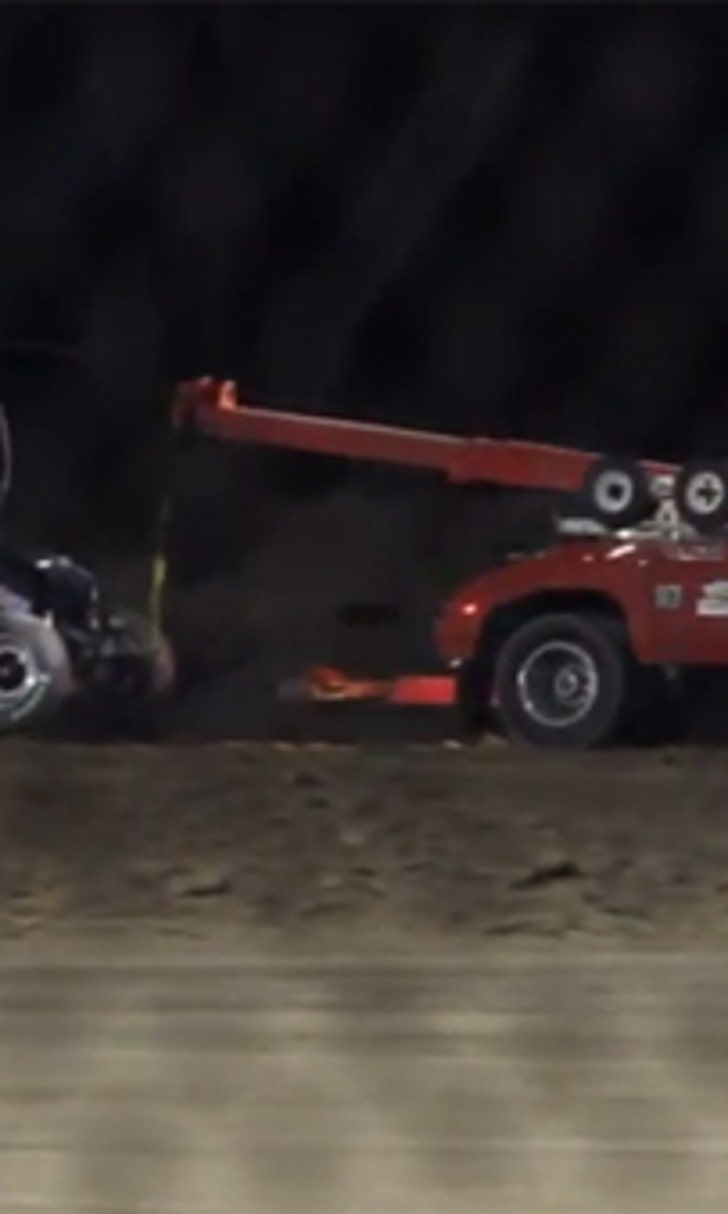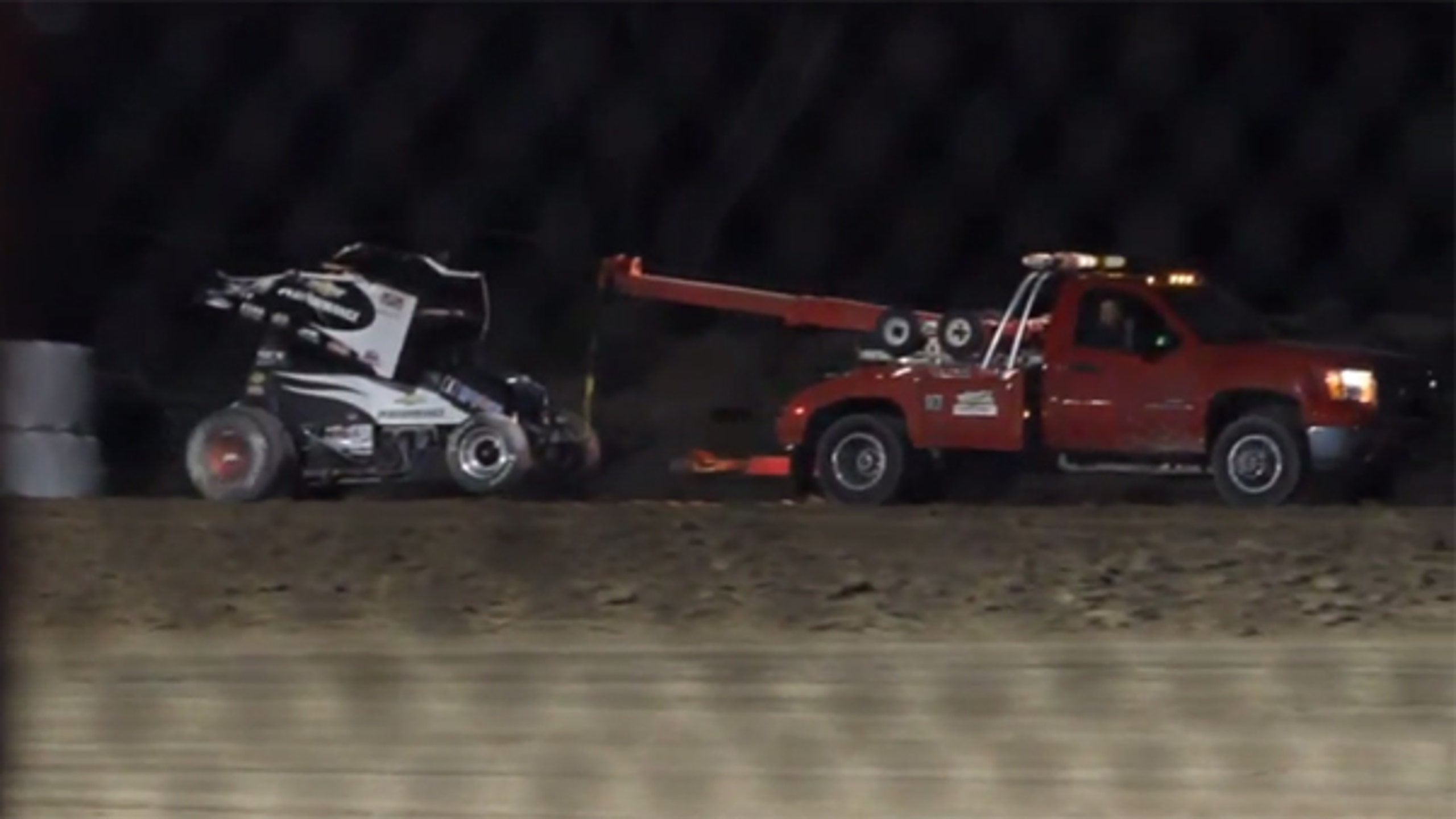 Tony Stewart Flips In A Sprint Car ... Again (Video)
BY foxsports • July 30, 2013
Another scary moment in a sprint car for Tony Stewart.
This is from Monday's Ohsweken Northern Summer Nationals at Ohsweken Speedway (Ontario, Canada). Smoke would walk away uninjured. 
Here's a closer look at his car:
It's Stewart's 3rd sprint car crash this month. Two weeks ago, he was at the center of this massive pileup at Canandaigua (NY) Motorsports Park. Before that, he flipped at Eldora and called his teammate an a-hole. 
Such is the life of a sprint car driver ... literally danger at every turn. 
---