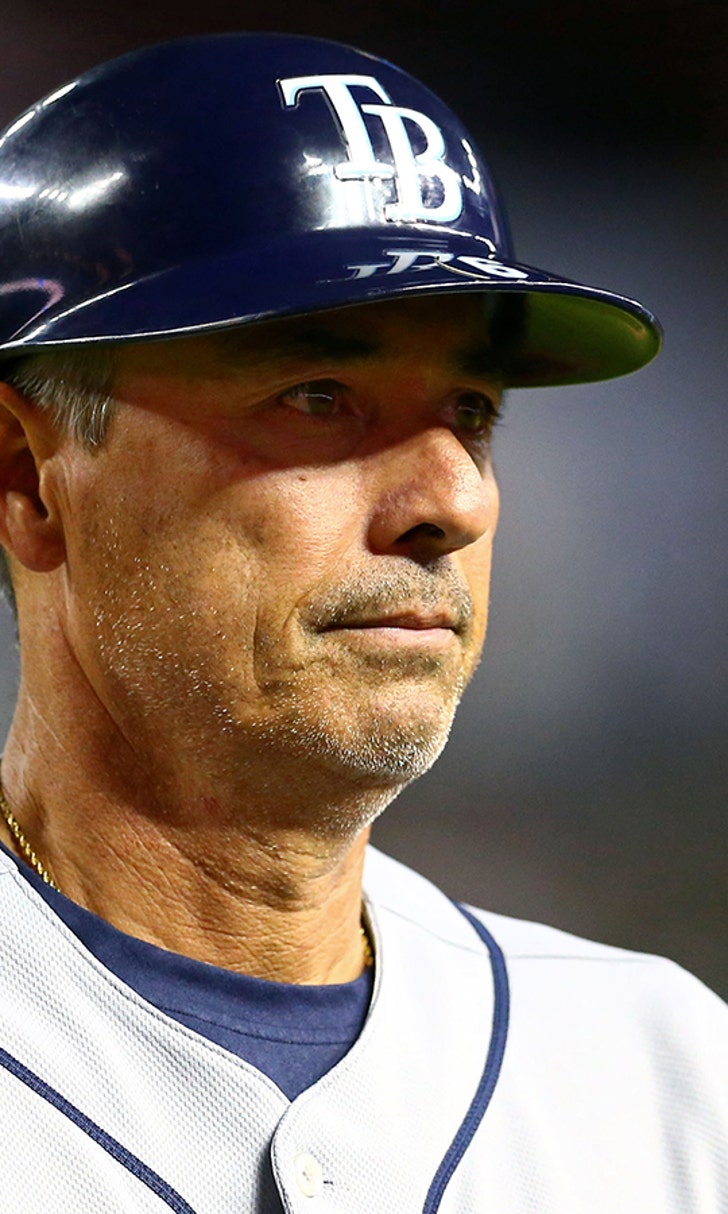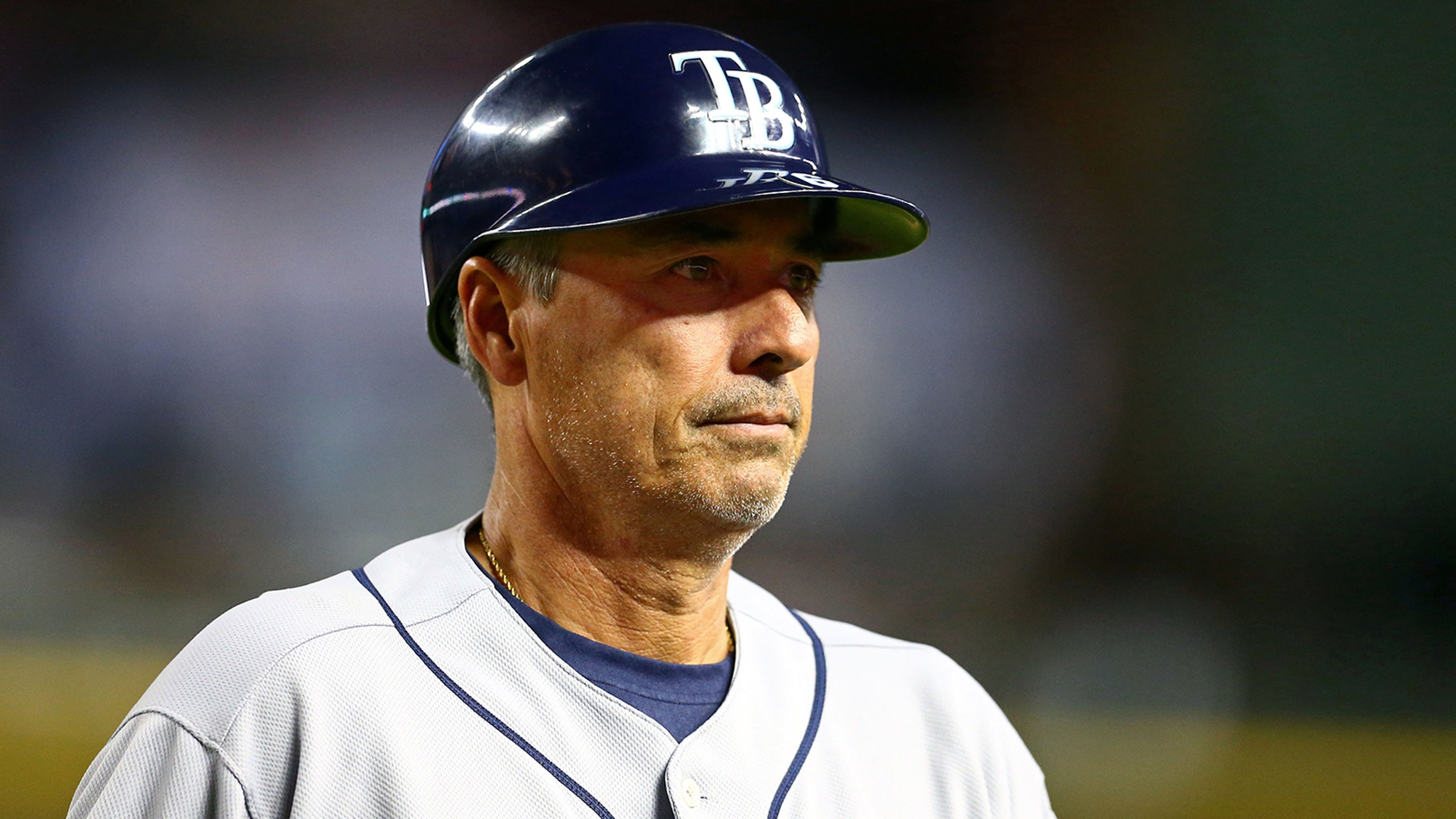 Tom Foley promoted to bench coach as Rays finalize staff
BY foxsports • December 19, 2014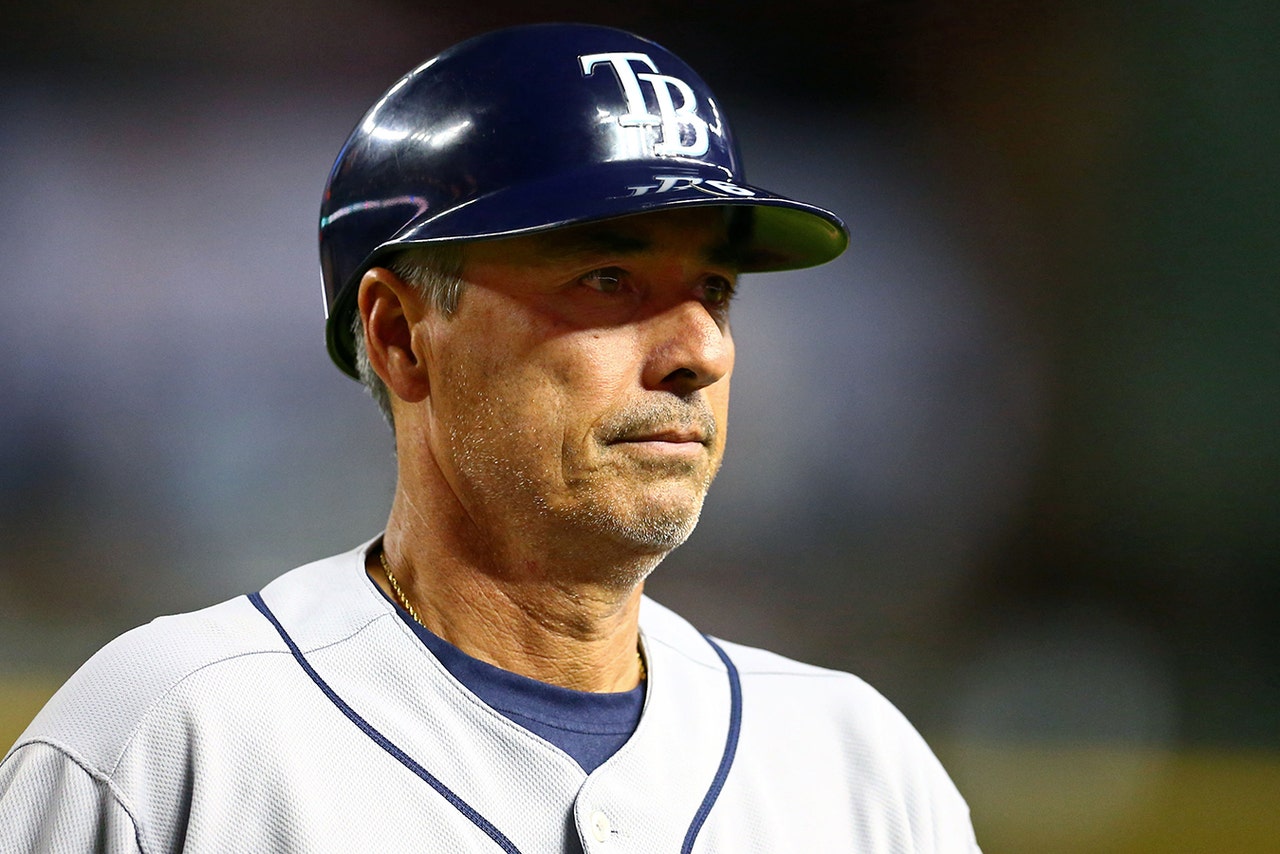 New Tampa Bay Rays manager Kevin Cash has finalized his coaching staff.
On Friday, the Rays announced that Tom Foley has been promoted from third base coach to bench coach, replacing Dave Martinez, who left the Rays in November and later took the same position with the Chicago Cubs. Rocco Baldelli, formerly the Rays' special assistant to baseball operations, has been hired as first base coach. Charlie Montoyo, formerly the manager at Triple-A Durham, has been hired as third base coach. And George Hendrick, formerly the Rays' first base coach, has accepted a position as special adviser to baseball operations.
The rest of the coaching staff will remain in place: Jim Hickey returns for a ninth season as pitching coach, Derek Shelton comes back for his sixth season as hitting coach, Stan Boroski enters his fourth season as bullpen coach and Jamie Nelson will work his third season as major league coach.
"I feel very fortunate to have inherited a staff that is both respected throughout baseball and knowledgeable of our players and the culture," Cash said in a statement. "I am thrilled to have Tom as our bench coach. I have great respect for the role he has played in the organization from its inception and will lean on him for his experience and judgment. In adding Charlie and Rocco, we have two men who combined have more than 30 years invested in this organization at many different levels and have great familiarity with our players. Both have meant a great deal to the Rays, and I am grateful they will be joining Jim, Derek, Jamie and Stan for what I feel is a great team."
Foley, 55, will be the eighth bench coach in franchise history. The longest tenured coach in team history, he enters his 14th season with the Rays' coaching staff, his 20th in the Rays organization and 39th in professional baseball. The St. Louis Cardinals' Jose Oquendo, with 14 seasons at third base, is the only active third base coach in the majors who had held his position longer than Foley.
"Tom Foley is one of the most dedicated and loyal Tampa Bay Rays," said Matt Silverman, Rays' president of baseball operations. "He has dedicated a large part of his career to making this organization better. And he has an opportunity to play an even more vital role as Kevin's bench coach."
Baldelli, 33, is the youngest member of the major-league coaching staff in franchise history. He becomes the sixth first base coach in Rays history. He served in his former position the past four seasons, and he accepted that role in January 2011 after retiring from an 11-year professional career as an outfielder that featured stints with the Devil Rays/Rays and Boston Red Sox.
"He's someone who has had great exposure to the inner-workings of our front office -- not just on the major-league side but also on the amateur side and throughout our scouting department," Silverman said of Baldelli. "He brings a wealth of knowledge down into the clubhouse and will be a key part of us getting the most out of the players."
Montoyo, 50, will begin his 19th season in the Rays organization and his first on the major-league coaching staff. He served as the Durham Bulls' manager from 2007 to 2014 and led them to seven South Division championships, a league-record six appearances in the International League finals and two Governors' Cup titles (in 2009 and 2013). Before Durham, where he finished with a 633-515 record, Montoyo managed numerous Rays affiliates from 1997 to 2006. He also was one of the 10 finalists for Tampa Bay's open managerial position that went to Cash.
Cash, 37, was named the Rays' fifth manager on Dec. 5. A first-time manager, he becomes the youngest active person to hold the title in the major leagues.
"This group is special," Cash said of the coaches in place on Monday, when he was introduced to the Tampa Bay region. "I'm going to value their opinions. I hope they're going to value mine, and we're going to work through this together."
---