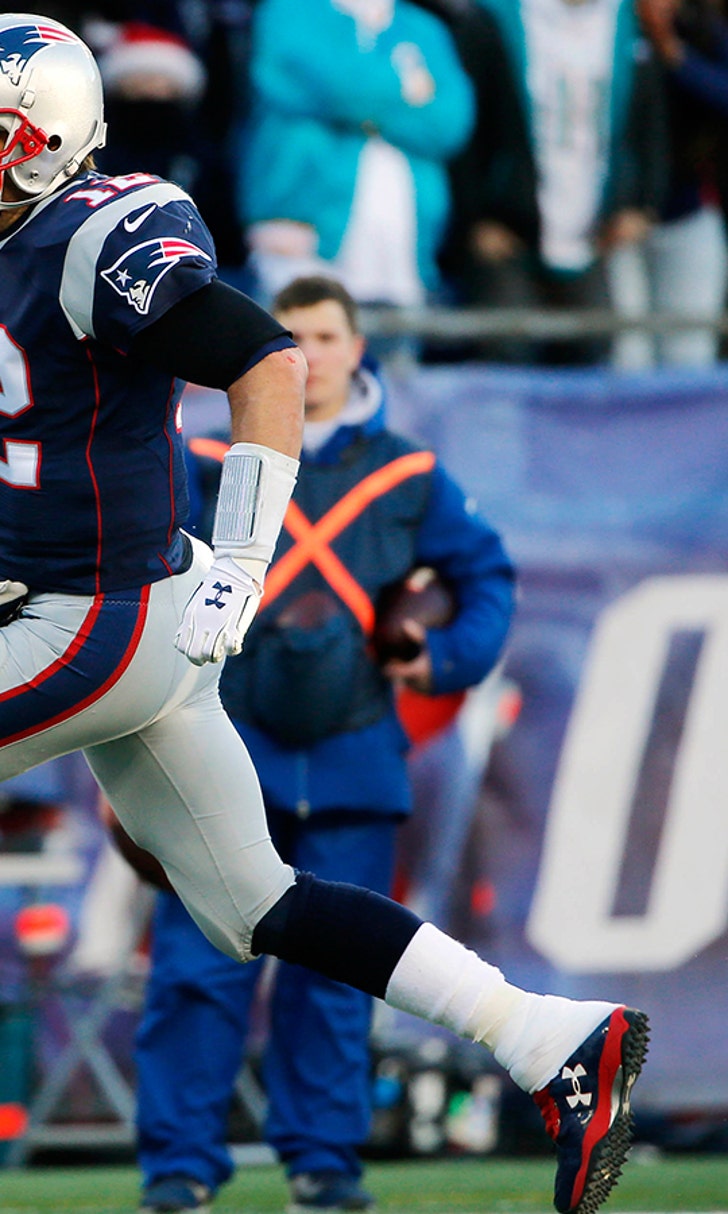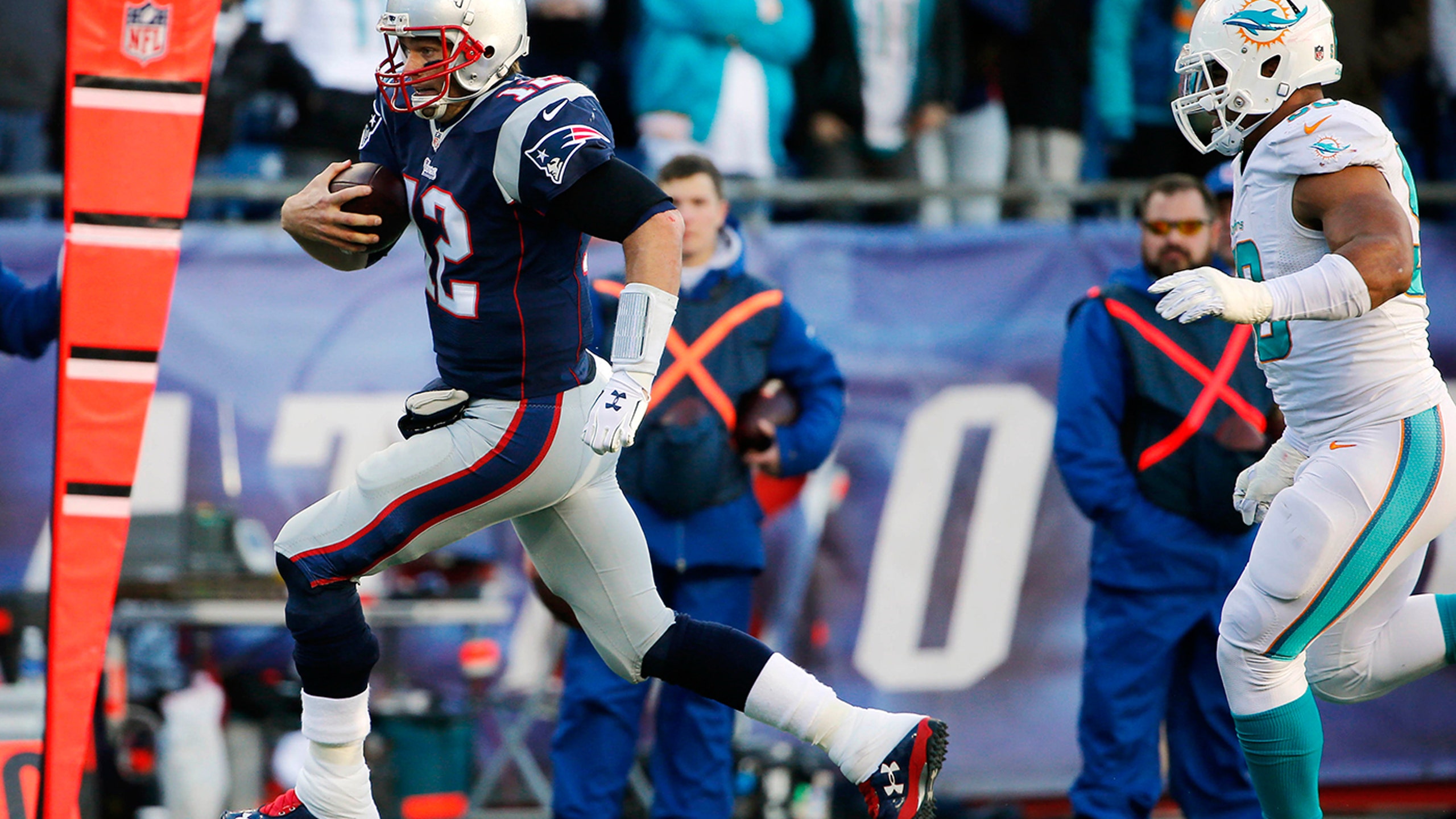 Tom Brady pays tribute to his own run with hilarious video
BY Jimmy Traina • December 15, 2014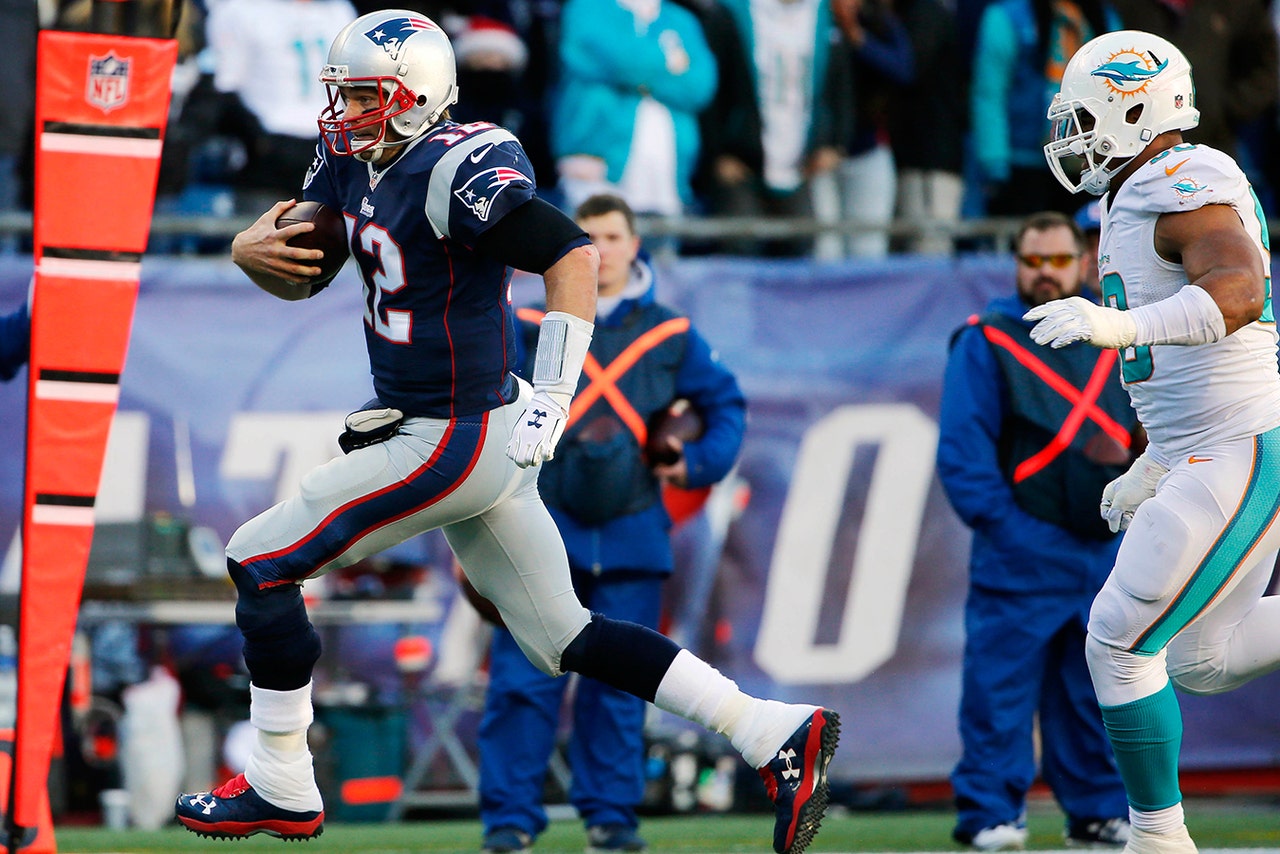 The Facebook King has done it again.
Going into Sunday's game against the Dolphins, Brady had a total of 20 rushing yards for the season. Then, early in the third quarter, he busted out a 17-yard run that ended with him taking a big hit.
Clearly, the Patriots superstar quarterback was impressed with his wheels because he posted this hilarious video of his scamper set to "Chariots of Fire," with the hashtag, #FastandFurious12. Oh, and there's an appearance by a cheetah.
For more of the day's best videos, stories, tweets and more, like the Buzzer on Facebook.
---