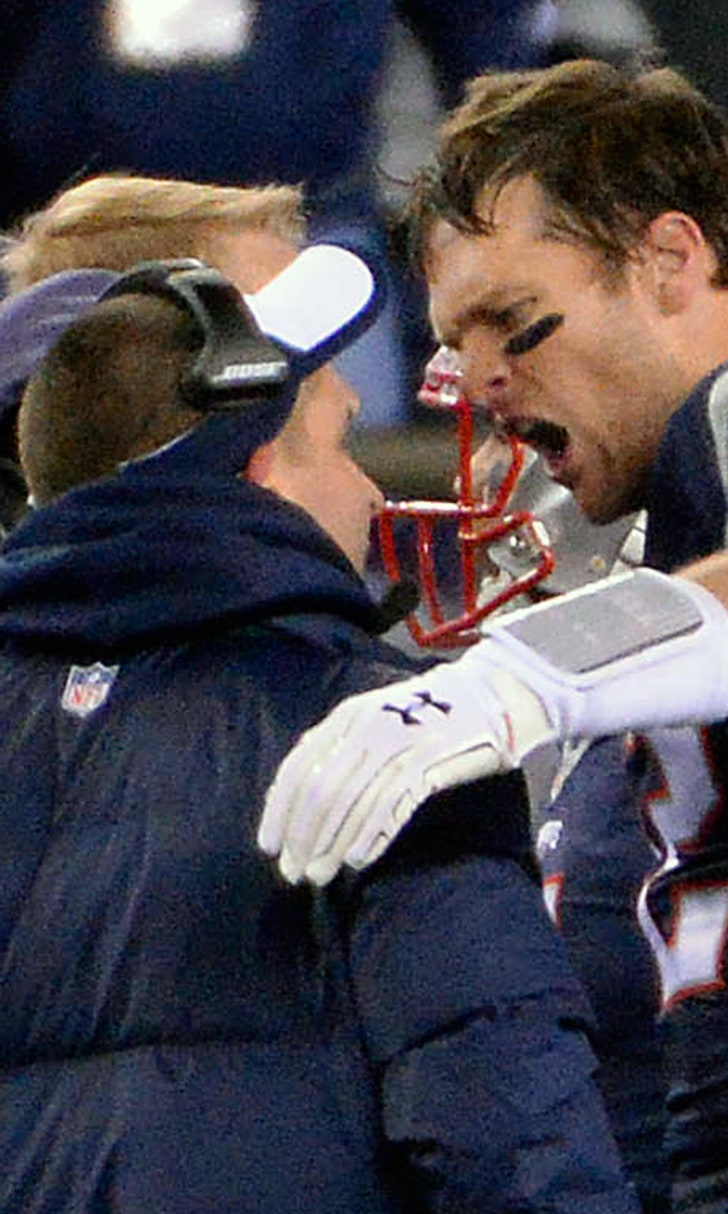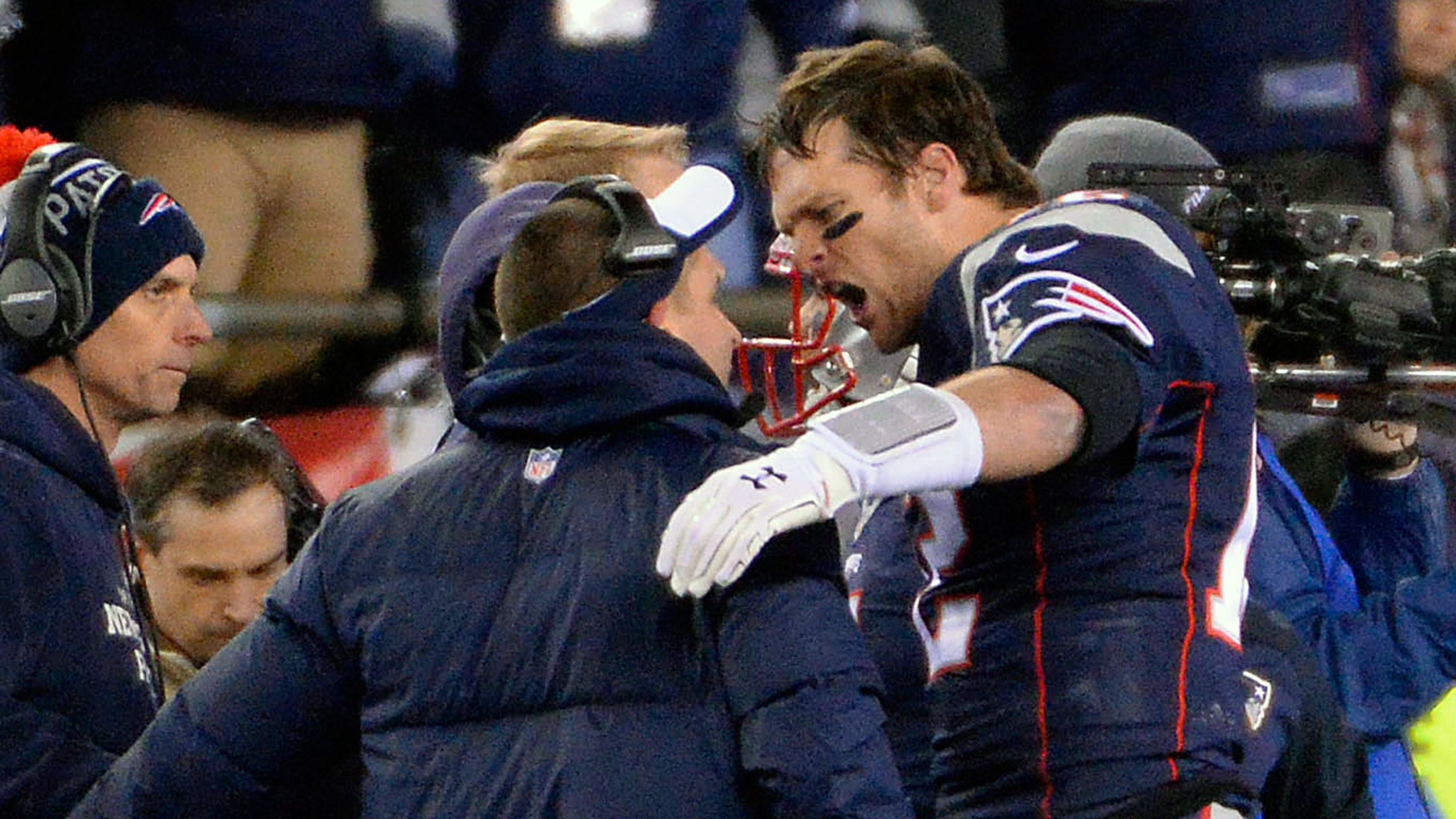 Tom Brady is like, super fired up on Saturday, you guys
BY Sid Saraf • January 16, 2016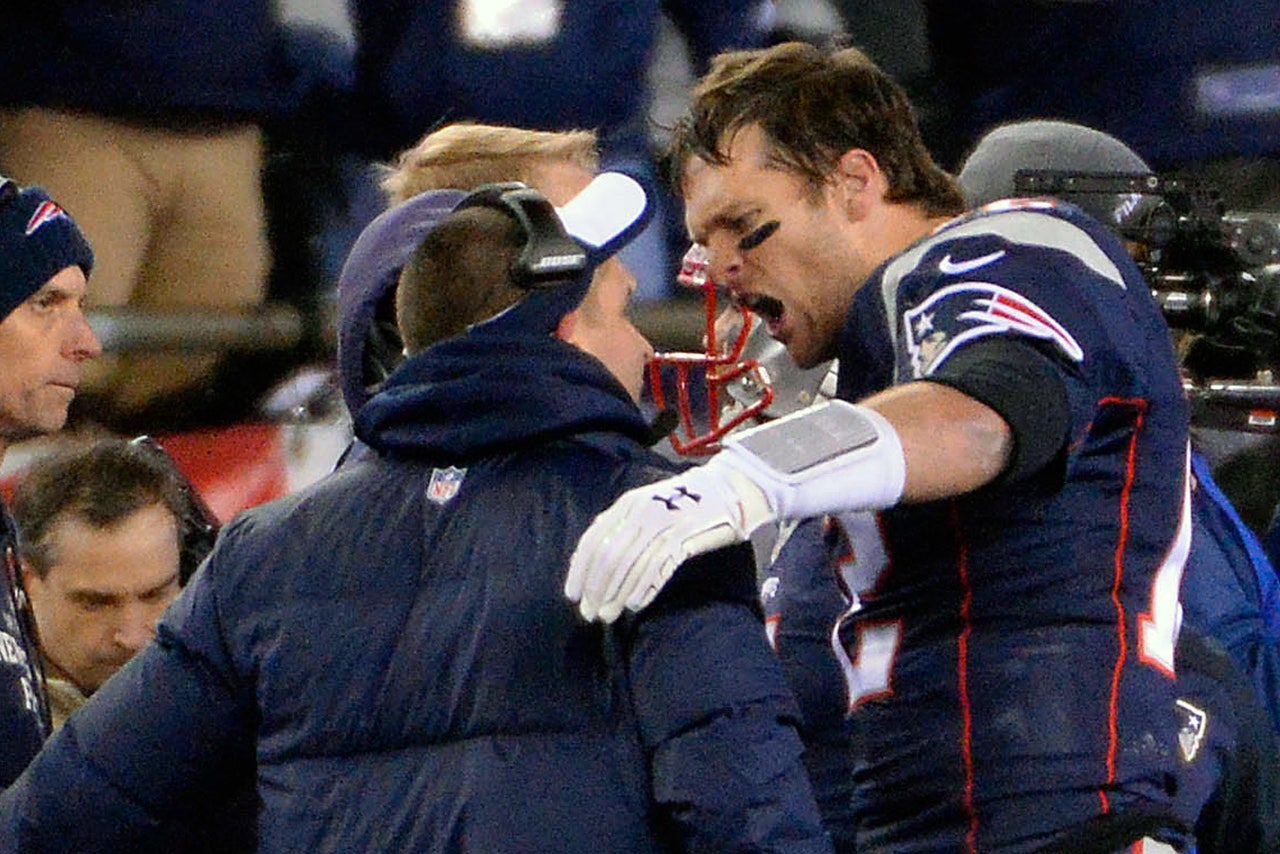 Who doesn't love a fired-up Tom Brady? (A lot of people who aren't New England Patriots fans, but that's another story.)
Tommy Boy was apparently shot out of a cannon for Saturday's AFC Divisional Round game against the Kansas City Chiefs. He's done a lot of screaming. Like so: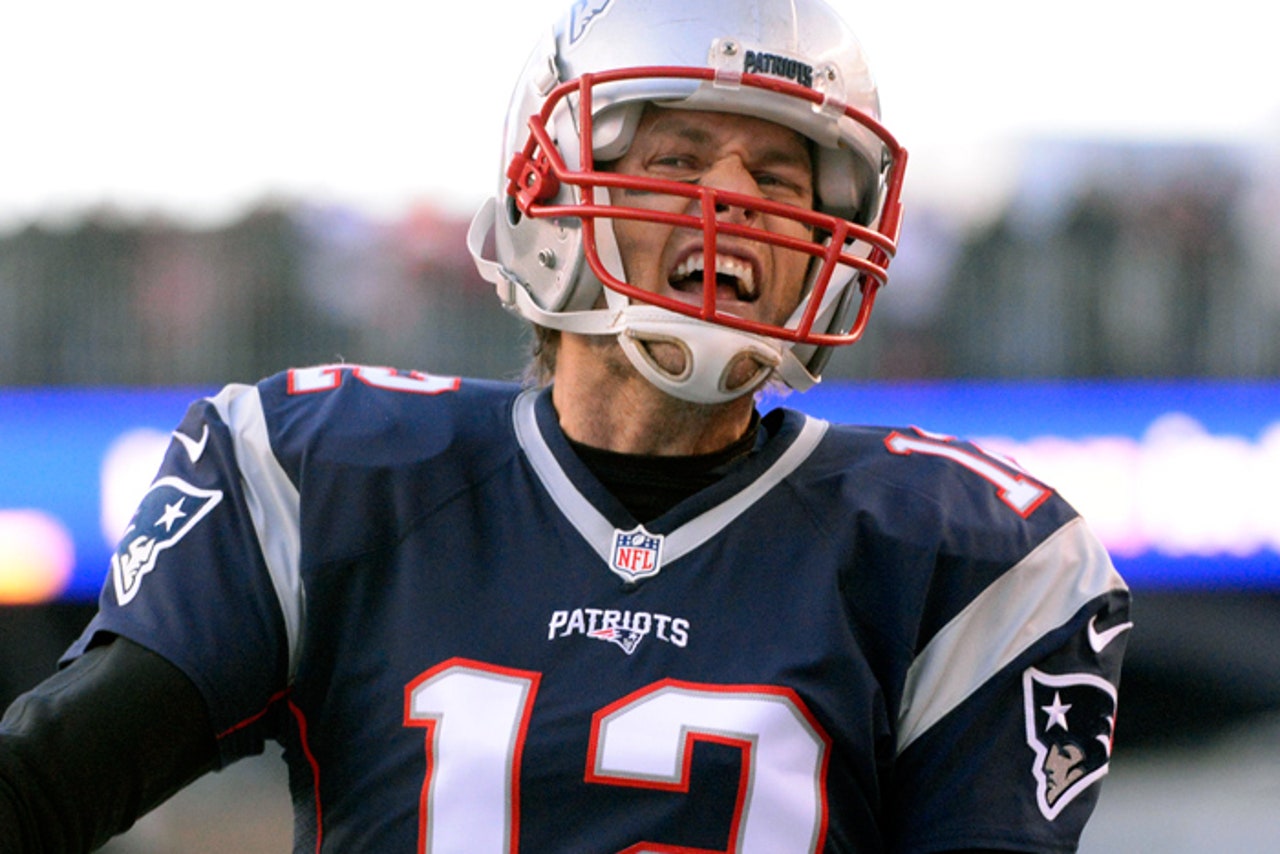 And like so: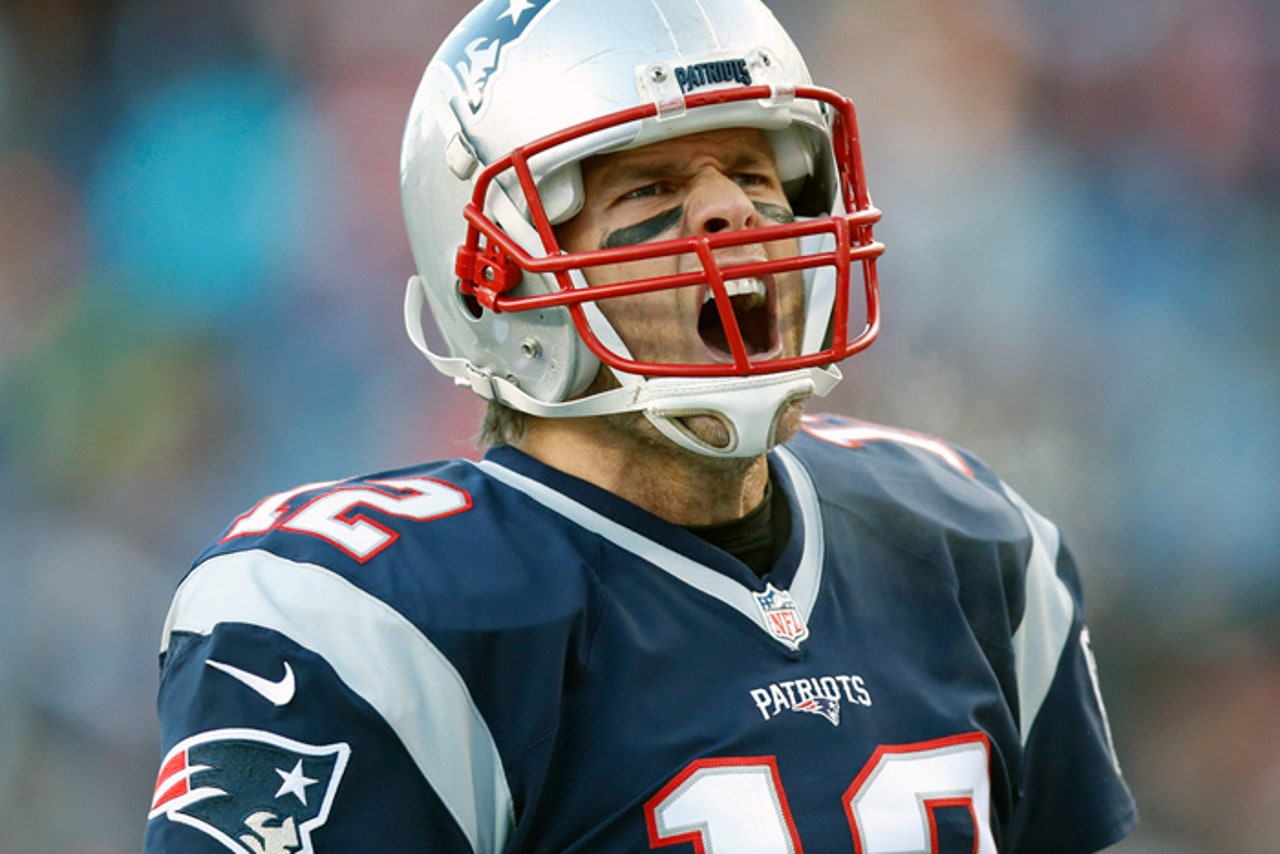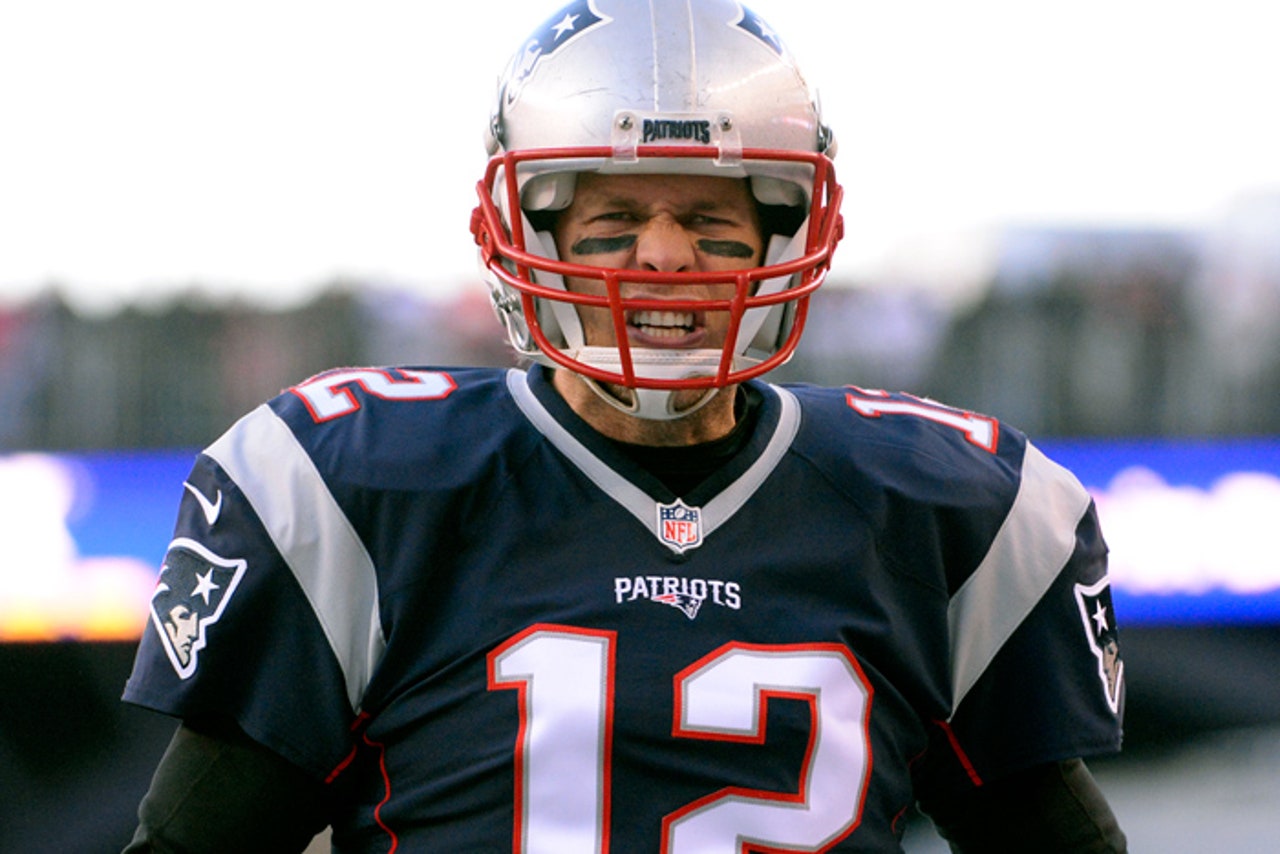 In case you didn't hear him, here's another one: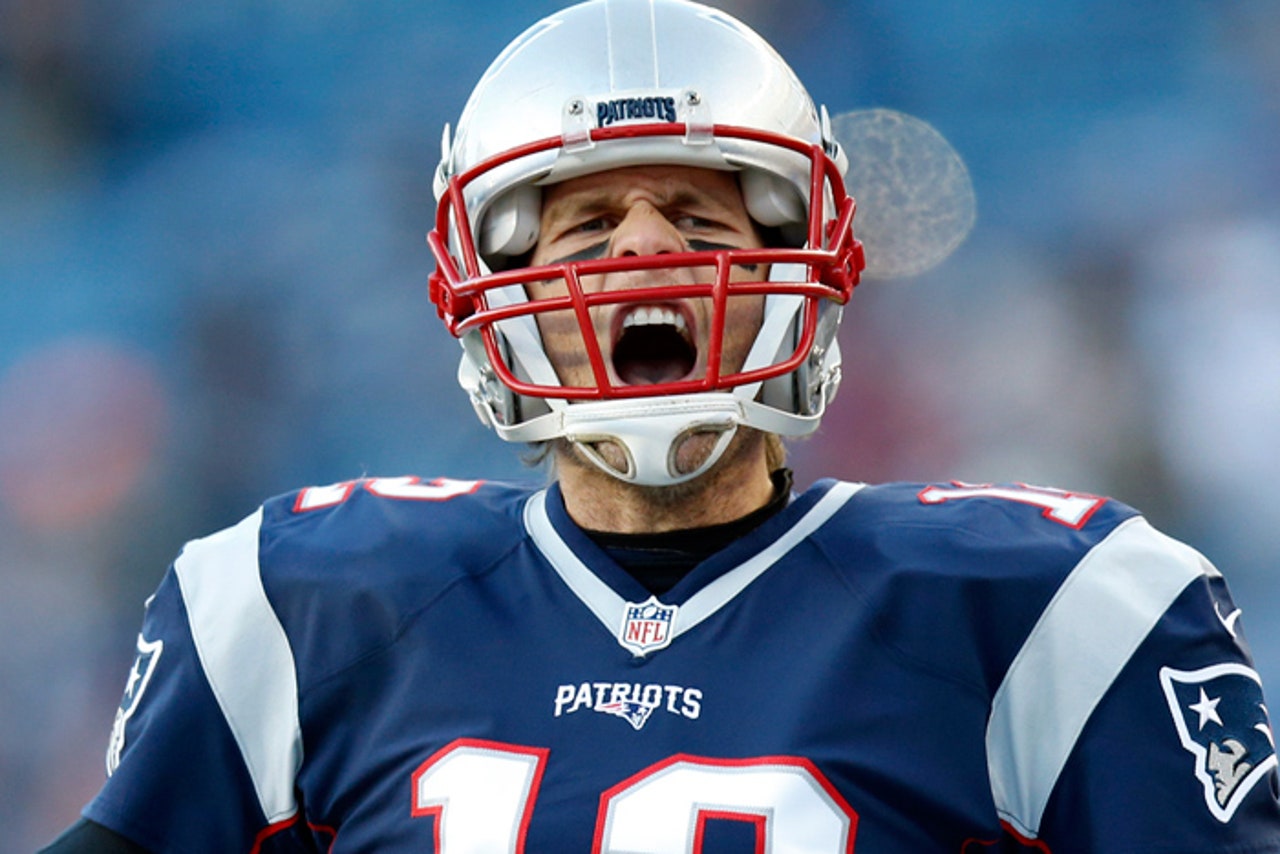 Yeah! Yeah! Yeah!:
All of that was before the game even started. Later, Tom had some hearty, bro-huggin' time with offensive coordinator Josh McDaniels.
---