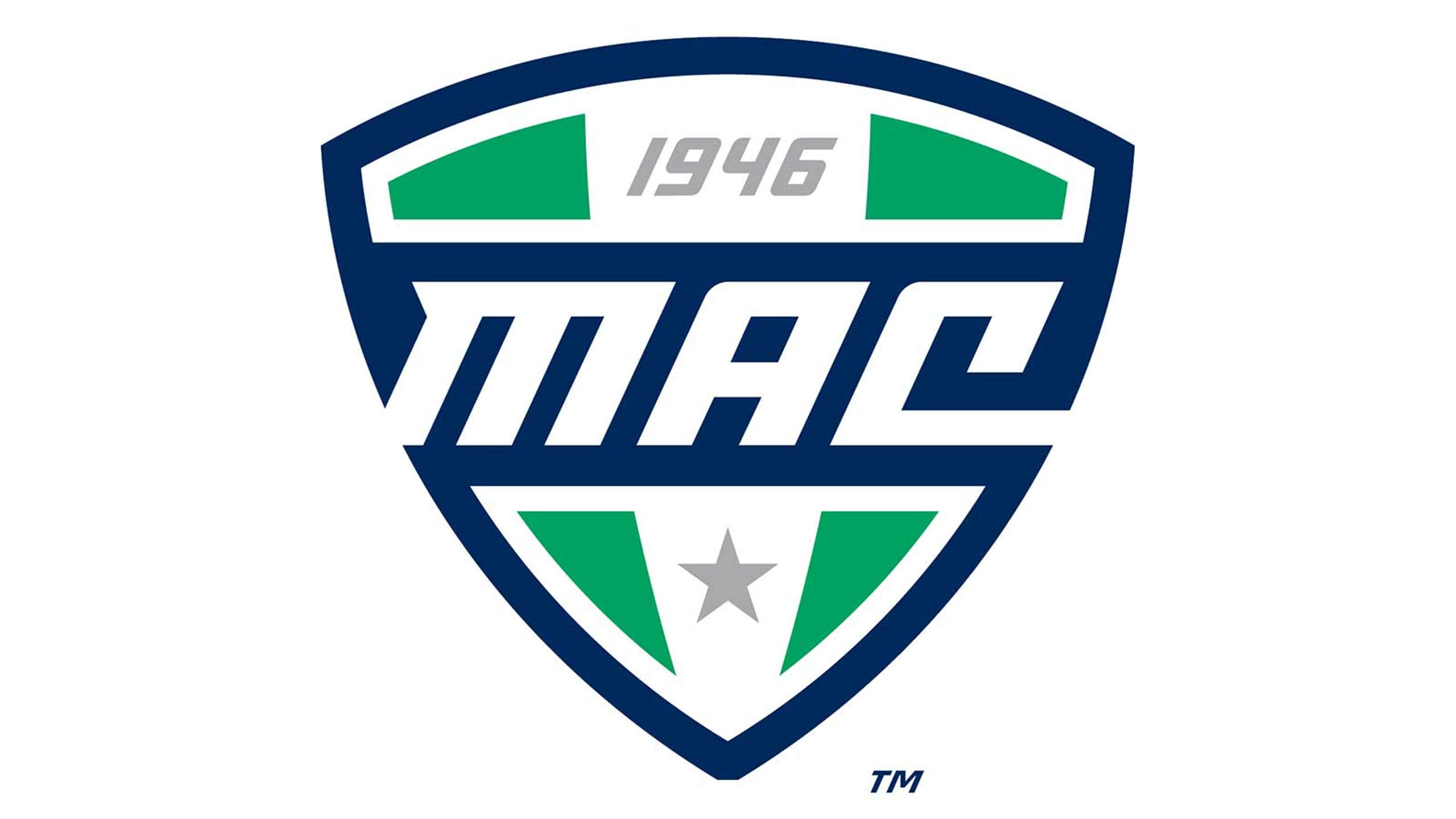 Toledo hangs on for 81-78 win over Kent State
BY foxsports • January 26, 2014
TOLEDO, Ohio (AP) -- Justin Drummond scored 15 points, six in the final 4 minutes, as Toledo beat Kent State 81-78 on Sunday.
Kent State's Derek Jackson made two 3-pointers in the final minute, but Julius Brown answered the first make with a layup and made the second of two free throws for an 81-78 advantage with 4 seconds left. Kent State's Kris Brewer missed a long-range 3-pointer at the buzzer.
J.D. Weatherspoon and Brown scored 14 apiece for Toledo (17-2, 5-1 Mid-American Conference). Rian Pearson added 11 points and 10 rebounds for the Rockets.
Kent State (11-8, 2-4) was led by Darren Goodson with 17 points, 16 from Jackson and Brewer had 14.
Another Jackson's basket gave Kent State a 70-68 advantage with 3:37 left. But Toledo rattled of the next six points to start a 9-2 run, taking a 77-72 lead with 1:02 remaining.
---