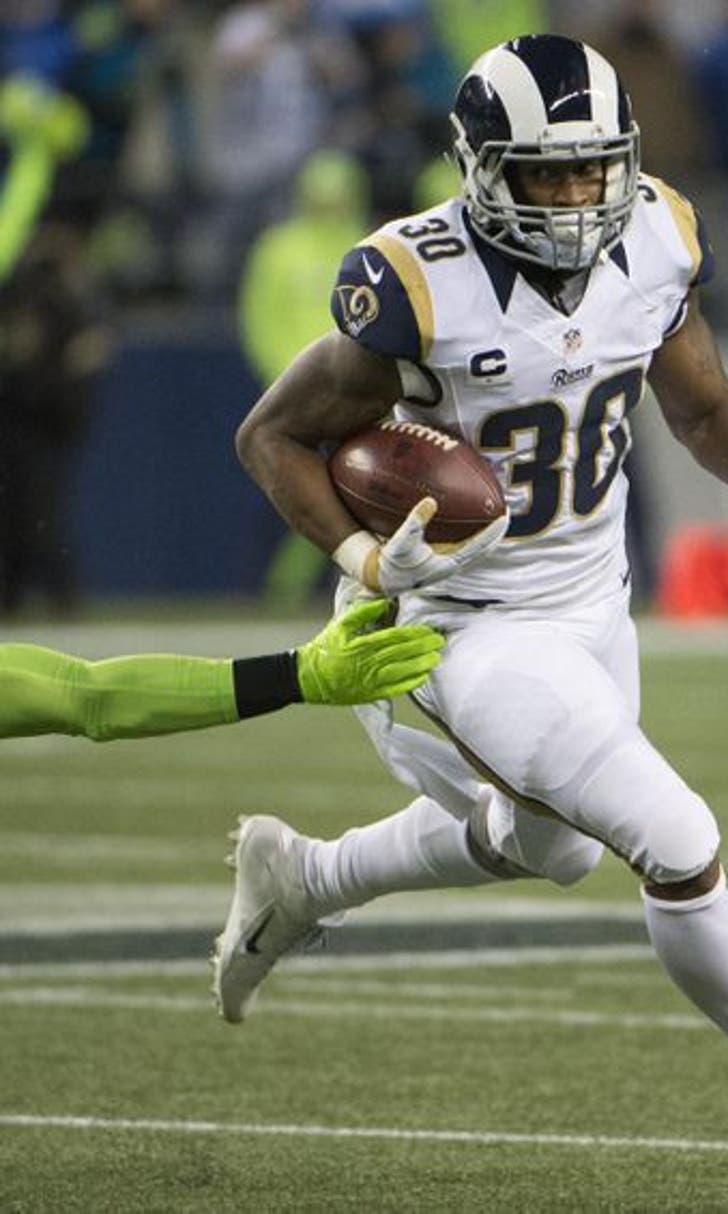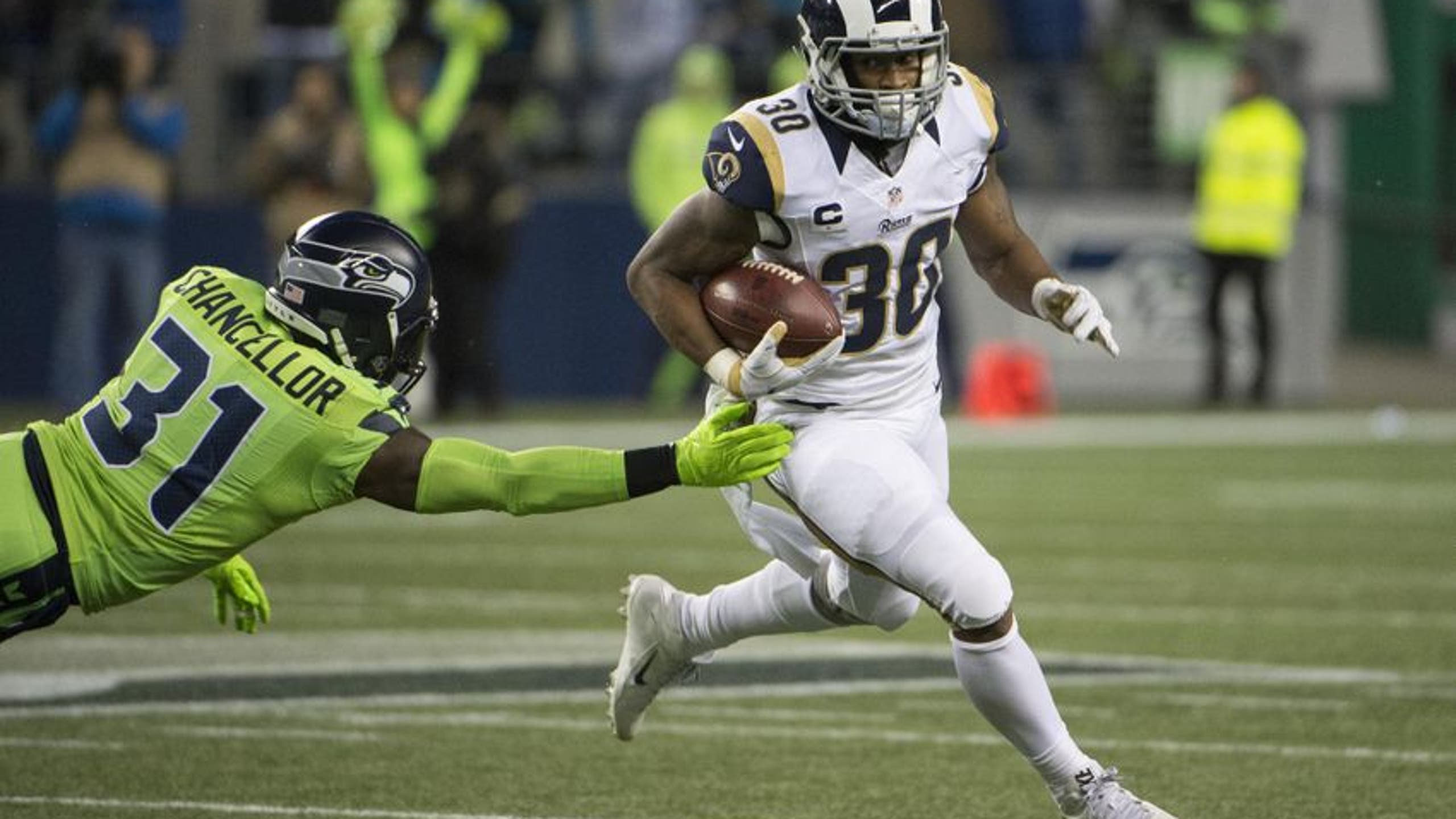 Todd Gurley gets owned by random fantasy football owner on Twitter
BY Fansided and Brad Berreman/Fansided • December 16, 2016
Todd Gurley has been one of the biggest disappointments this fantasy football season, but don't try telling him that.
After a nice 2015 season (1,106 rushing yards and 10 touchdowns in 13 games) that earned him NFL Offensive Rookie of the Year honors, Los Angeles Rams running back Todd Gurley was a bit of a fantasy football darling.
There was argument for Gurley to be the first running back off the board in fantasy drafts this year, based on his being the focal point of the Rams' offense over a full 16-game slate . But among players that have been healthy all season, Gurley is toward the top of the list of fantasy football busts for 2016, with 778 rushing yards (241 carries) and five touchdowns with zero 100-yard rushing games over 14 games. He has recaptured some value with 36 receptions, but the Twitter trolls have started to come out against Gurley.
@TG3II if I ever see you in public we're fist fighting over your fantasy football performance this year

— Keith Stone (@CodyHasek1) December 16, 2016
And for some reason, surely known only to him, Gurley responded:
Gurley did score his fifth rushing touchdown of the season last Sunday, in a blowout loss to the Atlanta Falcons, but otherwise point taken, for the win, by "Keith Stone." There's an ongoing lesson here for all pro athletes, and all public figures as a whole really: Don't respond to people on Twitter under most any circumstance. Gurley now knows that for sure, and as the old G.I. Joe cartoons used to say, "knowing is half the battle."
More from FanSided
This article originally appeared on
---
---