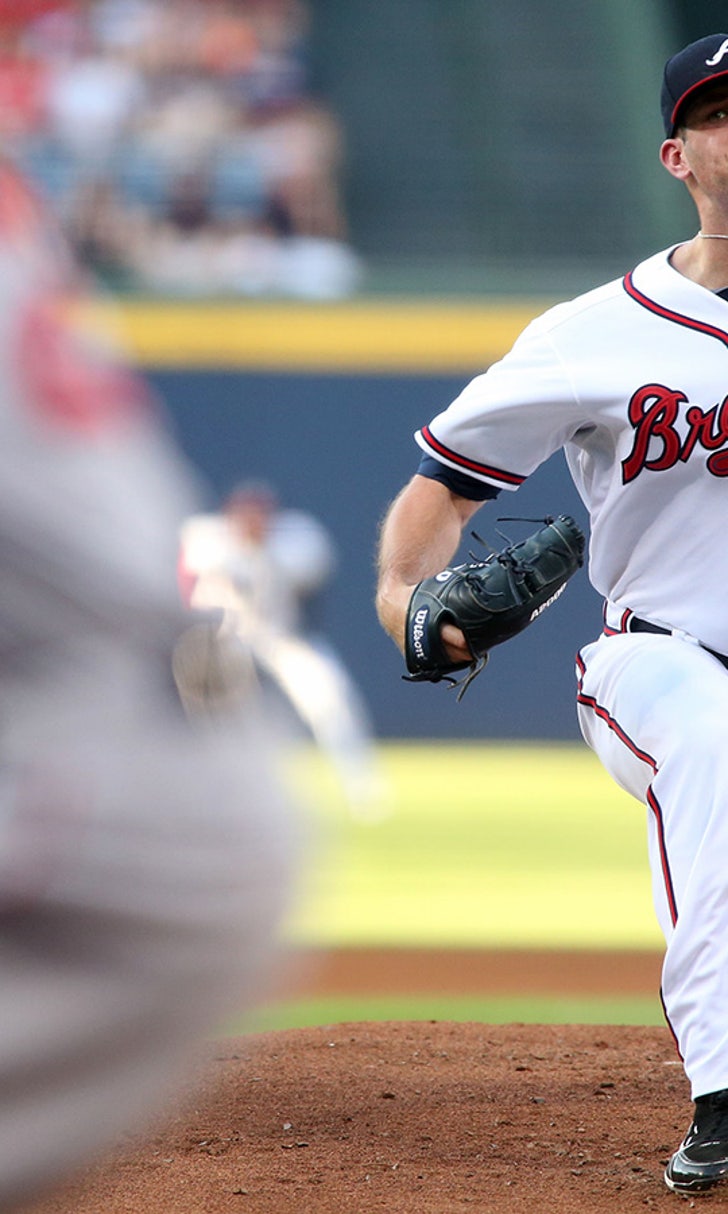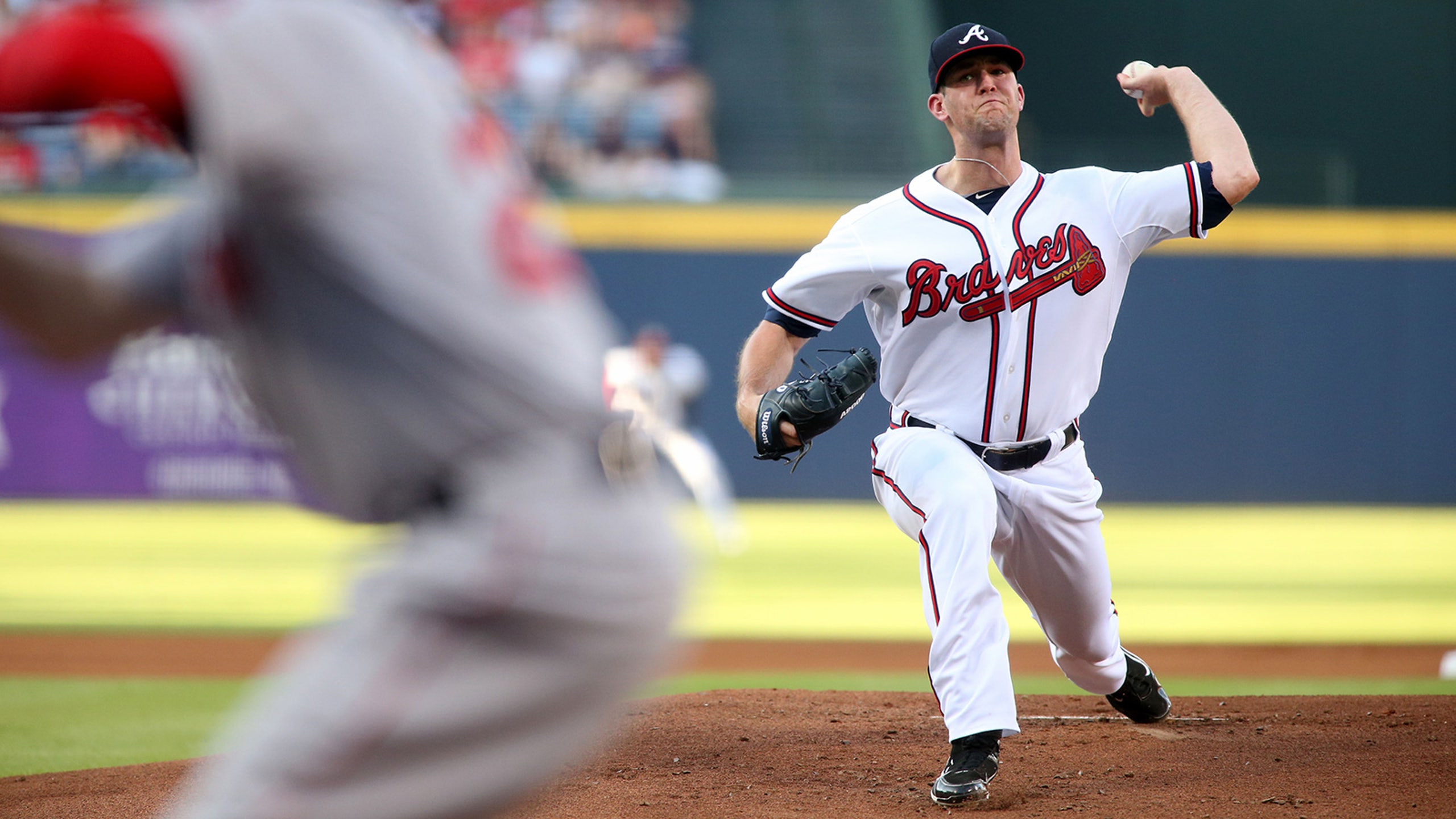 To flip or not to flip? That is the question
BY foxsports • July 30, 2015
The Los Angeles Dodgers are in a quandary and it's all about their starting pitching. Reports have Atlanta Braves left-hander Alex Wood going to the Dodgers in a three-team deal. Speculation has the Dodgers flipping Wood to the Detroit Tigers for David Price. The question becomes whether they should.
The Dodgers' issues are deep:
1) From their Opening Day rotation this year, only one of their starters, Clayton Kershaw, is a lock to be there Opening Day next year.
2) Kershaw's start was pushed back from Wednesday to Friday, curiously, after the deadline. If his injury turns into to something more than just two days, the Dodgers are without their ace.
3) As it stands right now, the Dodgers don't match up well in the postseason with the St. Louis Cardinals past the No. 2 spot in rotation. Who is going up against Lance Lynn and then Carlos Martinez? 
4) The San Francisco Giants are coming. And they were rumored to be in on Cole Hamels at the last minute before he went to the Texas Rangers.
Wood is a two-plus service time player which means that team that ends up with him can cost control him for four more years. Dodgers GM Farhan Zaidi and team president Andrew Freidman have to like the sound of that. They are used to acquiring these exact kind of players with their previous teams, the Oakland A's and Tampa Bay Rays, respectively.
But this isn't Kansas anymore and the new Dodgers ownership want its $2 billion investment in this team to turn out rings, not sustainability. 
To get the best of both worlds, I like the idea of the Dodgers flipping Wood for Price and using Yasiel Puig to get them a controllable starter, someone like Tyson Ross.
This potential decision is not an easy one, but the Dodgers need at least two pitchers to win this year and the Kershaw injury complicates things even further. 
---