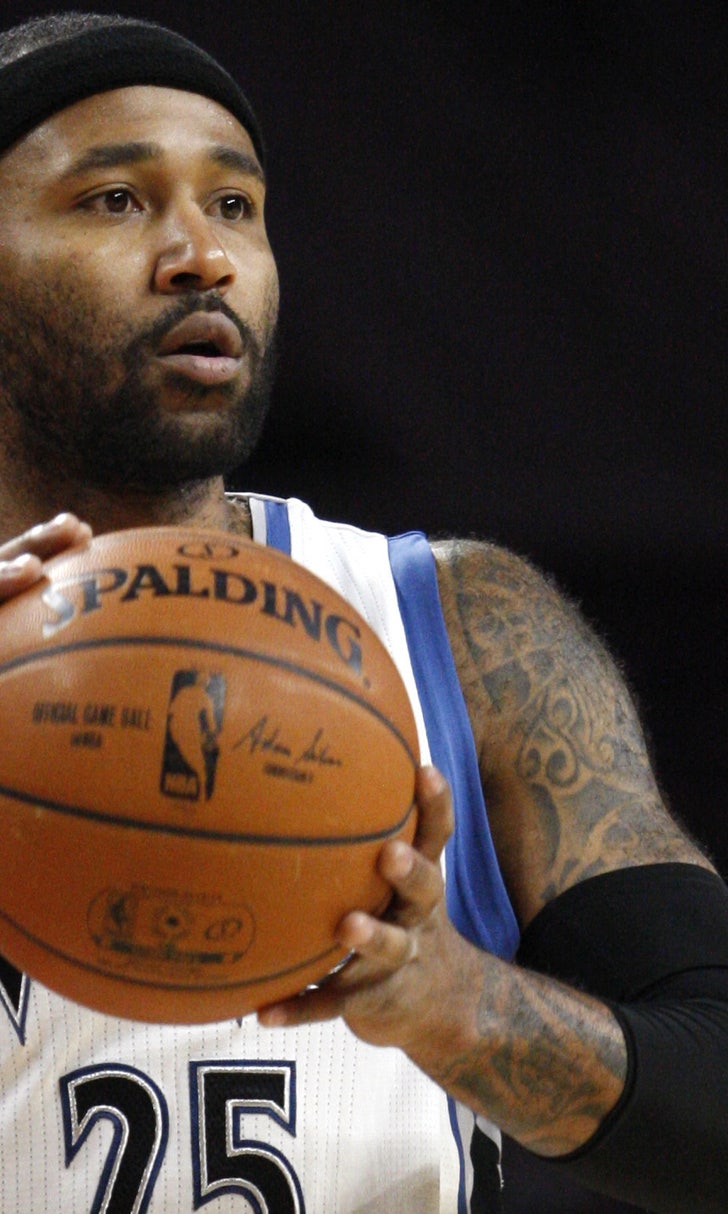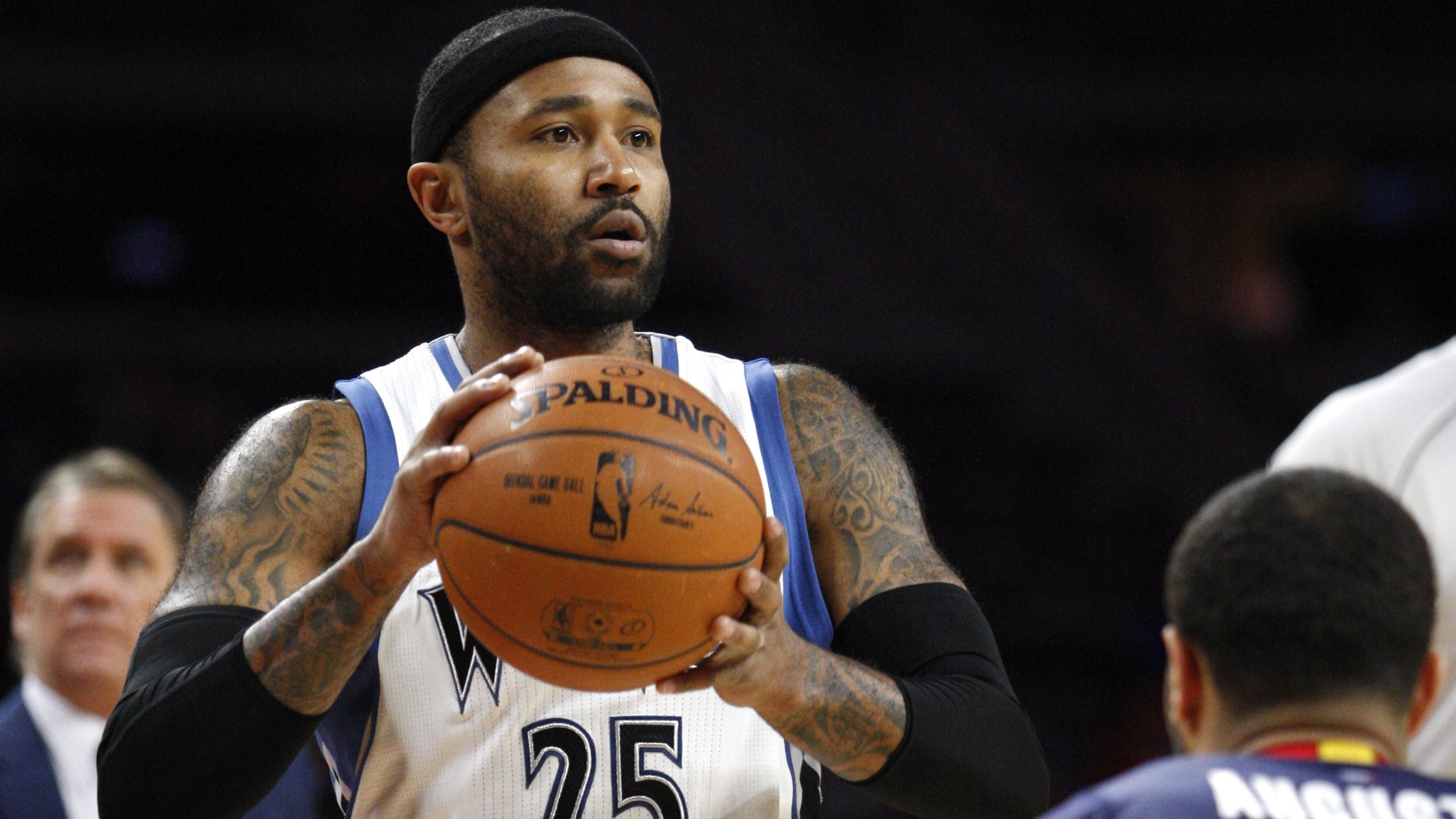 Timberwolves top Pistons 112-101 for third straight win
BY foxsports • February 8, 2015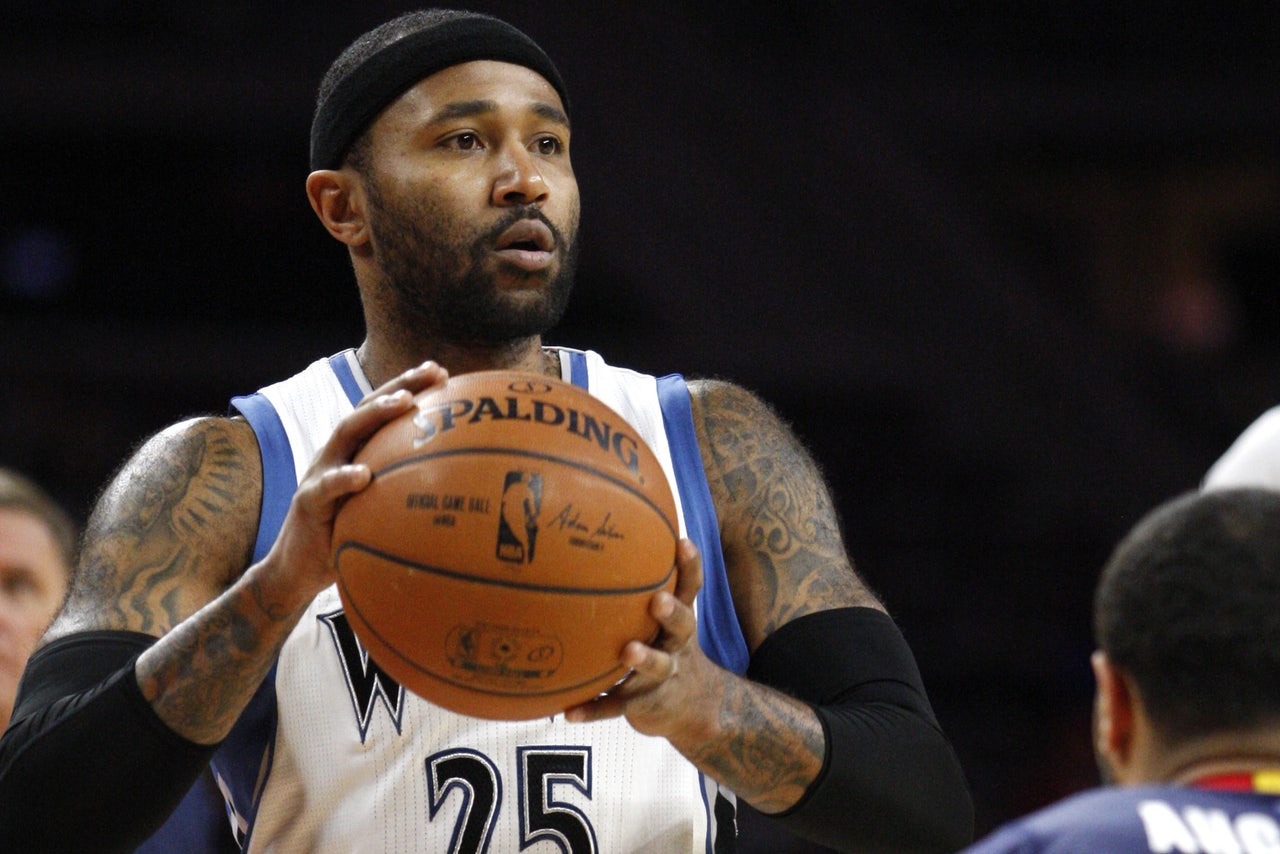 AUBURN HILLS, Mich. (AP) -- For the Minnesota Timberwolves, even a modest winning streak is a noteworthy accomplishment.
Nikola Pekovic scored 29 points and Kevin Martin added 24 to lift Minnesota to its third straight victory, 112-101 over the sluggish Detroit Pistons on Sunday night. The Timberwolves had not even won back-to-back games this season until this recent run.
"Huge. It's huge," Pekovic said. "We've been having trouble all season. We've had many guys out who just recently started coming back and playing together. It just feels good."
Pistons coach Stan Van Gundy had another explanation for Minnesota's 112-point night.
"There was not a good stretch of defense in the whole game," he said. "They've gotten some guys back, but if you couldn't score that many points against our defense tonight, you aren't an NBA team."
The Timberwolves led throughout against the Pistons despite the absence of guard Ricky Rubio, who is still recovering from a left ankle injury. Rubio recently returned from that injury, but the team said he hasn't been cleared to play in back-to-back games yet, and Minnesota is in action again Monday.
Andrew Wiggins scored 18 points for Minnesota, and Thaddeus Young added 16.
Andre Drummond had 17 points and 14 rebounds for the Pistons, going 8 of 8 from the field.
Detroit trailed 74-55 in the third quarter before fighting back to make a game of it. It was 83-79 early in the fourth, but a 3-pointer by Wiggins started an 18-6 run for Minnesota.
"We know when to panic and when not to panic. That's something that we didn't do tonight," Martin said. "It's just a testament of the players that you trust."
The Timberwolves have won 10 straight over the Pistons.
The Pistons are 15-9 since their 5-23 start, but this was an ugly performance. Minnesota began the game 8 of 10 from the field en route to a 32-24 lead after the first quarter.
D.J. Augustin, who has played well since the Pistons lost point guard Brandon Jennings to an Achilles injury, had 20 points and eight assists. But offense wasn't really Detroit's problem. Minnesota shot 61 percent in the first quarter and finished at 51 percent. The Timberwolves were also 29 of 34 on free throws.
---