Tim Tebow Foundation organizing 200 proms for special-needs people across the world
BY Brett Smiley • January 13, 2016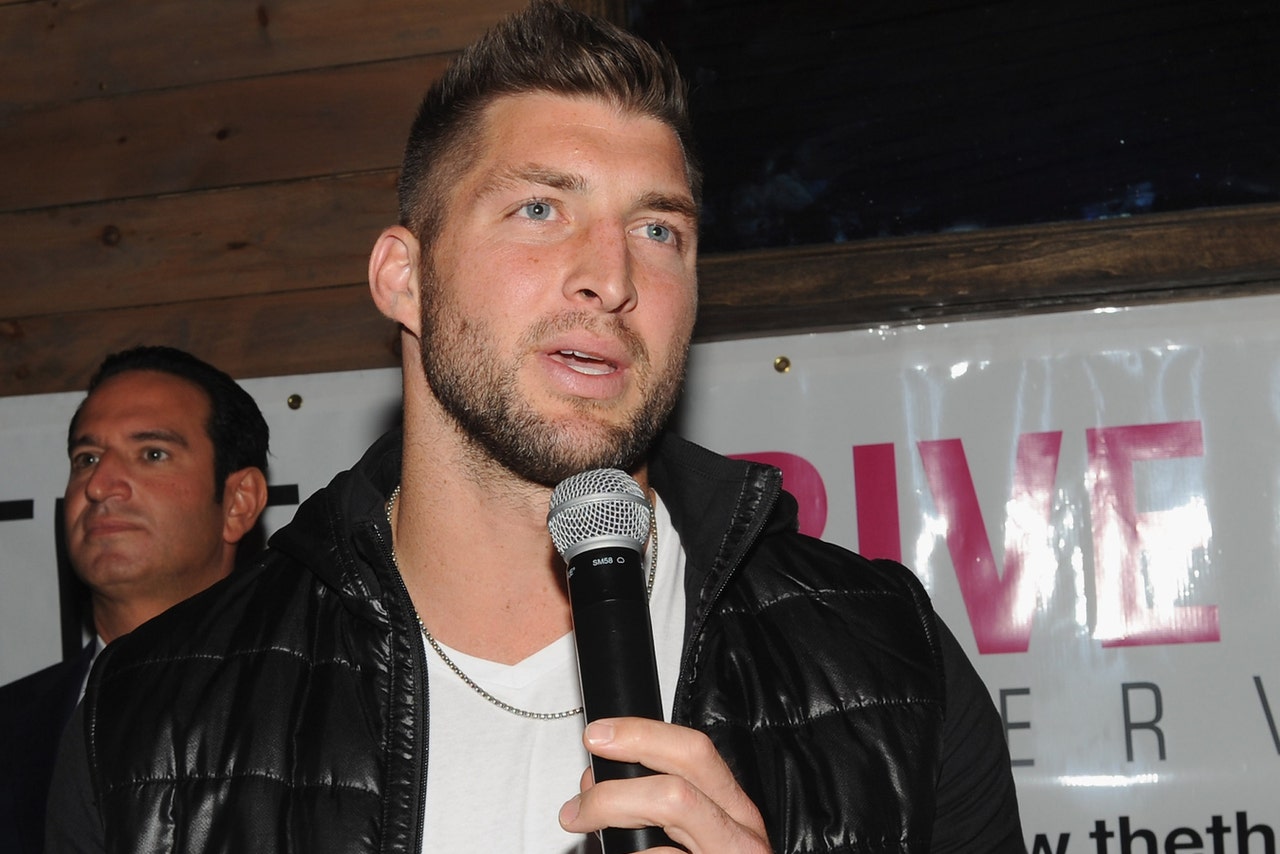 The college football great, on-and-off NFL quarterback and current SEC Network analyst's foundation debuted the event in Feb. 2015 with 44 simultaneous proms called "Night to Shine." This year the worldwide effort will expand almost five-fold for special-needs people aged 16 and up who will get to don tuxes and gowns, walk a red carpet, dance, dance some more and get crowned king or queen.
"More than 70,000 volunteers and 30,000 honored guests share the same amazing prom experience on the same night around the world," reads a note on the foundation's website.
Tim Tebow's accomplishments in college football and the NFL will forever pale in comparison to his humanitarian efforts in the game of life.
---