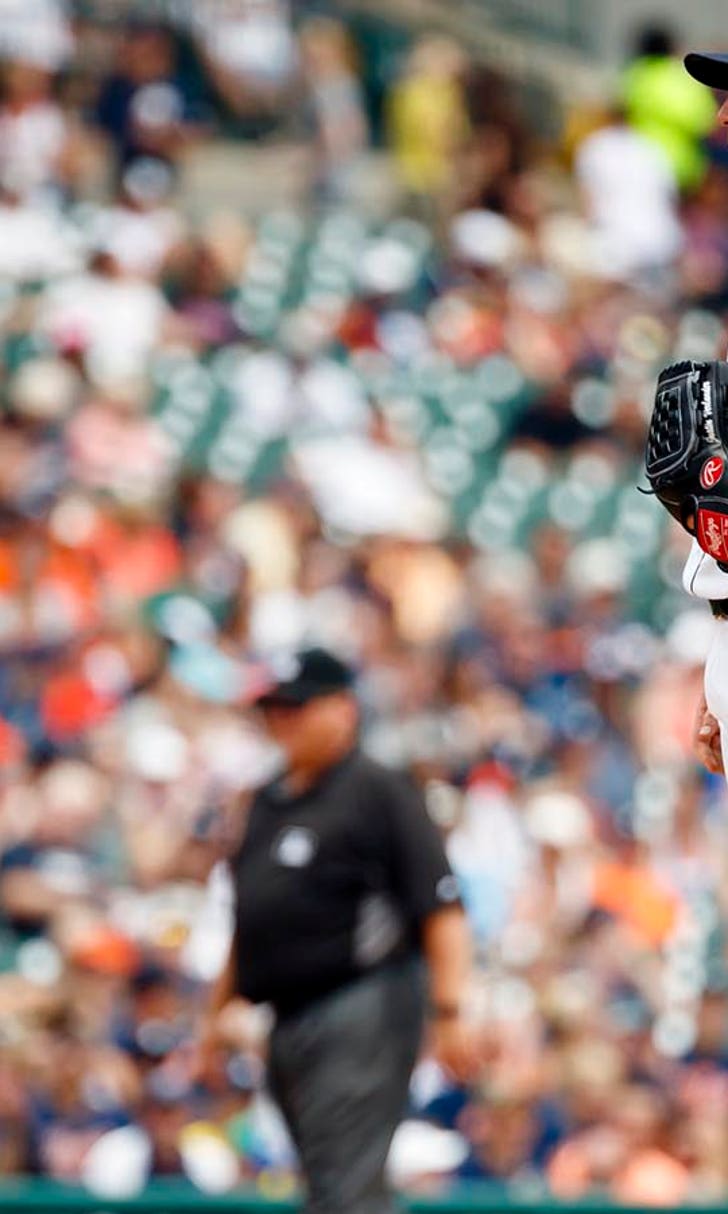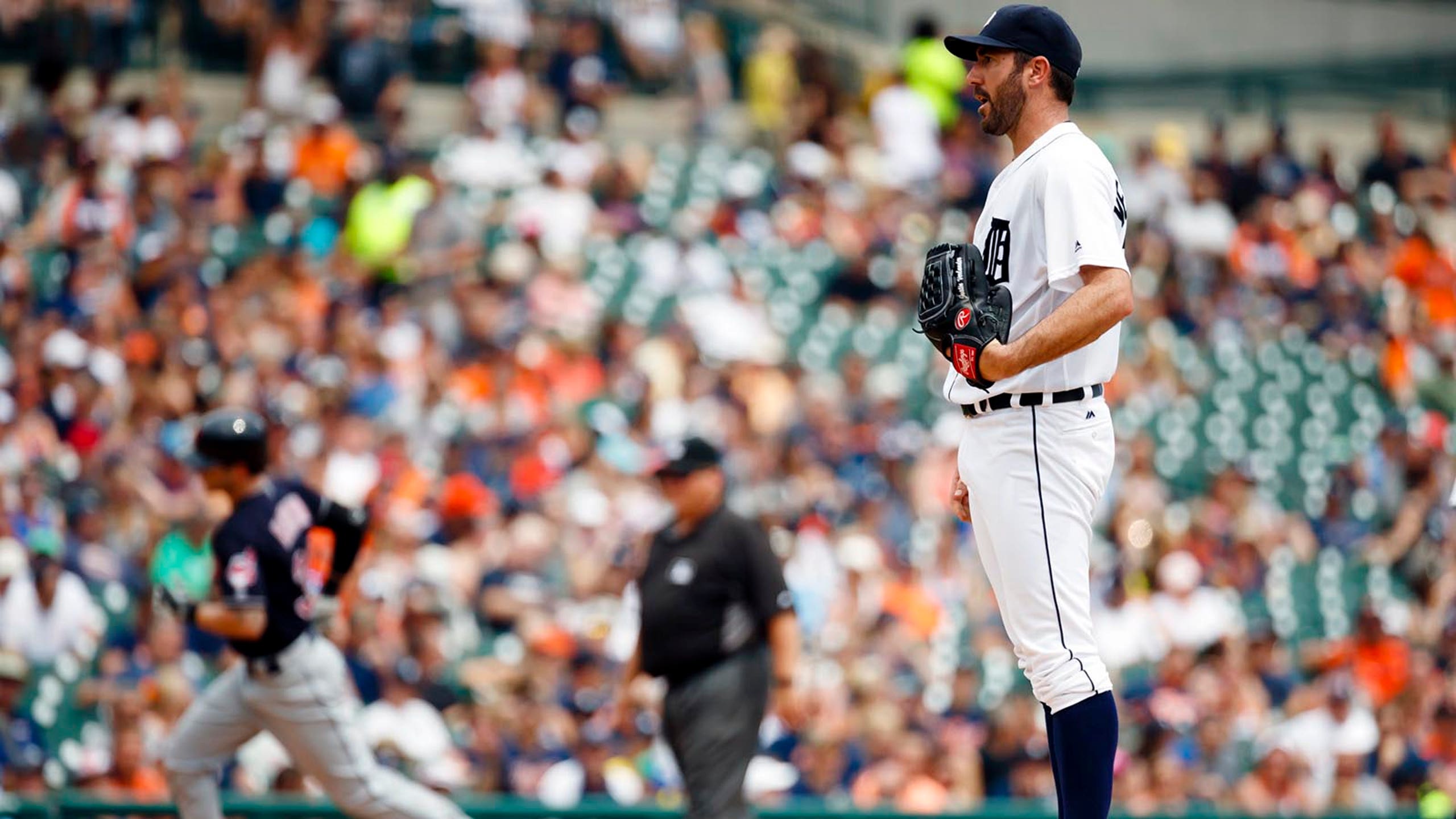 Tigers turn to Verlander to counter Indians
BY foxsports • September 27, 2016
DETROIT -- It's almost certain the Cleveland Indians will have some reserves in the starting lineup Tuesday night when they face Justin Verlander and the Detroit Tigers.
Cleveland clinched its first American League Central Division title since 2007 on Monday night with a 7-4 victory over Detroit, which means manager Terry Francona will give some of his veterans a night off.
The Indians won't flood the field with September call-ups, though, because they still have a chance to end up with the overall best record in the league. That would grant them home field advantage throughout the playoffs.
The Indians turn to youngster Mike Clevinger (2-2, 4.65 ERA) for Tuesday night's game at Detroit.
Clevinger, 25, is making his 10th career start and 16th appearance. He did not get a decision in his last start, against Kansas City, giving up two runs on four hits in five innings.
Clevinger has only appeared once against Detroit in his career, working two scoreless innings in relief July 5 at Progressive Field.
"Having your pitching set up I would say trumps everything else," Francona said of getting ready for the postseason. "Even if you're not playing well, but if you got a guy that goes out there and throws nine shutout (innings) that will hide some things.
"If you're thinking you're playing pretty good and you got a guy goes out and gives up seven, that's pretty tough."
Detroit enters Tuesday sitting two games out of the second AL Wild Card spot, held by Baltimore, with just six games left.
Cleveland has dominated Detroit this season, taking 14 of the 16 games to date.
"I don't remember ever going through something like this," Ausmus said. "I can't tell you why. I don't know if it's matchups, if it's luck, if it's happenstance. I couldn't tell you.
"If we play the same amount of games next year, I'd be surprised if it was anything like it was this year. I can't explain it. But the truth is, they've outplayed us, they've outhit us, they've out-pitched us and they out-defended us. Simple."
The Tigers pin their Wild Card hopes on Verlander (15-8, 3.21 ERA), an eight-time 15-game winner over his career.
Verlander has more appearances against the Indians than any other team, Tuesday marking his 48th start. He is 18-21 over his career against Cleveland with a 4.59 ERA.
Of course the Indians have beaten him three times this year in dominating Detroit, ripping him for a 6.46 ERA.
"It has been without question a streaky season," manager Brad Ausmus of Detroit said. "And with that in mind, I'm going to take the positive angle and say let's hope we have one more positive streak in front of us -- one more good streak in front of us.
"We're going to need some help now, that's what it is. We say, it's baseball, well, it's the same thing in the other ballparks. Anything can happen."
---
---