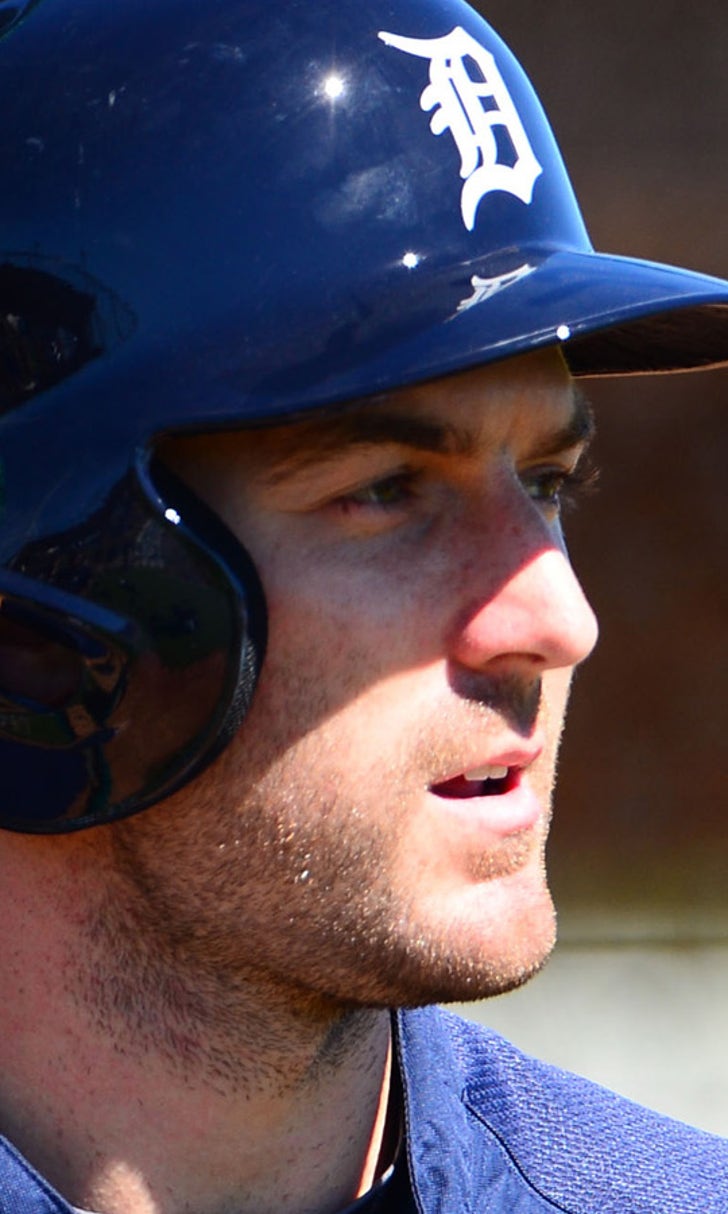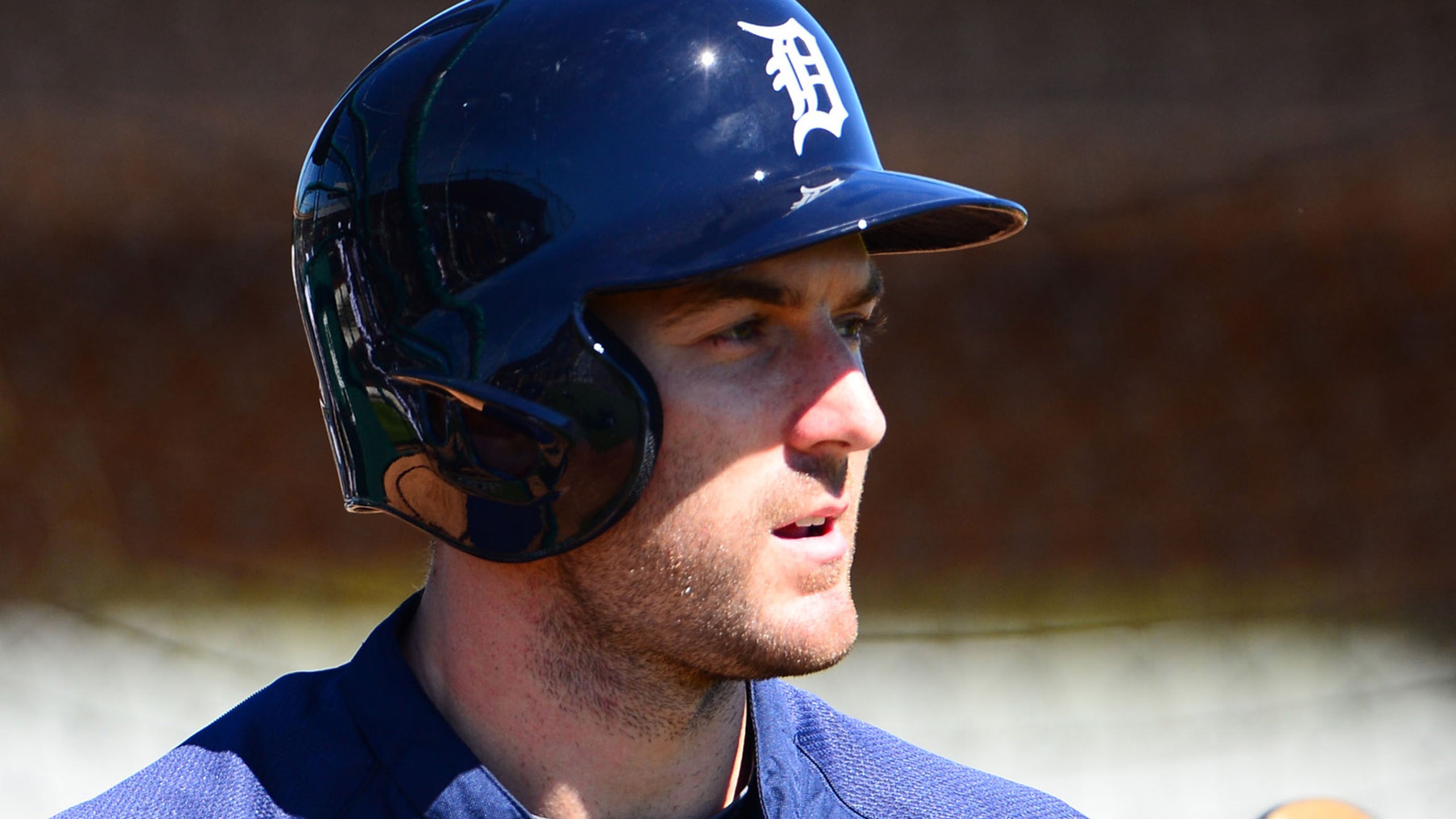 Tigers turn to Lombardozzi for versatility
BY foxsports • February 20, 2014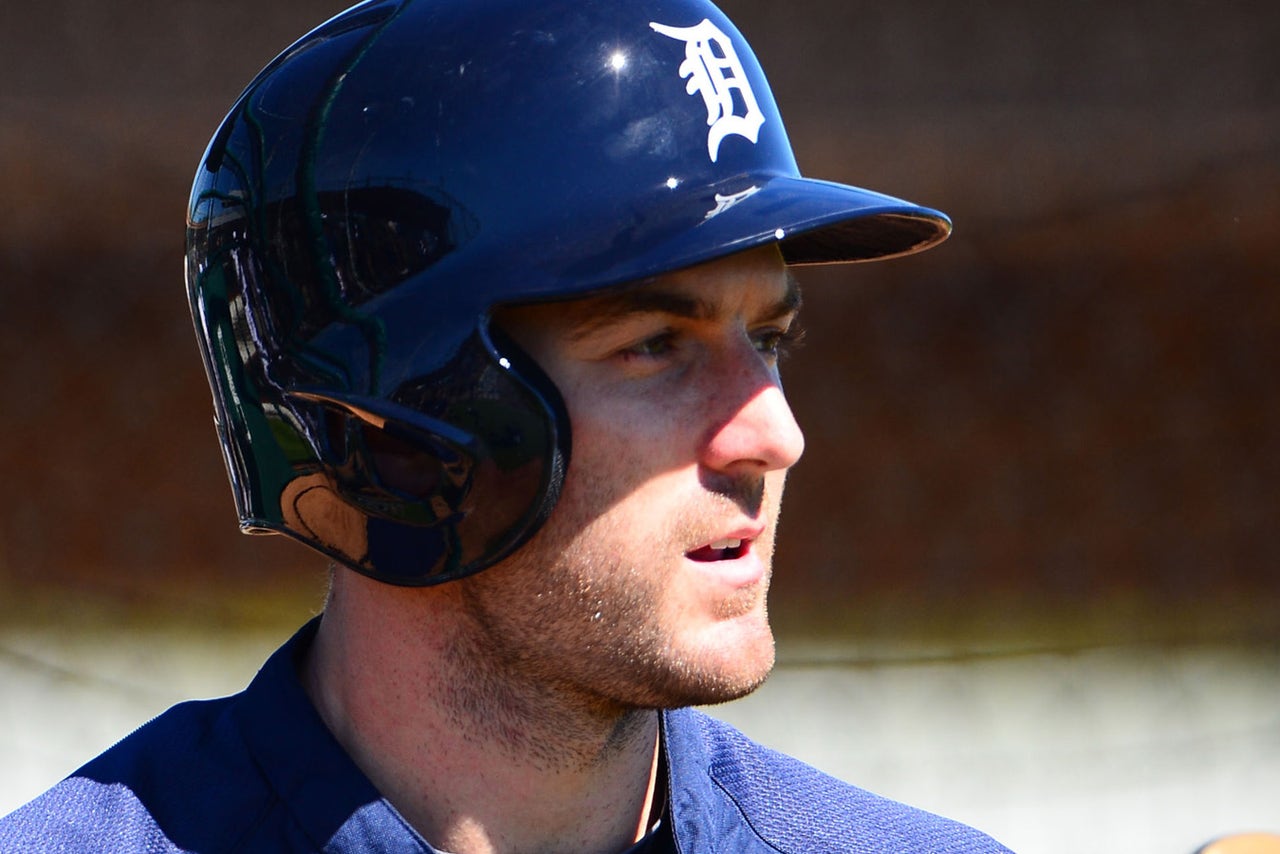 LAKELAND, Fla. -- The Tigers said goodbye to longtime utility infielder Ramon Santiago during the offseason and welcomed a new one, Steve Lombardozzi Jr.
Lombardozzi, 25, came to the Tigers -- along with left-handed pitchers Ian Krol and Robbie Ray -- from the Washington Nationals in exchange for Doug Fister.
"I didn't see it coming," Lombardozzi said before Thursday's workout. "It's the first time for me, obviously. You see it happen all the time. You see some of your buddies get traded, so when it actually happens, it's definitely a weird feeling at first.
"Once a week or two went by, it started to slow down. I started getting excited. I'm very excited to be in this situation with this team and this organization."
Lombardozzi's father, Steve Sr., played six years in the big leagues, with the Minnesota Twins and Houston Astros.
Lombardozzi said he learned a lot from his father, including how to hit from both sides of the plate.
A natural righty, Lombardozzi said his dad got him batting from the left side when he was 11.
"(The Tigers) like that I'm a switch-hitter, and can get me in against righty or lefty," Lombardozzi said.
Lombardozzi has mostly played second base and left field during his career, with some time at third base and shortstop.
"I told him the first day that we wanted to work him at shortstop, specifically short and third," Tigers manager Brad Ausmus said. "That doesn't mean he's not going to get his looks at second or maybe in left field.
"I would think at this point, left field is probably down the pecking order for him. If (Jose) Iglesias needs a couple days, we need a guy who can play short."
Lombardozzi said he feels comfortable at short, even though he hasn't played there a lot.
"I'm going to work hard at all the positions," he said. "Obviously, I played a lot of second through the minors, but started playing more on the left side of the infield.
"It's just one of those things where I have to take a lot of reps and work hard at it. The biggest thing is to be as prepared as I can and then once the game starts, go out there and trust what I can do."
Lombardozzi is fortunate in that he has an 11-time Gold Glove winner at shortstop, Omar Vizquel, helping him and the other infielders this spring.
"He's one of the best and I'm very excited to work with him," Lombardozzi said.
Lombardozzi's well aware of the expectations for the Tigers this season and is looking forward to helping them reach those goals.
"I think of myself as a ballplayer," Lombardozzi said. "I'm going to do the little things to help the team win, and I'm going to give all I've got every night.
"I'm going to do whatever I can to help this team win a World Series."
---