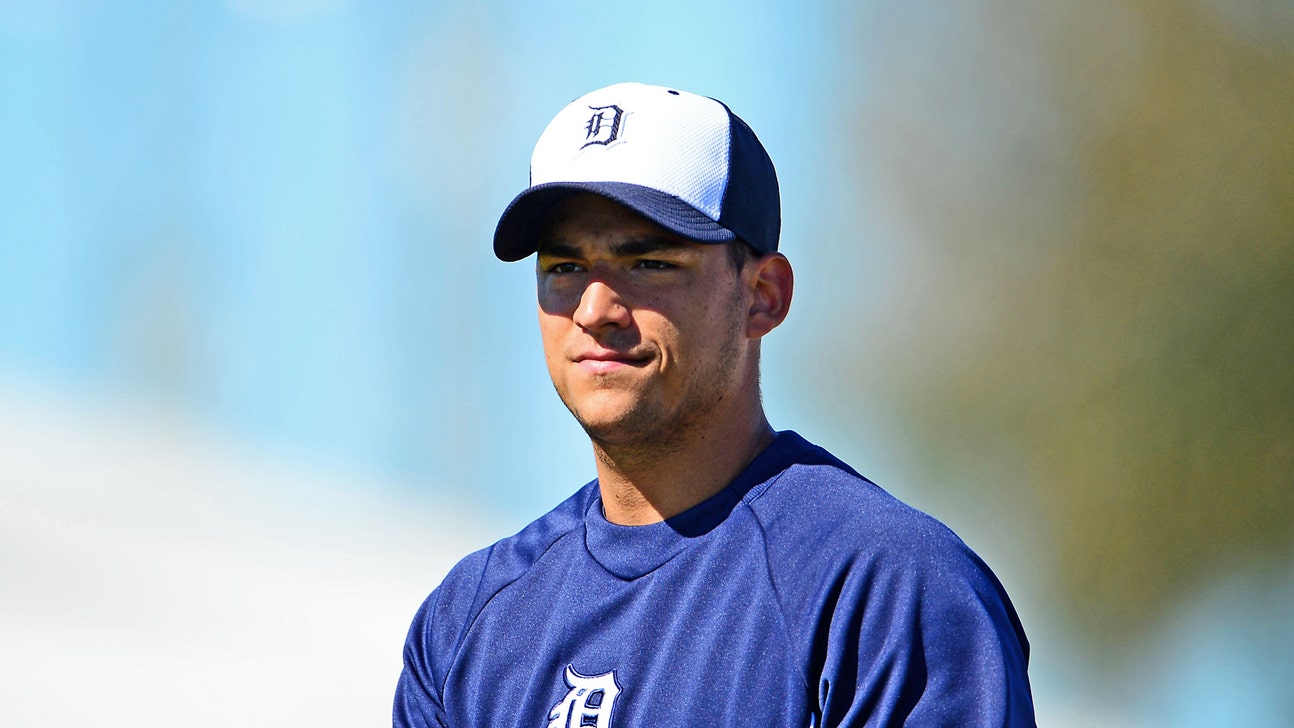 Tigers SS Iglesias expected to miss at least 4-6 months
Published
Mar. 20, 2014 11:46 a.m. ET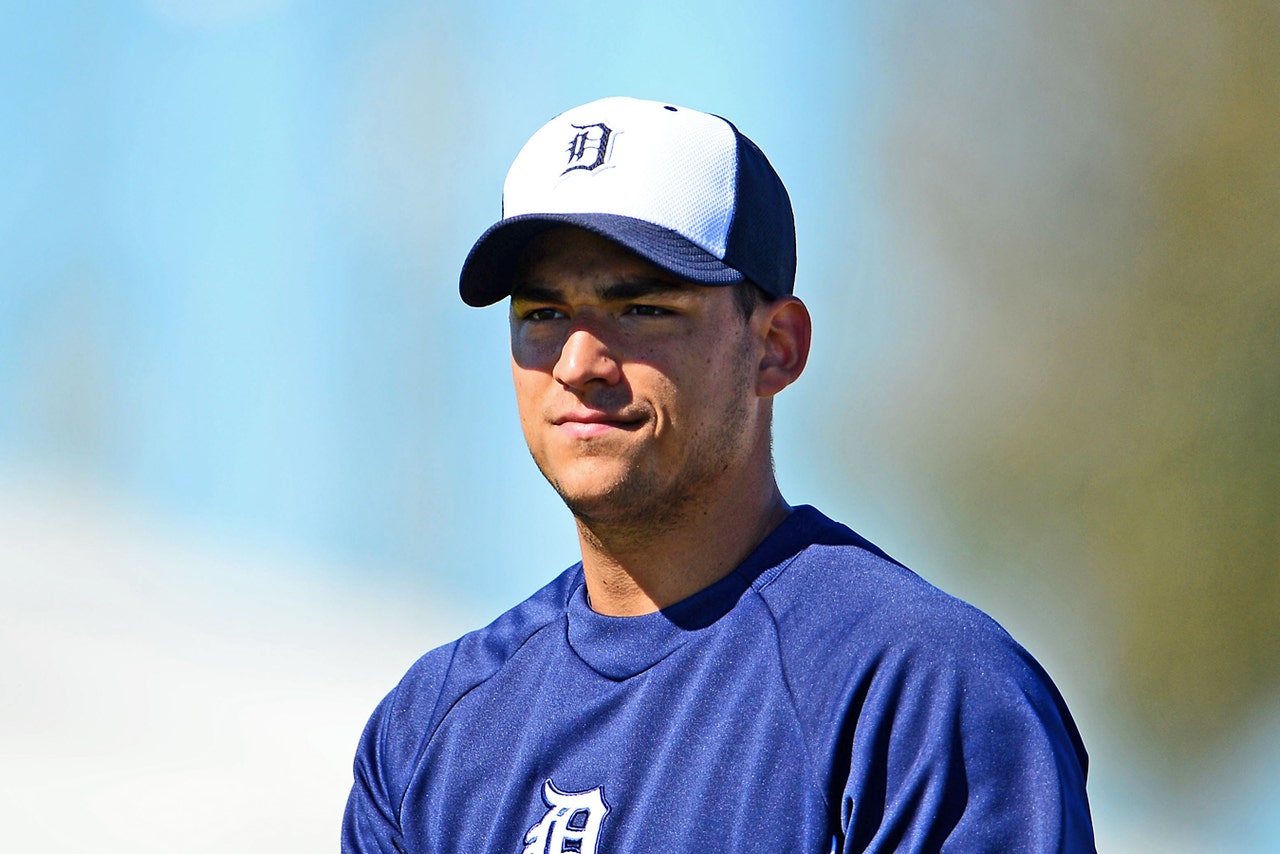 VIERA, Fla. -- Jose Iglesias will be out four to six months because of stress fractures in both legs.
The Detroit Tigers shortstop was examined by Dr. Thomas Clanton, a foot and ankle specialist on Tuesday, and is scheduled to be reevaluated in four months.
Speaking before the Tigers played the Washington Nationals in Viera on Thursday, general manager Dave Dombrowski indicated the team is preparing to play the season without Iglesias.
"(He could) perhaps be back later in the year, but in my thought process that's more unlikely than likely at this point," Dombrowski said, adding he has been assured Iglesias will be ready to play next season.
Iglesias will be relegated to non-weight bearing exercises and upper-body conditioning for four to six months. He is also undergoing more tests to help determine why the stress fractures did not heal during the offseason.
Dombrowski said Iglesias played with the condition last year while he was with Boston and has X-rays, MRIs and even bone scans. They all showed he was having a stress reaction.
"This is a very rare situation for somebody at any age, but particularly a young individual," Dombrowski said.
The smooth-fielding Iglesias hit .303 for Boston and Detroit last season. The Tigers acquired him last July from the Red Sox in a three-team trade shortly before shortstop Jhonny Peralta was suspended. Detroit didn't re-sign Peralta and he signed with St. Louis as a free agent.
"It certainly hurts," Tigers manager Brad Ausmus said of the loss of Iglesias. "We were hoping that Jose would be able to flash his glove for 150 games or so, but plans have changed. The important thing is for him to take care of his stress fracture issue and get back as soon as he can. We'll try to fill the gap in the meantime."
Detroit could try to sign free agent Stephen Drew to replace the 24-year-old Iglesias if the championship-contending franchise isn't comfortable starting someone such as Danny Worth at the important position. Other candidates are prospects Eugenio Suarez ad Hernan Perez.
"Right now, we're looking at internal candidates," Dombrowski said. "Right now, that's the way we're leaning on going."
---