Tigers put best foot forward to bring East St. Louis' Beckner to #DLineZou
Published
Feb. 2, 2015 5:09 p.m. ET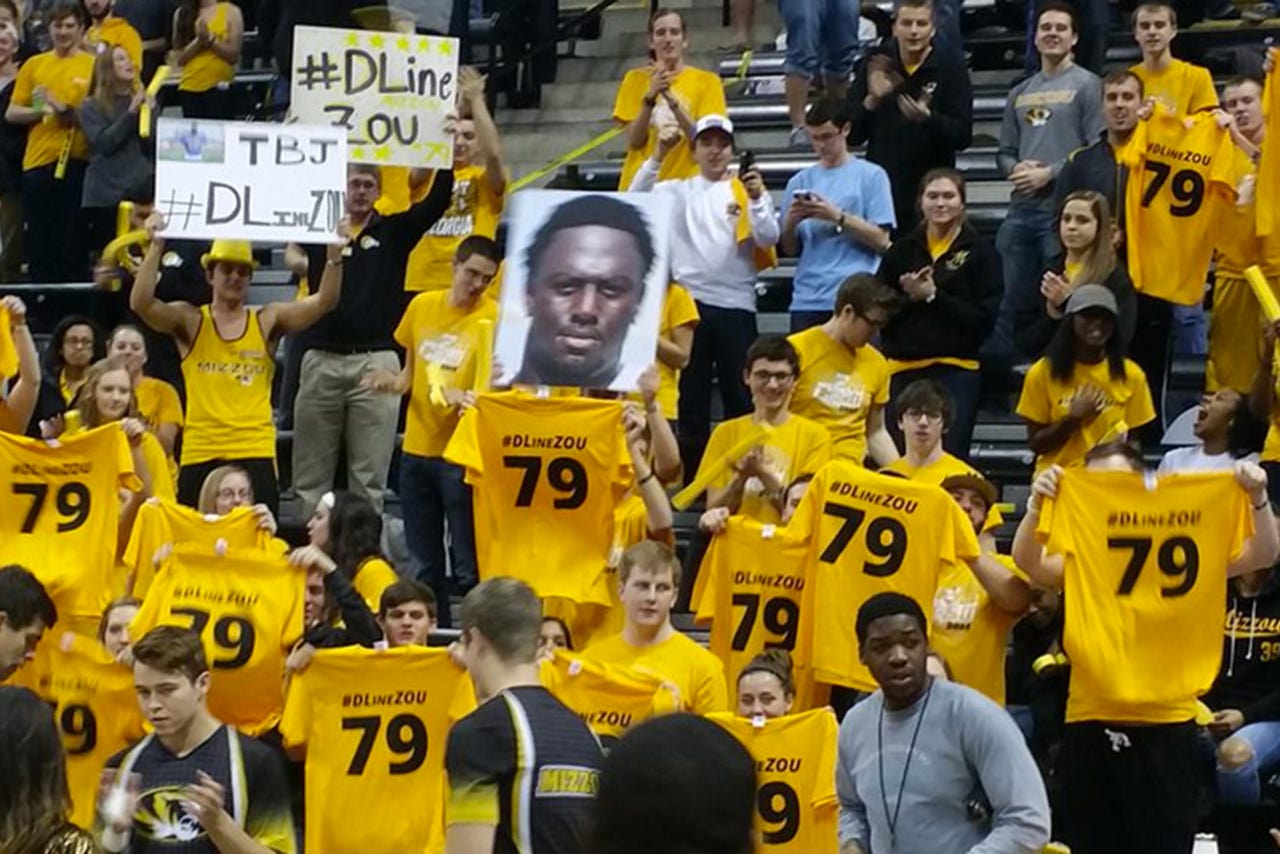 COLUMBIA, Mo. -- Missouri's efforts to land one of the nation's top recruits and one of Gary Pinkel's best classes ever got another boost in the final weekend before Signing Day.
Tiger fans made it clear they understand the potential value of Terry Beckner Jr., a 6-foot-4, almost 300-pound defensive tackle from East St. Louis. ESPN ranks him as the No. 2 overall player in the 2015 class, while the 247sports composite says he's the No. 3 defensive tackle and No. 13 overall.
Channel 5 sportscaster Frank Cusumano tweeted that Beckner's parents told Mizzou staff this past weekend was the "best feeling they've had in any of the visits" after the students chanted his name and some even wore "#DLineZou" T-shirts with his No. 79 at Saturday's basketball game. Other reports said Beckner got a standing ovation and chants of "D-line Zou!" when he walked into downtown Columbia's Shiloh Bar and Grill.
The majority of recruiting experts believe Beckner will choose Missouri when he officially makes his decision at 10:45 a.m. Wednesday, although Florida State still appears to be in the mix. He also visited Ohio State and Auburn.
A commitment from Beckner would be more evidence the Tigers are reaping the rewards of back-to-back SEC East titles, particularly for their renowned defensive line. Mizzou led the SEC and ranked ninth in the nation with 44 sacks, and though defensive coordinator Dave Steckel left to take the head coaching job at Missouri State, longtime defensive line coach Craig Kuligowski made headlines by declining a co-defensive coordinator position at Illinois earlier this month.
Four new defensive linemen already announced their intentions to become Tigers, including three-star St. Louis native Nate Howard last weekend following a visit from Pinkel. The 6-5, 220-pound Ladue High defensive end had originally committed to Wisconsin before coach Gary Anderson left for Oregon State in December.
Kansas City's Josh Moore gave Tiger fans even more reason to celebrate over the weekend when he flipped his commitment from Kansas to Mizzou. At 6-5 and 250 pounds, the three-star tight end/defensive end has the potential to make noise in Columbia when he joins junior college transfer Marcell Frazier and Louisiana high school senior defensive lineman Tyrell Jacobs.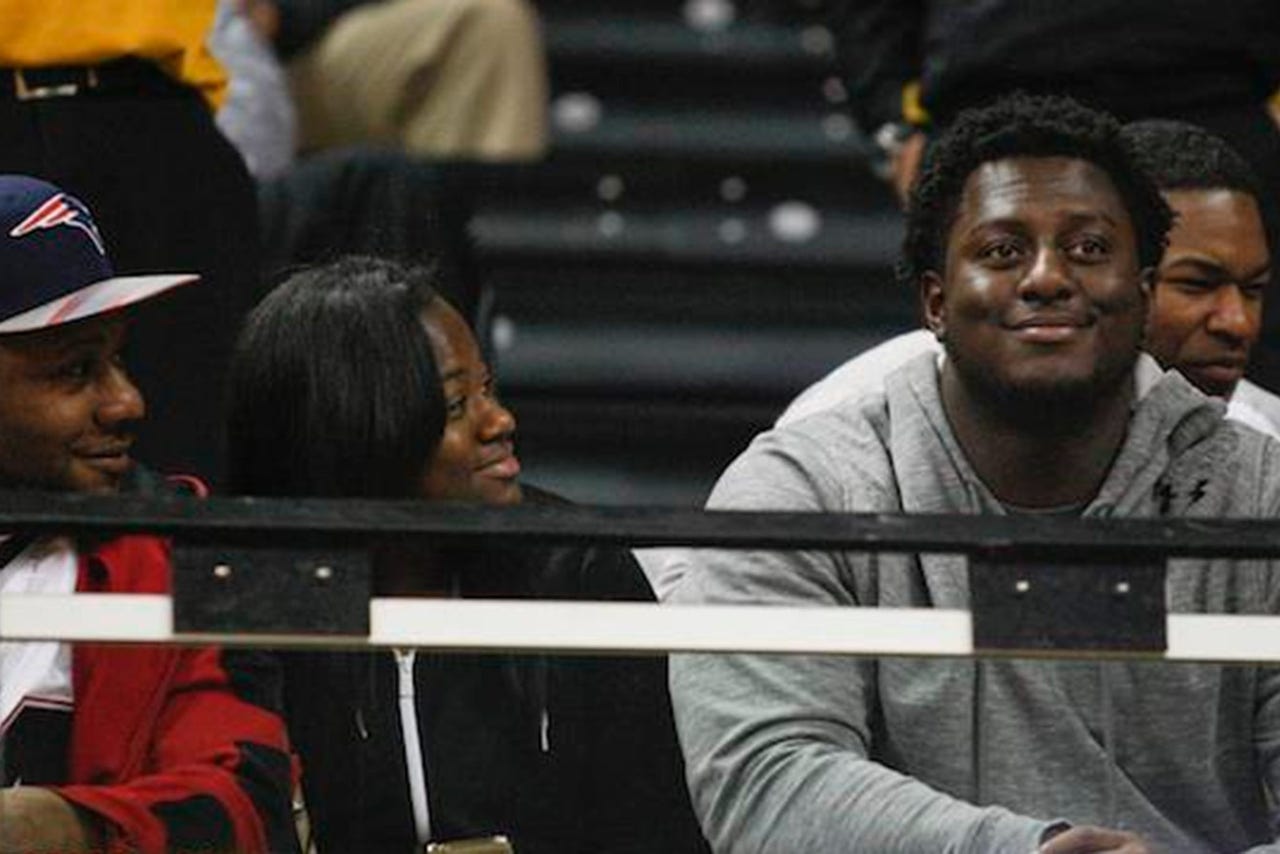 Terry Beckner Jr. and his parents got a warm welcome from Mizzou fans.

All of them will be looking to follow in the footsteps of an elite group of linemen that includes 10 draft picks since 2003 and seven players currently on NFL rosters. Three of those Tigers were drafted in the first round, highlighted by Pro Bowlers Sheldon Richardson of the Jets and San Francisco's Aldon Smith.
SEC Defensive Player of the Year Shane Ray figures to be at least a top 10 pick in this year's draft after smashing the Mizzou record with 14 1/2 sacks as a junior. Fellow defensive end Markus Golden shouldn't be too far behind after compiling 10 sacks as the heart and soul of the Tigers' defense.
Neither of them was particularly close to being considered blue-chip recruits, so many are anxious to see how Pinkel and Kuligowski would fare in developing an elite talent such as Beckner. He had 116 tackles and three sacks in his senior season, as well as an interception returned for a touchdown.
Three of Missouri's 23 commitments are ranked in ESPN's Top 300, although none cracks the top 100. Wide receiver Brandon Martin and quarterback Drew Lock are the most highly touted, while offensive guard A.J. Harris barely makes the prestigious list.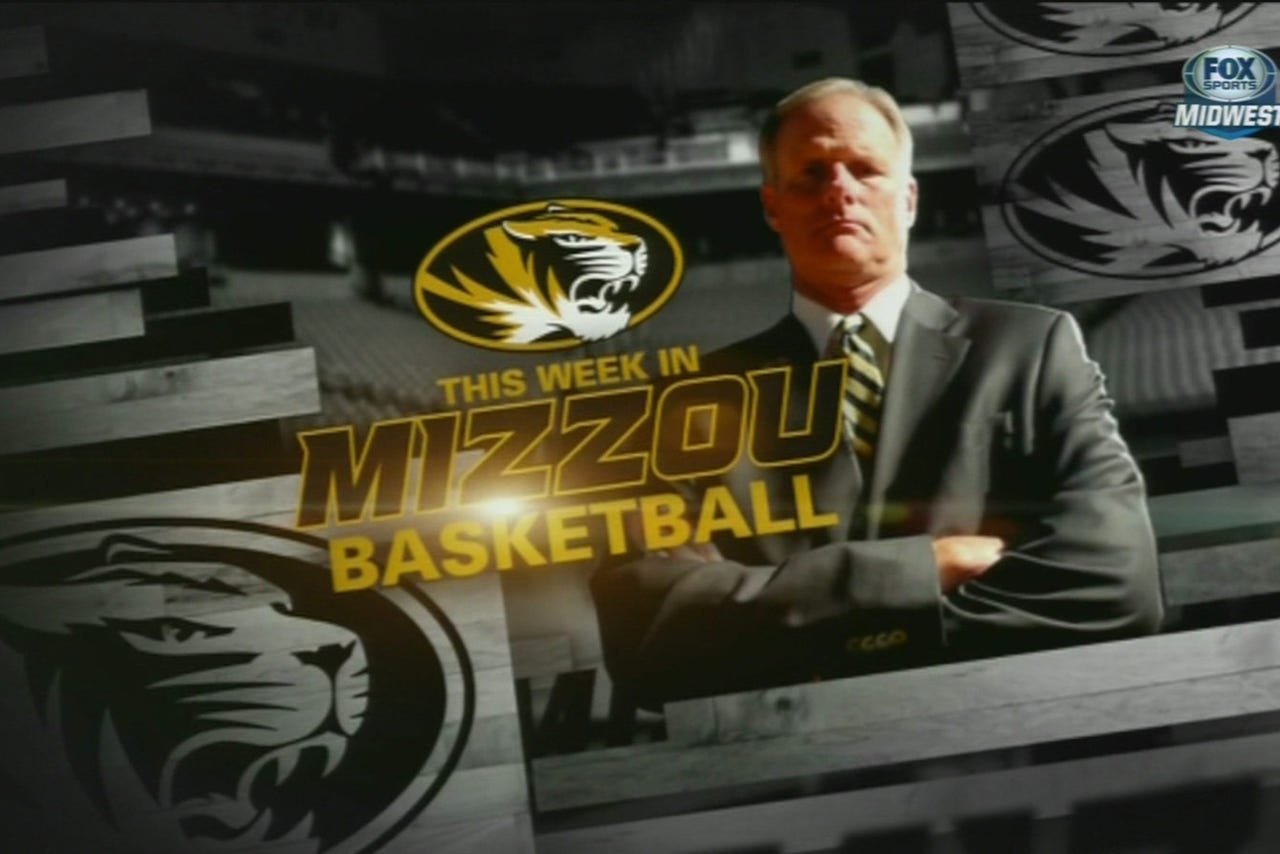 Watch This Week in Mizzou Basketball all season. Check your local listings for air times.
Overall, Mizzou's recruiting class ranks 27th according to the 247sports composite rankings, which is composed of all the lists put out by major recruiting services. That would make it just the third top 30 class in Pinkel's 14-year tenure, and the addition of Beckner could take it to unprecedented heights.
High-profile recruiting can create some strange scenes involving teenagers and their decisions of where to go to school. Tiger fans appear to be getting more comfortable in that unfamiliar territory, which may be part of what Missouri needs to finally make the leap from above average to elite status.
If all the attention given to recruits makes you a little squeamish -- and frankly, it probably should -- just remember the Tigers didn't make the rules or raise the stakes. They're just playing the game.
You can follow Luke Thompson on Twitter at @FS_LukeT or email him at lukegthompson87@gmail.com.
---