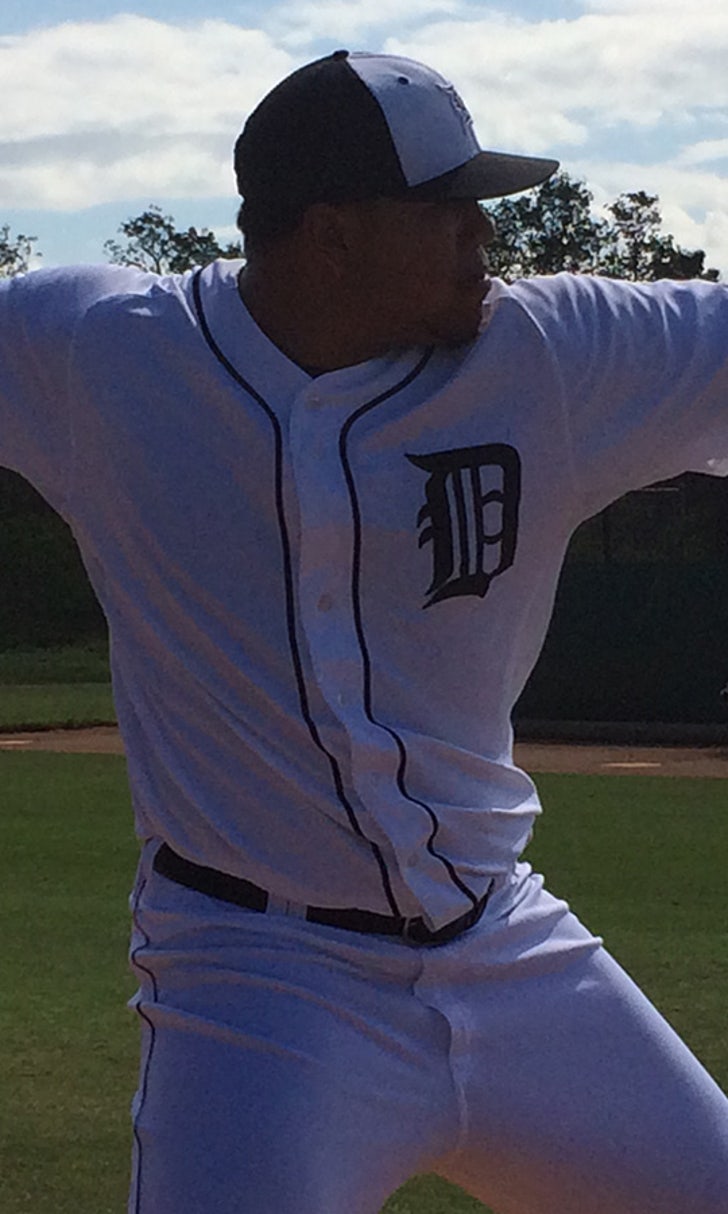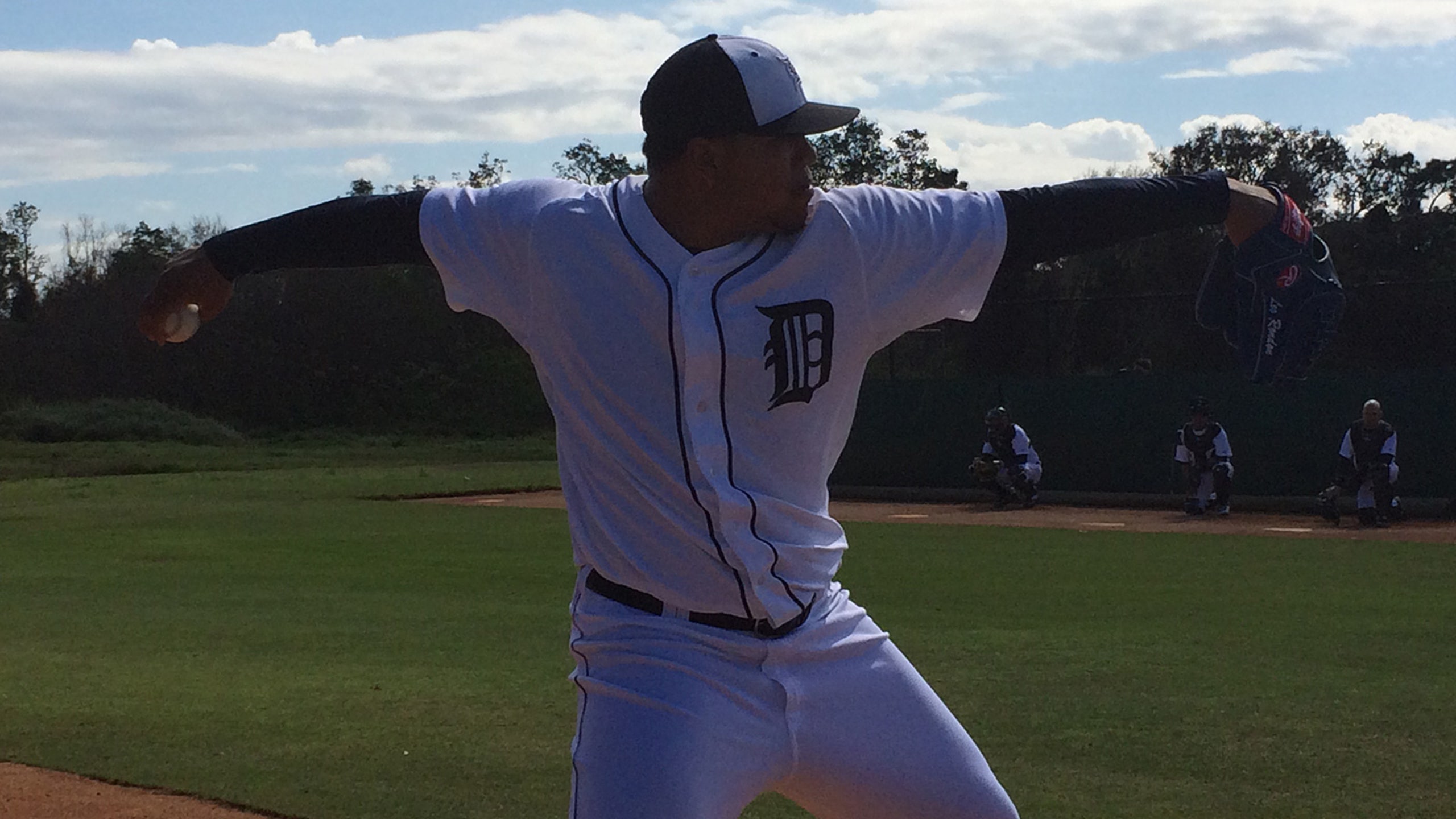 Tigers notes: Rondon sent home sick
BY foxsports • February 21, 2014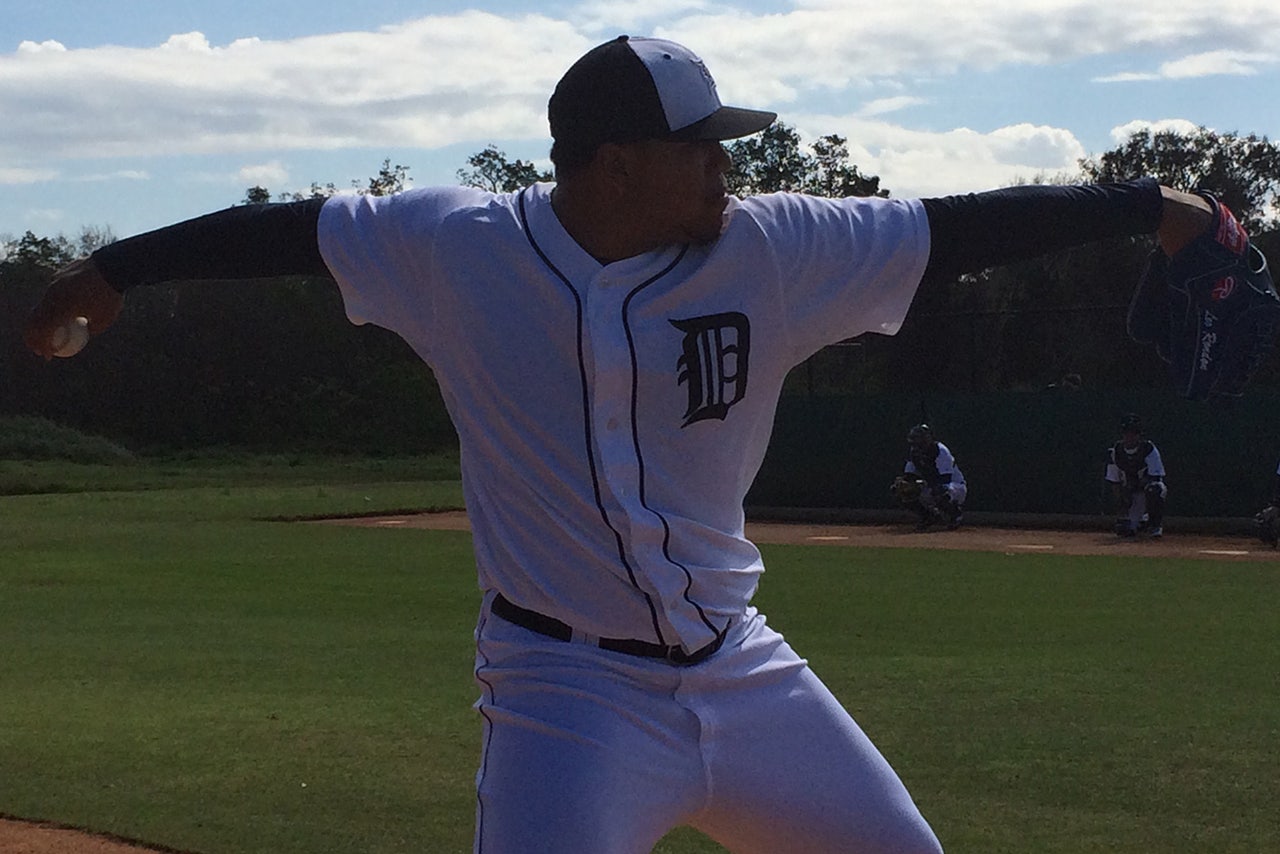 LAKELAND, Fla. -- Bruce Rondon left the Tigers clubhouse after the morning meeting in street clothes, but there's nothing to be alarmed about.
"He went home sick," Tigers manager Brad Ausmus said. "Nothing major. Just to be safe, we let him go home and rest. We don't want anything lingering, or getting anyone else sick."
Ausmus said Rondon's symptoms were not severe enough to be called flu-like.
Rondon threw live batting practice Thursday.
Aside from that, Ausmus was quite pleased with Friday's workout.
"We haven't had a bad day, but today was the best day," Ausmus said. "Everything went smoothly. Clean. Not a lot of hiccups. The fundamental went really well. The baserunning was outstanding. Good day."
Although you can't get to game conditions during practice, Ausmus said the players doing baserunning drills gave great effort.
"Omar (Vizquel) and I have kind of been trying to stress cutting the turns down," Ausmus said. "The obvious goal of cutting the turns down is that you get to the base quicker. Being aggressive, taking the extra base -- while this wasn't game action, their effort on the bases was really, really outstanding."
Ausmus said the team's work on rundowns went smoothly.
"I didn't talk to Justin about his bullpen, but (pitching coach) Jeff Jones said it went fine," Ausmus said. "I don't know if Jonesy said he was going 55 or 60. I think he said he was going 55 and he went 60."
The next step for Verlander is throwing live batting practice, which should take place Monday.
"It's really something that doesn't come up very often in a game," Ausmus said. "You still want to make sure that the details are covered. We went over it, explained it in English and Spanish, to make sure there's no confusion. I think all the guys understand it now."
Ausmus also got the infielders out before the meeting to work on pop-up situations, including one in which they might pretend to catch it, let it drop and then catch the runner.
"Between the staff and myself, for the last few days, have been hashing out questions we have for them," Ausmus said. "My gut says it'll be some minor changes when they hand us the new set of rules, the finalized set of rules. We'll wait and see."
---