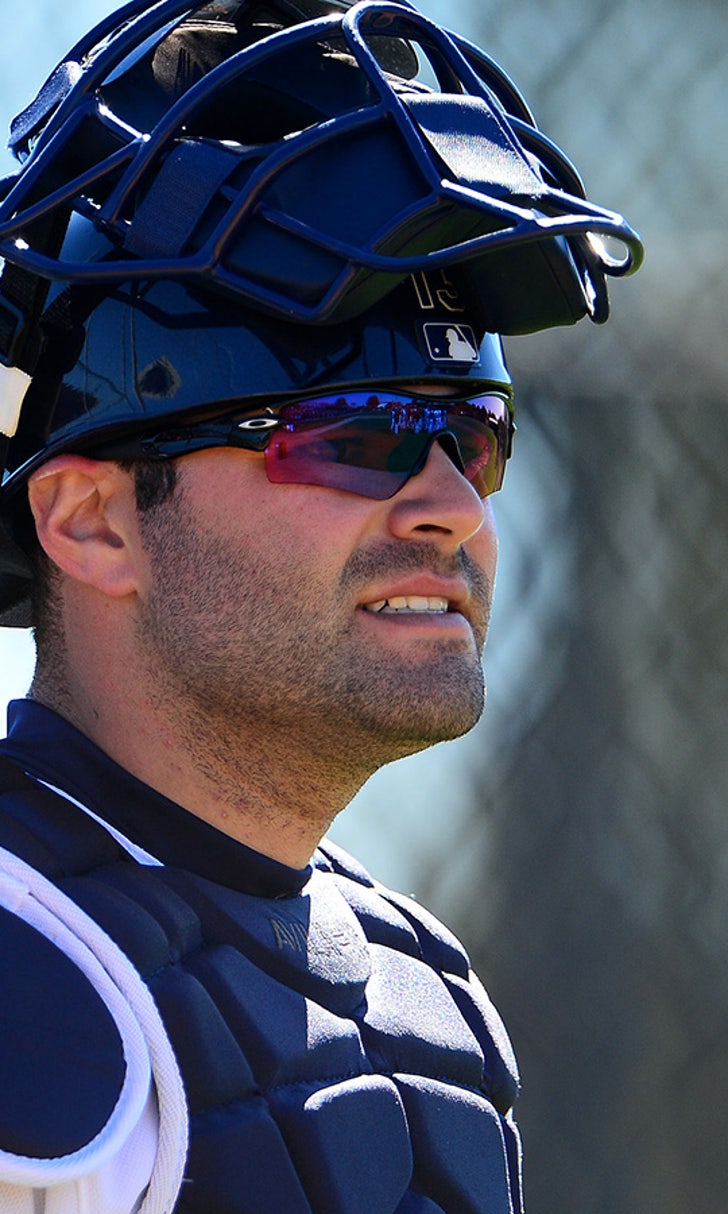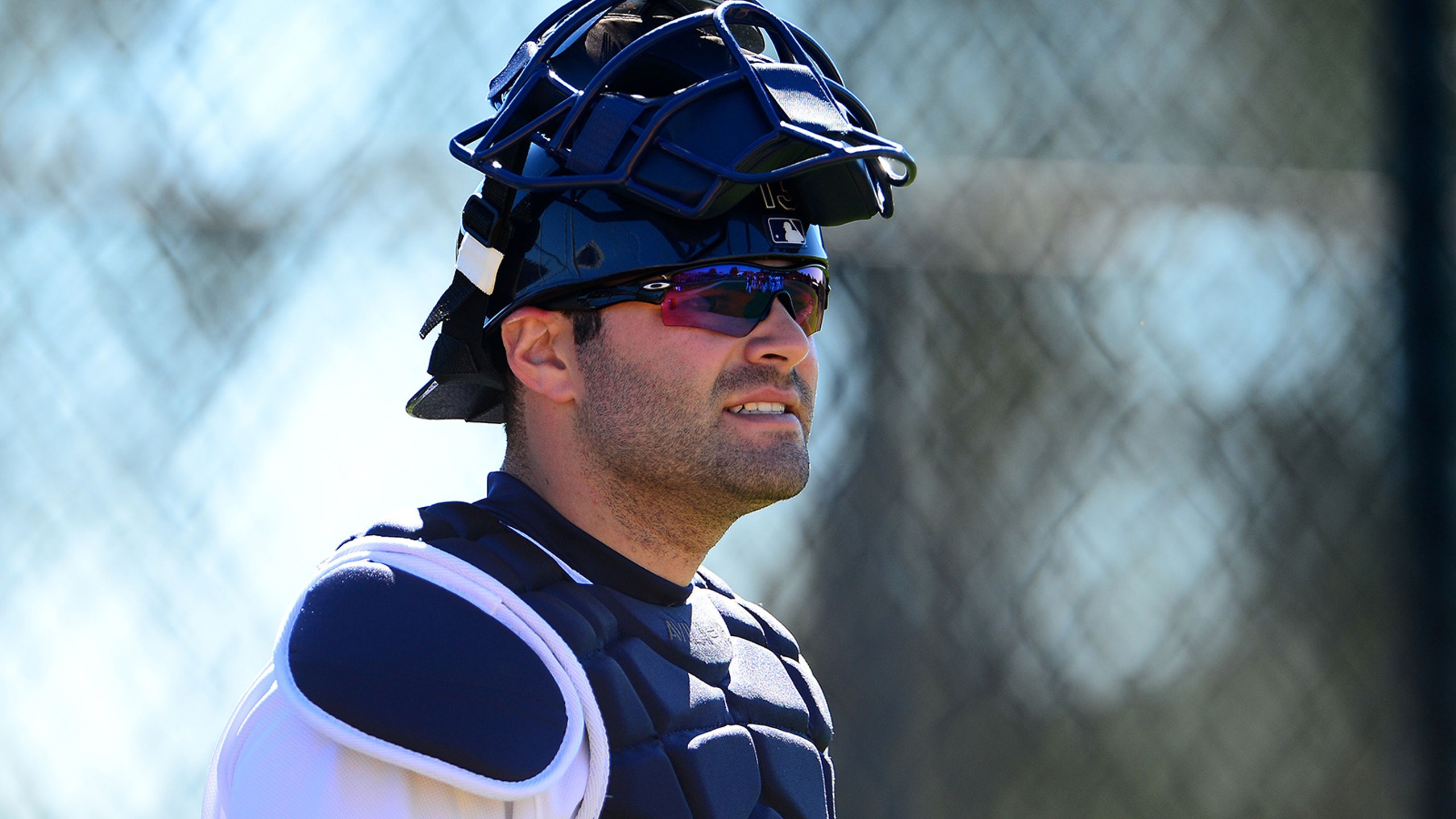 Tigers notes: Avila sits out
BY foxsports • February 22, 2014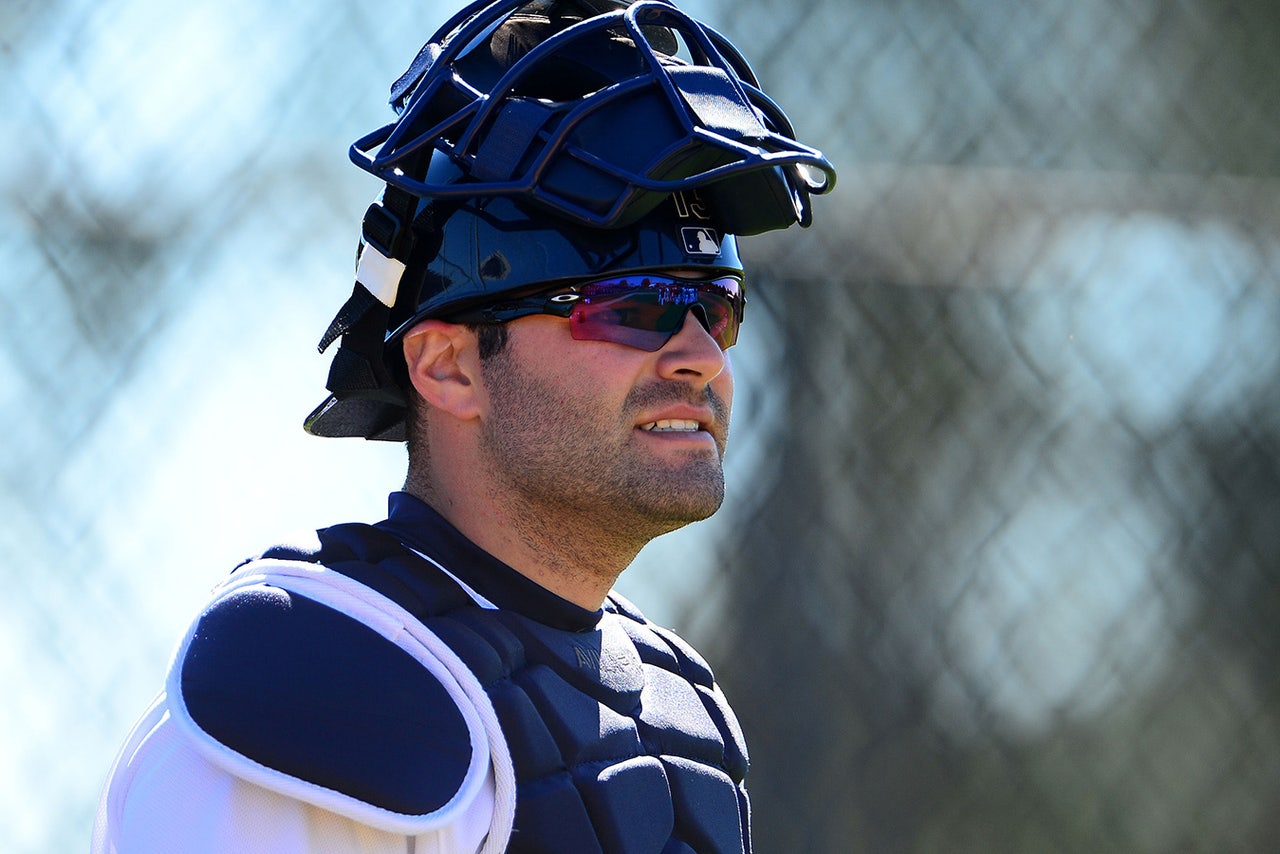 LAKELAND, Fla. -- The Tigers are still a relatively healthy bunch through five days of full-squad workouts.
But as one would expect, little things are beginning to crop up at this point, although nothing is considered serious.
Catcher Alex Avila did not participate in Saturday's workout.
"Avila was held out today," Tigers manager Brad Ausmus said. "Just because he had a little bit of a sore back, but again, no great concern, just out of caution early in camp. No need to have him standing around or throwing, anything like that."
Bruce Rondon missed his second straight day of workouts because of congestion due to suspected allergies. 
Rondon is scheduled to throw Sunday but the Tigers will wait to see how he feels when he arrives in the morning.
Duane Below participated in drills but did not throw live batting practice due to some elbow tenderness. 
Below said he expected to be able to throw live batting practice Sunday.
The Tigers also had a minor scare when Victor Martinez took a foul ball off the mask when he was catching Kyle Lobstein.
Head athletic trainer Kevin Rand checked him out and said he was fine. 
Martinez was done catching for the day but did take batting practice. 
Smyly competed with Rick Porcello for the fifth starter's job last year and ended up remaining on the big league team in the bullpen.
Now that he's back in the rotation, Smyly added some weight in the offseason, which Ausmus thinks will help him.
"I think it probably helps, takes a little stress off his body, in particular his arm if he's got a little added weight to him," Ausmus said. "He doesn't have to work so hard to get that extra mile an hour or two. It can come a little more naturally. I don't think that hurts at all."
However, Smyly threw just 76 innings during the regular season last year and three in the postseason compared to 99 1/3 and four in 2012, so the Tigers are going to monitor him carefully.
"He's making the transition back to starting," Tigers president and general manager Dave Dombrowski said. "He has been a starter, though, in the past, so he has put some innings up in the past. But we have off-days that we can watch him. We know we're going to watch him. You're not just going to throw him out there every fifth day for 125 pitches and seven or eight innings every single time, but we haven't gotten into specifics on it."
Smyly, 24, said he doesn't know what the Tigers' plan for him is.
"That's up to them," Smyly said. "My focus and goal is just to play well and be ready to start every game they ask me to, stay healthy."
To that end, Smyly threw his second live batting practice Saturday.
"It's just a different speed," Smyly said. "You can throw bullpens all day but it's not the same when you have a hitter in there, whether it's live BP or a game. It's just a different intensity. You can try as hard as you can in the bullpen but it's just not the same. Getting a hitter in the box just amps everything up a little bit, makes your pitches look crisper, makes you focus a little more. So it's good getting prepared for game speed."
Smyly will start the Tigers' first Grapefruit League game next Wednesday at the Atlanta Braves' spring home in Kissimmee.
"My arm feels fine," Smyly said. "Obviously my pitches need a little bit more work to be ready for April but that's what spring training is for, to iron everything out and get it ready. I'm excited to pitch in a game Wednesday, see how that looks."
Ausmus said he's thought about it but nothing is set in stone yet.
"I've played around with them," Ausmus said. Probably Miggy (Cabrera) and Victor (Martinez), 95 percent locked into those two spots, 3-4. I'll give myself five percent margin of error in case I change my mind."
Ausmus was asked about who might pitch the eighth inning ahead of closer Joe Nathan. 
He said the two leading candidates are Joba Chamberlain and Rondon.
"I'm not locked in on one over the other," Ausmus said. "But in my mind, I would think, of those two, one of them probably ends up in that eighth inning or hopefully ends up in that eighth inning role and the other slots in in front of whoever throws the eighth.
"Really Joe is the only guy that's 95 percent locked."
Ausmus said he hoped either Chamberlain or Rondon grabs the spot in spring training.
"If they both grab it, now there's a decision to be made," Ausmus said.
---