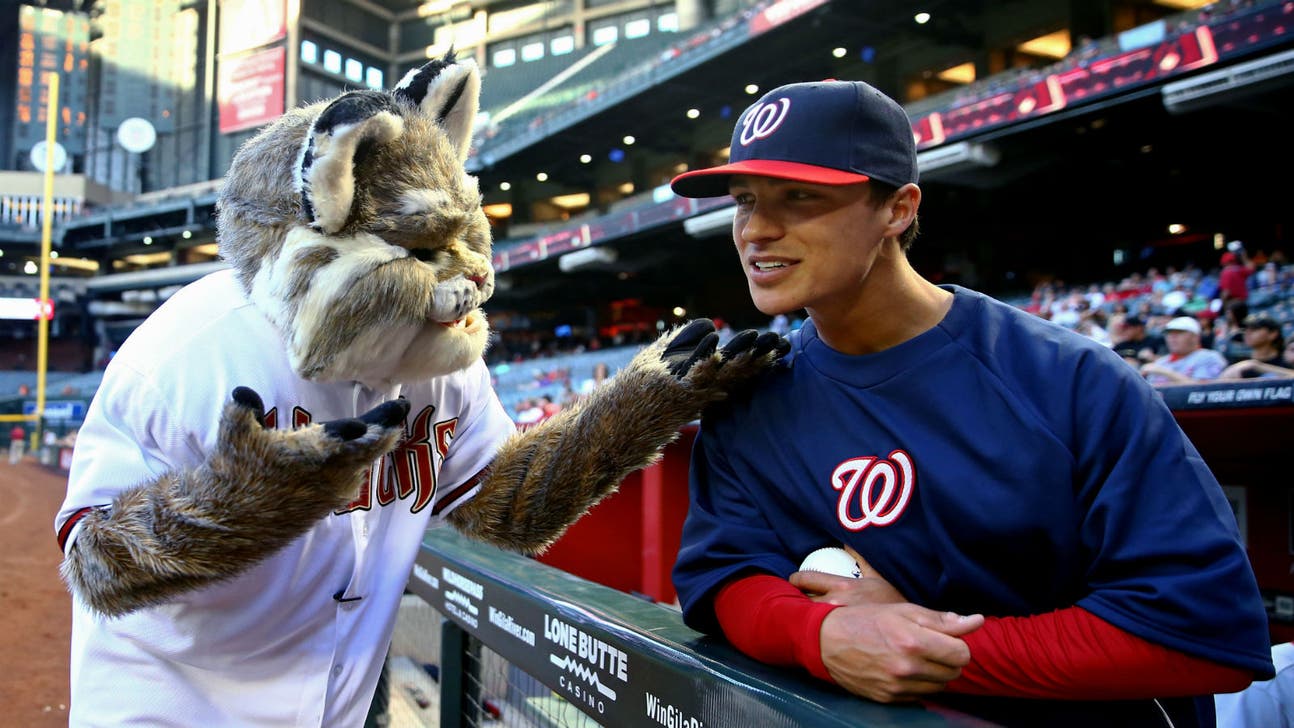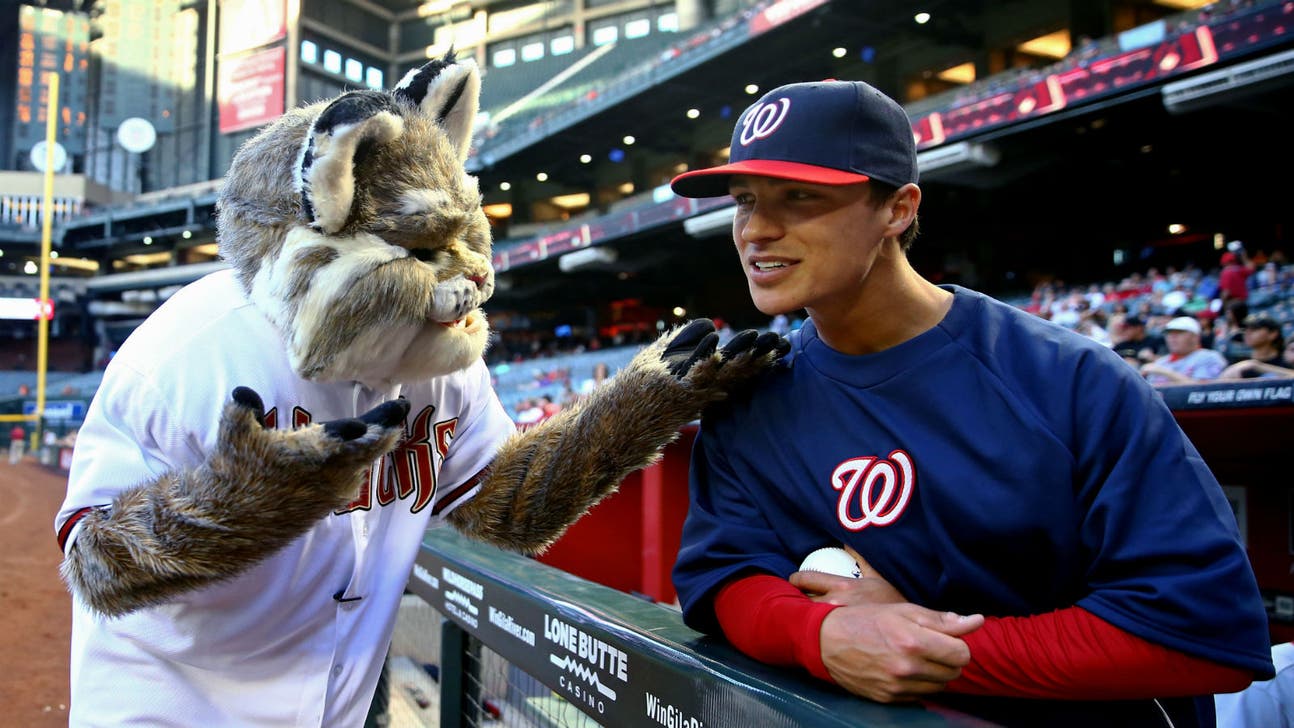 Tigers not the only AL Central competition: Indians Pregame Notes
Published
Aug. 12, 2014 6:32 p.m. ET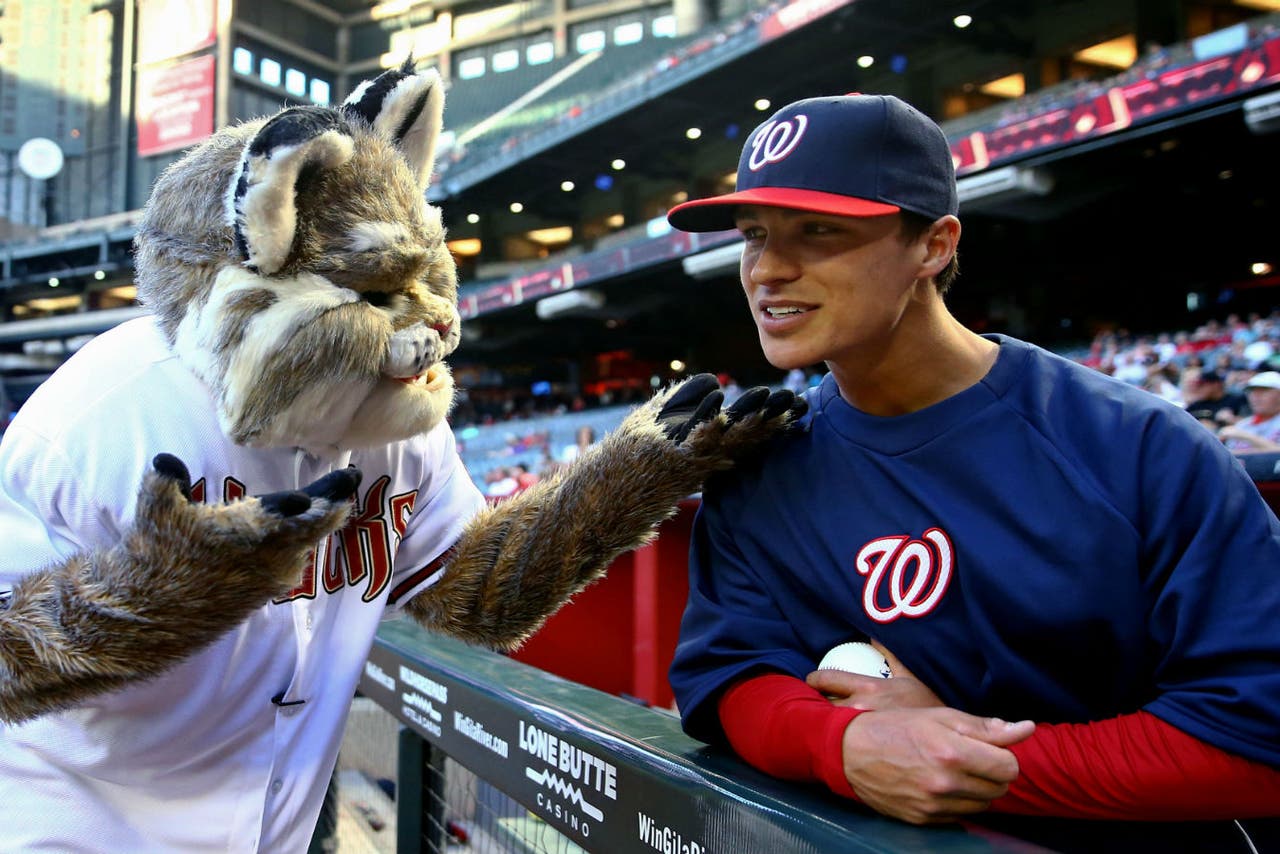 CLEVELAND -- There are some who may be surprised about the Royals being in first place in the AL Central but Terry Francona isn't one of them.
"I'm actually surprised it took them this long," Francona said before Tuesday's game against Arizona. "I think they're really good. For whatever reason they hovered around the .500 mark for a long time and they're going through a good streak."
With Monday's win over Oakland and Detroit's loss to Pittsburgh on Monday, the Royals have won eight straight and lead the Tigers by a half-game. Since the All-Star Break, Kansas City has the Major's best record at 16-7 and have made up seven games on the Tigers.
At 12-12 since the break, the Indians have the second-best record in the division followed by the White Sox (11-12), Tigers (10-15) and Twins (9-14). They go into tonight's game 5½ games back in the Central and five games behind in the Wild Card.
"What's important is what our record is and we have a ways to go," Francona said. "We've won enough where the next six or seven weeks are important but we have some ground to make up. We have to do some things better than we have."
ON THE SPOT: With Zach Walters being called up on Sunday after David Murphy was placed on the disabled list, Francona is hoping to see what the Indians have in Walters, who was acquired in the Asdrubal Cabrera trade on July 31.
Walters was 12 for 31 with a pair of home runs and eight RBI in the seven games he played in Columbus after the trade. Walters can play second, shortstop and third as well as the outfield. After playing left field on Sunday in New York, where he was hitless in three at-bats, Walters will be the designated hitter tonight.
"We need to find out how versatile he can be. That's really something we want to find out the next six weeks," Francona said. "With his power and his ability to switch hit if he can play short that's always kind of the key. If he can do that, that makes it more interesting and we're kind of excited about it."
ANOTHER START: After five shutout innings against the Yankees, Carlos Carrasco will get his second straight start on Saturday against the Orioles. He will be opposed by former Indians' starter Ubaldo Jimenez, who is 4-8 with a 4.51 ERA in his first season in Baltimore.
---