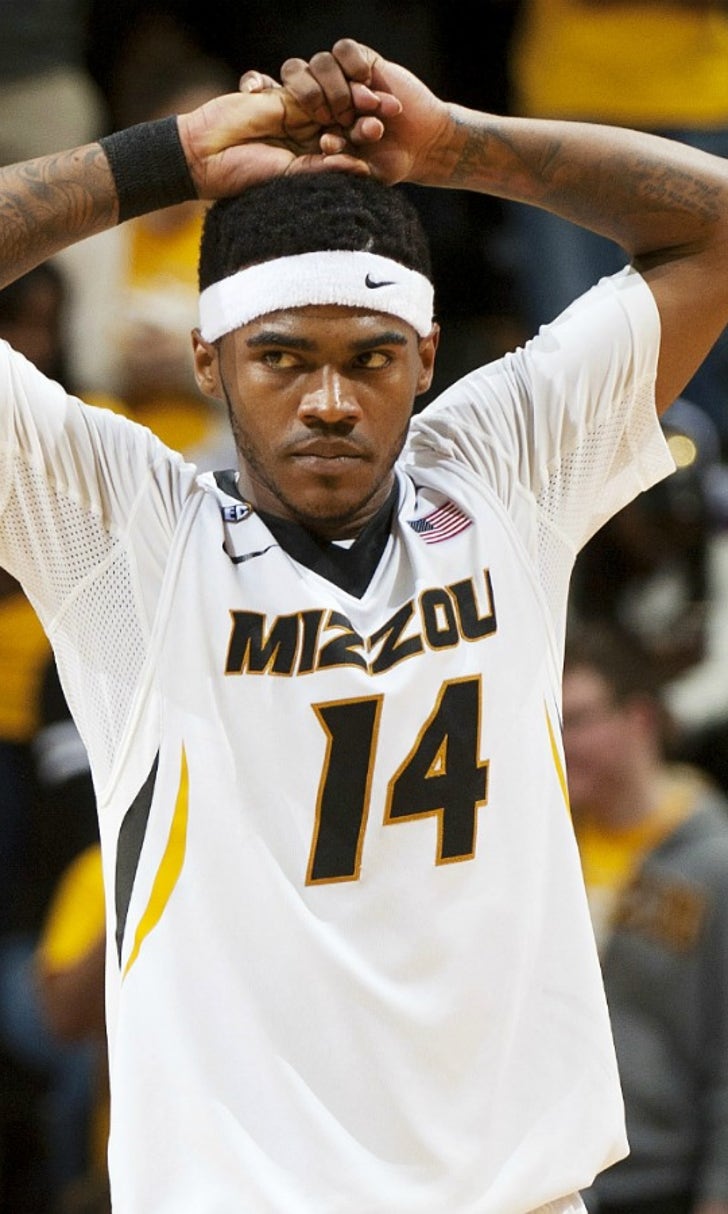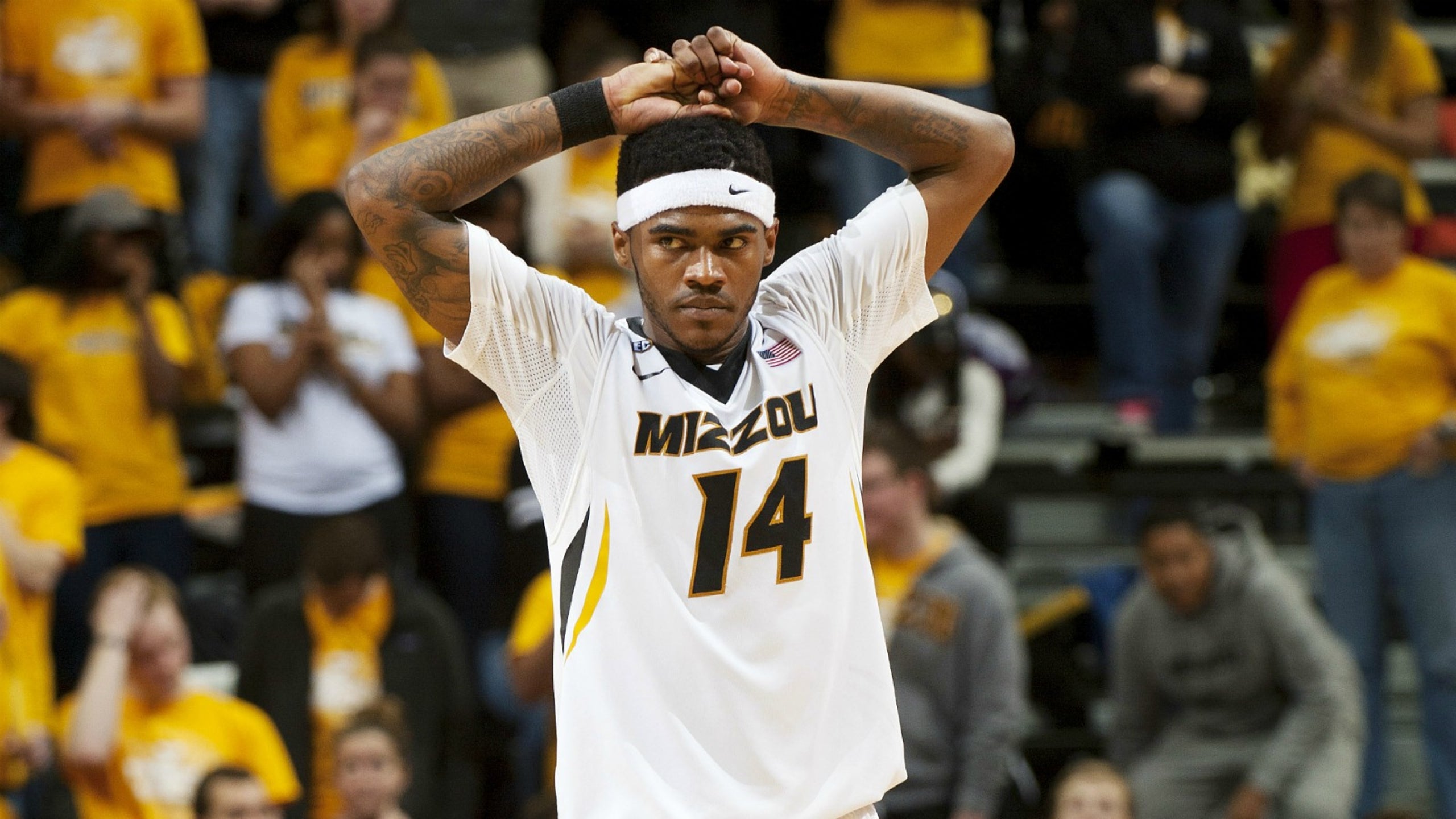 Tigers close regular season with 52-43 loss to Mississippi State
BY foxsports • March 7, 2015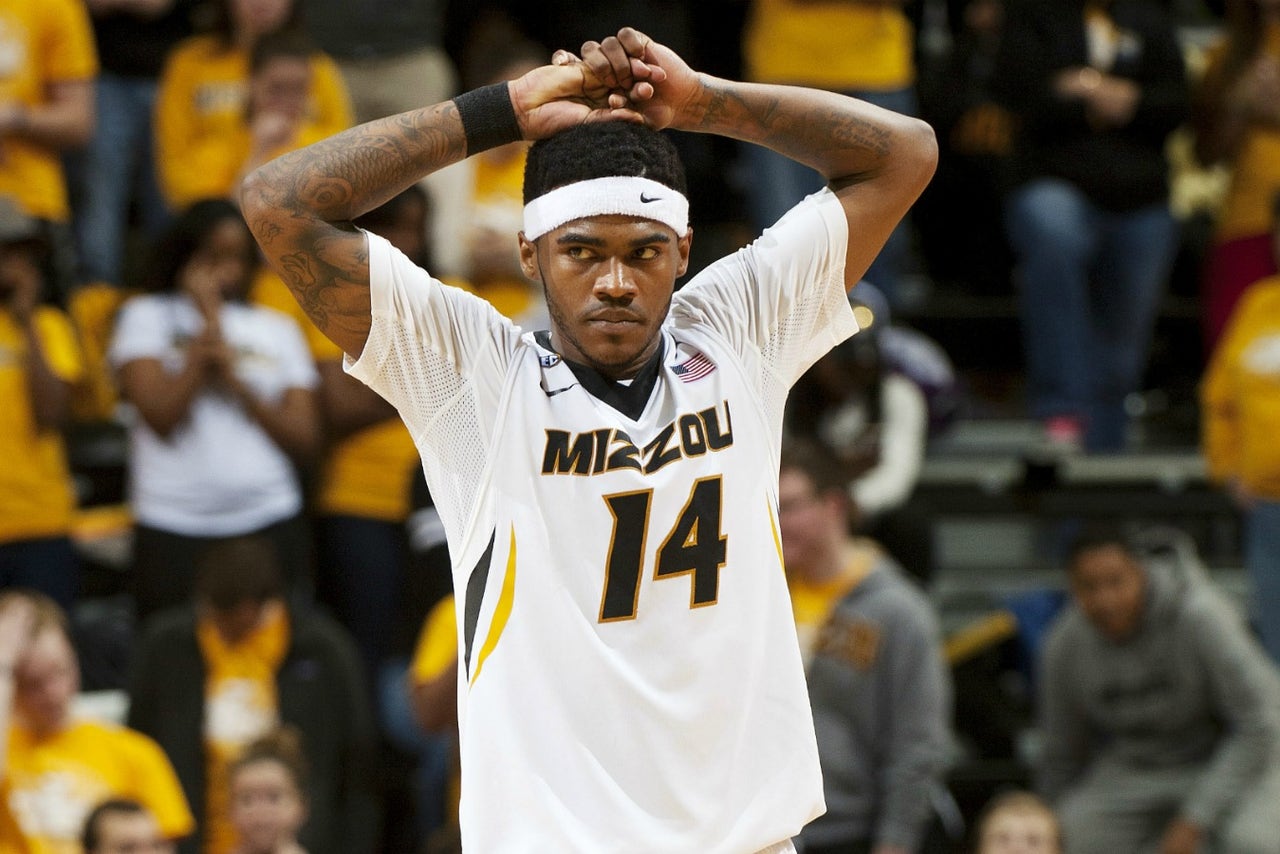 STARKVILLE, Miss. -- Craig Sword had a game-high 15 points to lead Mississippi State to a 52-43 victory over Missouri in both team's regular-season finale. It was the Bulldogs' largest margin of victory in an SEC game this season.
The Bulldogs (13-18, 6-12 Southeastern) also got nine points each from Gavin Ware and Demetrius Houston. Missouri (9-22, 3-15) was led by Keith Shamburger and Namon Wright with 12 points each. Johnathan Williams III added 10 points for Missouri.
"Most of the year we have been offensively challenged and tonight was no exception," said Missouri coach Kim Anderson. "It was a disappointing loss and I guess we are back to 0-0 now. We hope to go to the (SEC) tournament next week and play well."
It was the first time Mississippi State held an SEC opponent under 50 points since limiting LSU to 39 points in 2008. The Tigers' point-total was their second-lowest of the SEC after scoring just 37 against Kentucky earlier this season.
"I was just told this by the SEC Network but Missouri didn't score consecutive baskets for the entire game," said Mississippi State coach Rick Ray. "So I was really happy what our guys did on the defensive end. I was frustrated with what we did, defensively, the last two games, and that has to be our calling card because we are going to have offensive struggles."
Mississippi State built a 31-19 lead early in the second half before the Tigers stormed back to cut the deficit to 36-32. However, Mississippi State responded with a 7-0 run that was capped off by a Sword 3-pointer to push the lead back to double digits. Missouri never got closer than seven points the rest of the way as Houston hit four-of-six free throws in the final 89 seconds of the game.
"For Demetrius to come in and hit those free throws was big for us," Ray said. "We wanted him on the court to get those rebounds but we were worried about whether he could knock down free throws. But he's really matured lately and was big for us today."
Missouri had a 37-32 advantage on the backboards and got a game-high 12 rebounds from Williams. The Tigers shot just 30 percent for the game while holding Mississippi State to 39.5 percent. The Tigers made just eight-of-15 free throws for the game and made five-of-17 beyond the arc.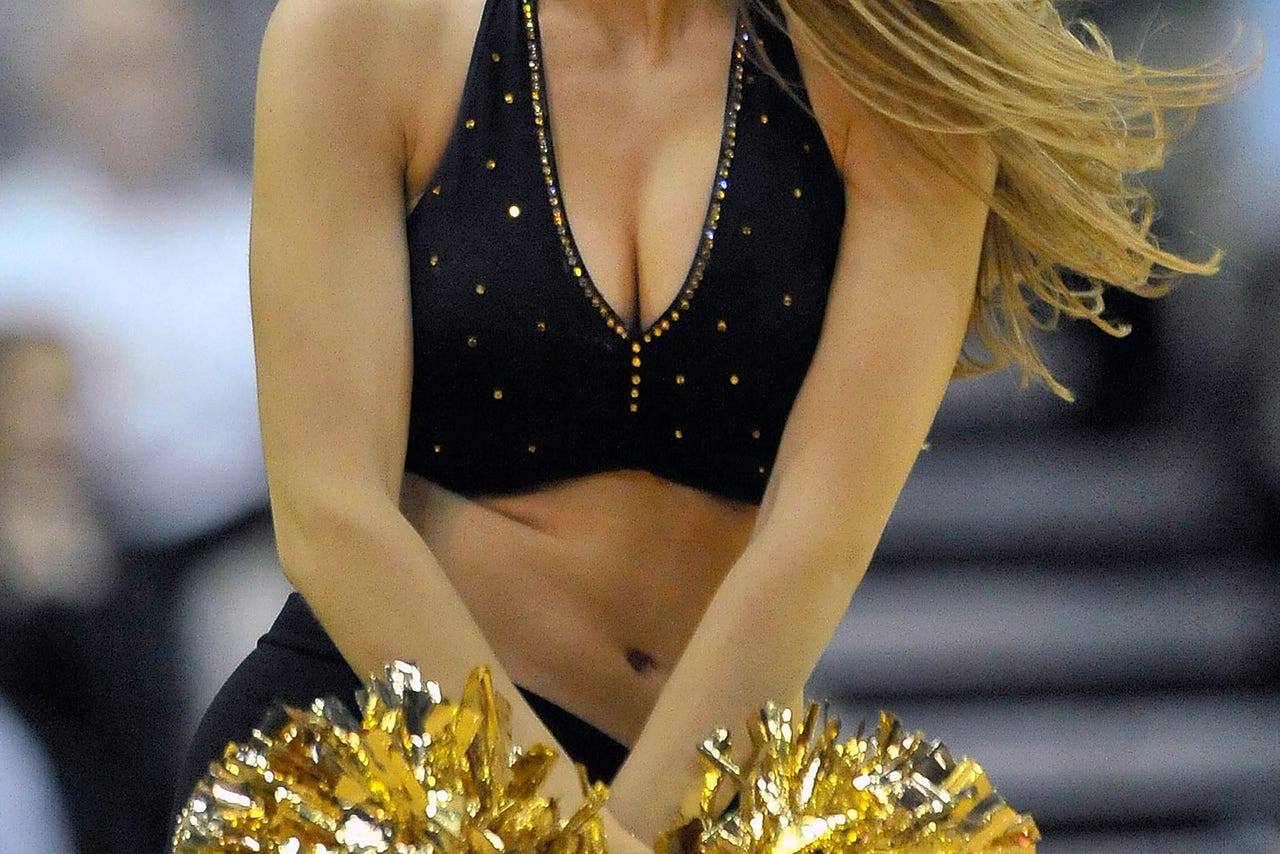 Lookin' good! Check out our gallery of SEC hoops cheerleaders.
Sword had 10 of his 15 points in the second half and also had three assists and two blocked shots. Point guard I.J. Ready finished with seven assists and just one turnover for the Bulldogs in 32 minutes of action.
"That is what he is supposed to do and he is our point guard," said Sword of Ready. "He gets us open shots and then takes good shots. He did that well tonight.
"And I've just got to keep letting my drives open up for me and my shot keeps opening that up. It gets pretty easy if I keep knocking down shots."
The Bulldogs made four-of-11 from 3-point territory and had just 12 turnovers, too.
Both teams struggled offensively in the first half, but trailing 10-9 at the midway point, Mississippi State went on an 11-3 run and took a 20-12 lead after a Travis Daniels 3-pointer.
The Bulldogs maintained that eight-point advantage the rest of the half and led 27-19 at halftime. Mississippi State shot 46 percent in the first half while holding the Tigers to just 28 percent.
Missouri also made just three-of-nine free throws in the first half. Both teams have five turnovers in the first half while 22 of Mississippi State's 27 first-half points came off the bench. For the game, the Bulldogs out-scored the Tigers 35-9 in bench points.
TIP-INS
Missouri: The Tigers finished with just three SEC wins, the fewest for the Tigers since joining the SEC three years ago. ... Missouri finished the regular season with an 0-10 record on the road.
Mississippi State: The Bulldogs' six SEC wins marks the most ever under coach Rick Ray. ... Walk-on seniors Jeffery Johnson and Isaiah Butler earned their first career starts. ... Roquez Johnson played in his 105th career game for the Bulldogs.
UP NEXT
Missouri plays South Carolina Wednesday in the SEC tournament.
Mississippi State plays Auburn Wednesday in the SEC tournament.
---