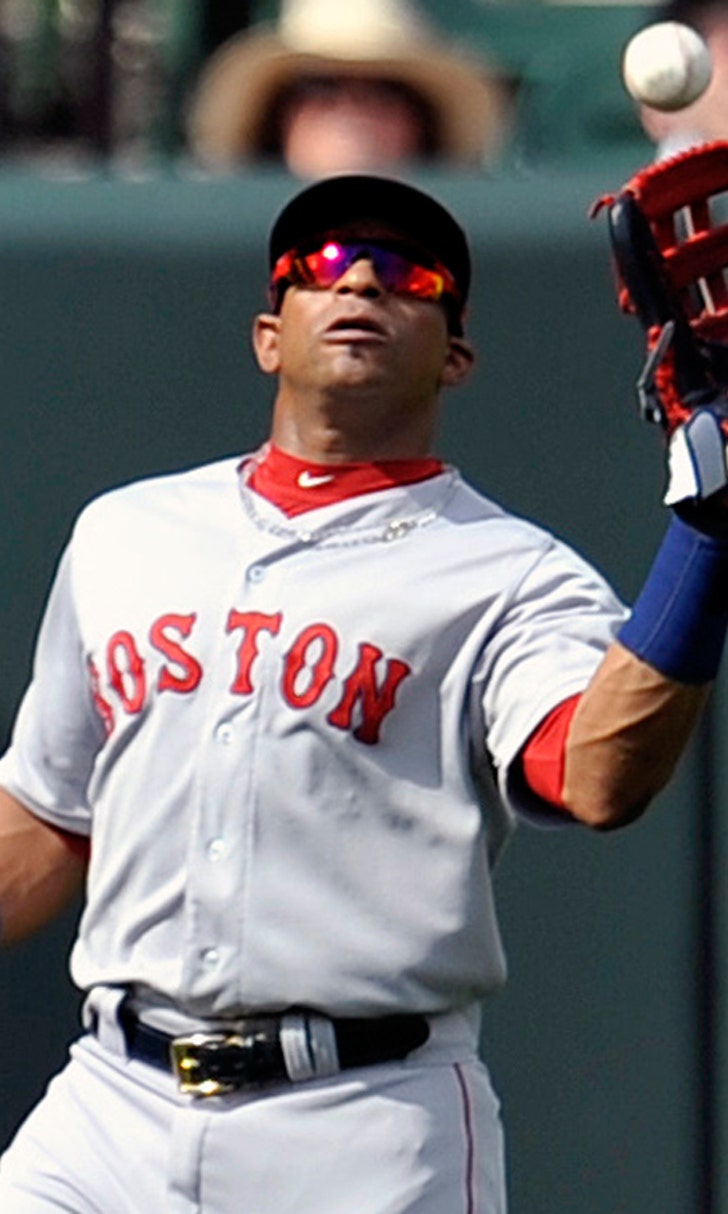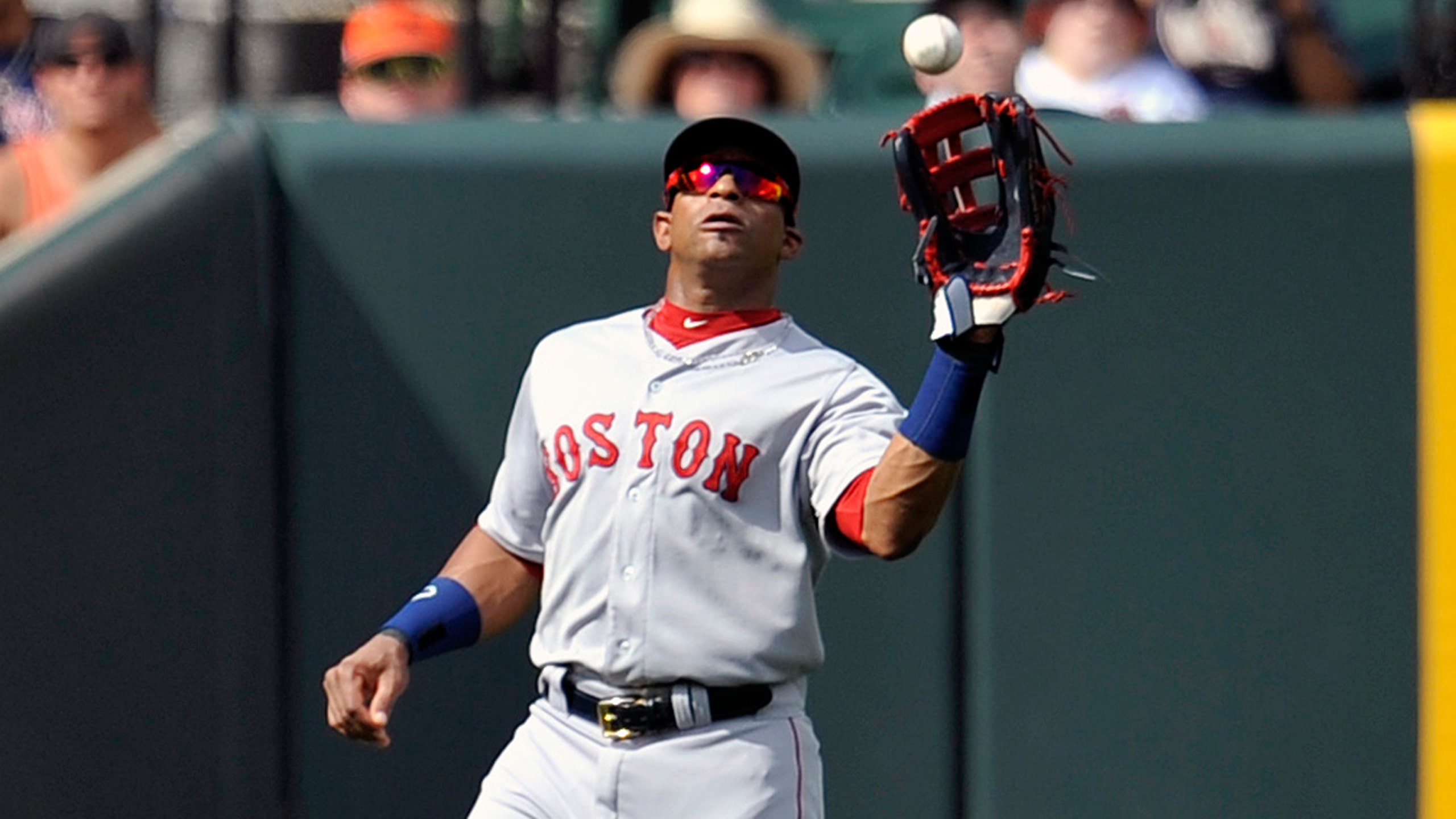 Tigers acquire Cespedes, Wilson from Red Sox, Reds' Simon
BY foxsports • December 11, 2014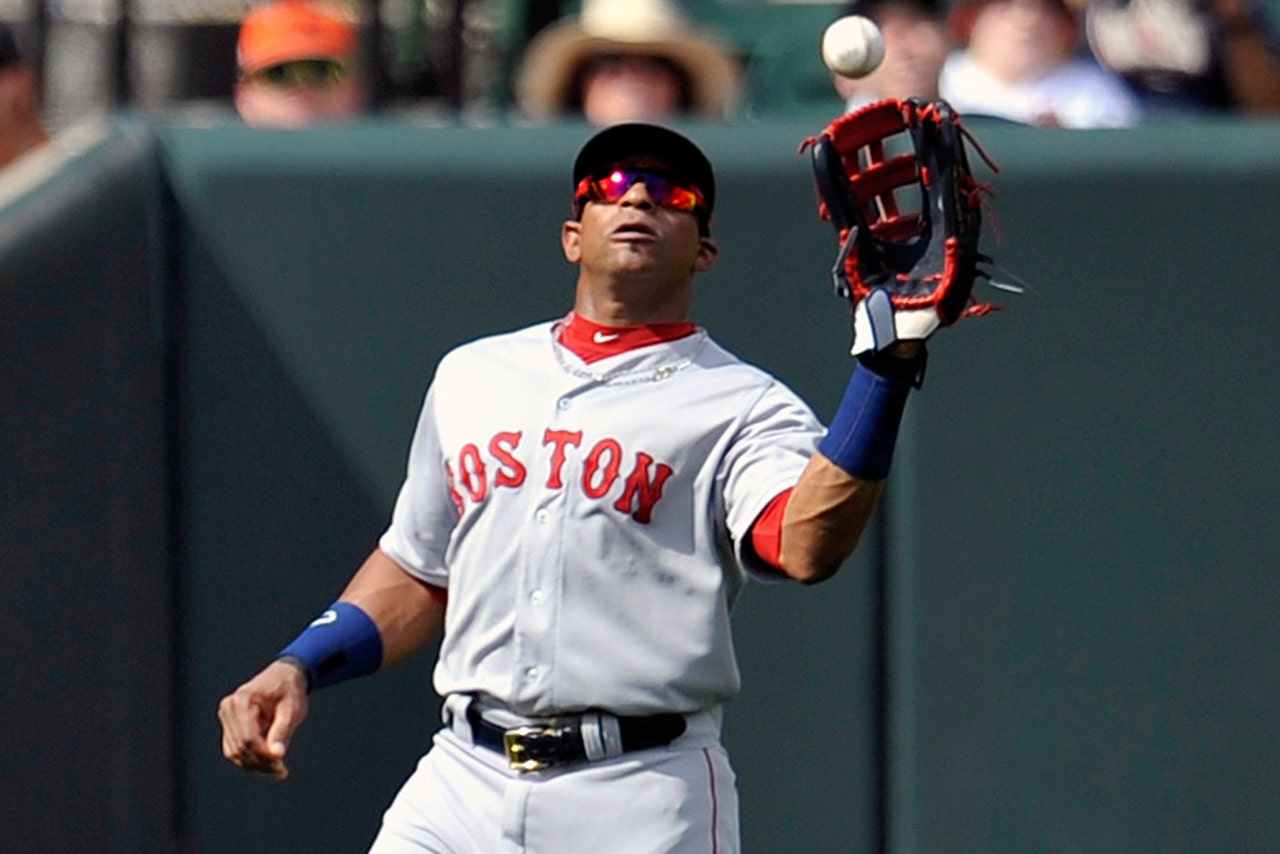 The spectacular Yoenis Cespedes is on his way to Detroit.
As part of a whirlwind morning at the winter meetings in San Diego, the Tigers traded Rick Porcello to the Red Sox for Cespedes. The Tigers also picked up right-handed reliever Alex Wilson, who had a good 18-game stint with the Red Sox last season, and another minor-league starter.
To fill Porcello's hole in the rotation, Detroit acquired veteran Alfredo Simon from Cincinnati in a second trade.
Cespedes will certainly fill Detroit's need for a corner outfielder, as he was an All-Star last season in left for Oakland and Boston. He hit 22 homers and drove in 100 runs between the two teams, and between his Home Run Derby-winning power, speed and throwing arm, he'll fill up highlight reels at Comerica Park in 2015.
"He's a threat and he's a force," Tigers president Dave Dombrowski told media members in San Diego. "He's someone you always fear at the plate."
However, he does have concerns about his game. Even with his flashy skills, he only grades out as a average outfielder and a slightly above-average baserunner, and he's a .260 hitter that strikes out a ton without walking enough. He'll be penciled in as Detroit's leftfielder, with J.D. Martinez moving back to right. 
Wilson, 28, split the last two years between Boston and Triple-A Pawtucket. In 2014, he pitched very well for the Red Sox in a brief stint, posting a 1.91 ERA in 18 outings, so he could provide some much-needed help in middle relief. He's also just the second major-league player to be born in Saudi Arabia.
"He's a solid performer," Dombrowski said. "He will compete for a job in our bullpen this spring."
Porcello had the best season of his career in 2014, going 15-13 with a 3.43 ERA, and was slotted in as the No. 4 starter alongside Justin Verlander, David Price, Anibal Sanchez and Shane Greene.
Simon was an All Star last season for Cincinnati, but slumped badly in the second half of the season. He turns 34 in May and is not likely to match Porcello's performance in 2015. Like Cespedes, he will be a free agent after the season.
Dombrowski, though, is more optimistic.
"Last year, his performance on the field finally matched his stuff," he said. "He has an above-average fastball, and quality stuff."
Simon is also facing a sexual-assault lawsuit stemming from an April 2013 incident in Washington D.C. To get him, the Tigers gave up middle infielder Eugenio Suarez and pitcher Jonathan Crawford, their first pick in the 2013 draft.
The loss of Suarez puts more pressure on Jose Iglesias to be able to move right back into the lineup after missing 2014 with stress fractures in both shins.
Brad Ausmus, though, is enjoying the thought of having a healthy Miguel Cabrera, Victor and J.D. Martinez and Cespedes in the middle of his lineup.
"I have no complaints," he joked with writers in San Diego.
---