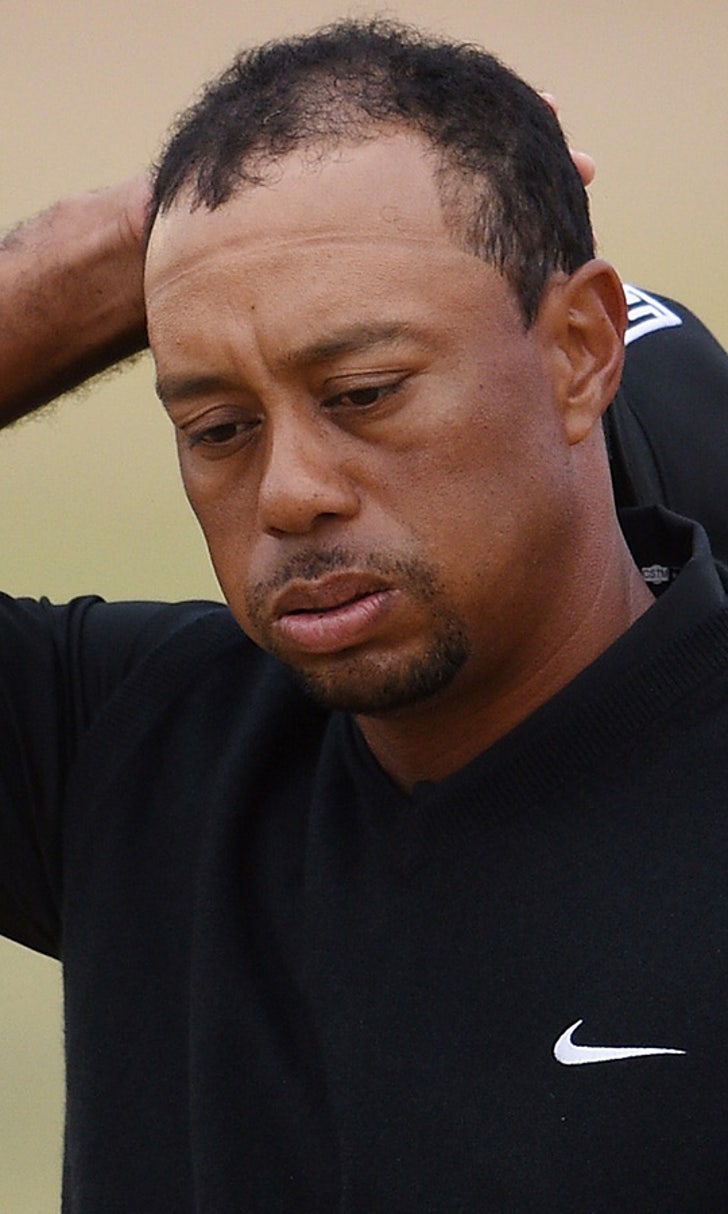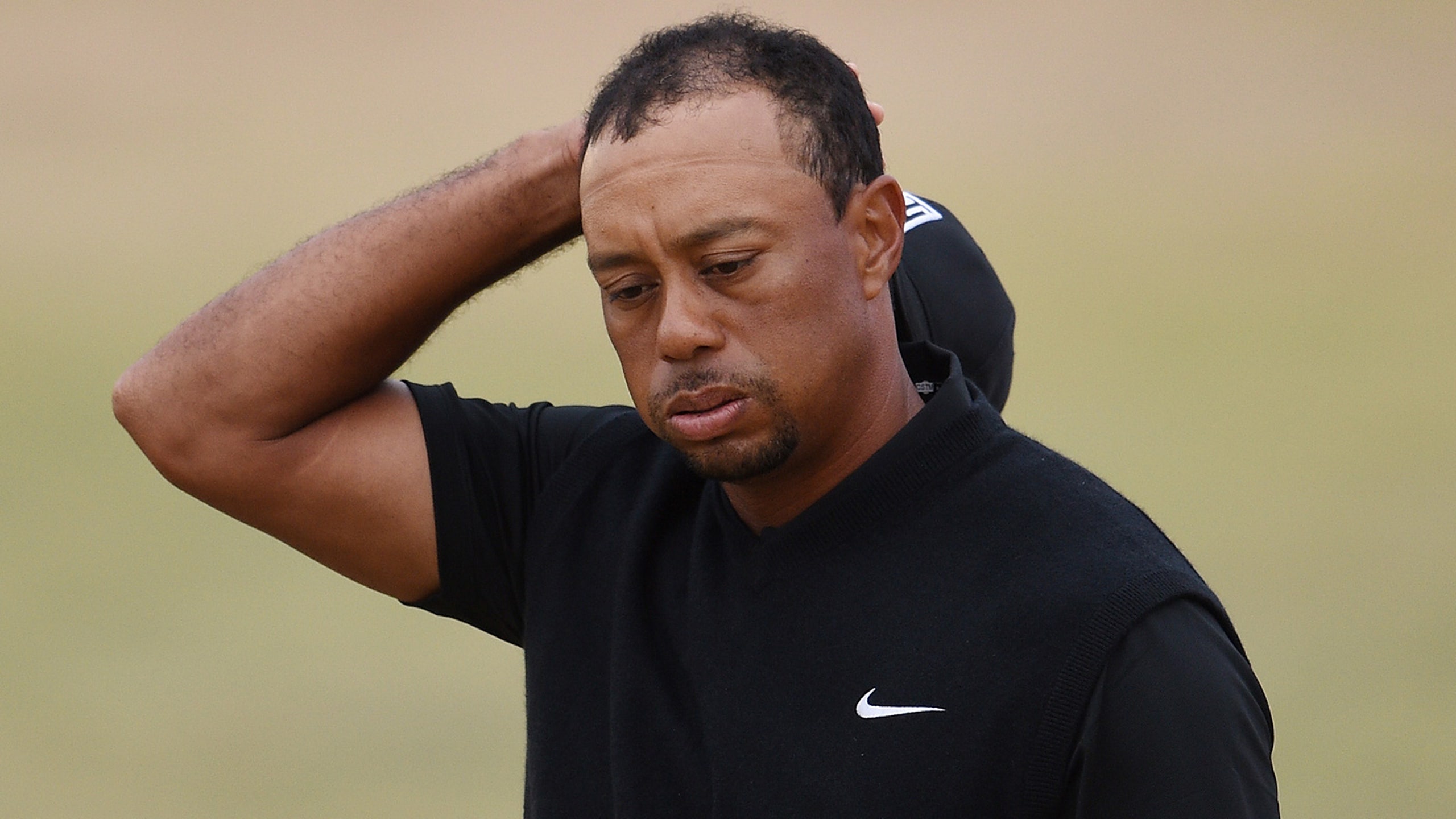 Tiger Woods' terrible day includes lost club, 'cheater' banner
BY Jimmy Traina • June 19, 2015
Tiger Woods finished Round 1 of the U.S. Open at 10-over par. Let's try to summarize his day.
He lost his club on one shot.
He got mocked on Twitter.
And someone paid for a banner that said "CHEATER" to fly overhead during the tournament.
It happened Thursday night when the Dodgers came away with a 1-0 win against the Rangers.
Rays pitcher Chris Archer took a spill and had his helmet fly off during an at-bat against the Nationals.
After the game, he sent out the perfect tweet.
After chasing a foul pop up down the first-base line against the Indians, Cubs first baseman Anthony Rizzo tried to steal a fan's bag of peanuts.
Nationals pitcher Doug Fister almost lost his wedding ring on the mound.
That quote comes from ex-Chargers center Nick Hardwick, who explains why former teammate Shawne Merriman once walked in on him doing naked squats.
The Rock's new HBO series "Ballers" debuts on Sunday. Uproxx has scenes from the first four episodes and a review.
Tim Duncan was very impressed that Warriors coach Steve Kerr won an NBA title in his first year on the job.
Got a link, comment or question? Email Jimmy.Traina@fox.com.
---