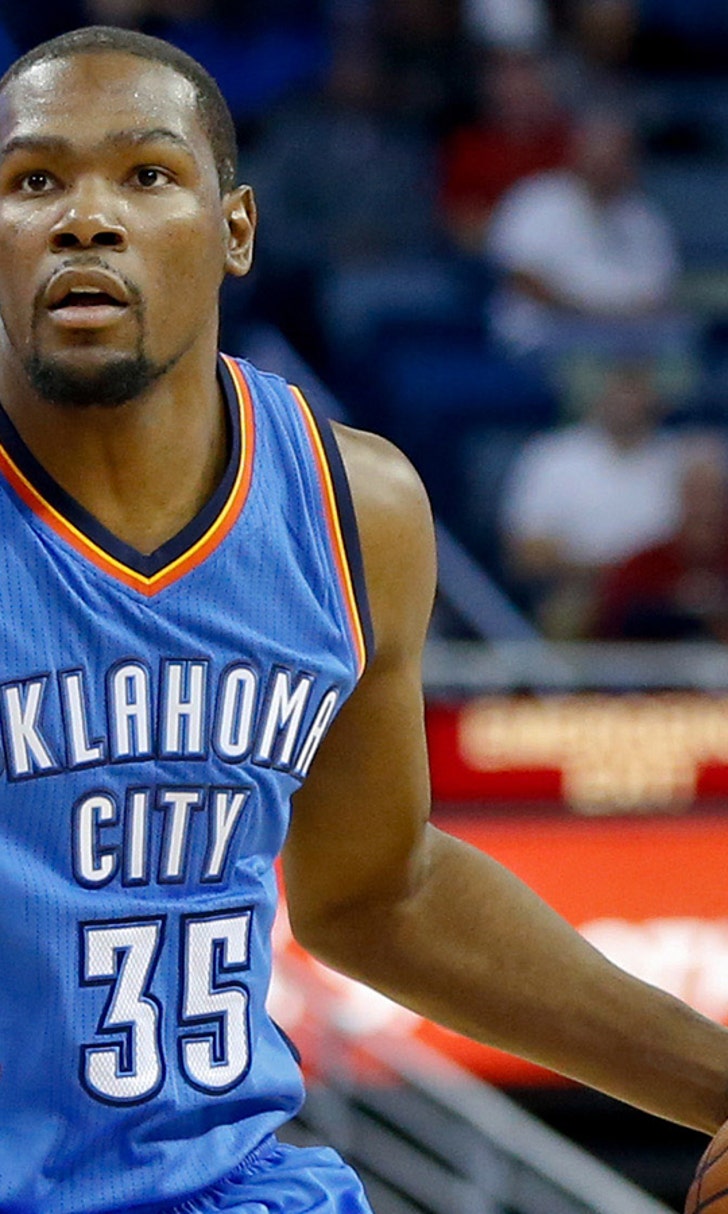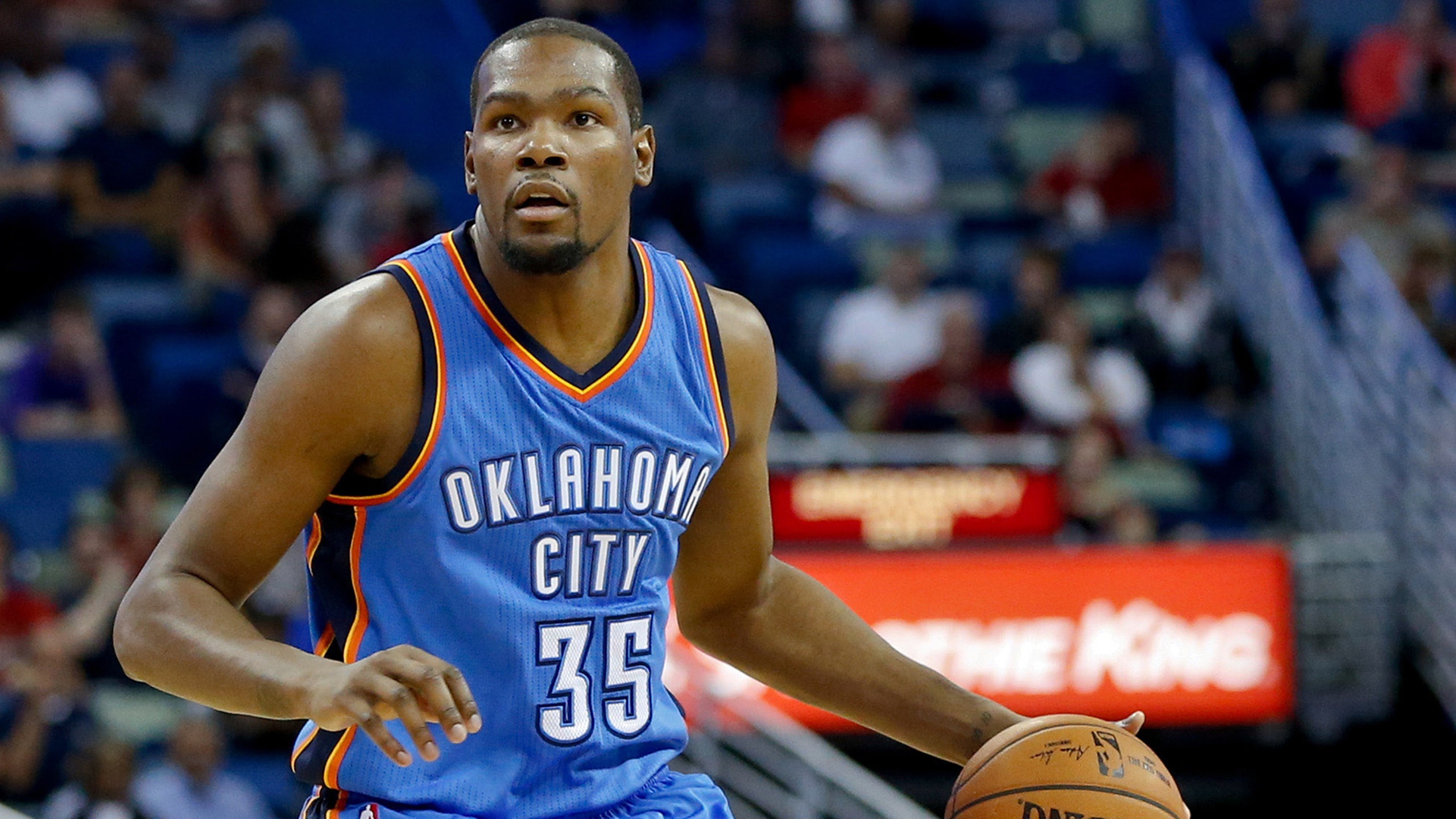 Thunder take Oklahoma City children on shopping spree
BY foxsports • December 9, 2014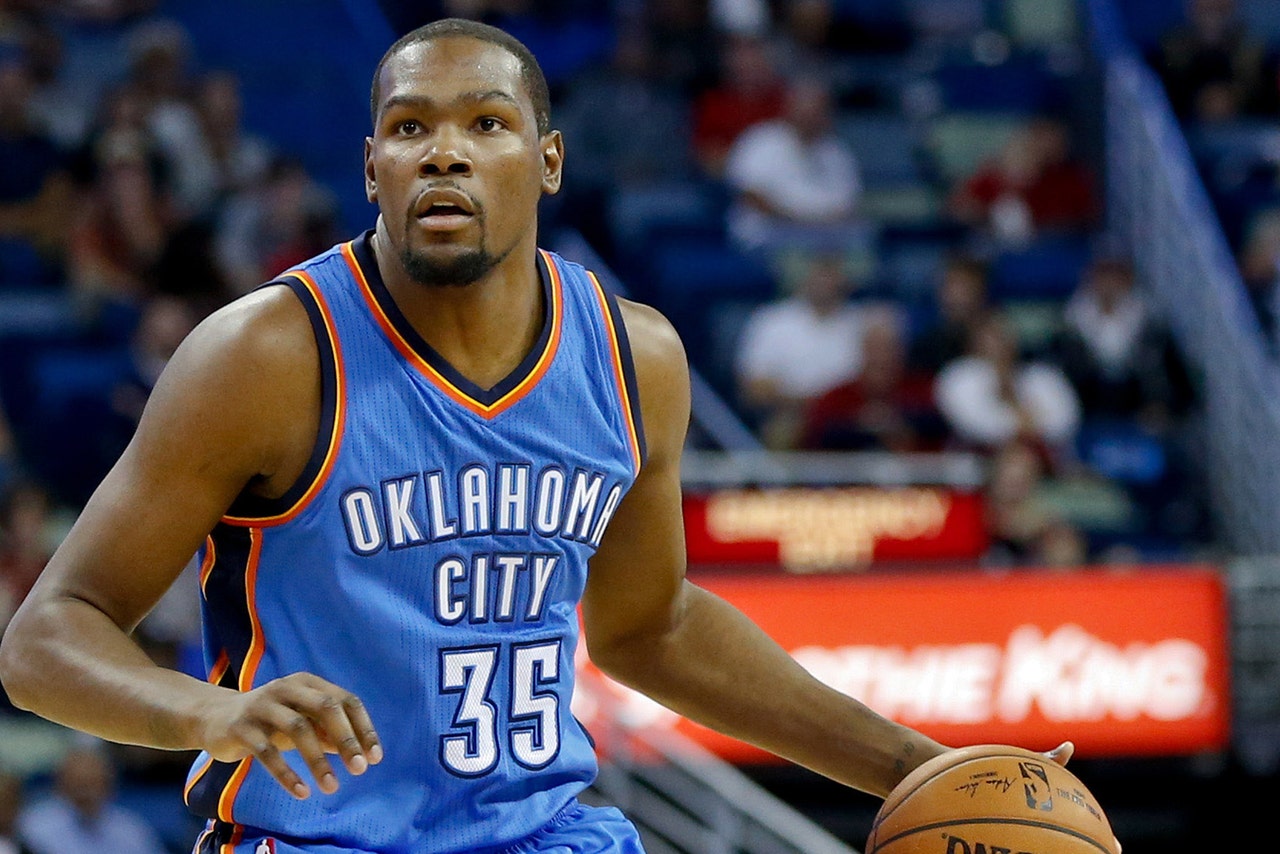 Christmas came early for some Oklahoma City area youngsters as members of the Thunder took children out for a shopping spree at Target.
Teaming up with the Sunbeam Family Services' Grandparents Raising Grandchildren program, Mitch McGary, Kevin Durant, Anthony Morrow and Russell Westbrook let a few lucky children have the time of their lives as they were able to go down the aisles of the department store selecting whatever items they wanted for the holiday.
For McGary, he felt it would be even more fun for the child, who is being raised by his grandparents, to take another spin around the store, this time collecting everything he had on his Christmas list on the rookie's own personal money.
"To me, that's everything," McGary told the Oklahoma City Thunder's website. "Giving back, it's amazing. How people view us here in this community is amazing."
For stars like Durant, he saw himself in the eyes of the children as he helped them shop for gifts.
"I was raised by my mom and grandmas," Durant said. "I know exactly what it's like. I know how much these parents work so their kids can live a healthy life and how much these grandparents work for these kids to live comfortably as well. It's pretty cool to see them smiling and enjoying every single moment of it."
Morrow seconded Durant's thoughts.
"It's special," Morrow said. "My grandmother raised me for a long part of my childhood. My mom had to work, so my grandma really raised me. ... I salute and take my hat off to a lot of the grandmothers out here doing this."
As the Thunder use giving back to the community to help dig their roots by helping the city's people, the chance for the team to make fans happy before the big holiday, giving to those who otherwise would have struggled this Christmas. is priceless.
"It's very important, especially this time of the year, to find a way to give as much as you can and help people as much as you can," Westbrook said. "Myself and the Thunder organization, we're in a position to help people. Today is one of those days."
---