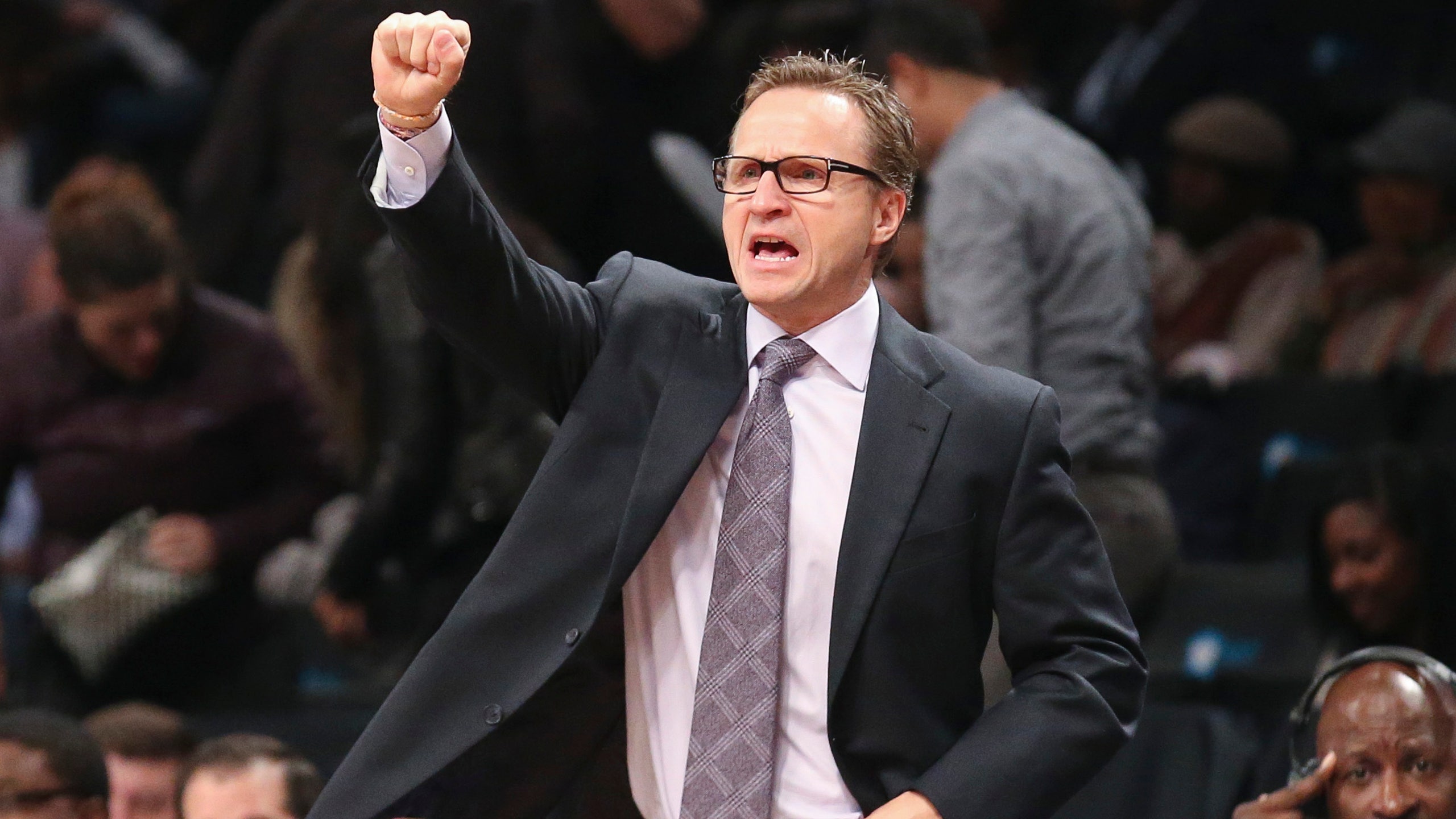 Thunder need a feel-good win over lowly Magic
BY foxsports • February 1, 2015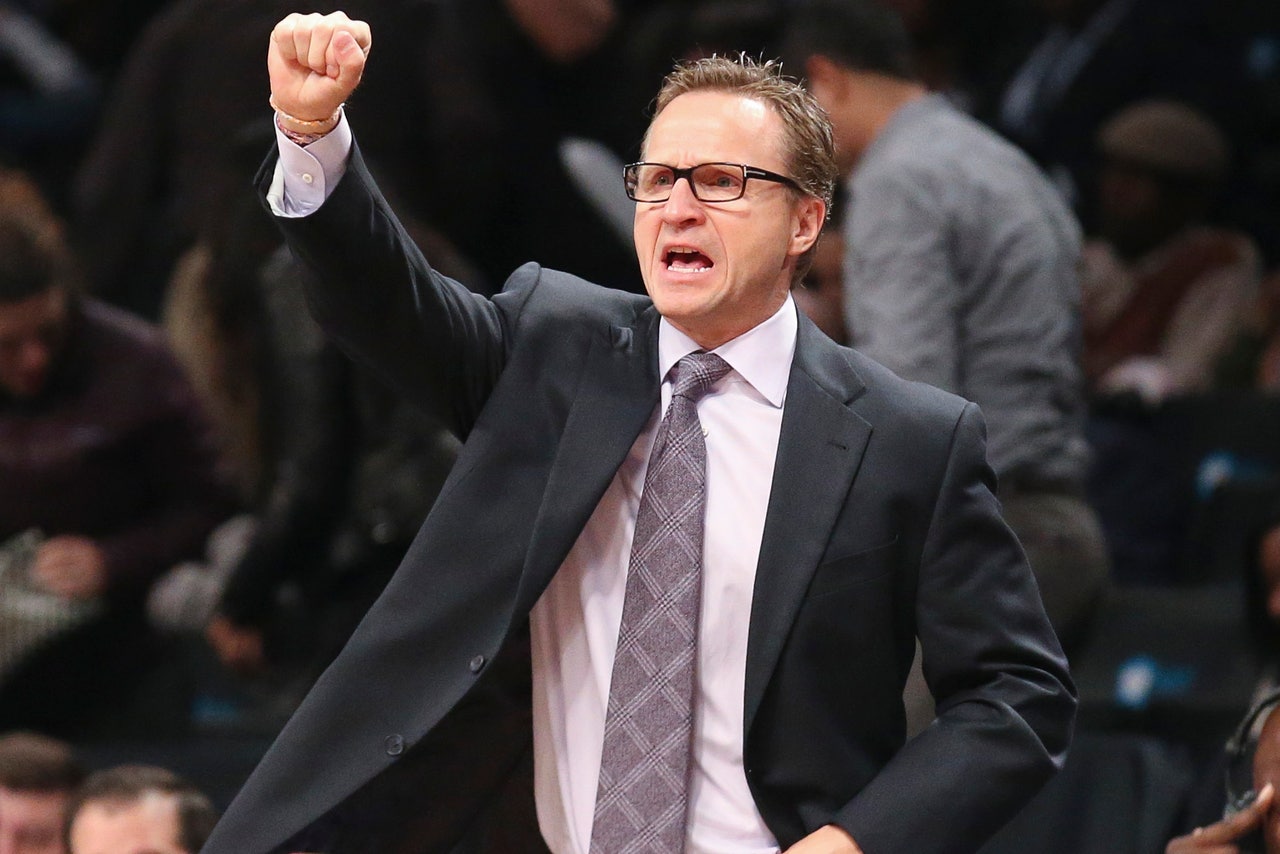 Bring on the Magic.
And hurry.
Oklahoma City is in desperate need of something positive after losing at Memphis Saturday night and losing at New York in the previous game.
Plenty of reason to be concerned about the past, which has seen the Thunder drop four of the past five and lots of reason to be concerned about the near future which includes games against New Orleans twice, the Clippers, Memphis and Dallas in the next three weeks.
It appears the Thunder with their choppy, ineffective and inconsistent play better really be happy about the present.
Welcome, Orlando!
The Magic are 15-35, on the verge of firing coach Jacque Vaughn and have lost eight in row, including a home loss to the Thunder back on Jan. 18.
There aren't many teams in the league the Thunder would rather see right now, considering they scored just 74 points Saturday night in Memphis and Kevin Durant looked tentative after missing the previous two games with an injury to his left, big toe.
"I'm out there," Durant said to The Oklahoman. "So it don't matter."
Durant missed all five of his 3-pointers and wound up with just 15 points. Russell Westbrook went just 5-of-16 from the field and newcomer Dion Waiters has yet to work out. He went 3-of-14 against Memphis. The Thunder shot 35 percent.
"I don't know," Durant said to The Oklahoman on what's gone wrong. "I wish I could tell you. We gotta get better."
A perfect time to get well quick against one of the worst teams in the league. OKC played seven of its past eight games on the road. That swing is over. The Magic are here. Things should get better. The Thunder already beat the Magic, winning 127-99, a second win in a four-game streak about two weeks ago.
While nothing is really going well for the Thunder, all things are relative. Oklahoma City is still four games behind the eighth and final playoff spot, but OKC is also a team that has two superstars and still has two games left against Phoenix and two more against New Orleans -- teams directly in front of the Thunder in the standings. 
The Thunder are 10th in the league with the ability to win 10 in a row. They are out of the playoff picture right now but have the same team that went to the Western Conference Finals a season ago. They also have 21 games, of their final 35, at home.
That's a lot of positives in a season that's been dreadfully short on good news. 
Orlando coming in on Monday night is another.
Follow Andrew Gilman on Twitter: @andrewgilmanOK
---