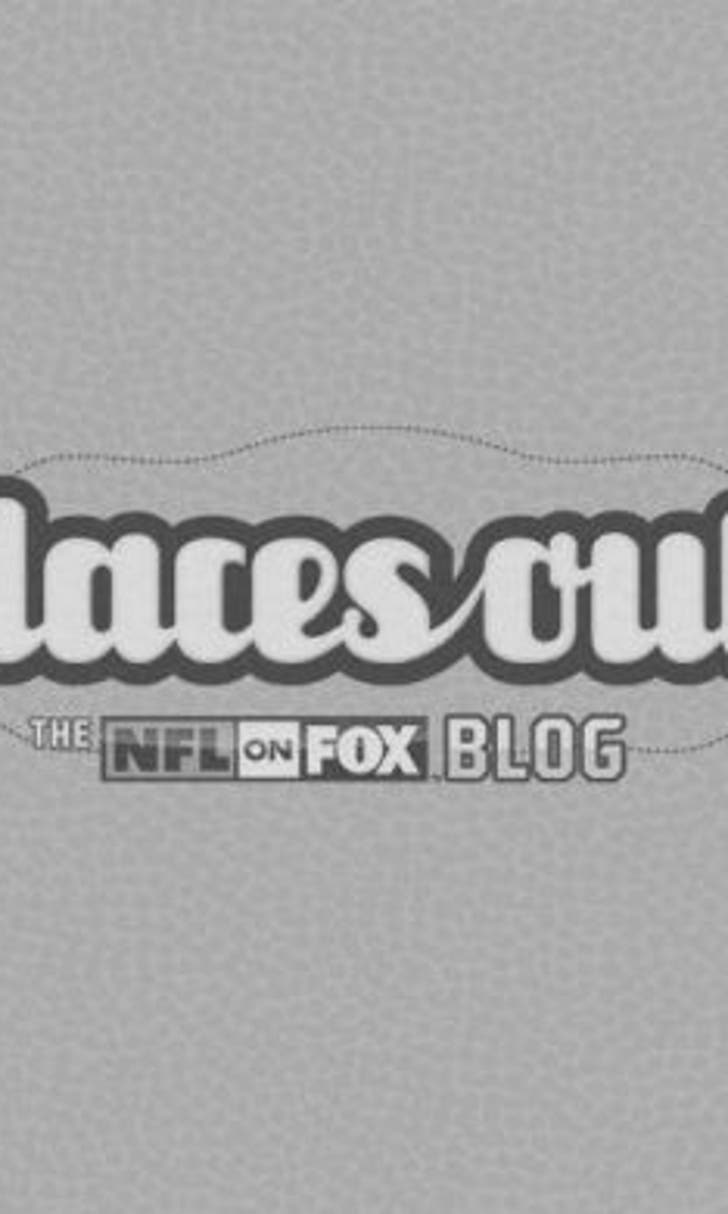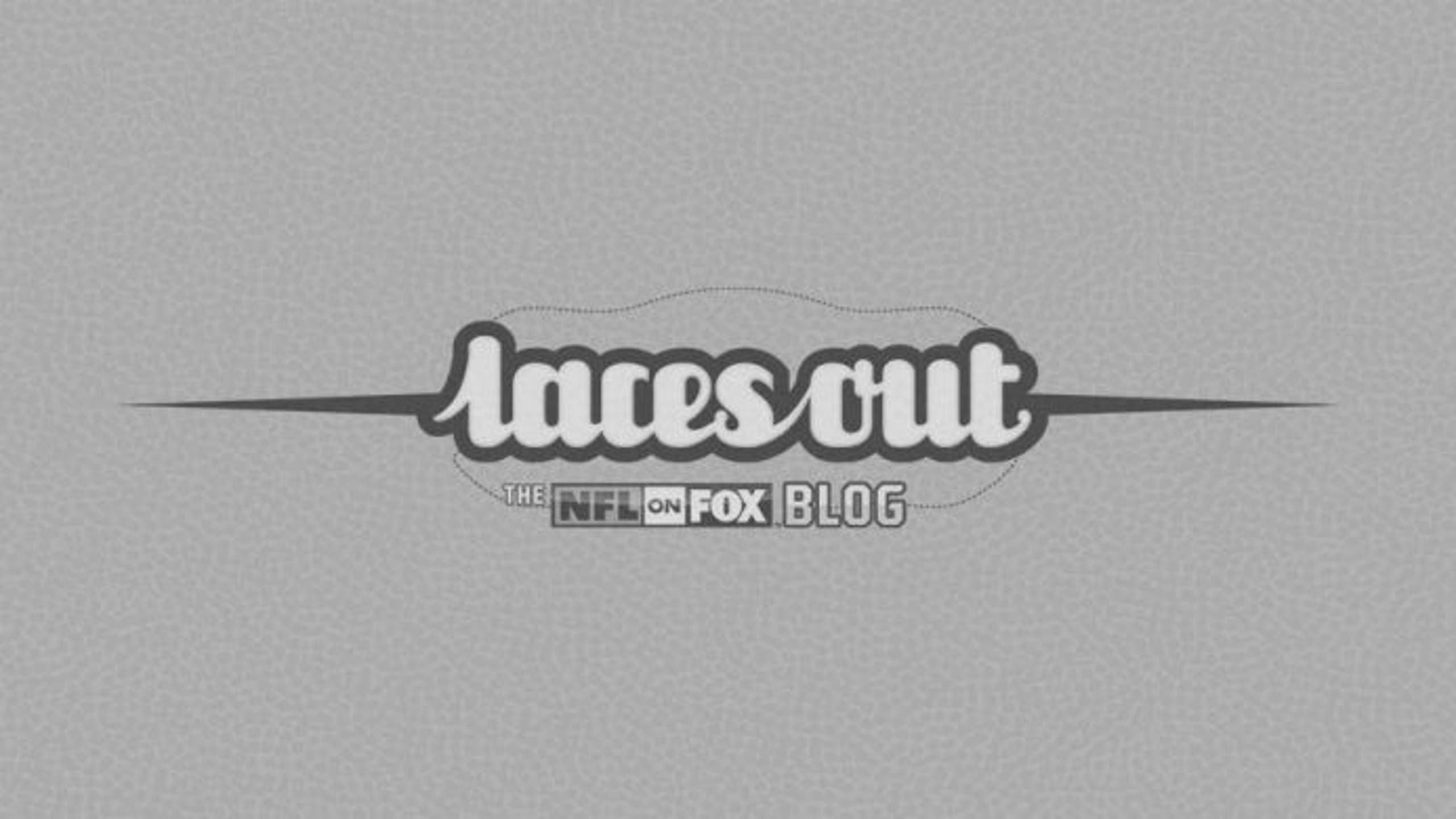 Throwback uniforms could indeed become a thing of the past
BY foxsports • September 18, 2013
By Sid Saraf, FOXSports.com What's more important: wearing cool uniforms that pay honor to the NFL's past or keeping brains safe? Well, the league has weighed in, urging players to wear the same helmets all year long. Since many teams choose to use throwbacks that usually include entirely new helmets along with the different threads, this new policy has created some tough situations. Pro Football Talk says the Packers have decided to work around the issue by just removing the stripes and decals from their existing helmets for one game. The Vikings are doing something similar, removing their current decals and face masks in favor of the ones no longer in use. The Bears rolled out old uniforms during their Week 2 win over the Vikings. It appears they didn't have a problem adjusting.
However, rather than deal with the headache of refurbishing existing helmets, the Buccaneers have chosen to scrap throwbacks for 2013. So, you won't be seeing Bucco Bruce anytime soon.
The Cowboys haven't announced what they're doing on Thanksgiving yet. That's the day they forgo their usual silver in favor of blue and white jerseys with white helmets.
The Steelers have done away with their (ugly) throwbacks that bring prison inmate to mind, but no word on whether or not that has anything to do with safety:
It probably doesn't. Those are just disgusting and shouldn't be seen in public again. There is no word yet on any other teams that often use throwback jerseys: Jets, Redskins, Eagles, Falcons and Patriots. However, looking at New England's old-school reds, it's hard to imagine that they'll be able to conform to the new league policy.
Questions? Comments? Send them to lacesoutmail@gmail.com and we might respond in our weekly mailbag!
---