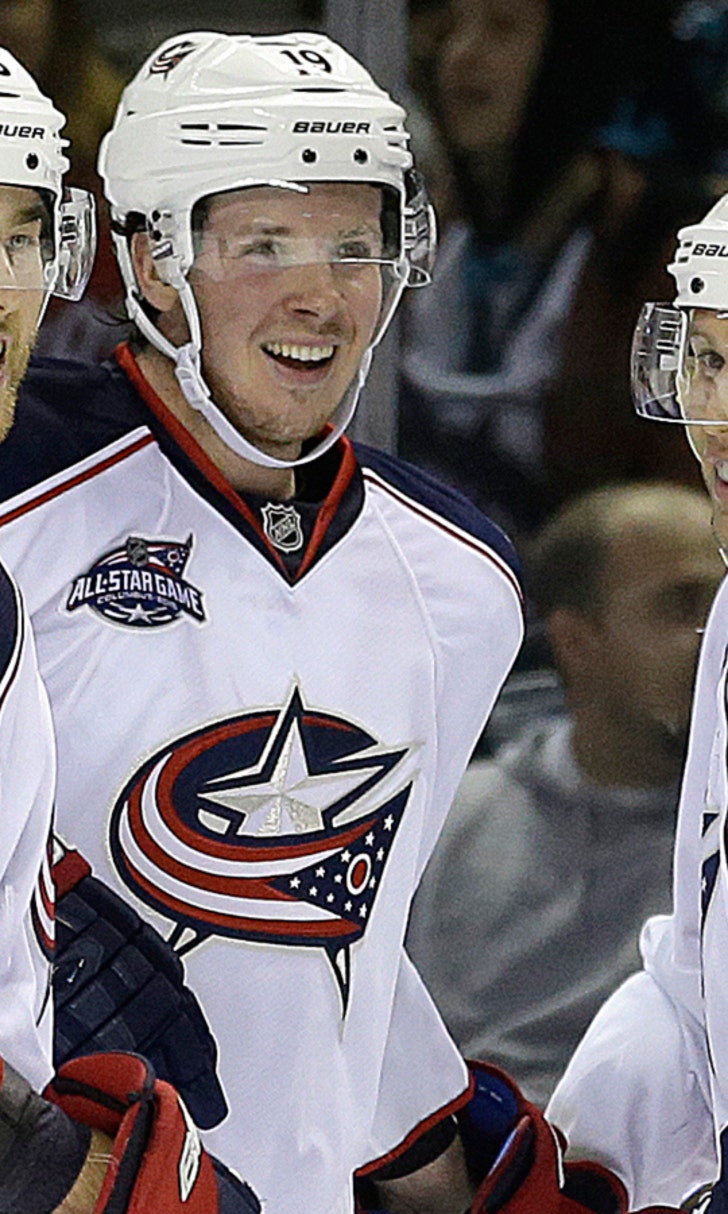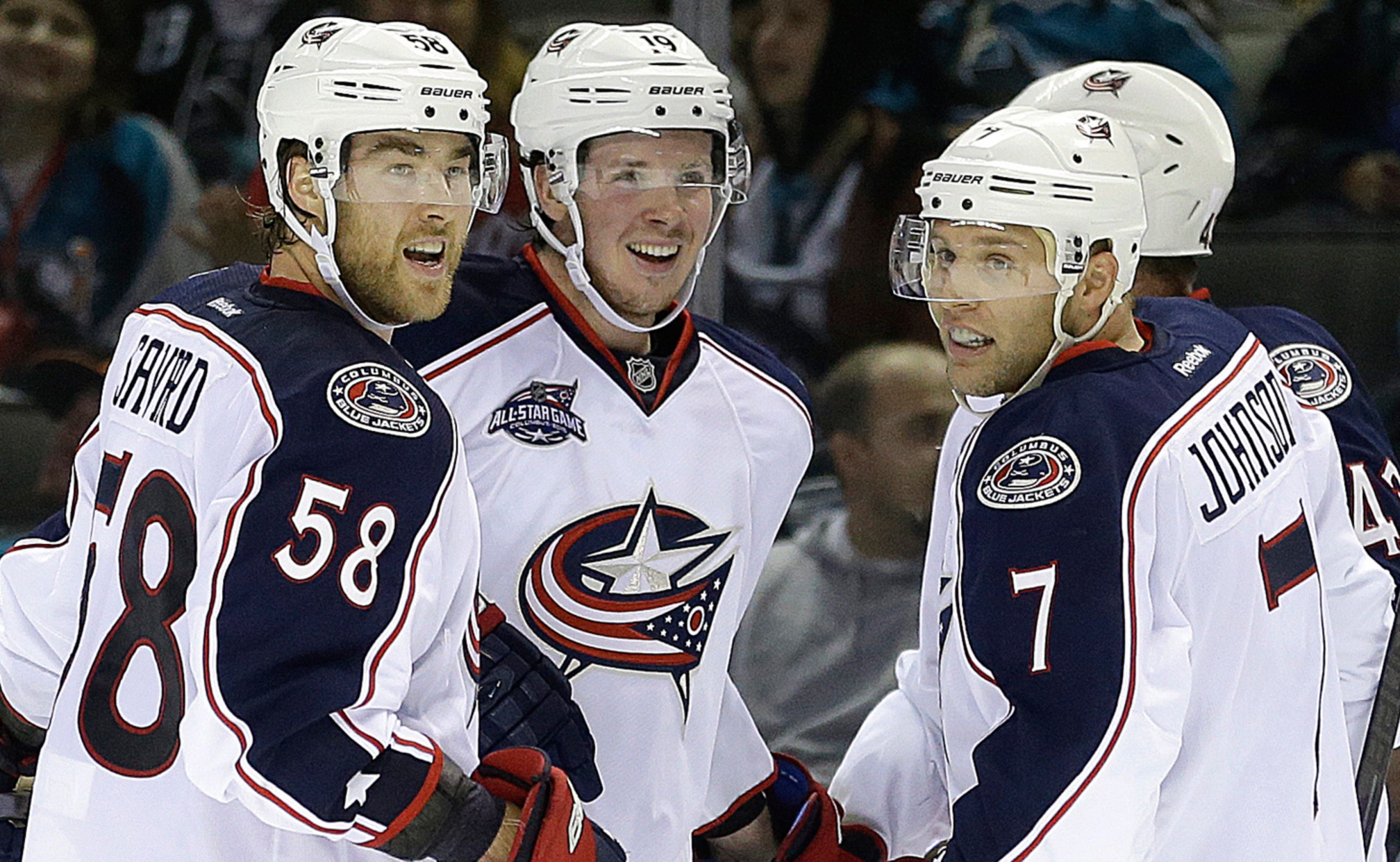 Three takeaways from the Blue Jackets 4-3 win over the Avalanche
BY foxsports • January 4, 2015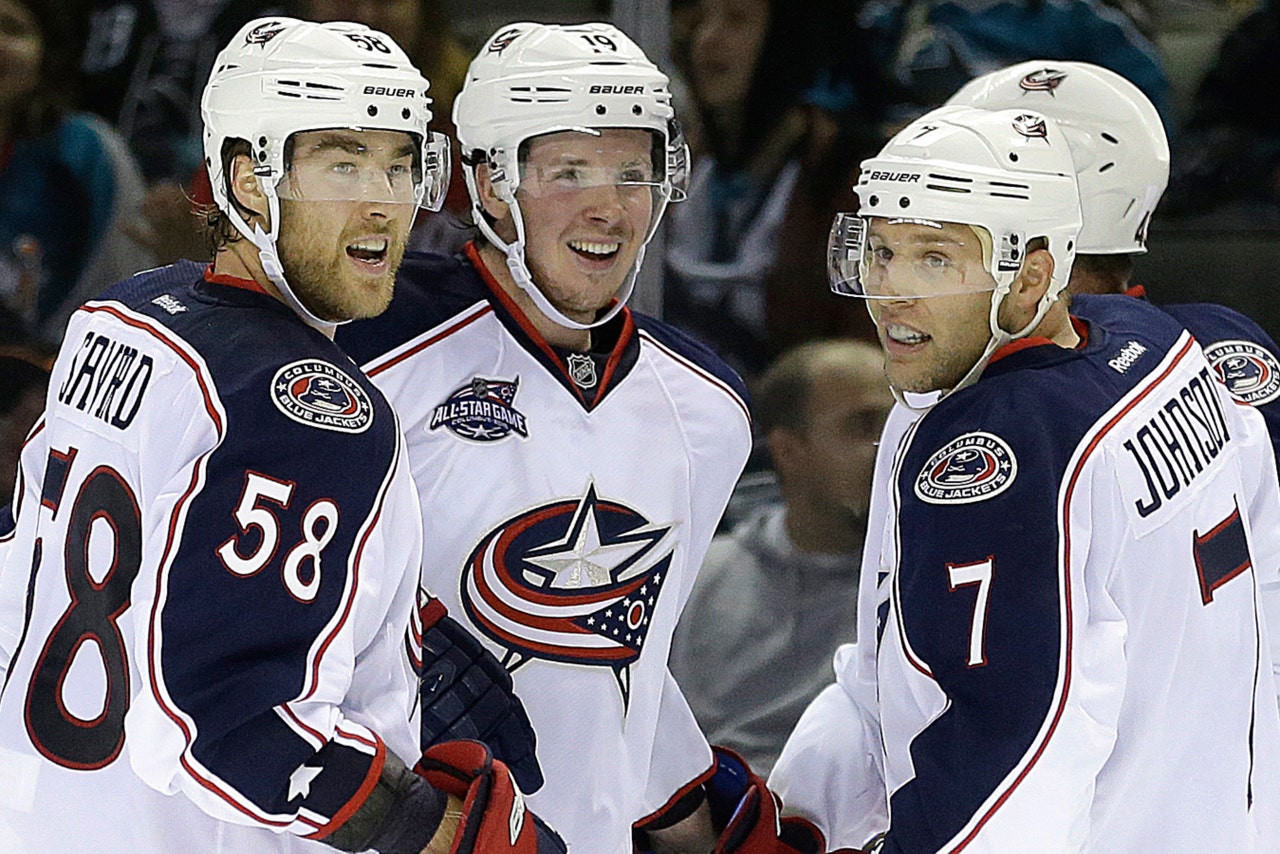 One: That oh-so-familiar feeling of 'here we go again' happened just 30 seconds into the first period as David Savard had a horrendous giveaway that Colorado scored with. While it was not one of his better nights this season, he found redemption by scoring the game-winning goal with 1:01 left in the third period.
Two: On the second night of back-to-back games, the potential was there for a less than full effort, but they had their legs moving, were making good passes and were able to keep the puck in the offensive zone for longer stretches. Unlike last night, their battle and compete level was there. Once again, they found a way to win.
Three: Brandon Dubinsky scored the 100th and 101st goals of his NHL career. After leaving the game against Arizona with an undisclosed injury, he came back full-force and made a difference. Matt Calvert was a dynamo on wheels all night, buzzing around and through the Avalanche players at will. He's playing with more confidence lately.
Overtime: Last night in Glendale, two defensemen and one forward scored. In Denver, it was two forwards (3 goals) and one defenseman scoring. The forwards stepped up their game compared to 24 hours ago.
---