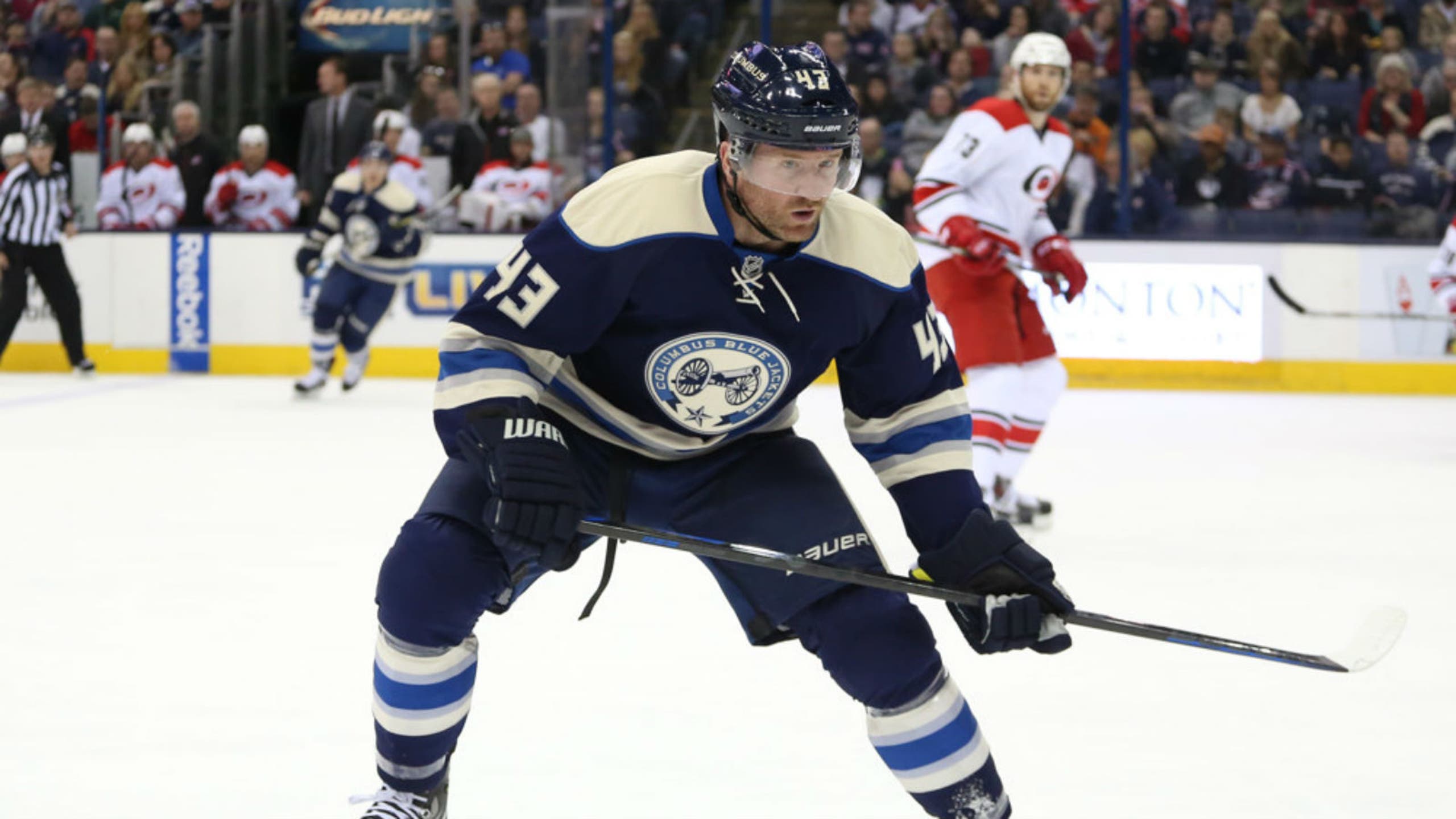 Three takeaways from the Blue Jackets 3-2 loss to Carolina
BY foxsports • March 15, 2015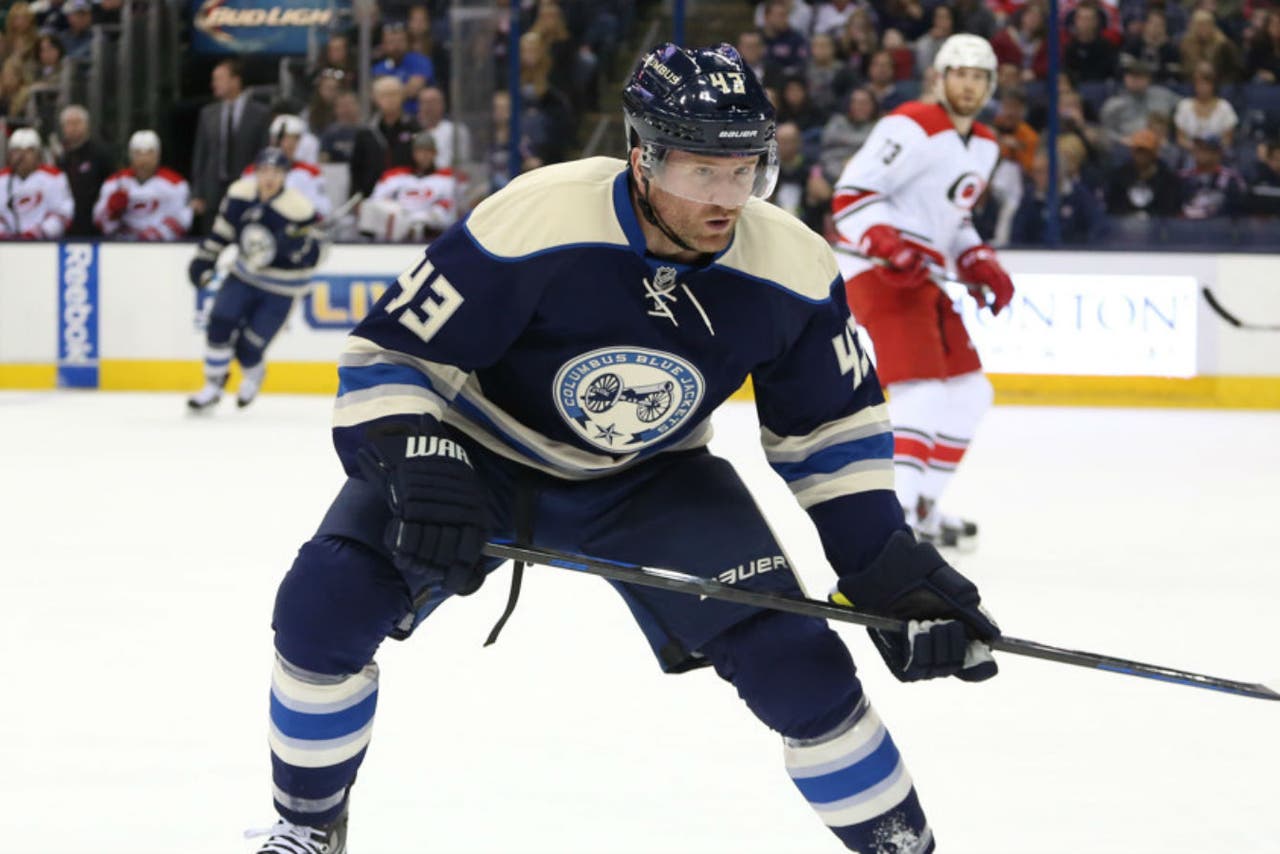 One: They played the initial stages of the first period with an edge and an aggressive forecheck. But, at times they almost seemed nervous with the mustard they put on their passes. While accurate, they were coming in at a velocity that not expected, hence turnovers and/or giveaways.
Two: Four goals were scored in the middle frame, with each team scoring two. It was a typical "slow" 20 minutes of play, with neither team making any standout plays. Dano, tenacious in the first period, put on a skating and puck-handling clinic with a dipsy-doodle through the Hurricanes before dishing the puck to Hartnell for the goal.
Three: They really didn't play a decent game until the final stanza, but they couldn't find the back of the net to tie the game. The Dano/Wennberg/Hartnell line was once again the teams' best line. Unfortunately, they couldn't drag the rest of the team into the game with them. Western Canada beckons with the lure of three games in four days later this week.
---