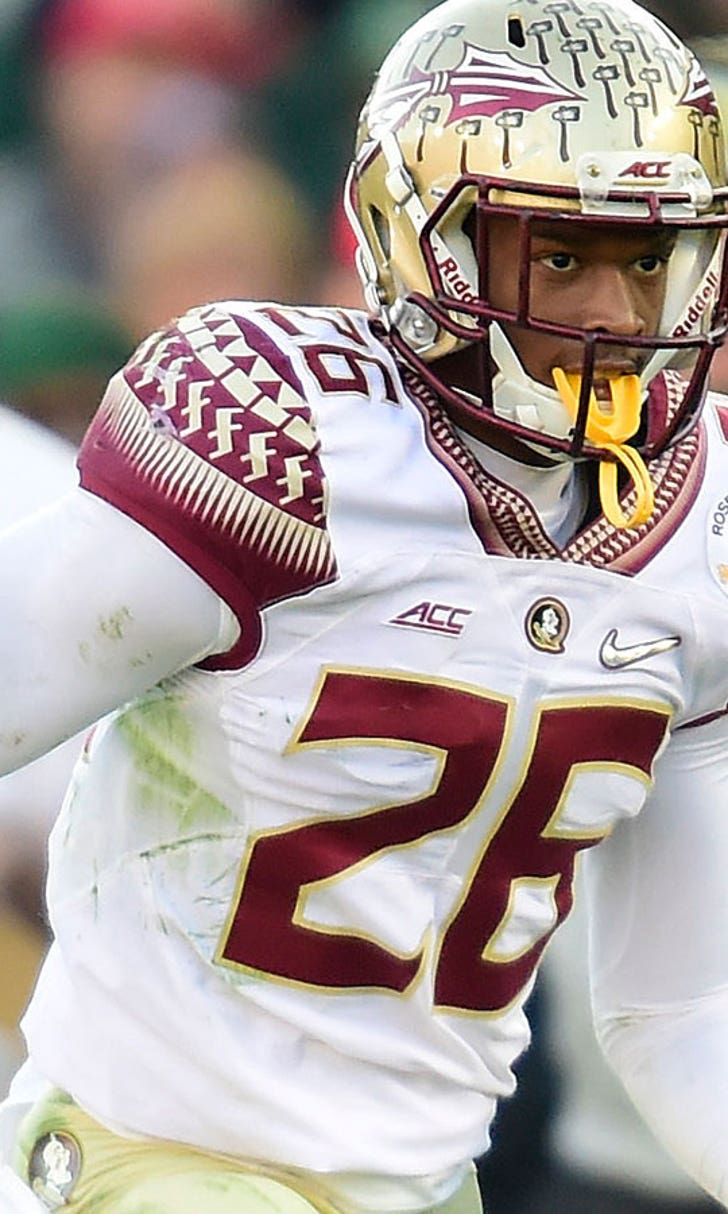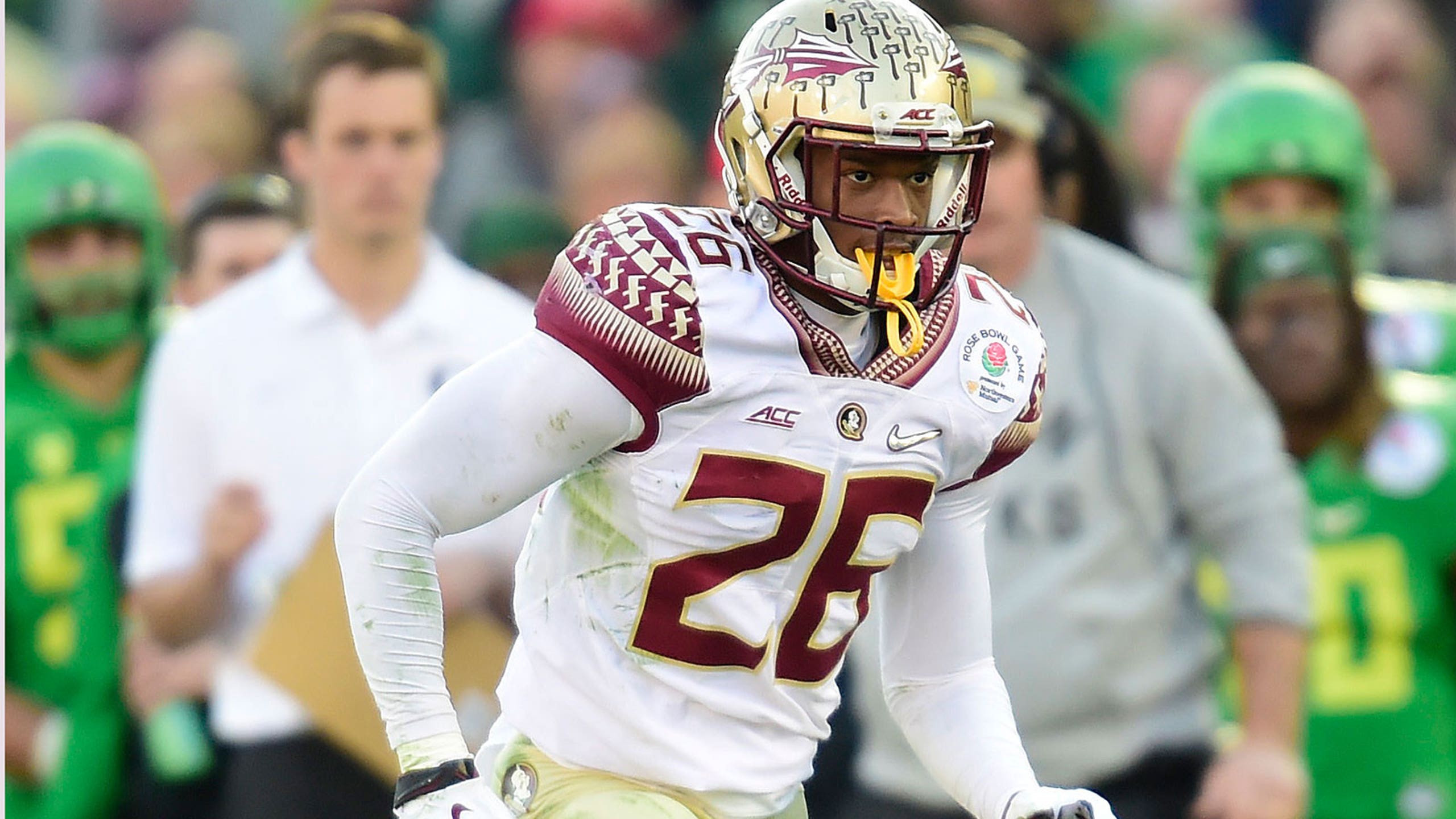 THREE AND OUT: Too soon to predict Lions' top pick
BY foxsports • February 27, 2015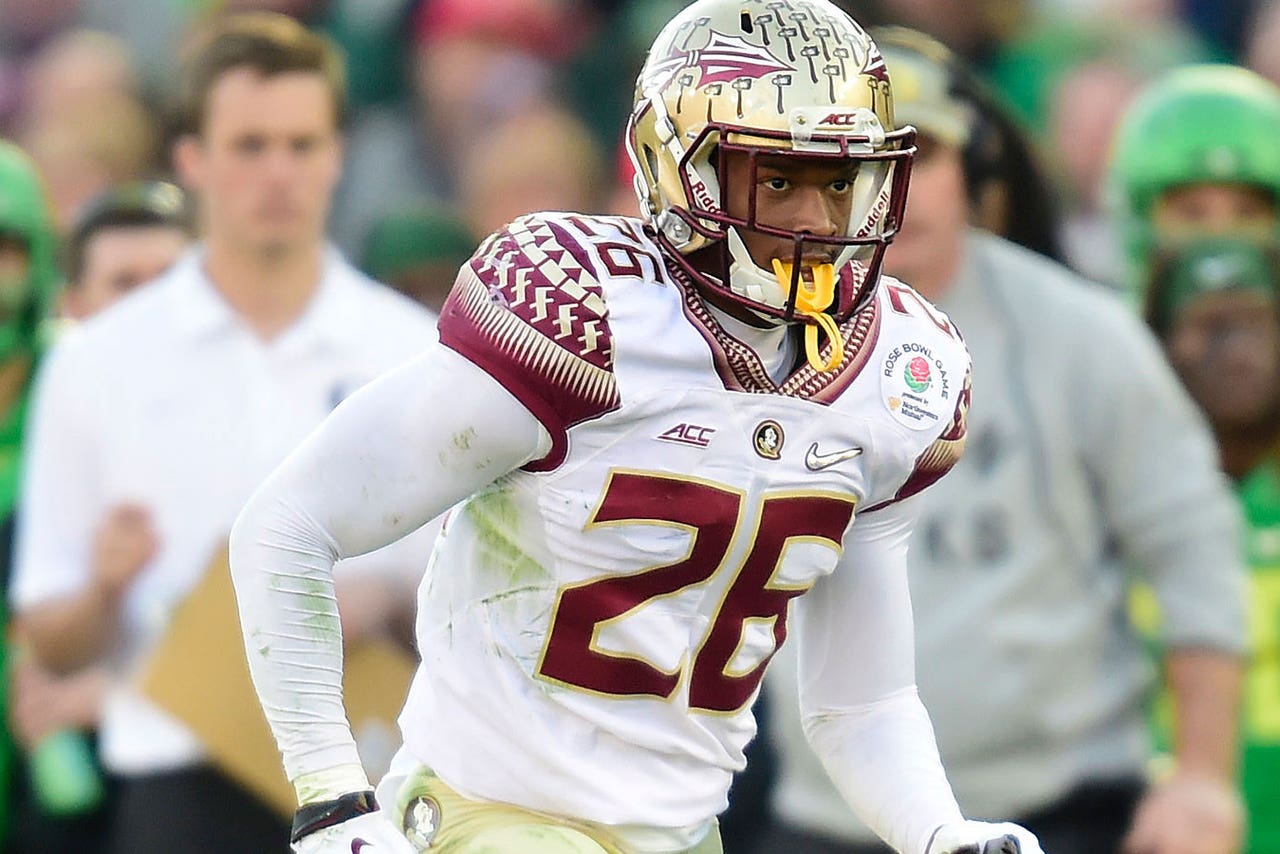 FIRST DOWN
The only thing that changes faster than a weather forecast is a mock draft.
That's particularly true at this time of year as draft analysts process all the information coming out of the recent scouting combine.
Free agency, however, doesn't begin until March 10. What decisions a team makes on draft day only naturally are going to be affected by what happened in free agency.
Do they have to replace a lost free agent (example: Ndamukong Suh)? Did they add a top free agent to fill a void that otherwise might have been addressed in the draft?
Any mock draft that comes out before free agency doesn't have all the necessary information to realistically try to sort through the options for every team, but there's a demand for them because, well, this is the NFL.
Daniel Jeremiah, a former scout and current analyst for the NFL Network, is one of the top draft analysts around. He's already put out three mock drafts. The first was in mid-January, the second was right before the combine and third came out Wednesday, two days after the combine ended.
In each case, Jeremiah penciled in someone different going to the Lions:
Mock 1: Florida State cornerback P.J. Williams: "The Lions could look to upgrade the offensive line," Jeremiah wrote at the time, "but there won't be many good options at this spot. Williams is a physical cornerback and should be able to play right away."
Mock 2: Georgia running back Todd Gurley: "The Lions have other needs," Jeremiah wrote, "but Gurley might be too intriguing to pass up. He could establish himself as a top-five running back very early in his career."
Mock 3: Florida offensive tackle D.J. Humphries: "Humphries is arguably the top talent at the tackle position in this draft class," Jeremiah wrote. "He could hold down the left tackle position, and allow the Lions to kick Riley Reiff over to right tackle or inside to guard."
That latest update had Gurley moving up to No. 17 overall while Williams was no longer listed in Jeremiah's first round.
Trying to project the picks for all 32 teams is a thankless job, especially nine weeks before the draft.
The Lions pick 23rd overall. What they do in the end will be dictated by all those decisions ahead of them.
More than likely whom they take will come down to the top defensive lineman, offensive lineman, defensive back, running back or receiver on their board who's slipped through the cracks.
No one can possibly know who that will be in late February, not even Lions general manager Martin Mayhew.
But it's fun to make an educated guess, just as long as everyone realizes that's all it really is.
SECOND DOWN
The Lions confirmed Friday morning that they've signed defensive end Phillip Hunt, who played previously with the Philadelphia Eagles and in the CFL.
Hunt, 29, went undrafted coming out of the University of Houston six years ago, missed the 2013 season because of a knee injury, then got cut last year before the regular season by Indianapolis and wasn't picked up by another team.
So he hasn't played a regular-season game in the last two seasons. In other words, he sounds like just another training-camp body.
That assumption, however, was also made a year ago when the Lions signed George Johnson, who hadn't played in any games the previous season after getting released by Minnesota in mid-October. All Johnson did was emerge as a standout on the Lions' surprising defense, finishing with six sacks.
Hunt, listed most recently at 6-foot-1, 254 pounds, has a connection with Lions defensive line coach Jim Washburn. Both were with the Eagles in 2011-12.
Hunt, who had 16 sacks in 2010 for the CFL's Winnipeg Blue Bombers, is another year removed from his torn anterior cruciate ligament.
Situations like the one with George Johnson are uncommon, but the Lions are hoping to see it happen again with Hunt.
THIRD DOWN
An Australian television station sent a reporter from Los Angeles to Detroit to stay on the Jarryd Hayne watch.
Hayne (pronounced "HANE") is a talented rugby player who's considered a legitimate superstar back in Australia.
He's planning to make the transition to football, and the Lions are believed to be the favorite to sign him. Seattle and San Francisco are the other two finalists.
Hayne received an endorsement from Reggie Bush, who had seen him workout last summer. Bush, ironically, got released by the Lions earlier this week.
Hayne worked out recently for NFL scouts and reportedly measured in at 6-2, 226 pounds and ran the 40-yard dash in 4.53 seconds.
A total of five running backs at the combine this year ran faster times, including Michigan State's Jeremy Langford, who led the way at 4.42 seconds. Two others ran the same time as Hayne.
There's going to be some skepticism going in. Can he pick up blitzes, etc.?
But at the very least, Hayne will provide an interesting training-camp angle to follow similar to Norwegian kicker Havard "Kickalious" Rugland a couple years ago.
Did someone say "Rugbylicious?"
---