National Basketball Association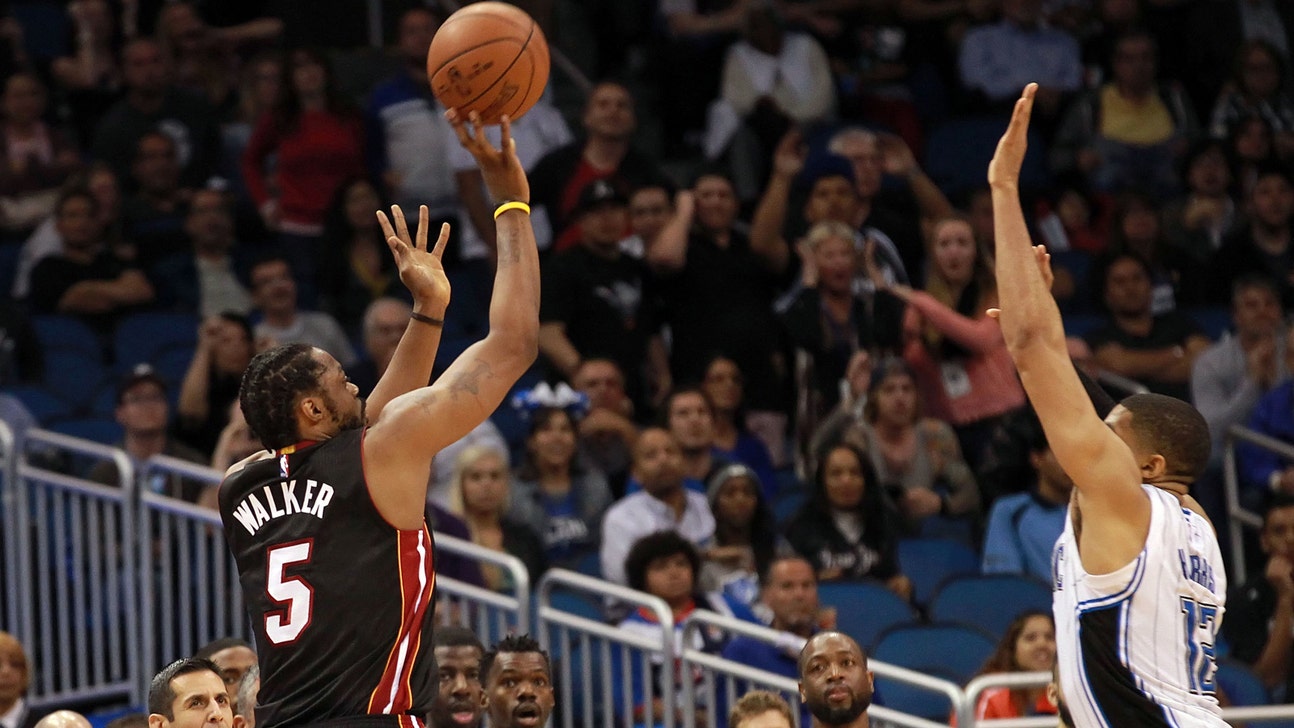 National Basketball Association
This close: Magic once more feel sting as win escapes grasp
Published
Feb. 26, 2015 12:15 a.m. ET

ORLANDO, Fla. -- The Orlando Magic could have a 6-1 record since James Borrego became their head coach.
An argument can be made that they should be 6-1.
But for the second time in a little more than two weeks, 47 minutes of hard work and grit on their home floor was wiped out by breakdowns in the final minute of the fourth quarter. On Wednesday night, it was the Miami Heat who stole a page from the book of the Chicago Bulls and stole a 93-90 overtime victory.
"We had the game," said forward Tobias Harris, one of several players from both teams who struggled offensively. "No way should we walk out of here with a loss. We've just got to learn from it and get better from it."
The Magic had an 83-75 lead with 42 seconds to go before things started to unravel, beginning when Willie Green fouled Mario Chalmers from behind the 3-point arc. Though Chalmers didn't convert all three free-throw attempts, his one miss wasn't as costly as the one Nikola Vucevic had moments later, or the one Victor Oladipo had when the Magic's lead was down to 84-82.
"I'll put myself at that line again and I know that I'll make two in a row," Oladipo said.
But that was of as little comfort as knowing that Henry Walker, who was 0 of 7 from 3-point range going into the last minute of regulation, will probably never again come through twice down the stretch to force overtime. The Heat went into full drive-and-kick mode before Dwyane Wade found Walker open as the Magic gambled on not fouling anyone.
"That's not what they wanted us to do," Oladipo said. "They wanted us to be solid."
Borrego admitted afterward that fouling Walker or someone else might have been a wiser course of action.
"My philosophy has changed," he said. "There are some moments where I think you can foul late. There are some situations where I don't believe in fouling late."
In Borrego's second game after succeeding the fired Jacque Vaughn, the Magic held a 97-91 lead over the Bulls in the final minute, only to see Chicago go on a 7-0 run. That rally included a 3-pointer by Derrick Rose, who was shooting almost as poorly that night as Walker was for more than three quarters Wednesday.
The Heat were shooting less than 40 percent and wound up being the seventh consecutive opponent the Magic held under 100 points. But on a night when Wade went 6 of 19 and the loss of Chris Bosh for the season hung like a cloud over the team, they somehow managed to pull out a win.
"This group is young," Borrego said. "We've been together a few weeks. This is the first or second situation we've been in together in this moment. You can do it in practice all you want, but until you do it in the game, it's different."
Harris saw things differently.
"We bring up all the young team stuff," he said. "But the guys on the court, Victor's in his second year, Elfrid (Payton) is a rookie, and everybody else, you can't really consider them too young. We can just throw that out."
Green, an 11-year veteran, played the entire fourth quarter, as did Harris. Vucevic is in his third season with them and led all scorers with 26 points but missed two potential go-ahead shots in overtime, as well as a couple of free throws.
"I'm tired of this," said Oladipo, who grabbed a career-high 13 rebounds but hit only four of his 13 shots. "We've got to correct it. We've just got to do a better job down the stretch."
"Every NBA team gets tight in the fourth quarter," Borrego said. "Every NBA team that I know gets tight in the last minute. Now you've just got to execute and play."
Friday night's game at Atlanta can't come soon enough, even if it means having to face the team with the best record in the Eastern Conference.
"This is going to sting tonight," Borrego said. "It's going to sting even more in the morning. We've had two very tough losses. We will learn from that. But we're not going anywhere. We're not changing our philosophy. We're not changing our identity. We're just going to get better and better at it."
You can follow Ken Hornack on Twitter @HornackFSFla or email him at khornack32176@gmail.com.
---
---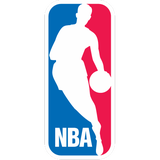 Get more from National Basketball Association
Follow your favorites to get information about games, news and more
---