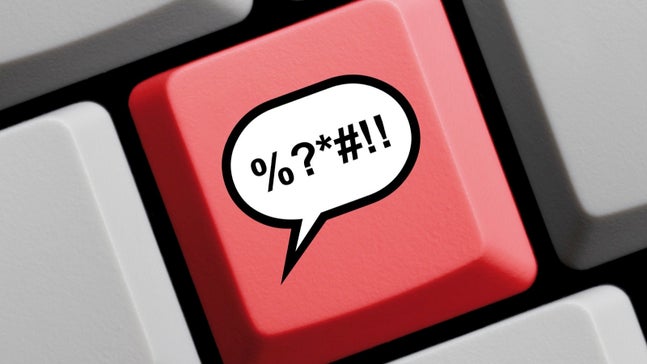 TheKing87 rules the Comment of the Day
Updated
Mar. 4, 2020 2:40 p.m. EST

TheKing87's royal edict in our "Hoyer welcomes competition from Manziel" article won comment of the day for 5/12/14. There were a lot of great thoughts and debate posted after that article, and TheKing87 got our vote for comment of the day.
"While I'm not convinced like Cleveland that Manziel is the second coming, I do appreciate the way he plays the game, the college game seemed to slow down around him. . Unless JF party's instead of studying his new playbook, he will get the start in September. They can't be waiting for Hoyer to fail and the fan base calling them morons for not starting JF, there's a lot of pressure all around as a lot of football fans want to see what exactly this kid brings to the pros, not just Cleveland fans. I'm one of them."
Join the 127 fans who have (so far) reacted to the quarterback competition. Let us know your thoughts!
---